Featured Spotlights:
POS USA

POS USA helps national POS companies get new business. We provide a B2B platform that connects POS companies with merchants of all types and sizes. Since 2011, we've matched 40,000+ merchants with POS systems and merchant providers. On our website, we offer the latest POS reviews, advice, tips, and industry news.
Learn More
USC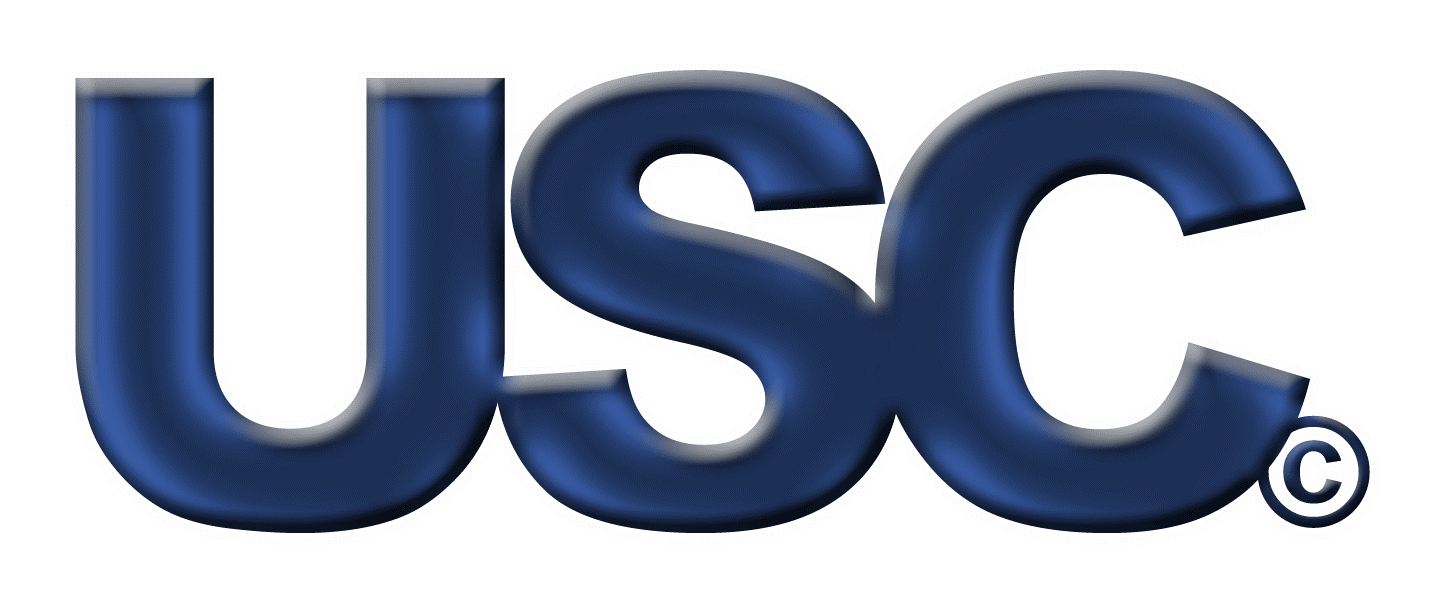 We manufacture, distribute, install, service, support and provide training for all our liquor, wine, and beer control products. With 25 years of expertise and experience every decision is inspired by our main mission, to provide the highest standard of product and service to both resellers and customers.
Learn More