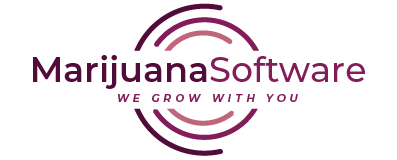 Please provide a description of your company in 50 words or less.
Marijuana Software empowers dispensary management with user-friendly tools for METRC compliance, inventory control, and customer engagement. Plans starting at $35/month offer affordability and scalability, ensuring seamless growth in the ever-evolving cannabis industry.
Why did you join RSPA?
Currently we are Cannabis' best kept secret. You can manage our dispensary compliance for $35 instead of $300. We are hoping to partner with hardware resellers who are also focused on the Cannabis niche.
What are the core values of your company?
To provide enterprise class software solutions to an underserved industry at a fair price with excellent customer service.
Name one fun fact that makes your company different from others.
We are a woman owned; minority owned software company.
How do you currently support the channel/what services do you provide to the channel?
Robust Point of Sale (POS) retail features
Streamlined inventory management
Real-time compliance reporting
Easy customer engagement and loyalty programs
Affordable plans starting at $35/month
What is the most encouraging thing you see for the future of the point of sale technology industry?
Emerging AI technology will require more hardware to support more functions than ever before. We may be at the start of a revolution in retail technology.