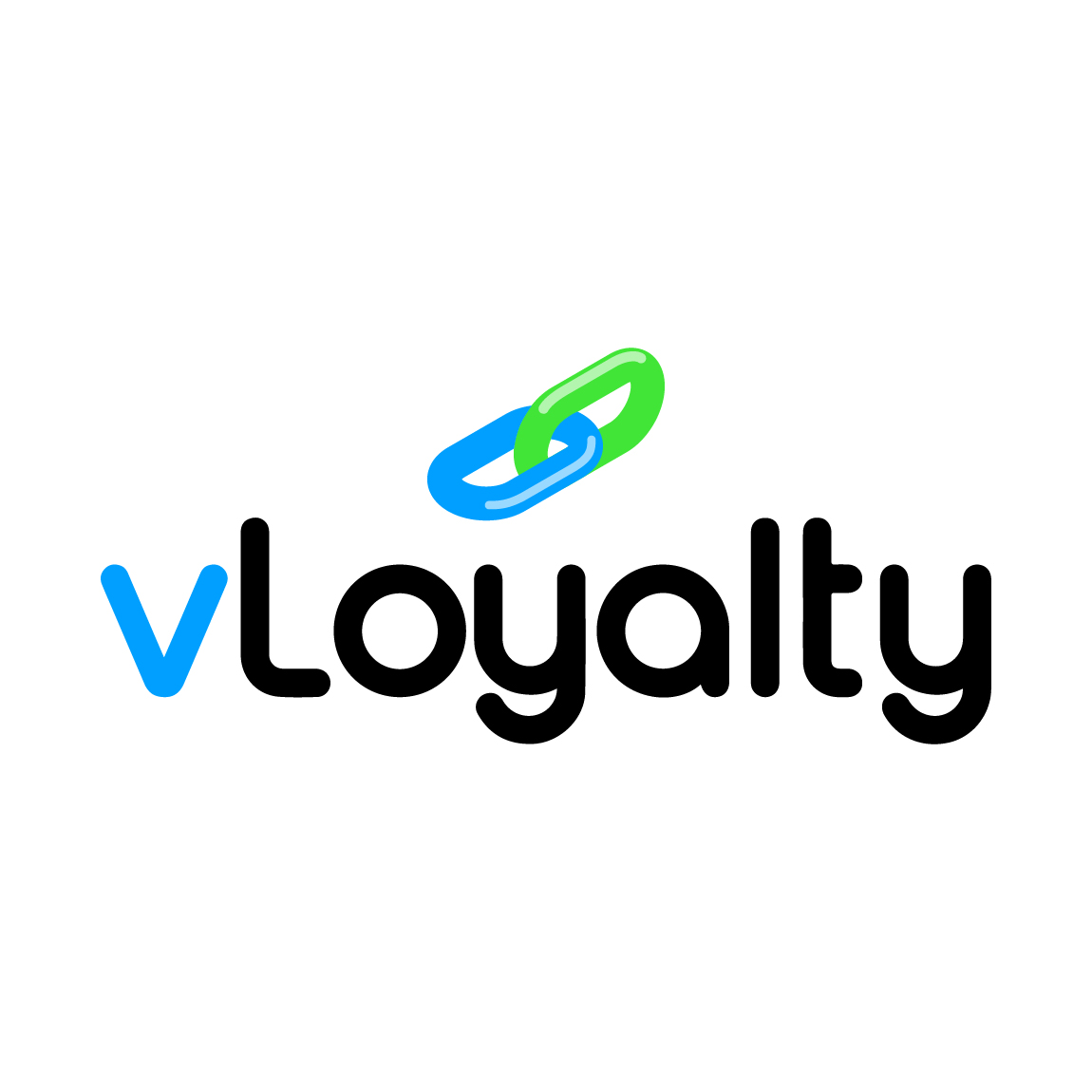 Please provide a description of your company in 50 words or less.
Loyalty Programs make your payment terminals 'stickier', reducing churn.
vPromos provides a patented loyalty technology that 'remembers' the customers' credit card, eliminating the need for a counterperson to repeatedly ask for a member's phone # to track purchases. vPromos automates the entire process from enrollment to tracking to reward allocation.
Why did you join RSPA?
Networking
What are the core values of your company?
Innovation, Integrity & Improvement
What verticals do you serve?
Restaurant & Retail directly, often through Resellers and Distributors
What products/services do you provide?

Loyalty Program Management
Loyalty Program Enhancement
Loyalty Program Automation
TCPA Compliance
Name one fun fact that makes your company different from others.
vPromos has 5 patents, including tokenization of the credit card by the payment terminal to recognize the credit card for all future purchases – automating purchase tracking and reward allocation for your Loyalty Program.
What is the most encouraging thing you see for the future of the retail IT industry?
The soon-to-be-coming proliferation of 'smart' android-based payment terminals will usher in a whole new world of 'sticky' consumer application, that can all be embedded directly on the payment terminal, within the payment process.
Connect with us:
The best point of contact is Peter Vogel.
Email: peter@vpromos.com
Phone: 619.459.7254