The Retail Solutions Providers Association (RSPA) is happy to be celebrating 75 years of serving the channel!
In February 1948, a small group of cash register dealers met in New York to form the ICRDA (Independent Cash Register Dealers Association) and later merged with the SDA (Systems Dealer Association), creating a new association known as the RSPA today.
The organization was established as a point of sale trade association with membership comprised exclusively of cash register dealers and later POS system resellers. In 2006, the RSPA transitioned to an industry association to create more education and connection opportunities for members. Today, the association has grown to encompass 700+ VAR, software developer, vendor, and distributor members in the retail, restaurant, grocery, and cannabis verticals. Please join us in this yearlong celebration – celebrating the past 75 years and looking ahead for many more years to come. Please revisit this webpage as we will continue to add new memories, member stories, content, and more.
Take a look back at the past 75 years: Timeline_8ft_Final-Outlined_v3-01 Timeline_8ft_Final-Outlined_v3-02 Timeline_8ft_Final-Outlined_v3-03 Timeline_8ft_Final-Outlined_v3-04 The RSPA is a trusted advisor that helps its members adapt for the future!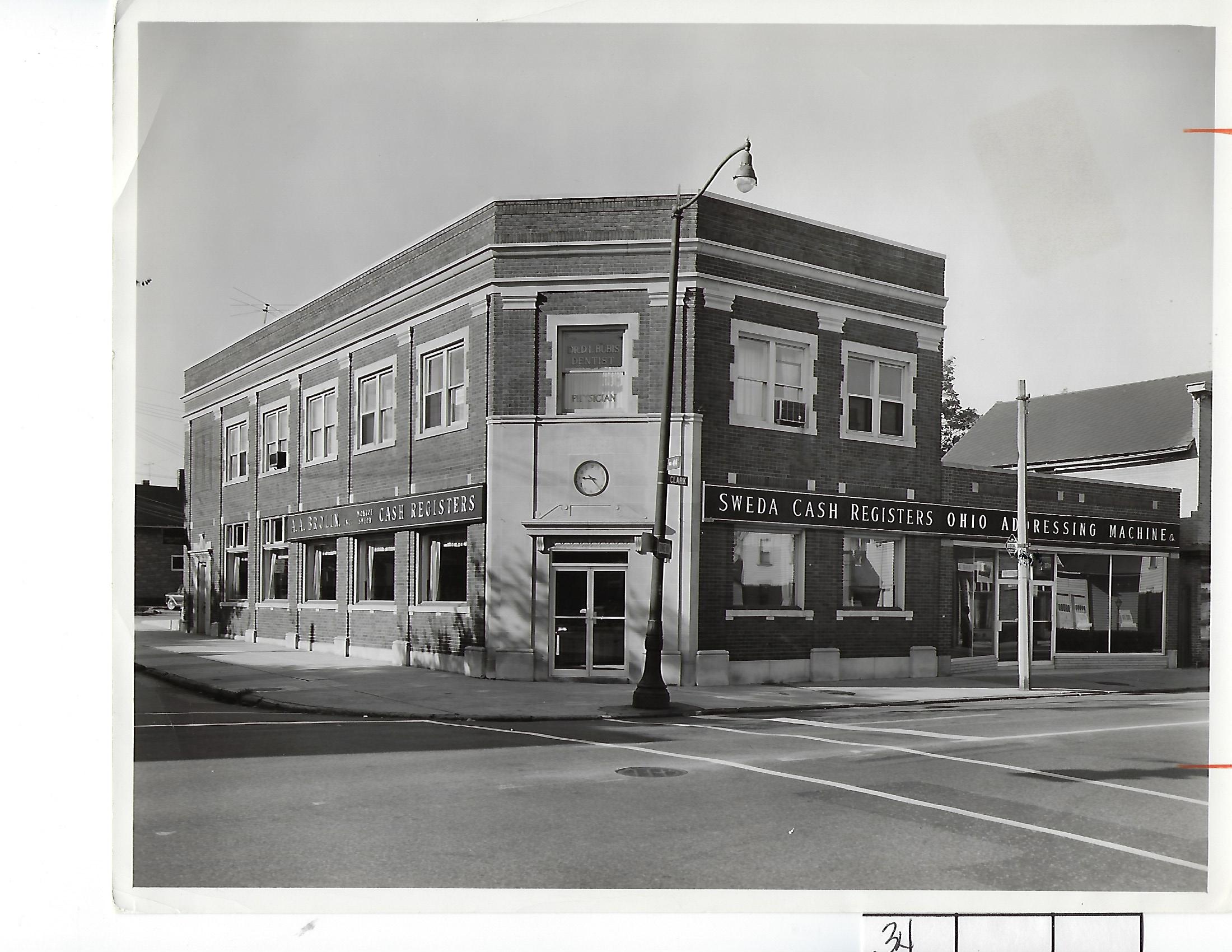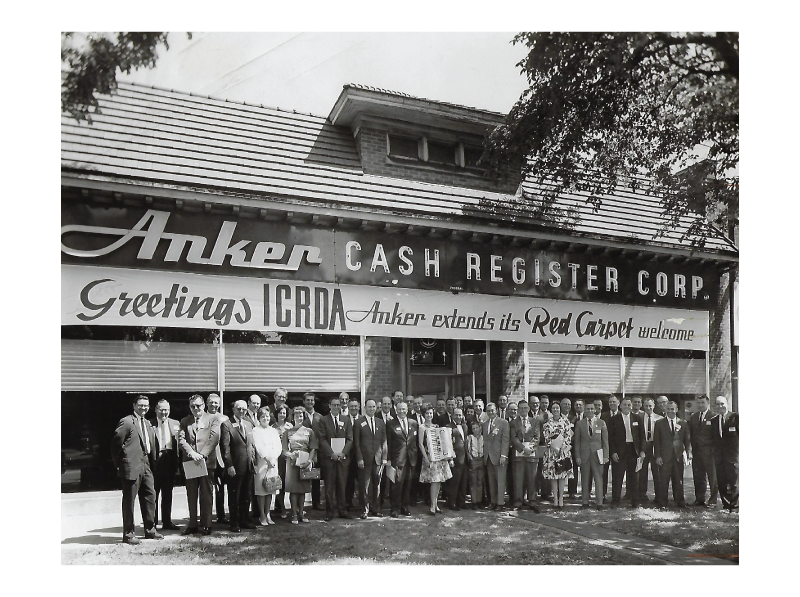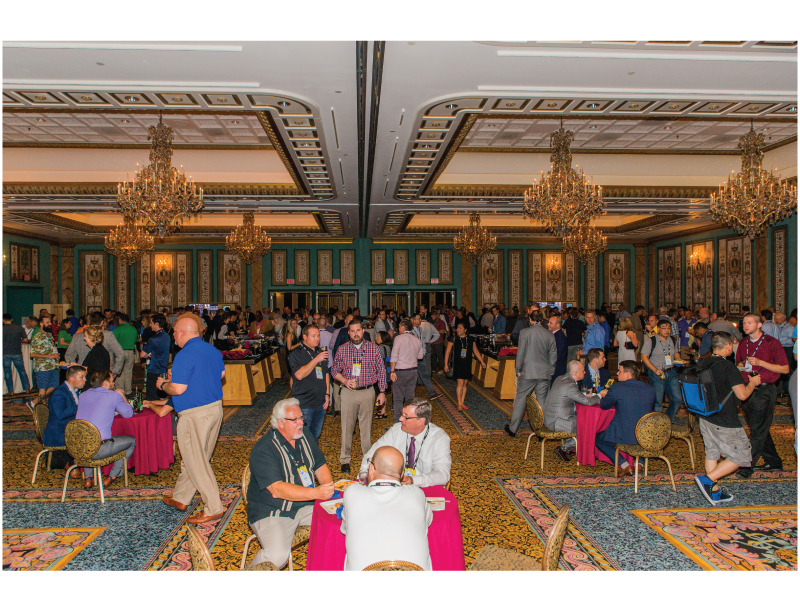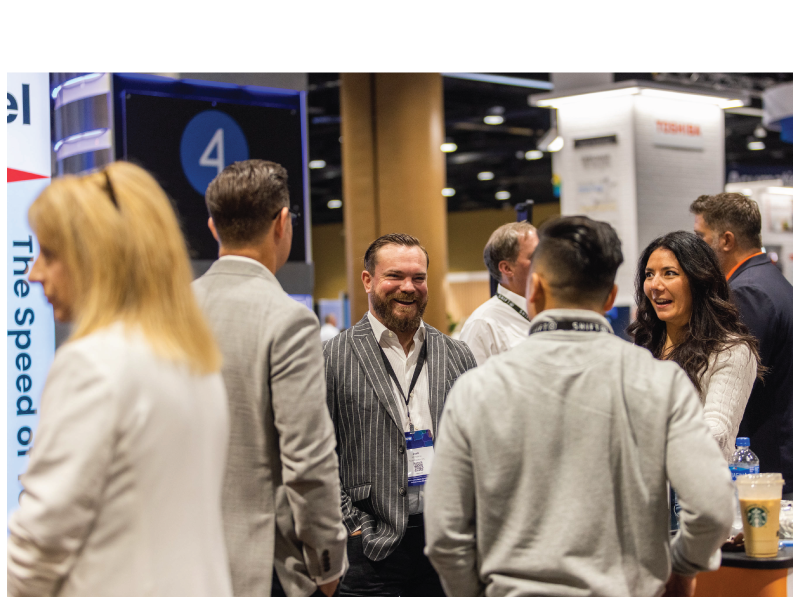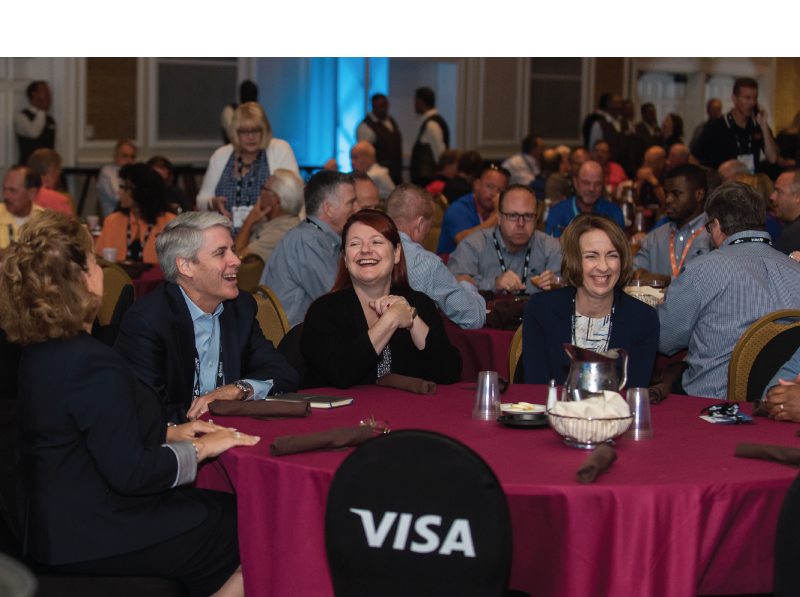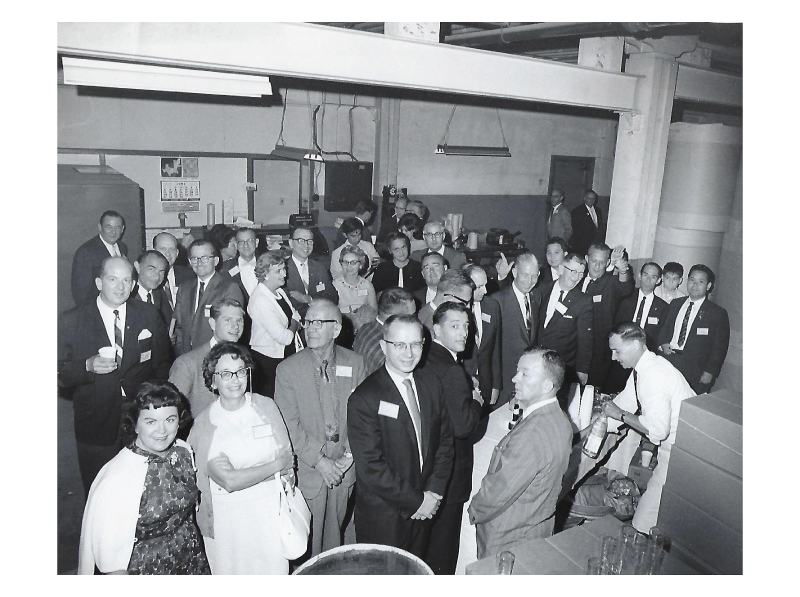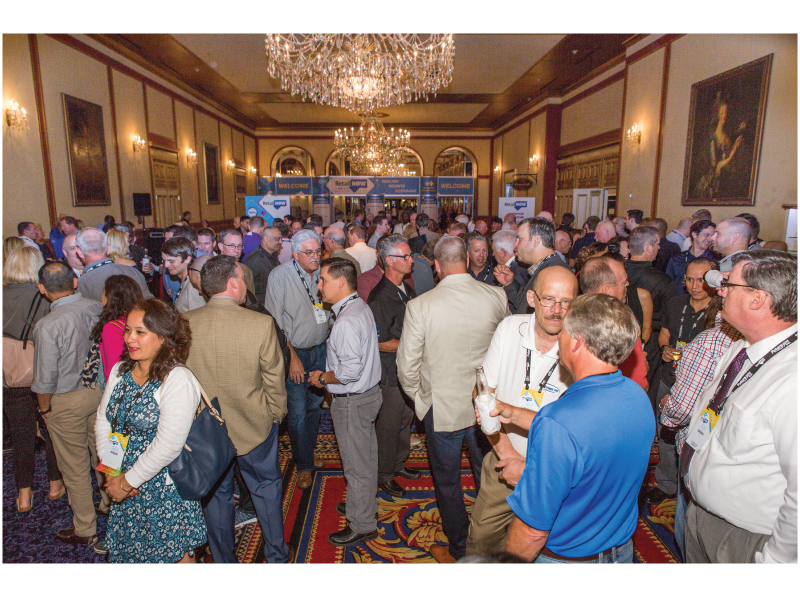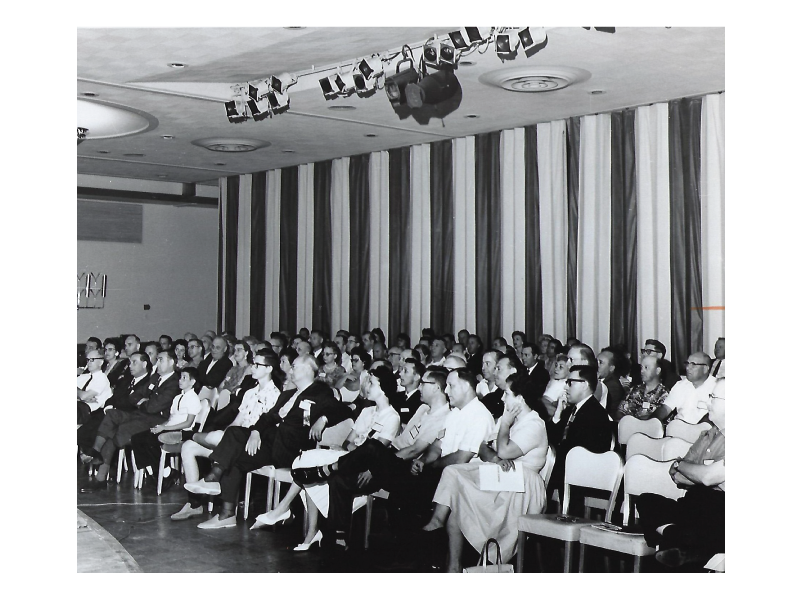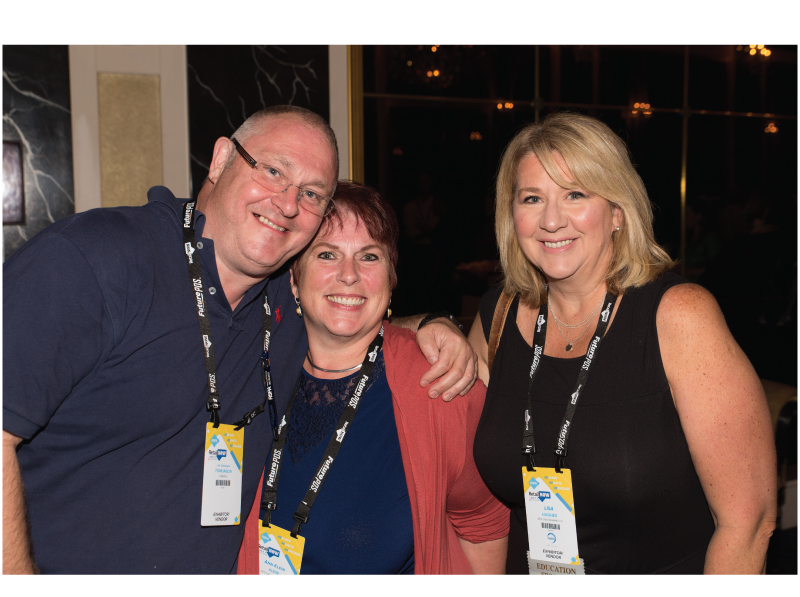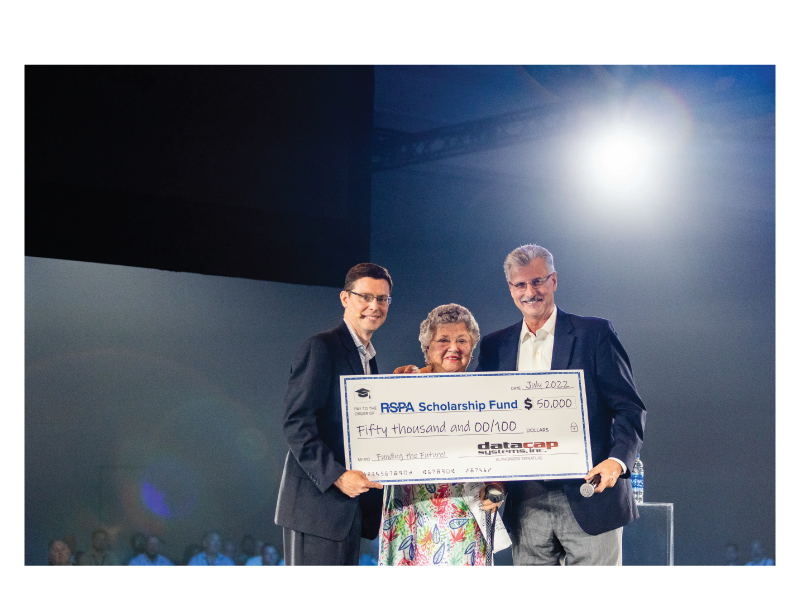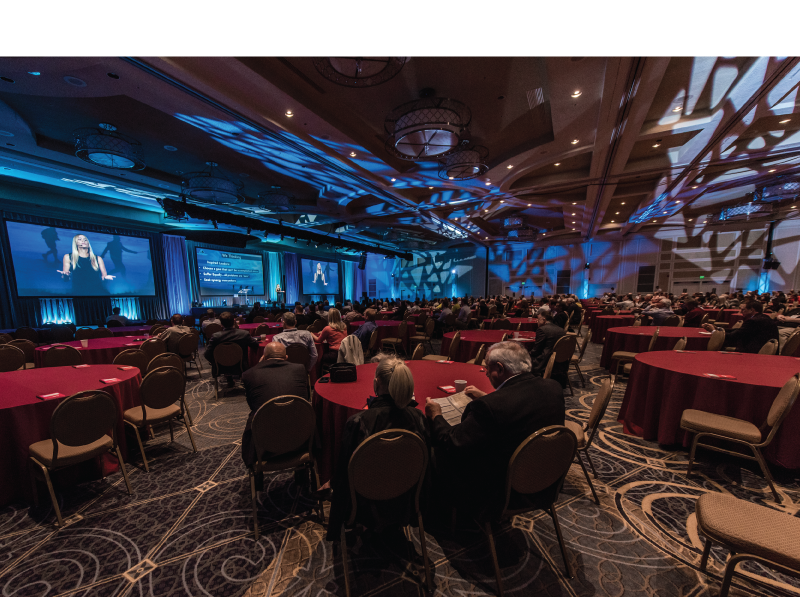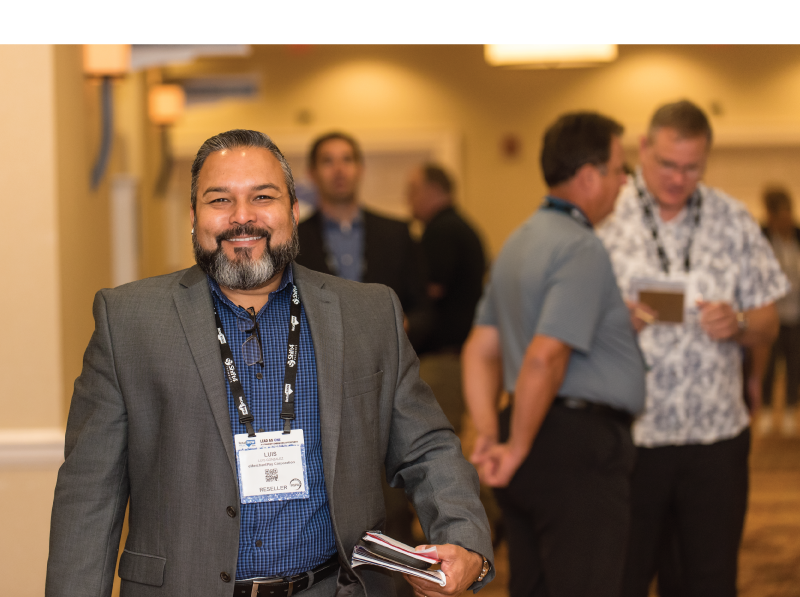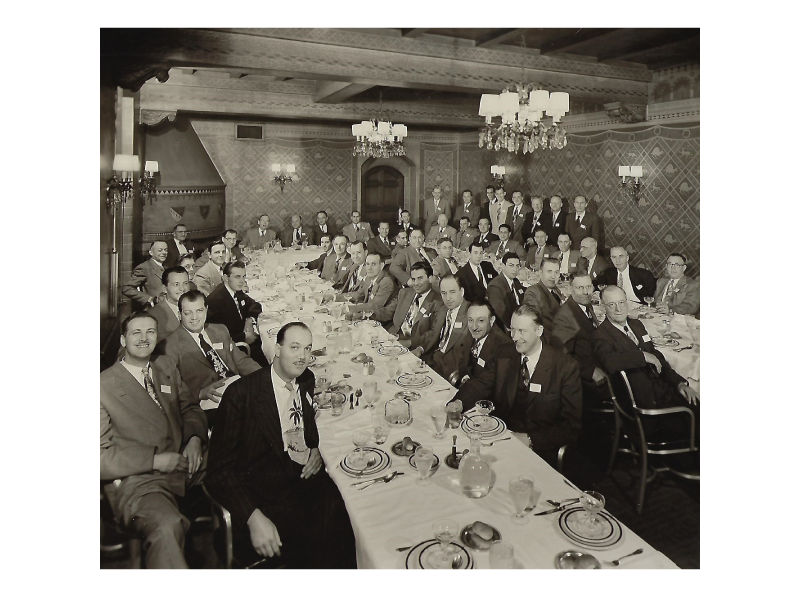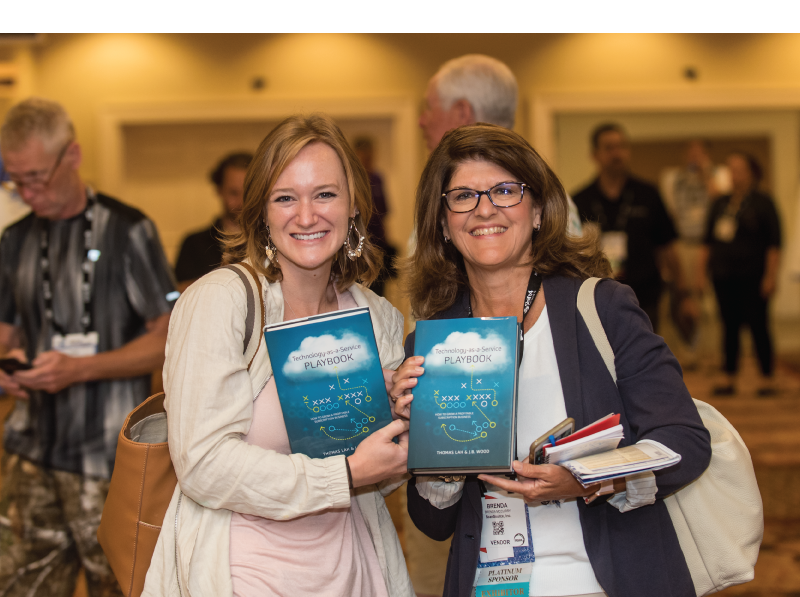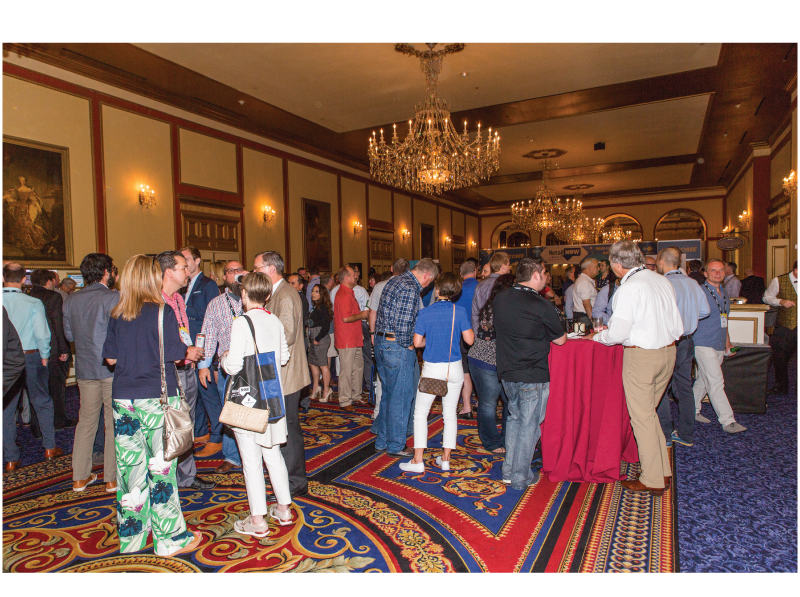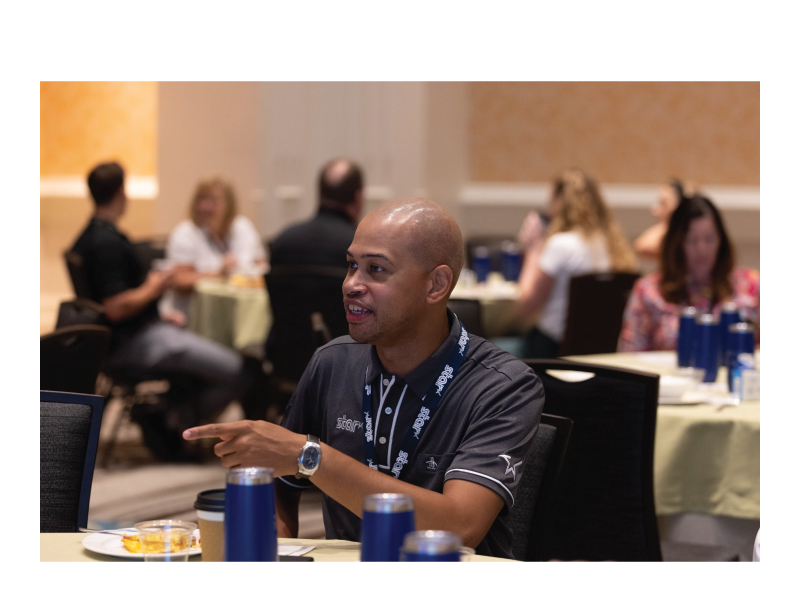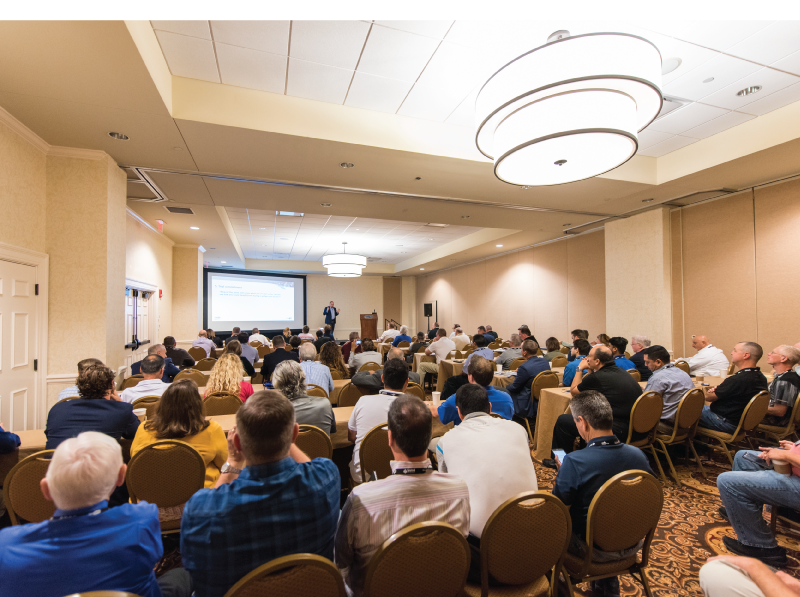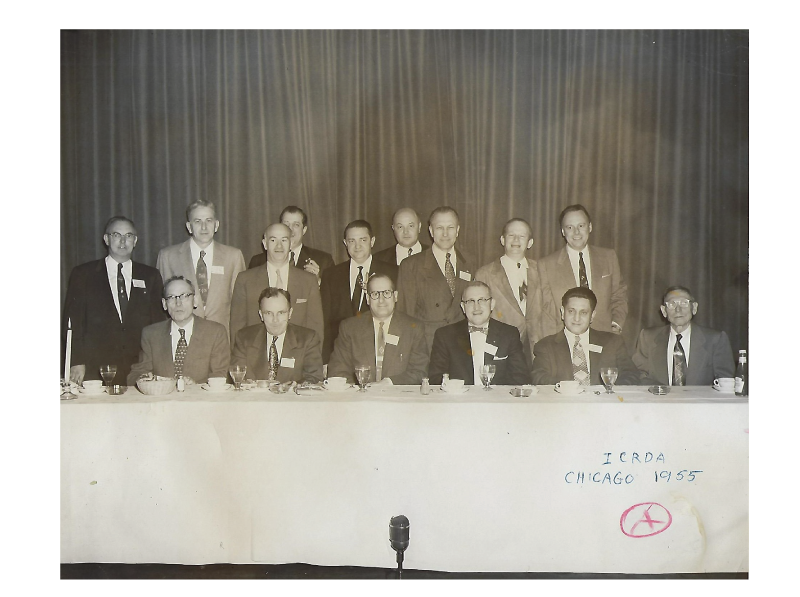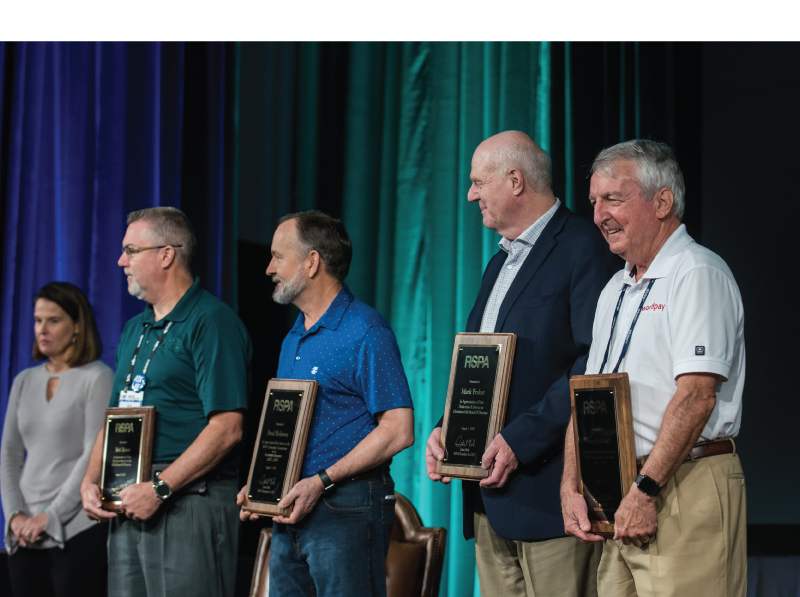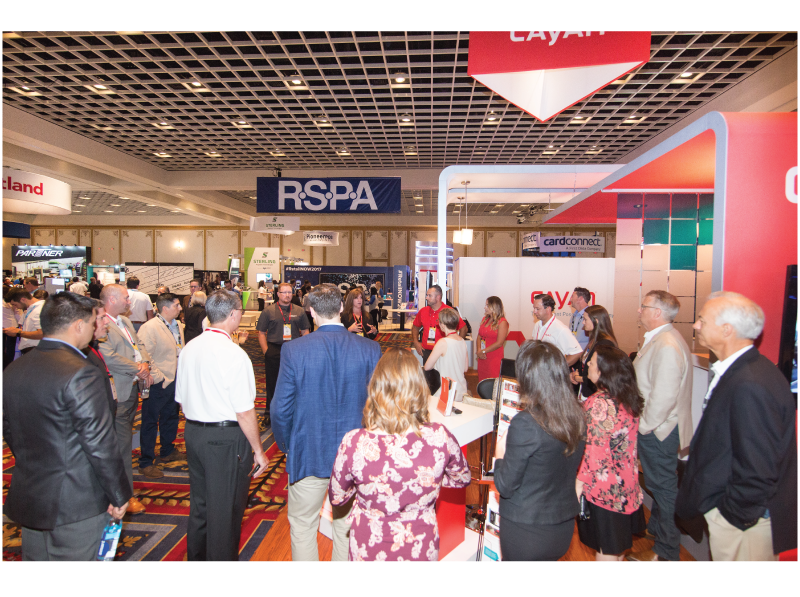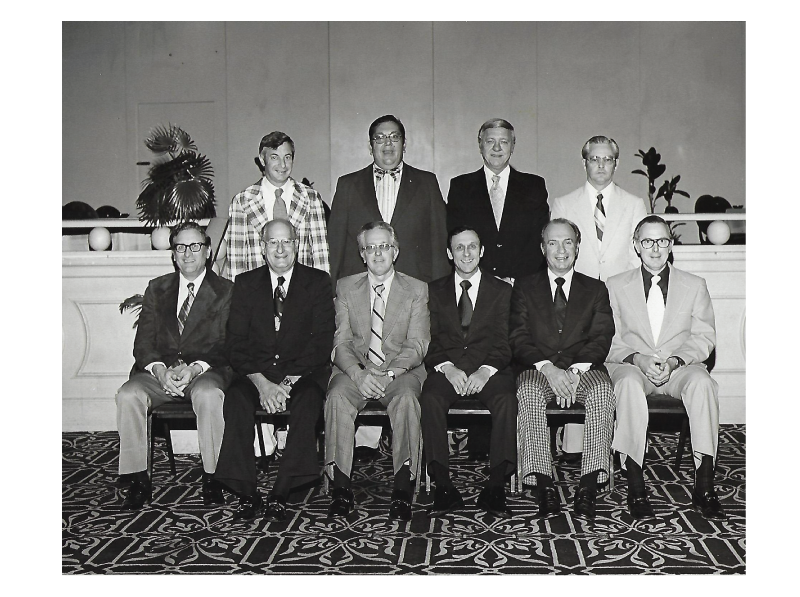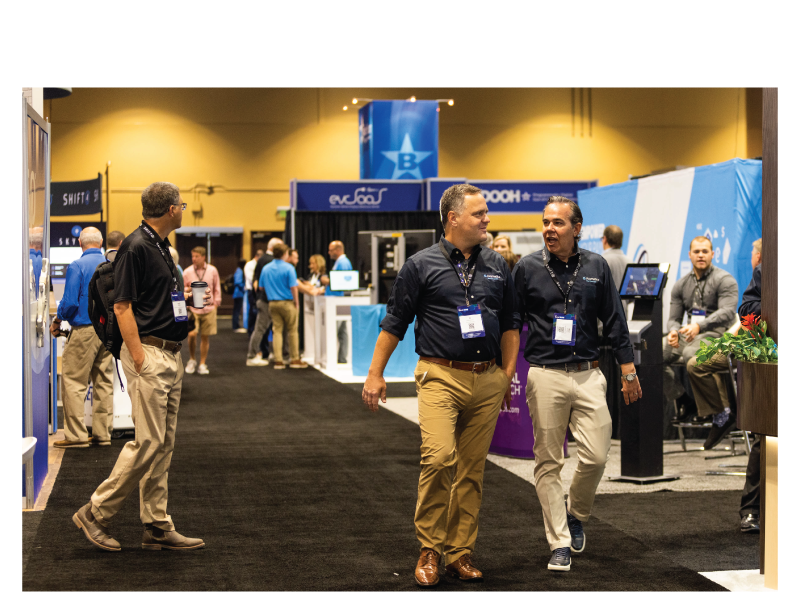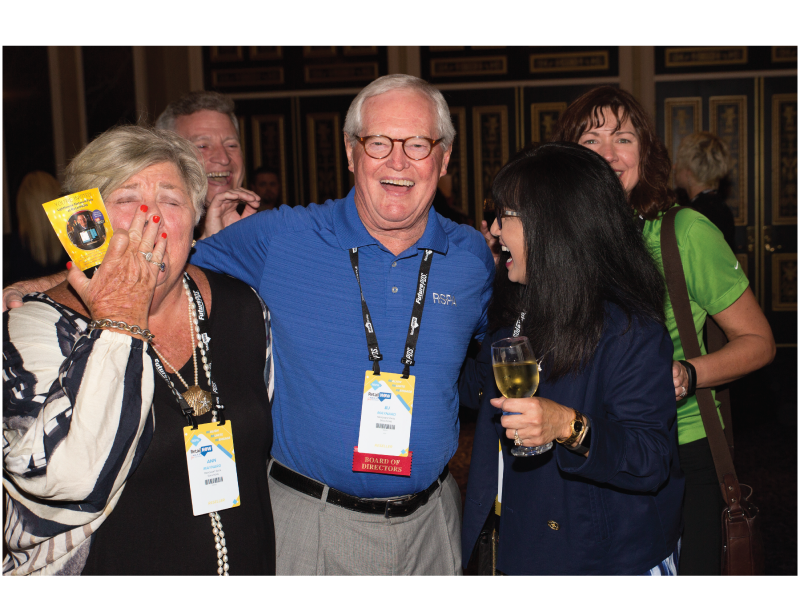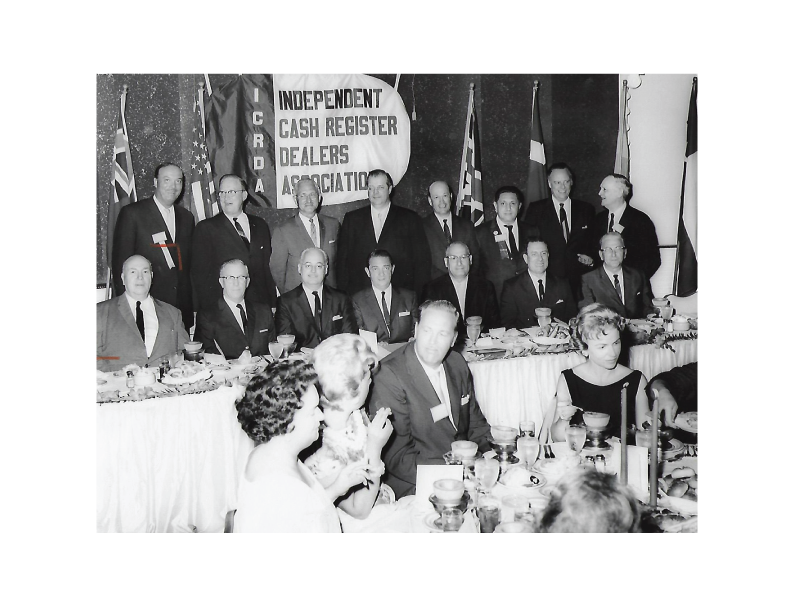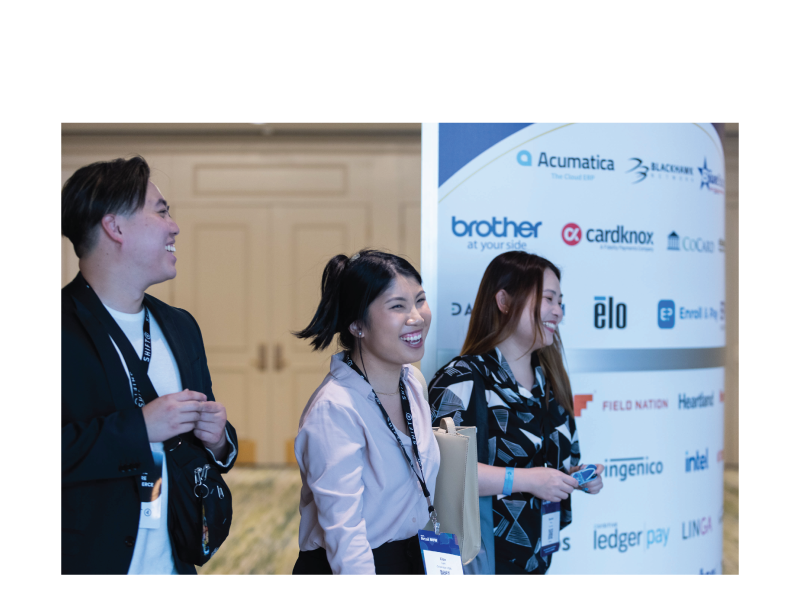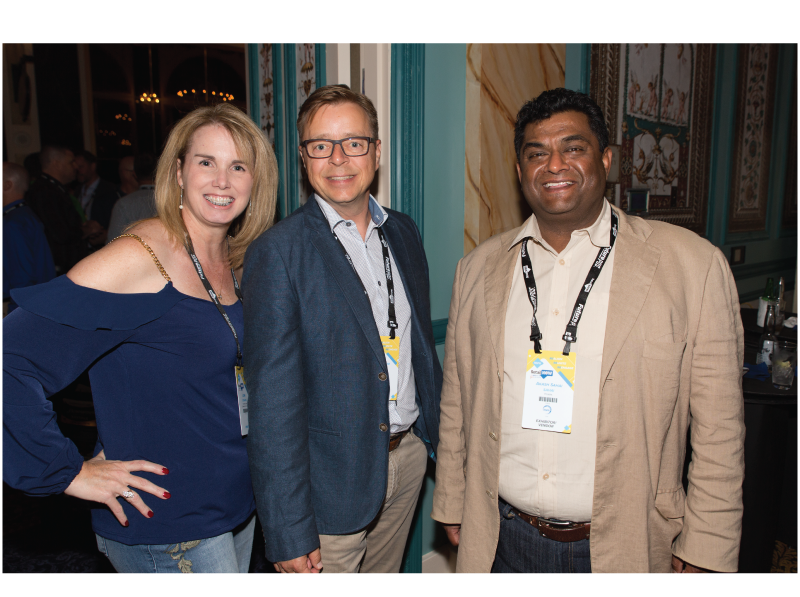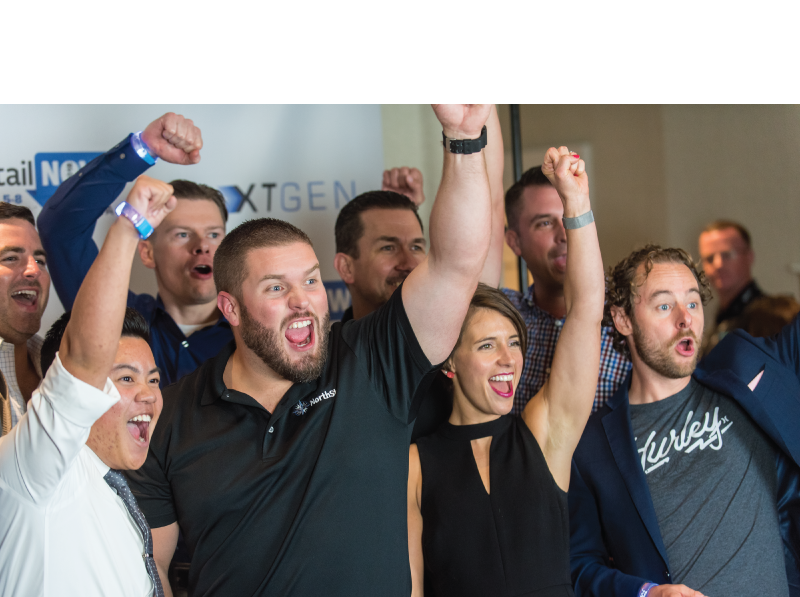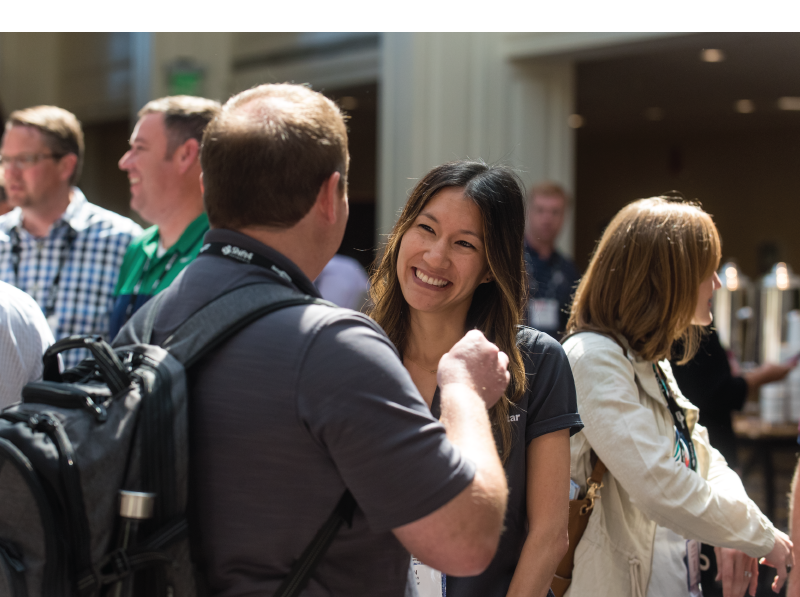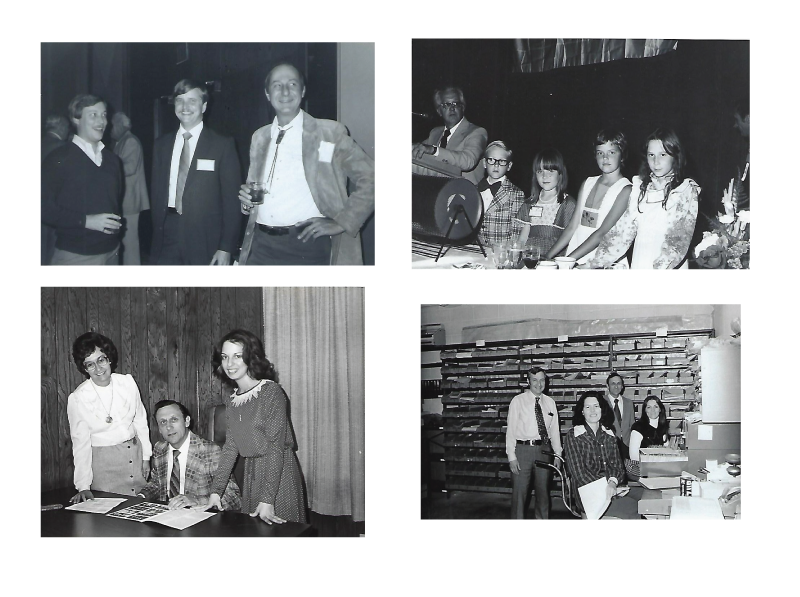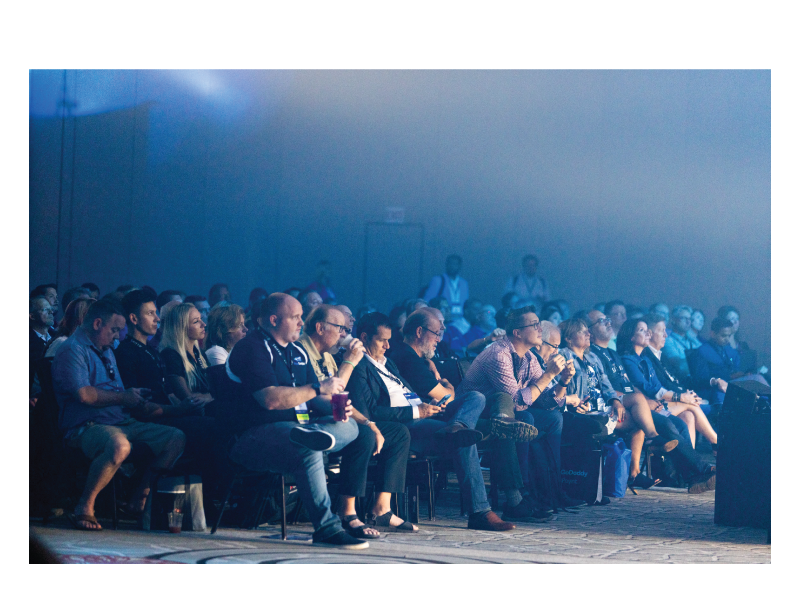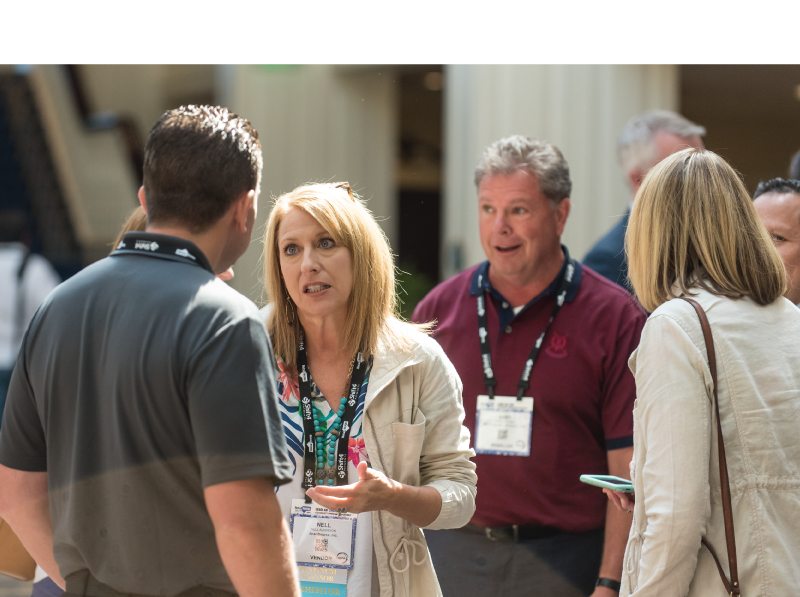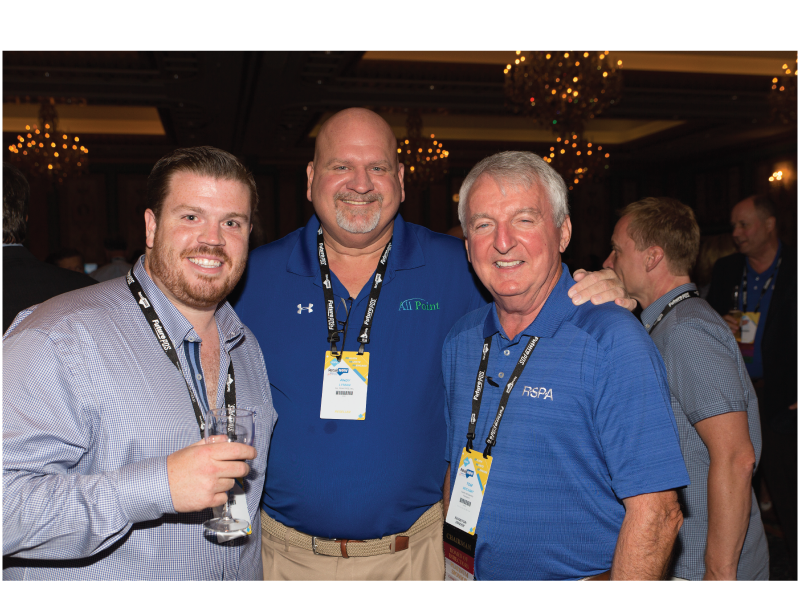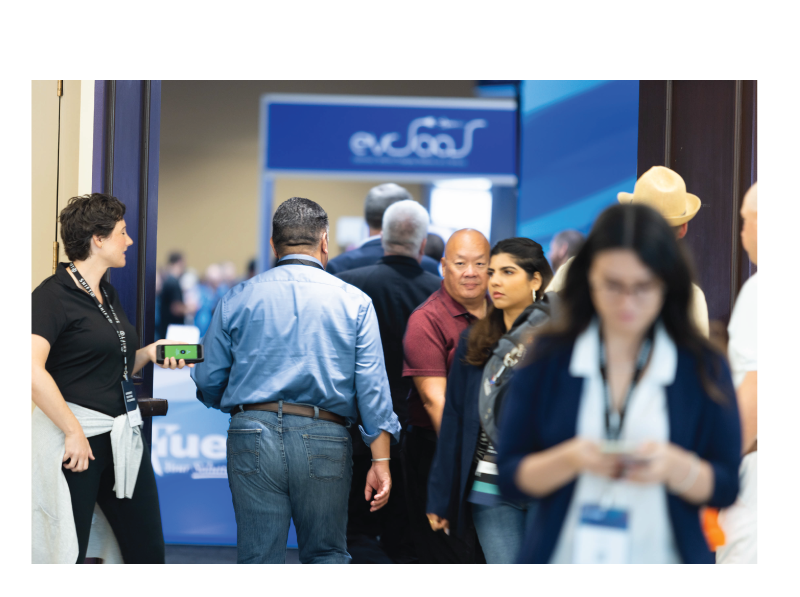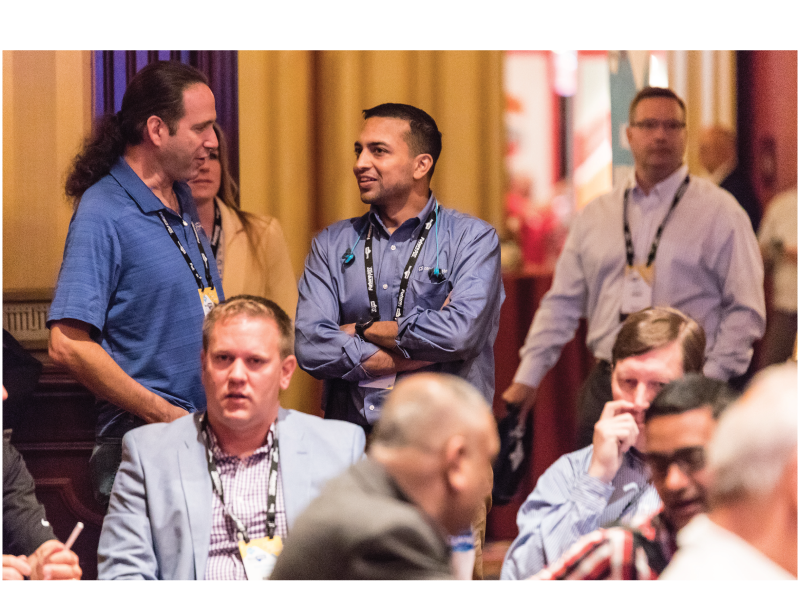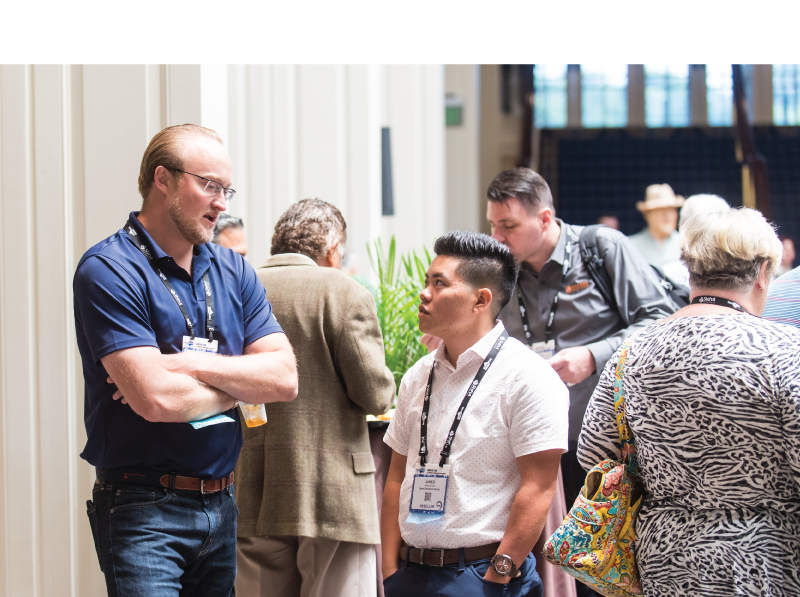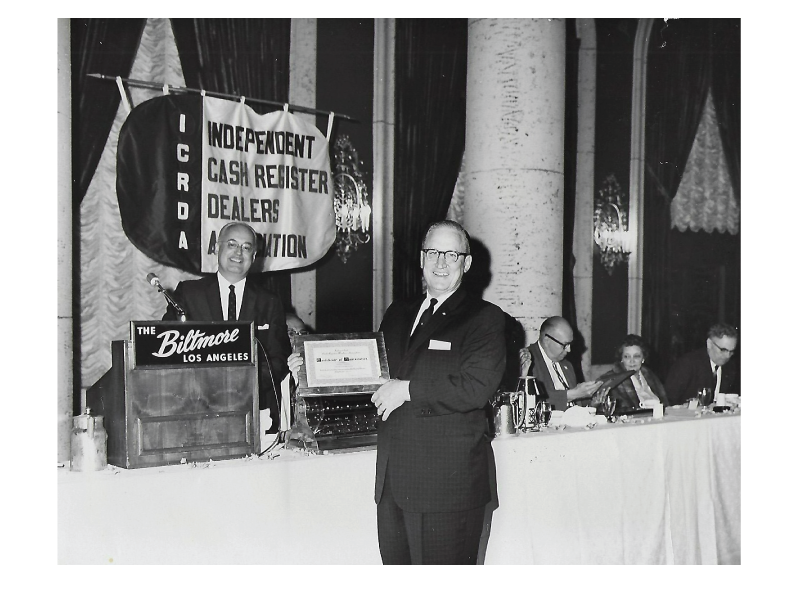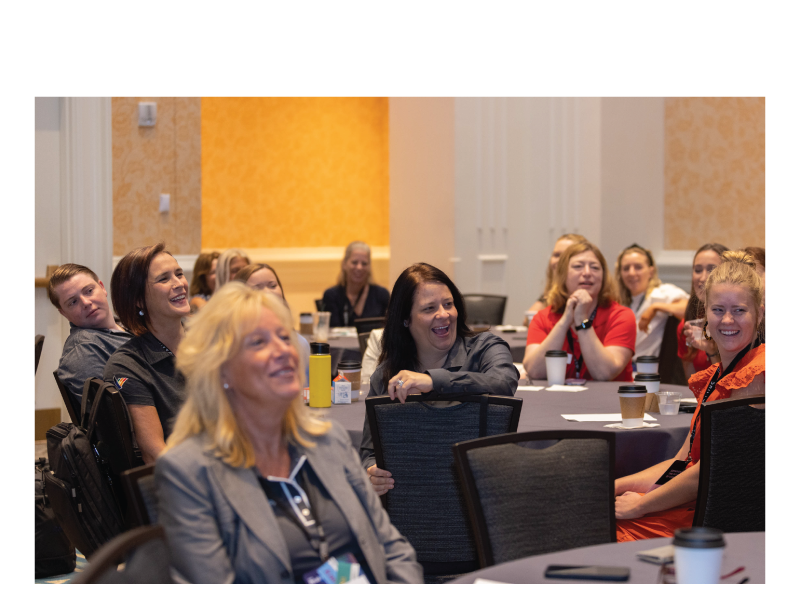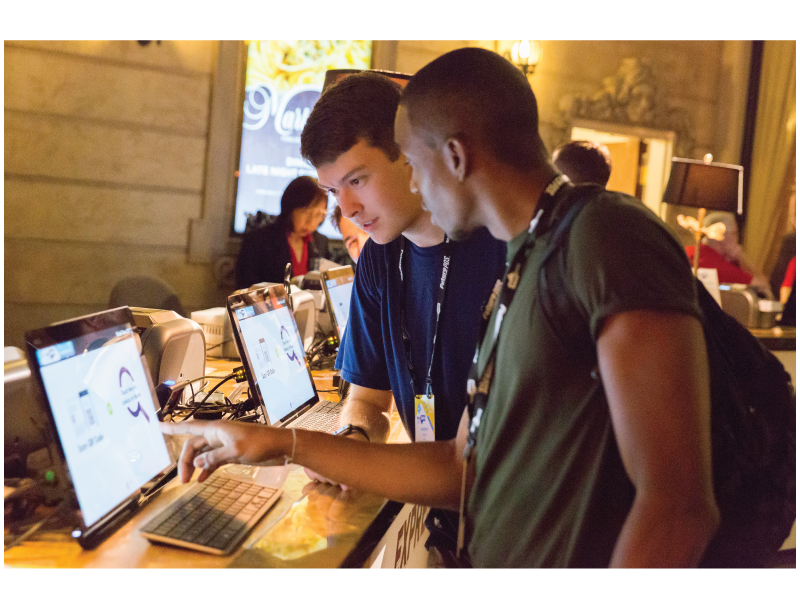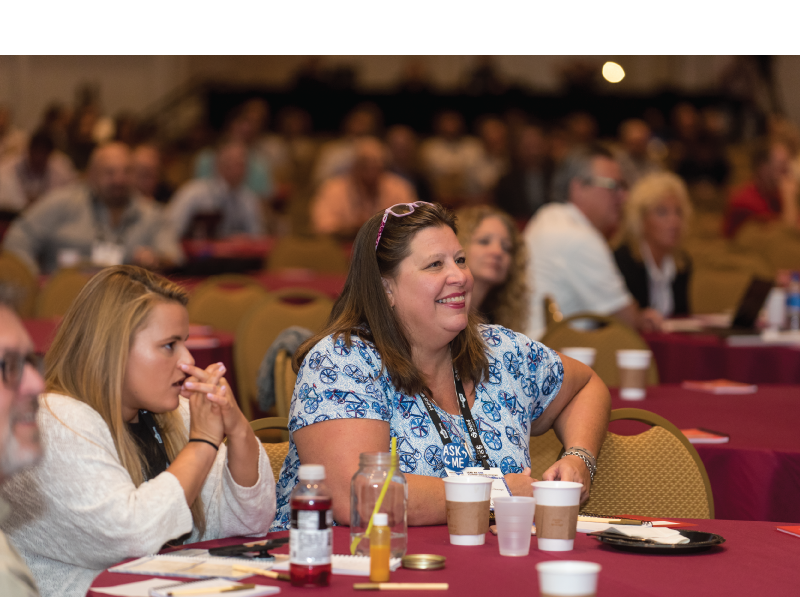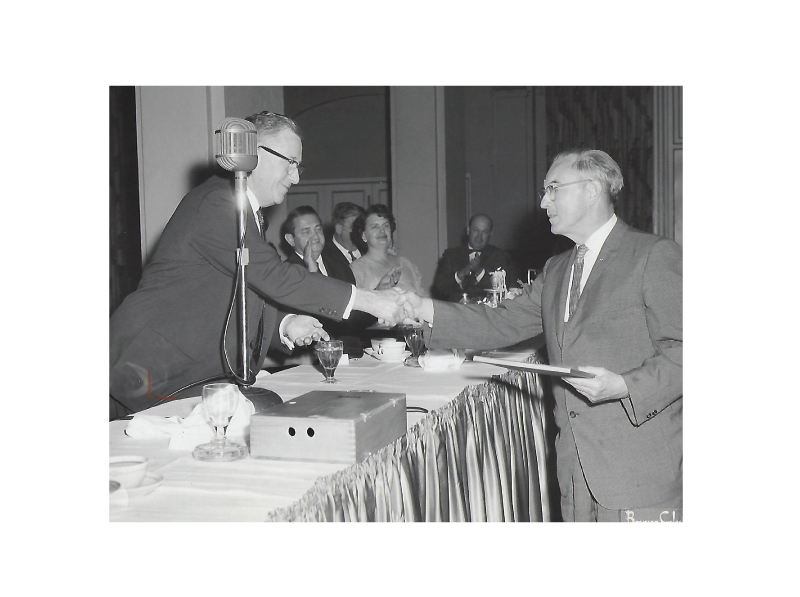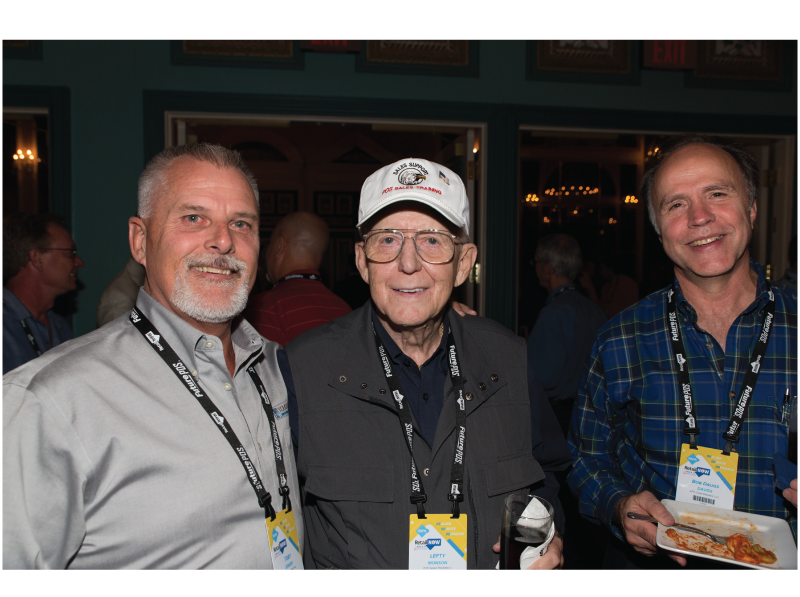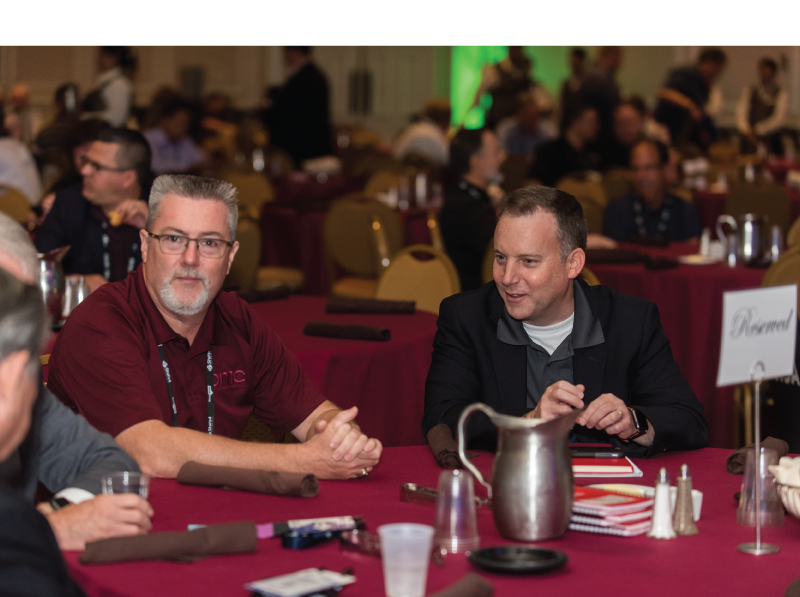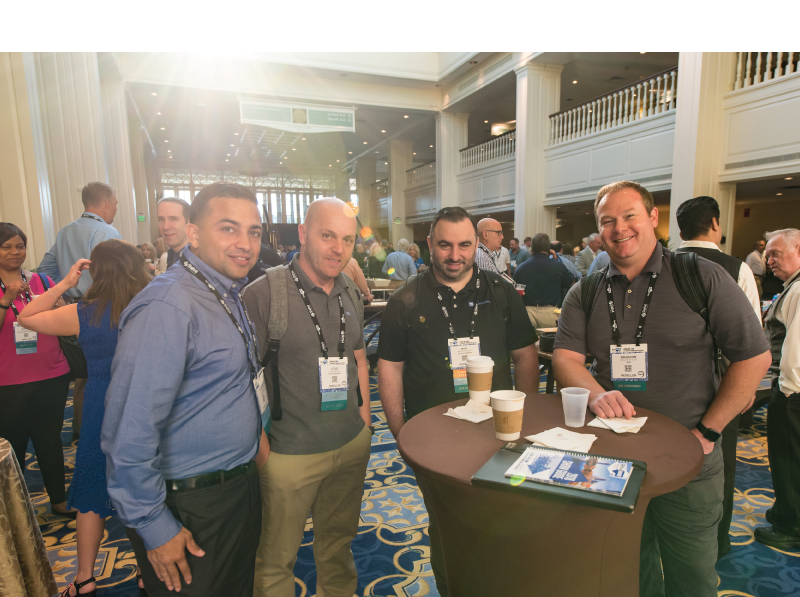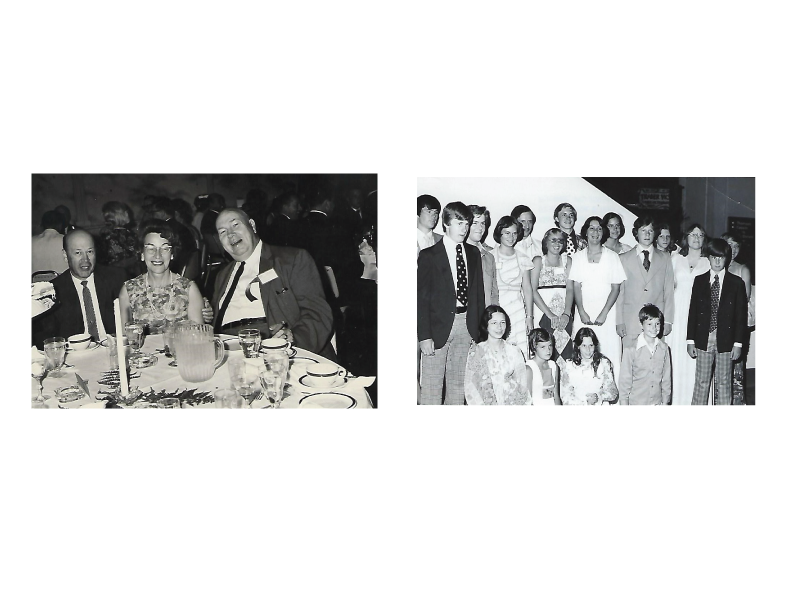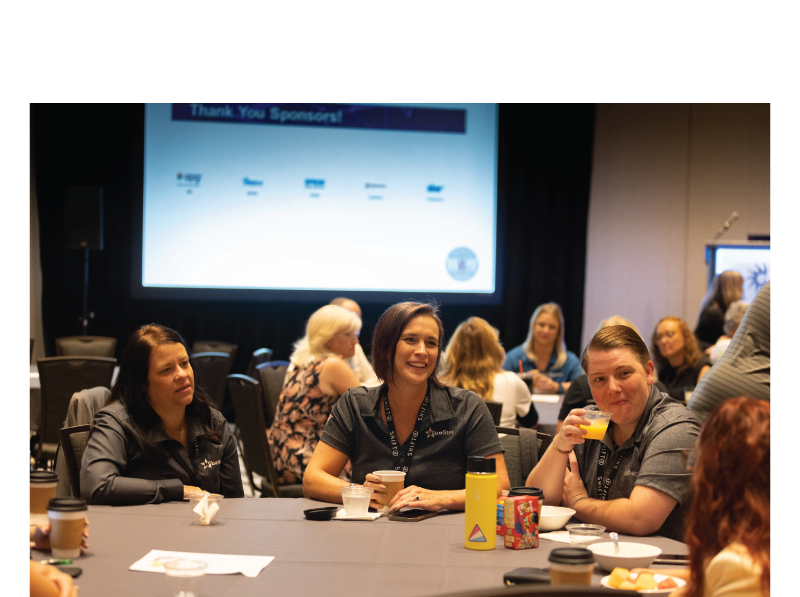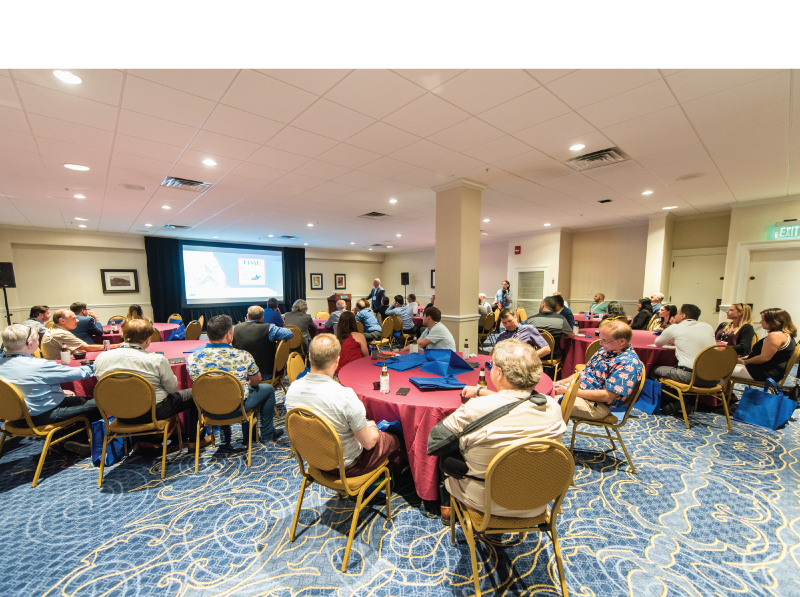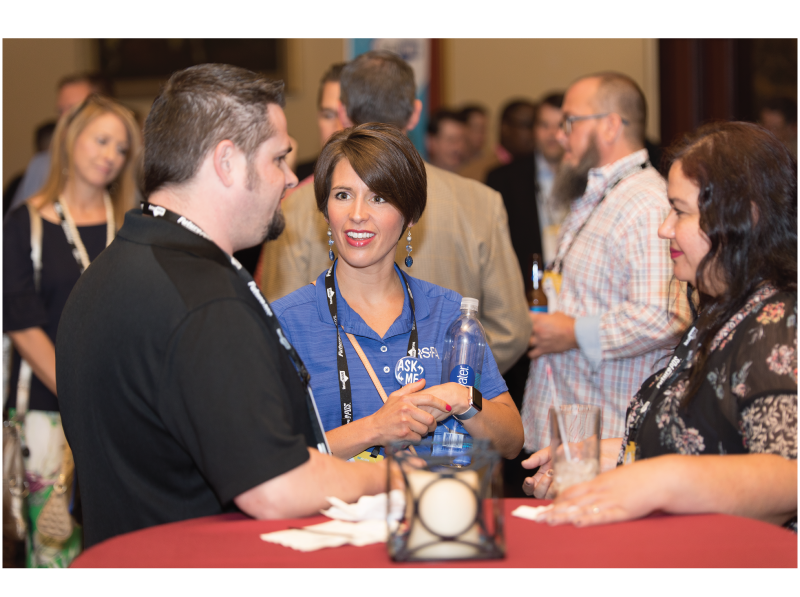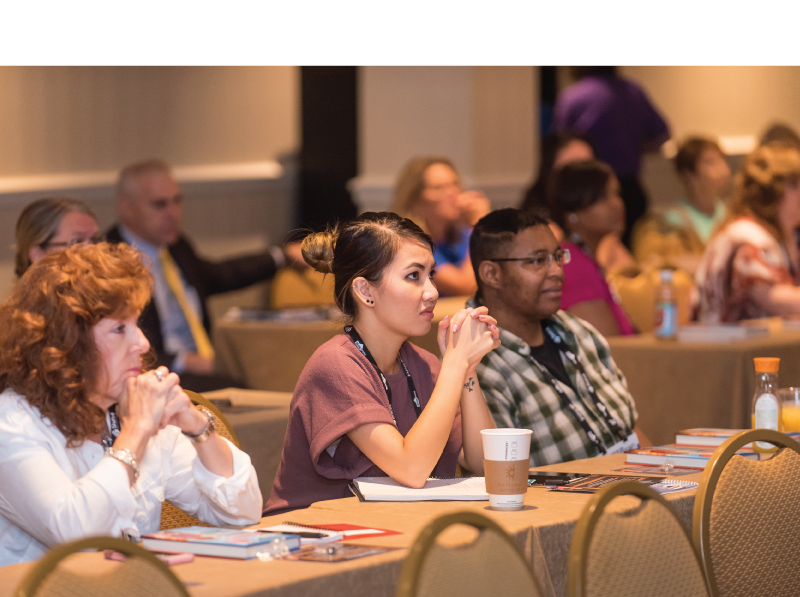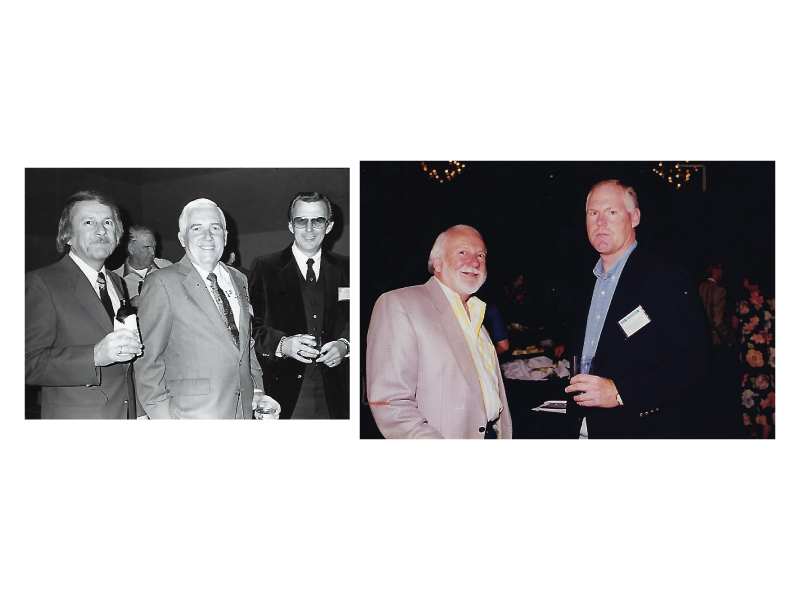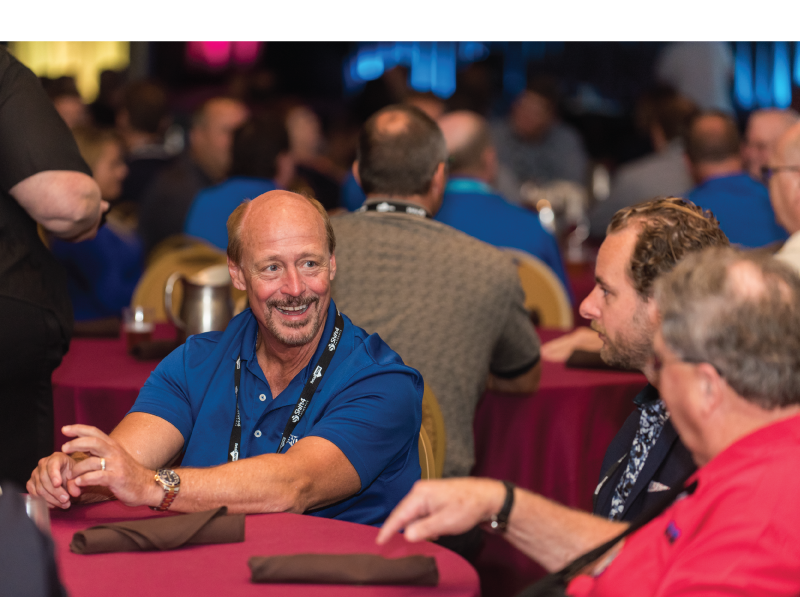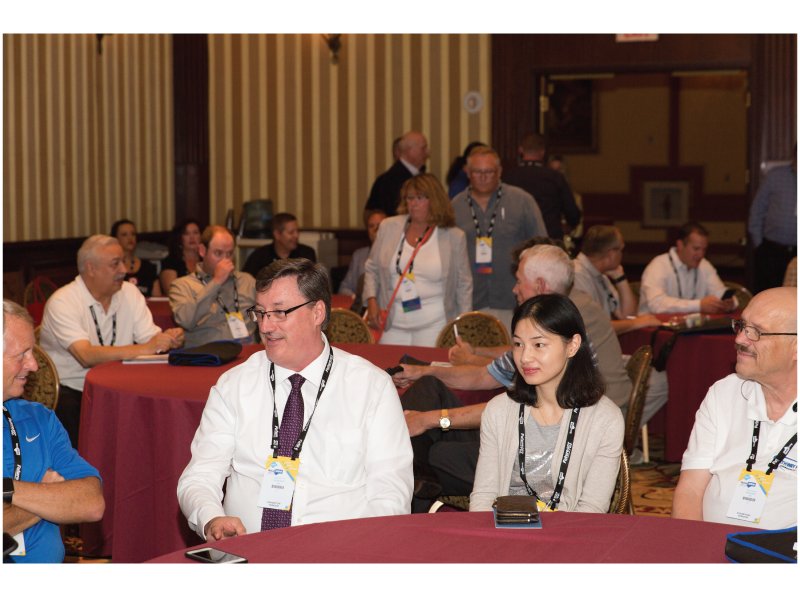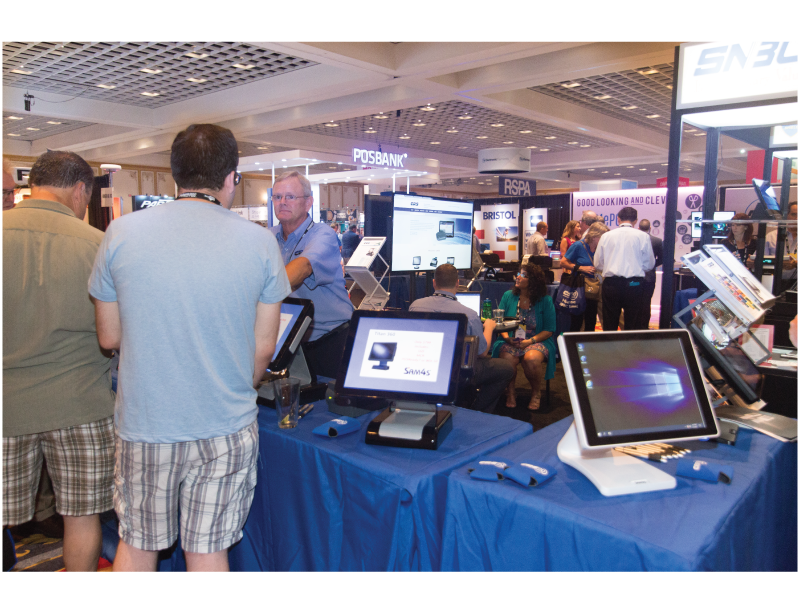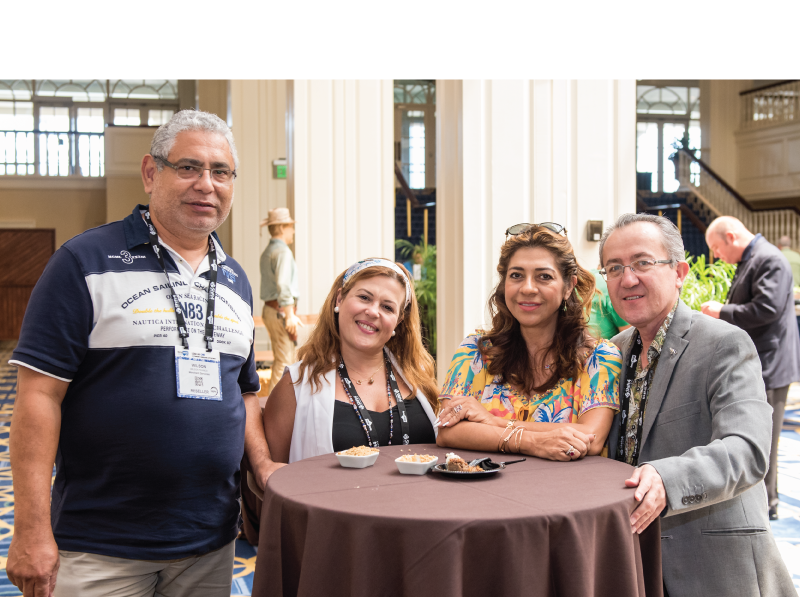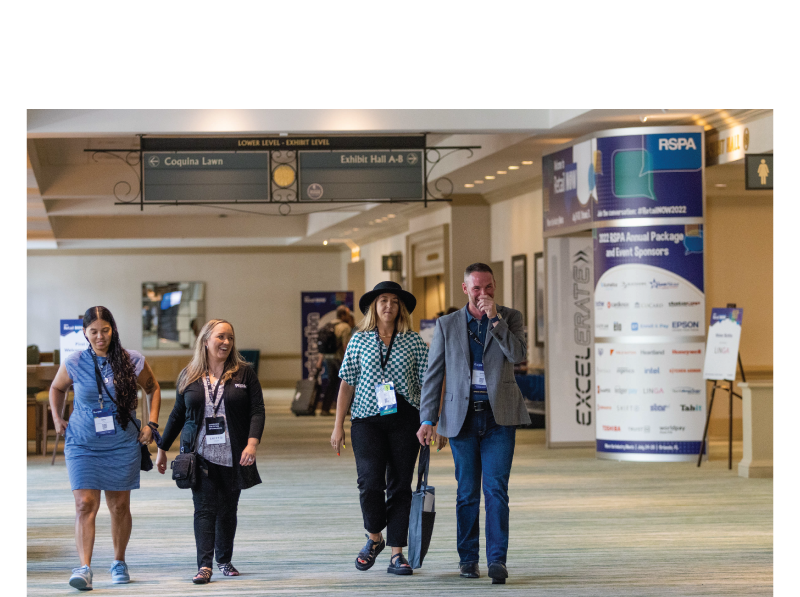 Supermarket-deli-screen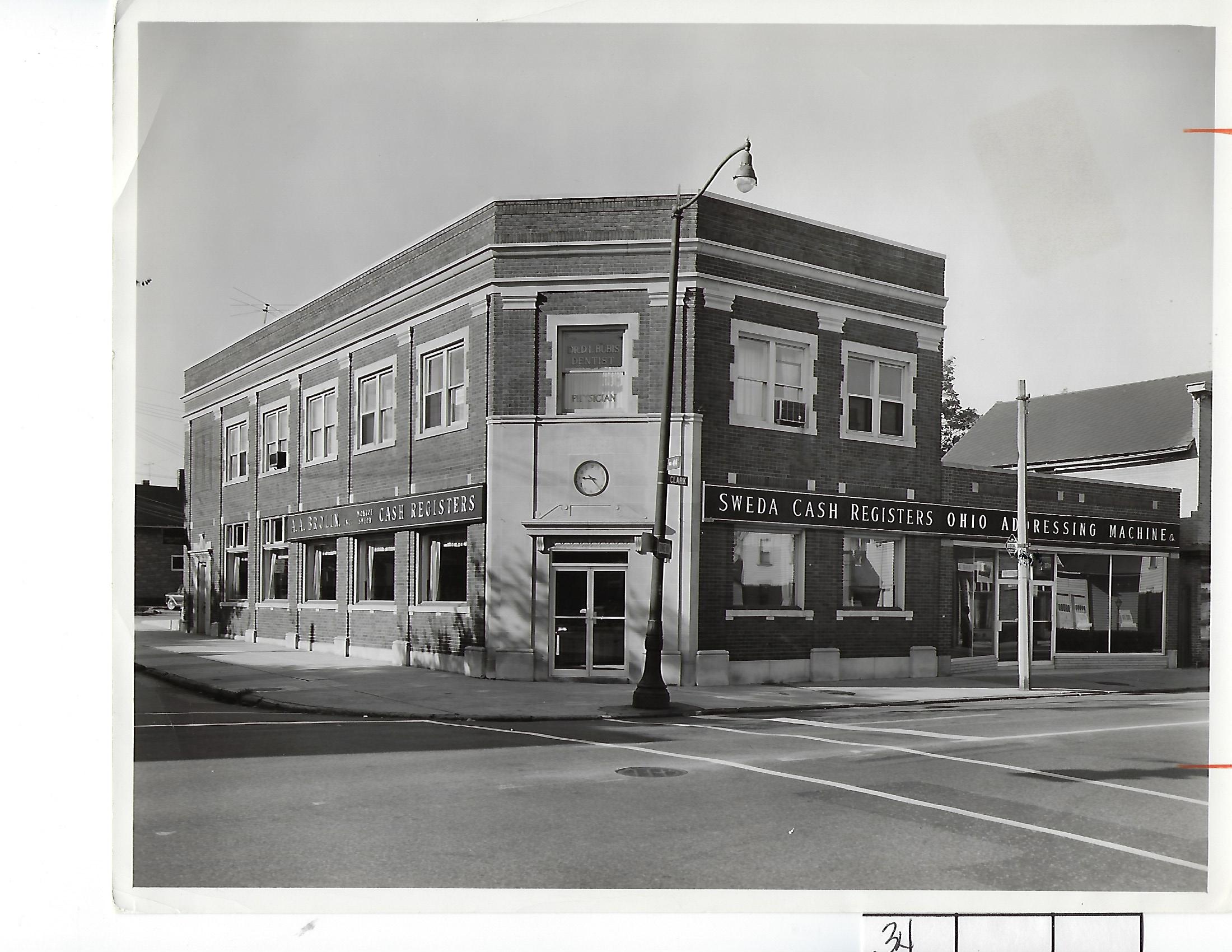 Anker-office-visit-Chicago-convention-1965-outside_800w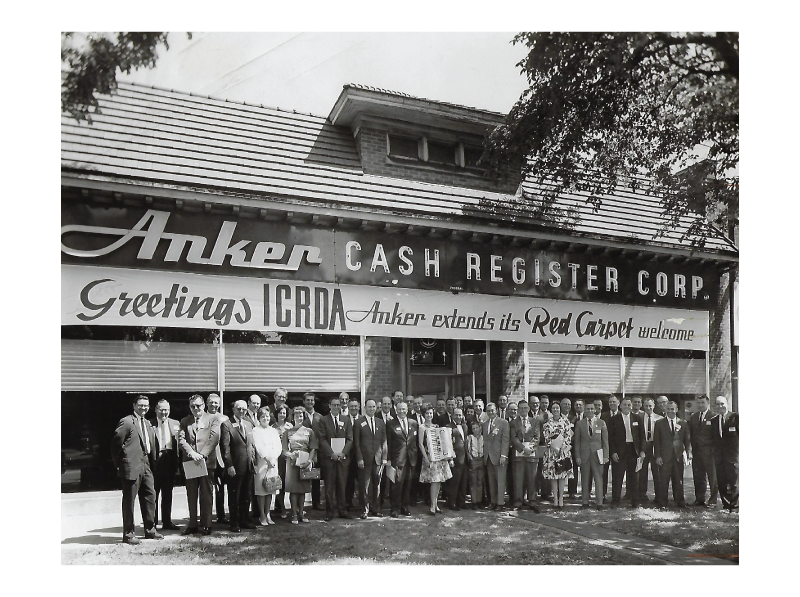 RetailNOW-2017_5_800w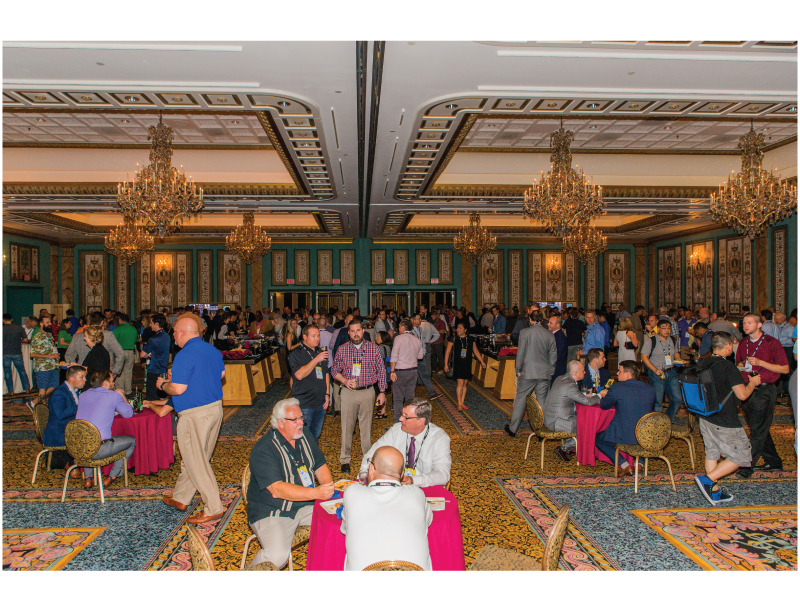 RetailNOW-2022_4_800w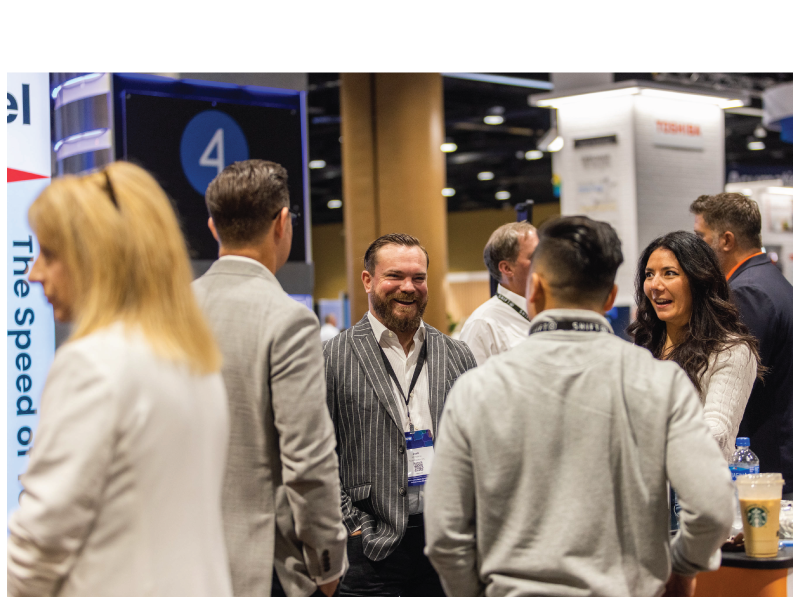 RetailNOW-2018_8_800w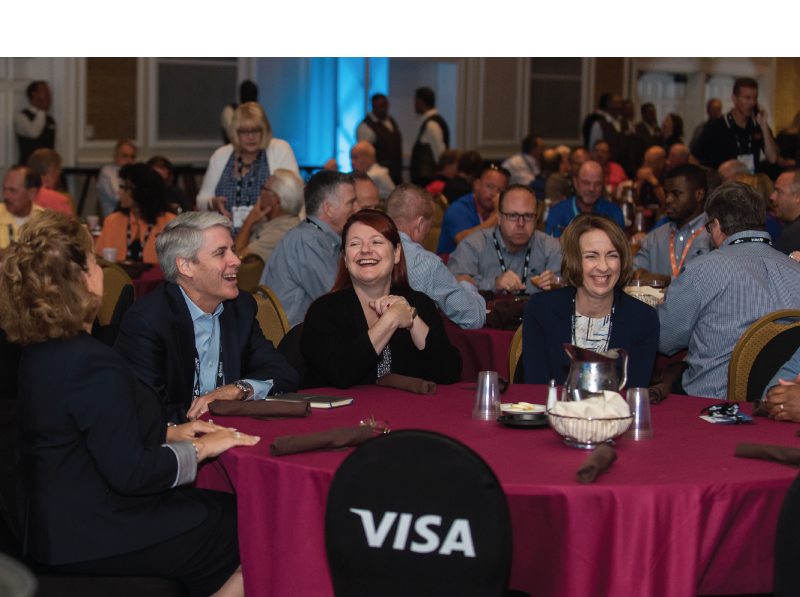 Anker-office-visit-Chicago-convention-1965_800w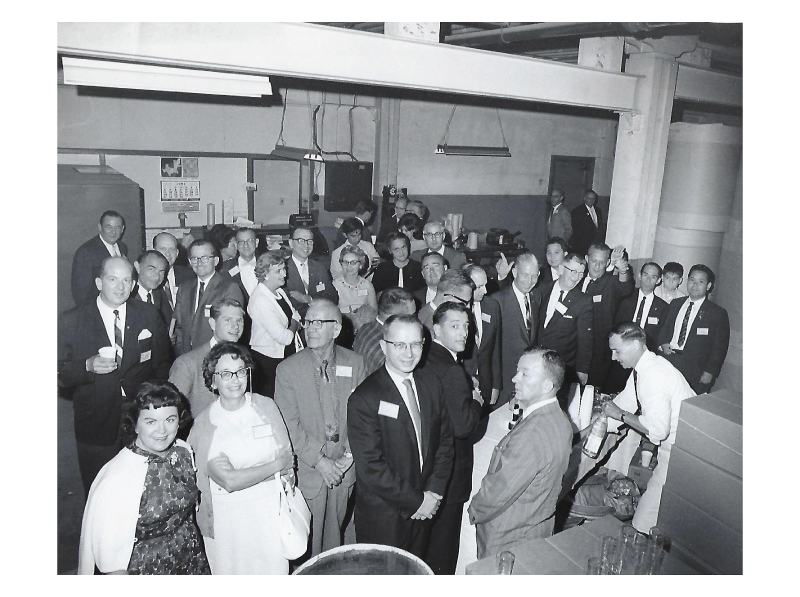 RetailNOW-2017_4_800w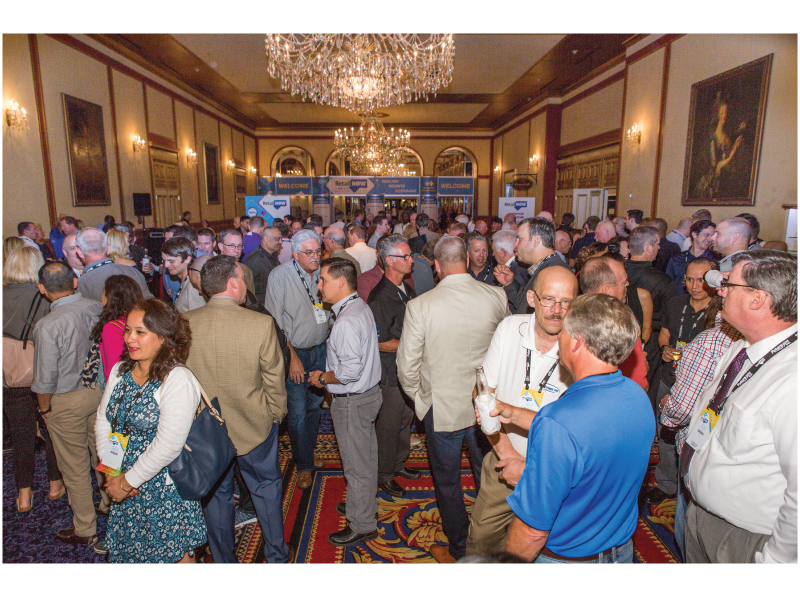 Convention-Miami-Beach-1962_800w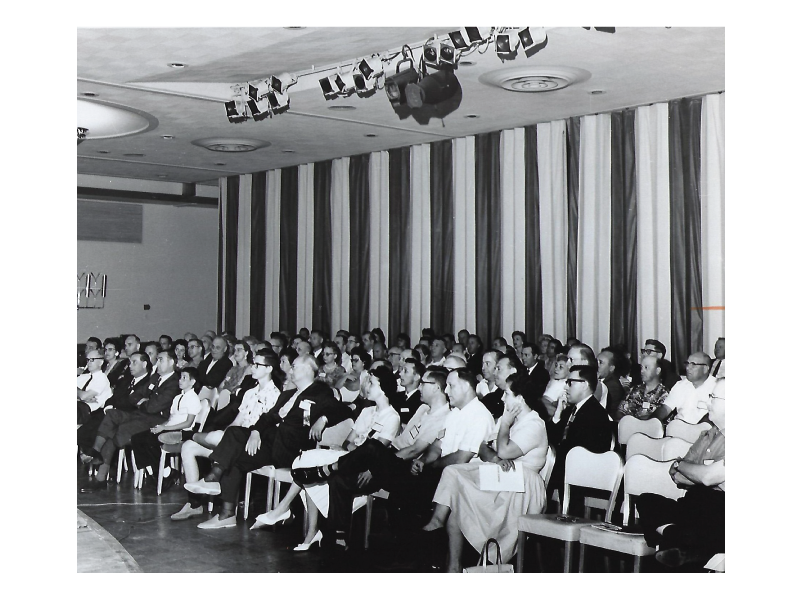 RetailNOW-2017_7_800w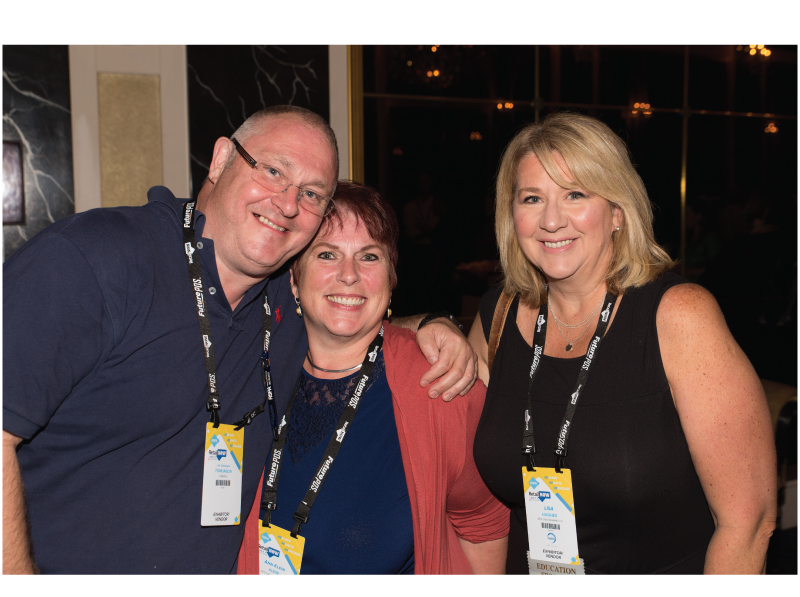 RetailNOW-2022_1_800w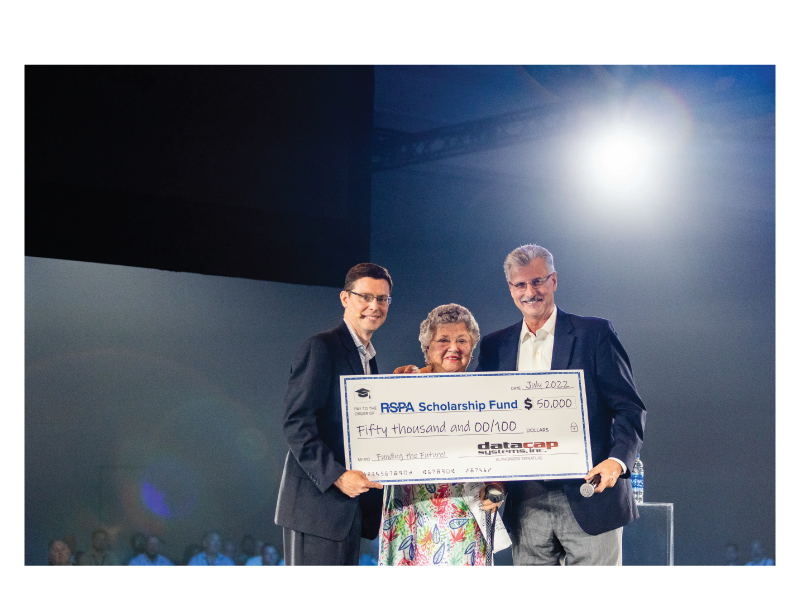 RetailNOW-2018_12_800w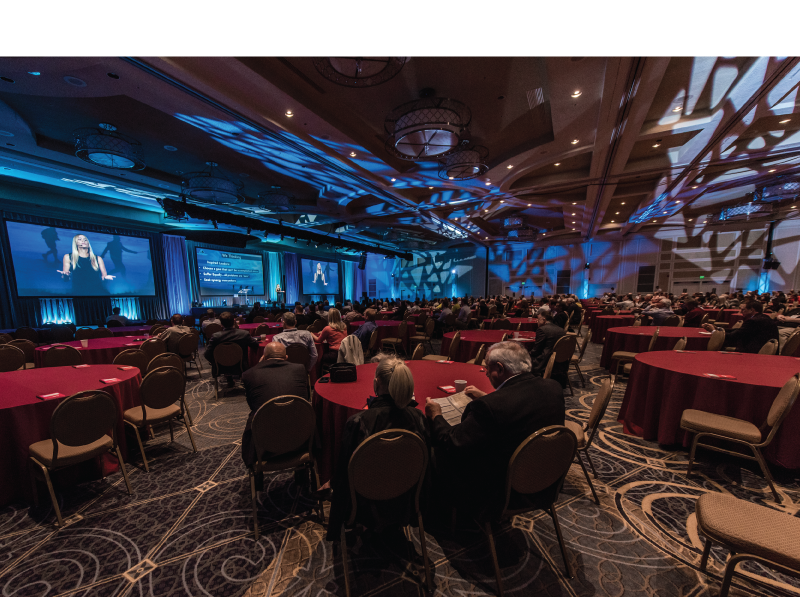 RetailNOW-2018_1_800w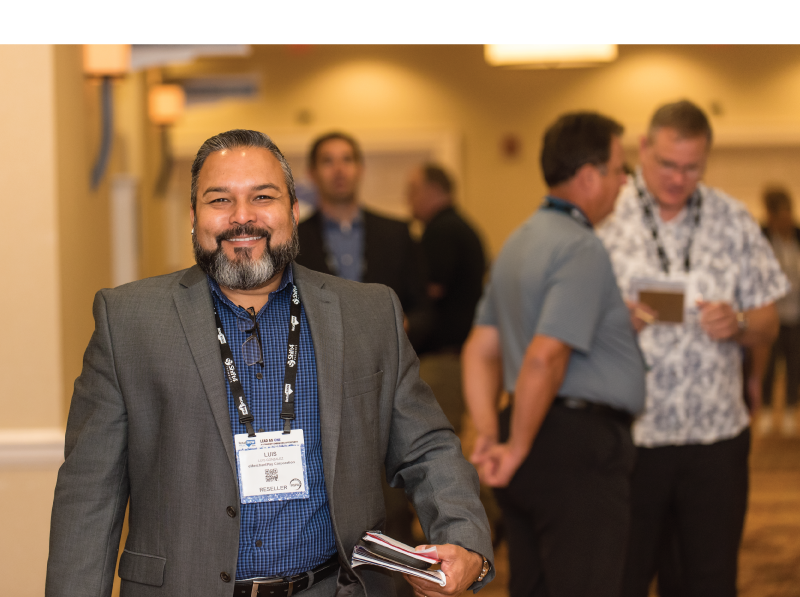 Banquet-Chicago-convention-1965_800w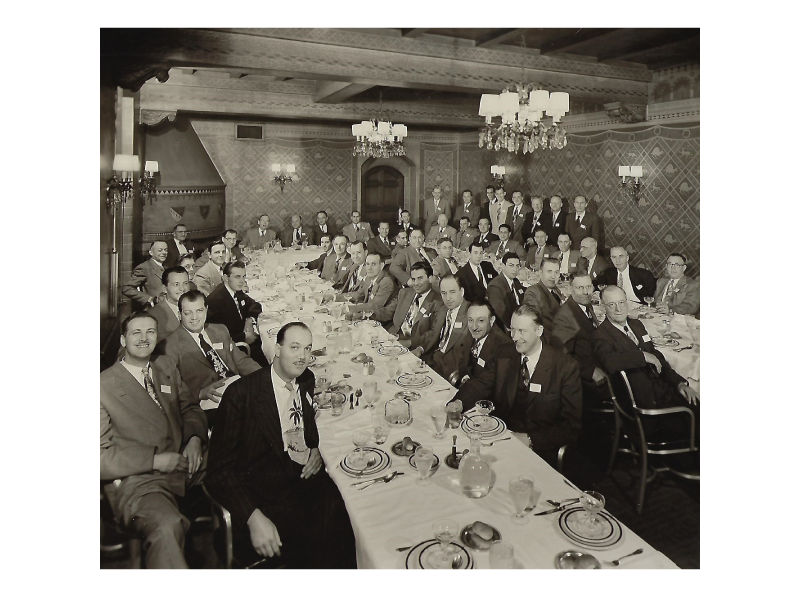 RetailNOW-2018_800w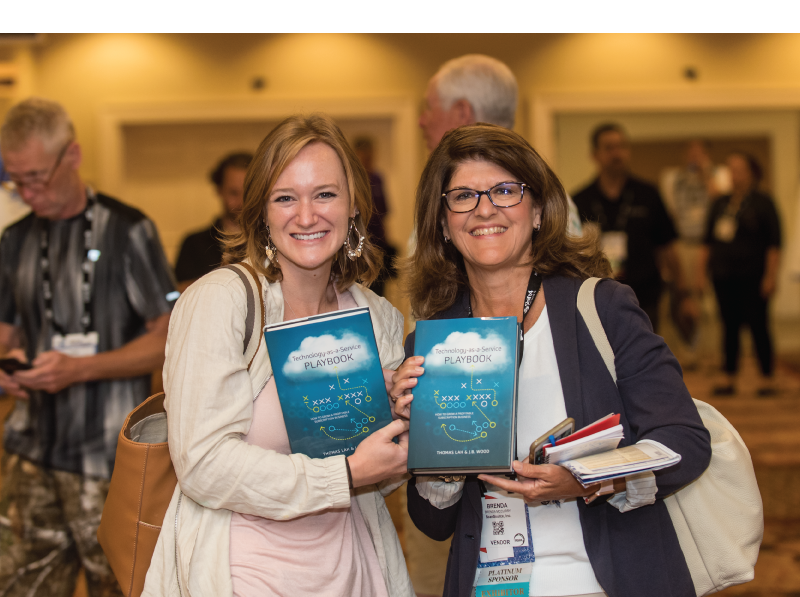 RetailNOW-2017_3_800w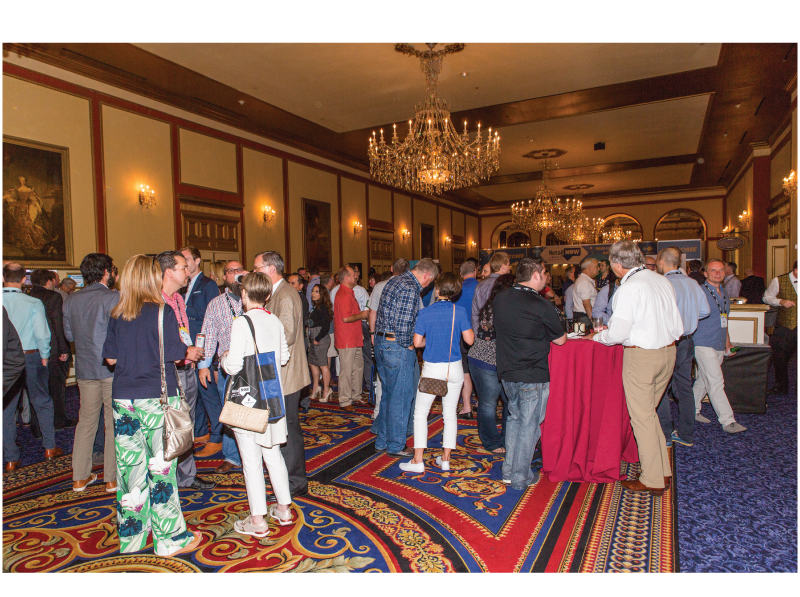 RetailNOW-2022_800w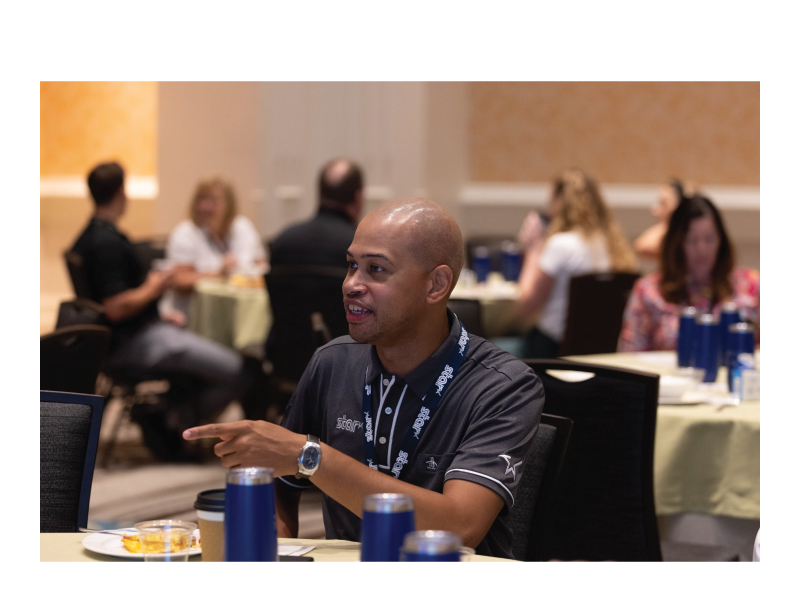 RetailNOW-2018_5_800w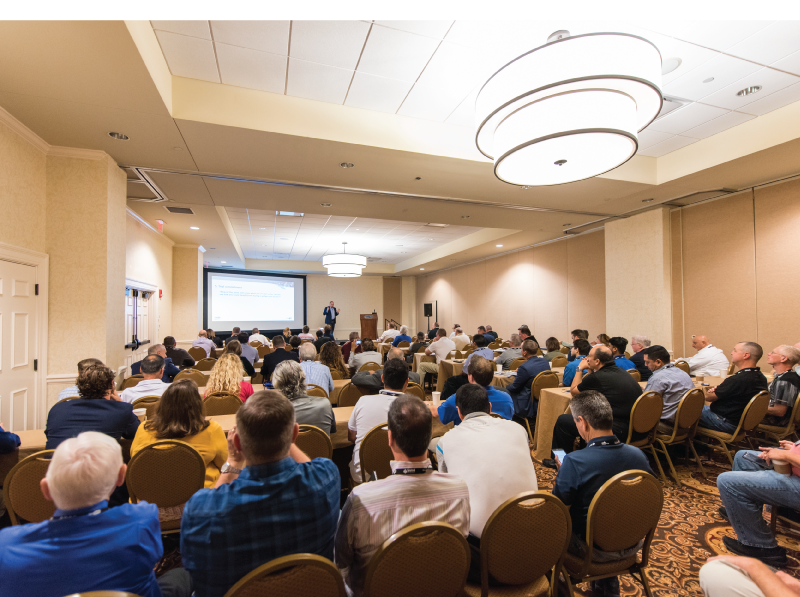 Board-members-1955-Chicago_800w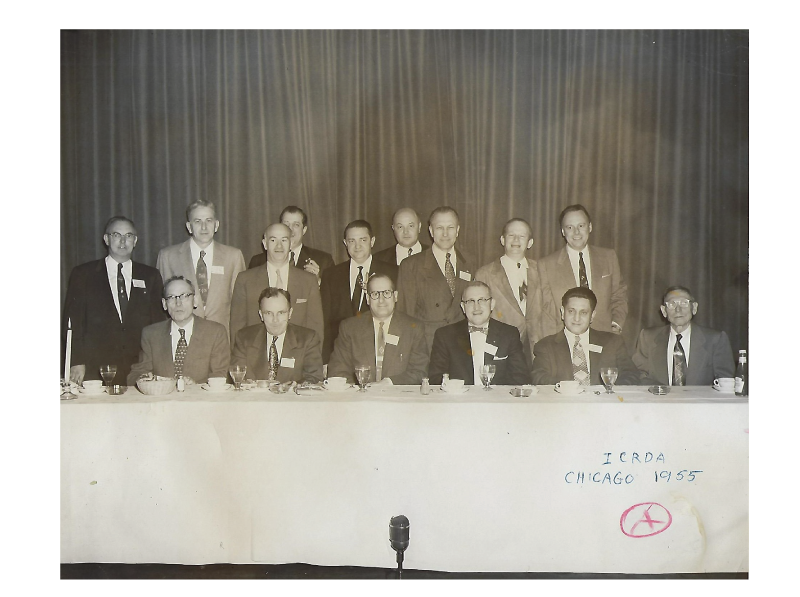 RetailNOW-2018_2_800w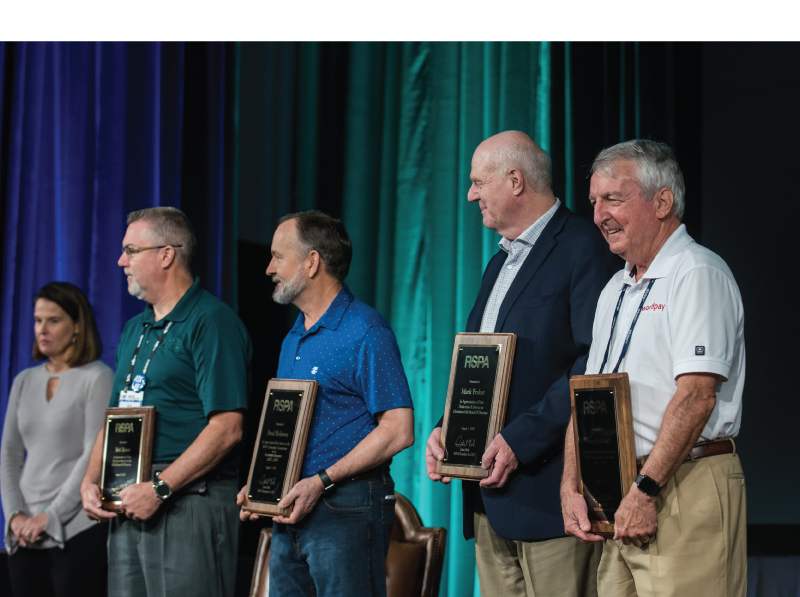 RetailNOW-2017_11_800w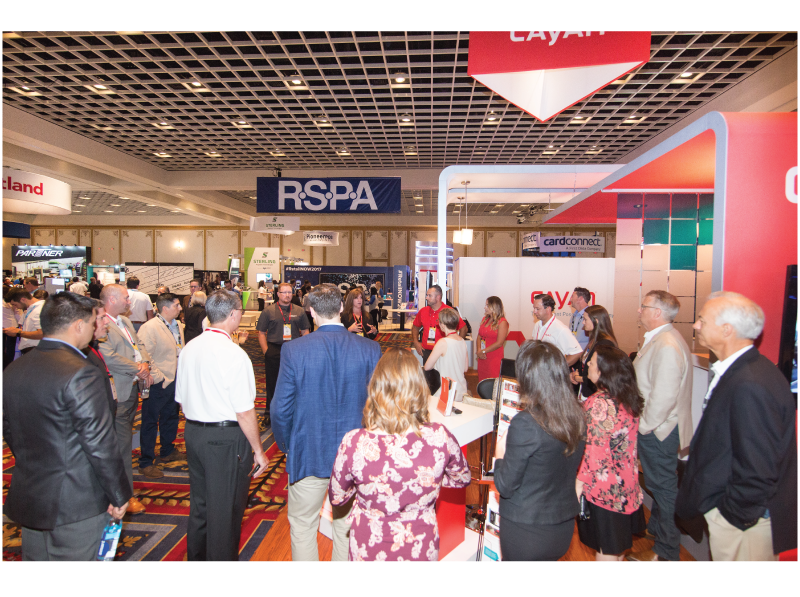 Board-members-1974-75-Roth---Hayman---Ramspott---Kennington---Rouse---Hornstra---Weinstock---Tallmadge---Culp---Koontz_800w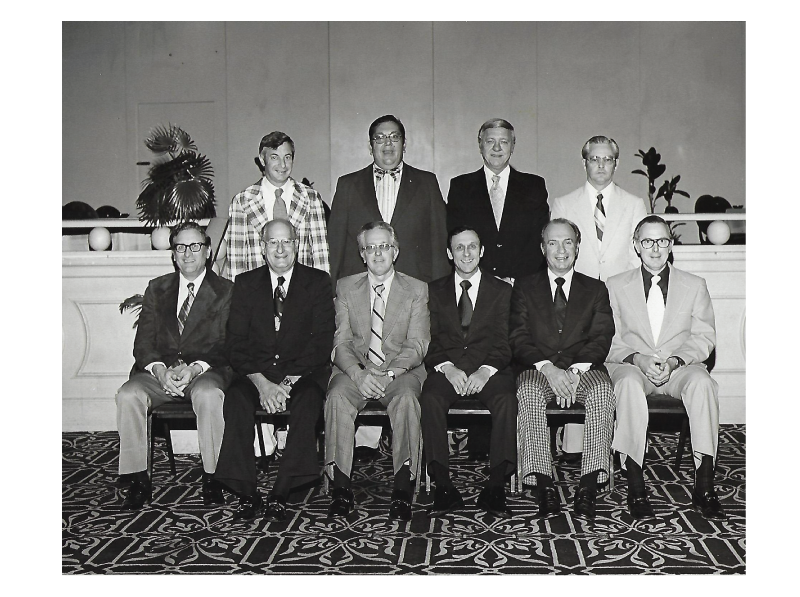 RetailNOW-2022_5_800w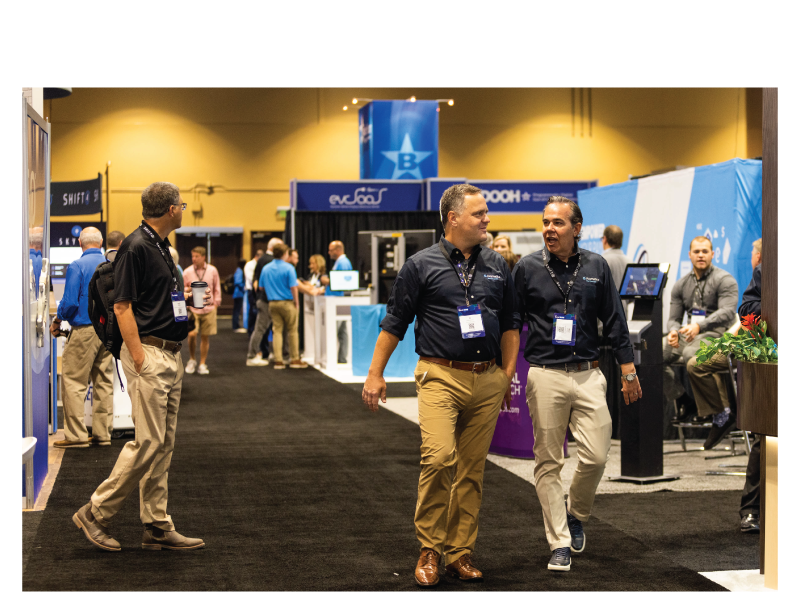 RetailNOW-2017_6_800w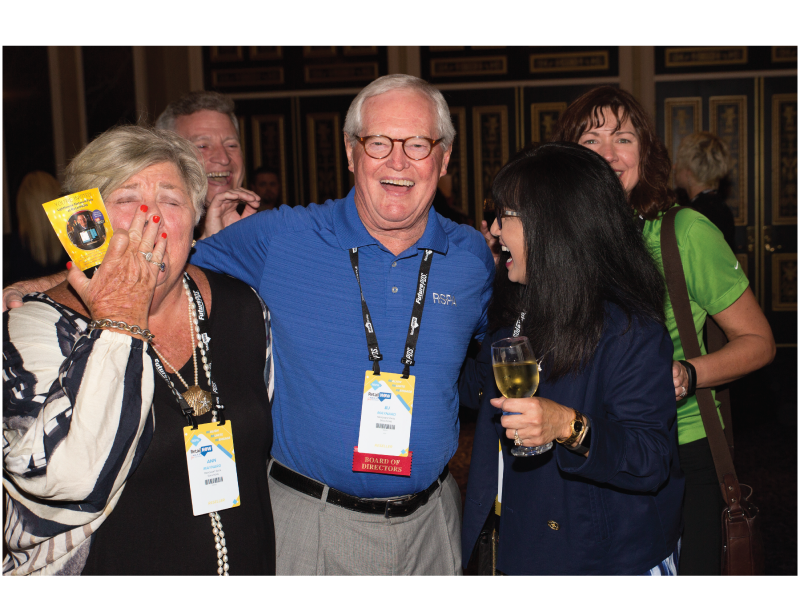 Board-of-Directors-1962_800w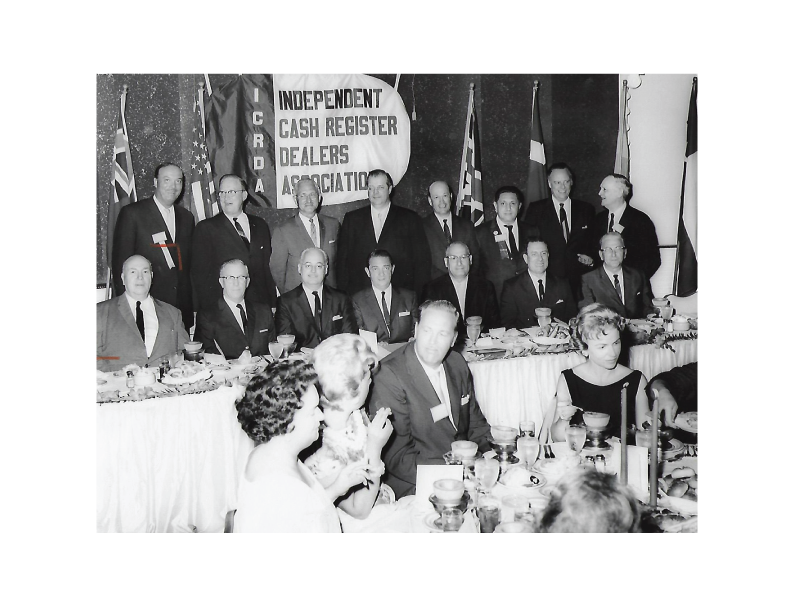 RetailNOW-2022_8_800w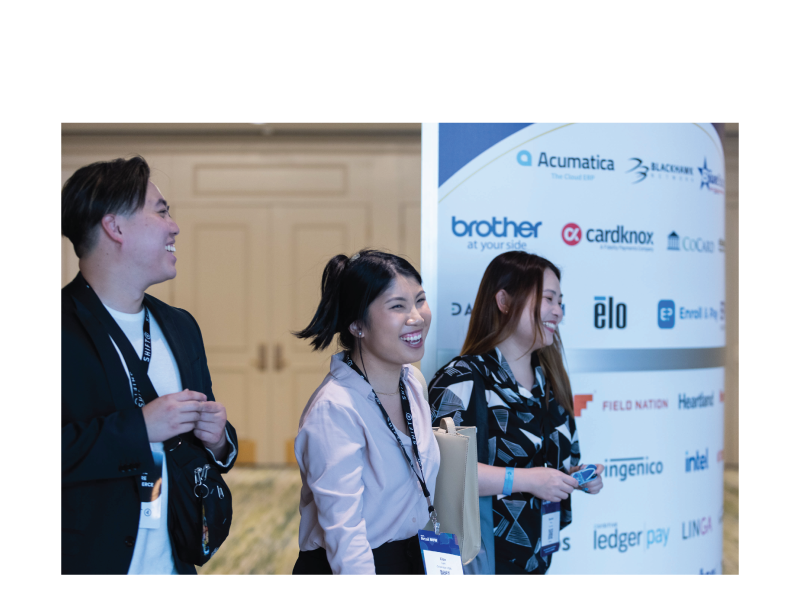 RetailNOW-2017_9_800w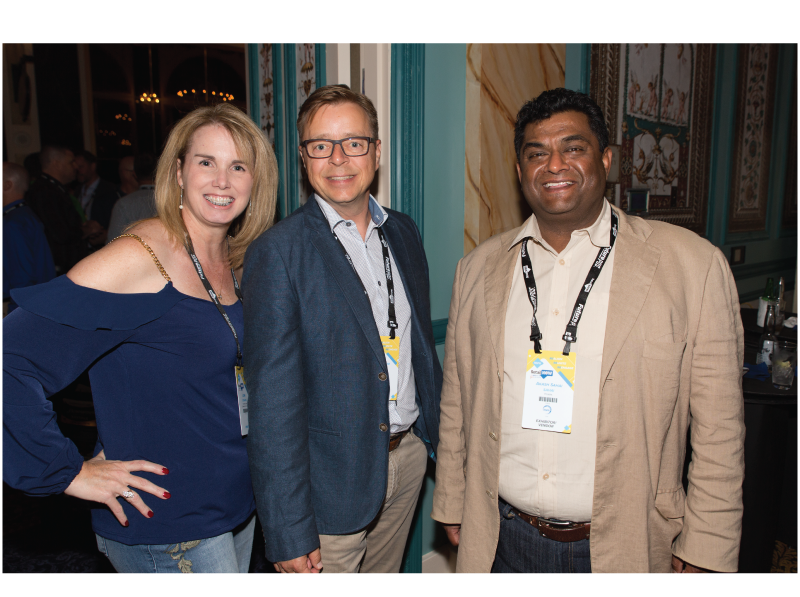 RetailNOW-2018_6_800w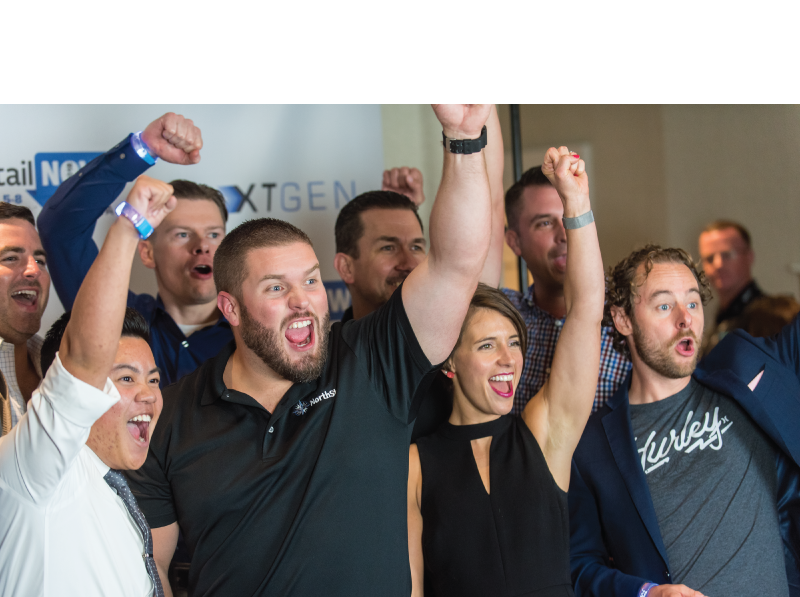 RetailNOW-2018_14_800w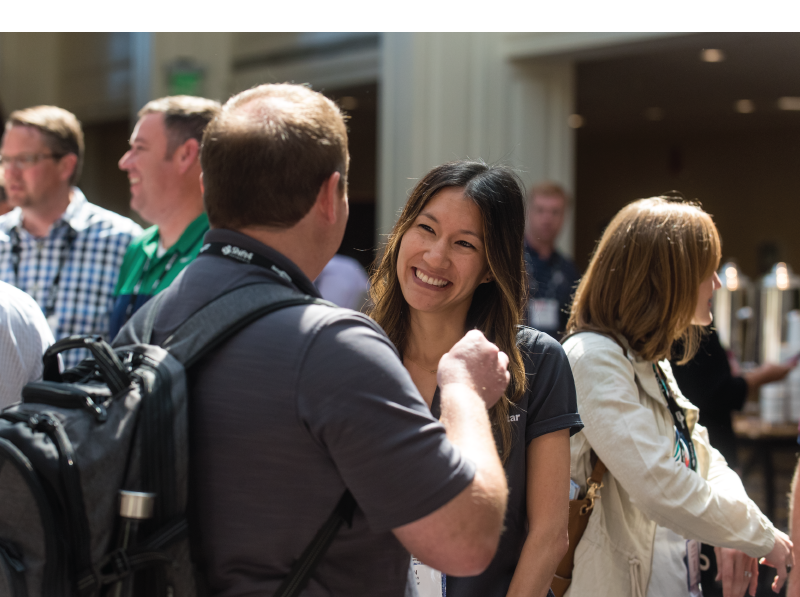 Small-Group_800w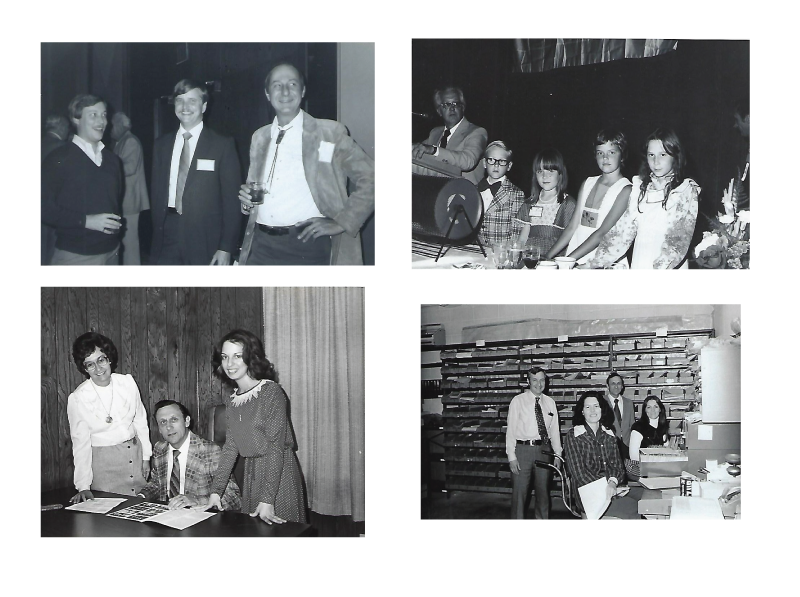 RetailNOW-2022_2_800w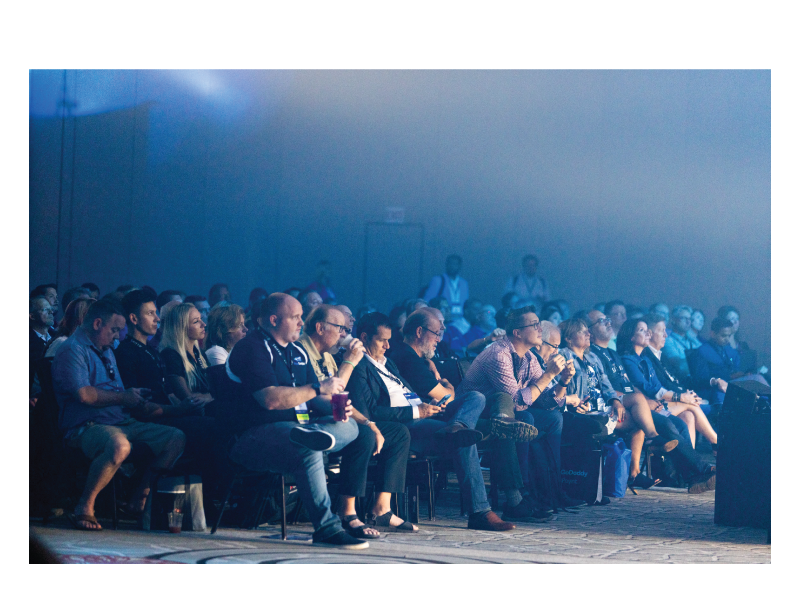 RetailNOW-2018_15_800w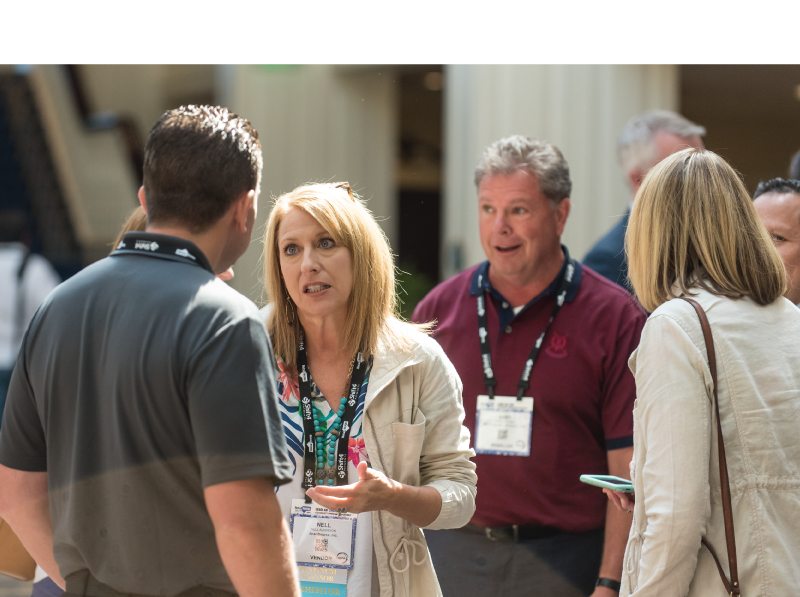 RetailNOW-2017_8_800w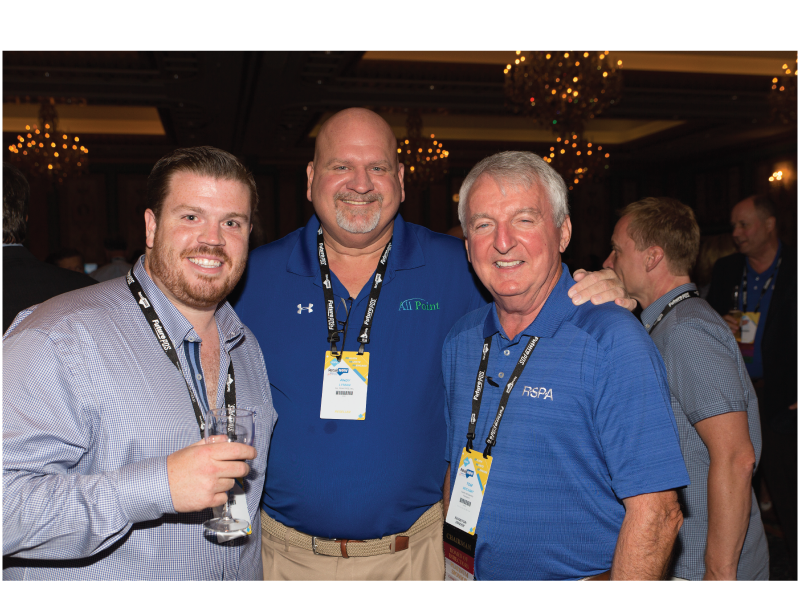 RetailNOW-2022_3_800w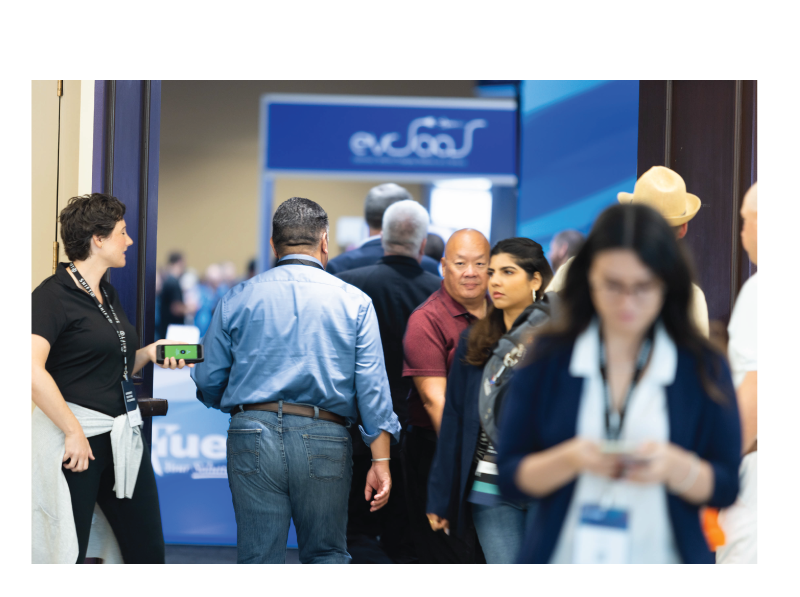 RetailNOW-2017_13_800w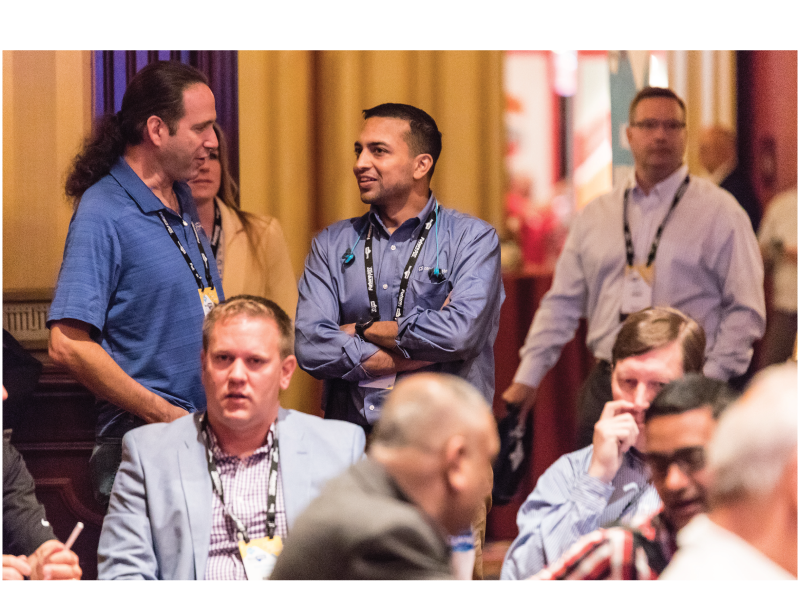 RetailNOW-2018_3_800w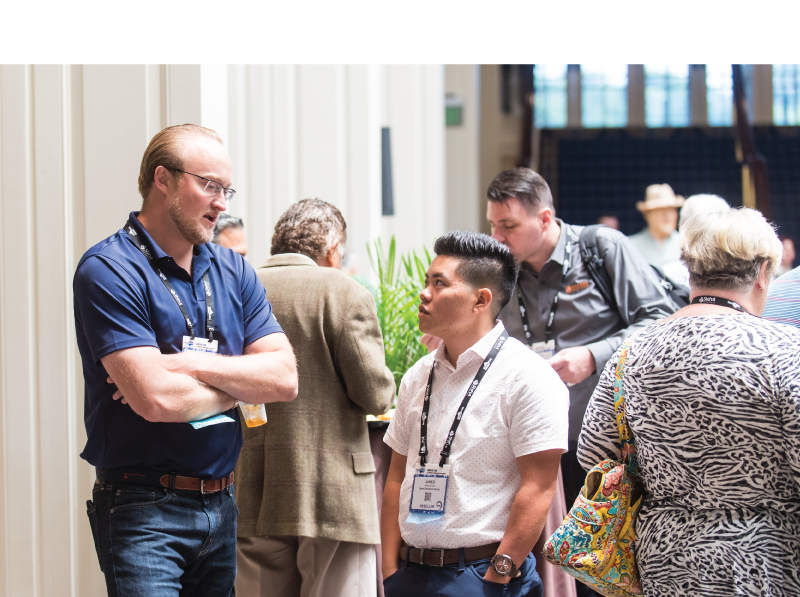 Bob-Carver-award-with-Gene-Malloy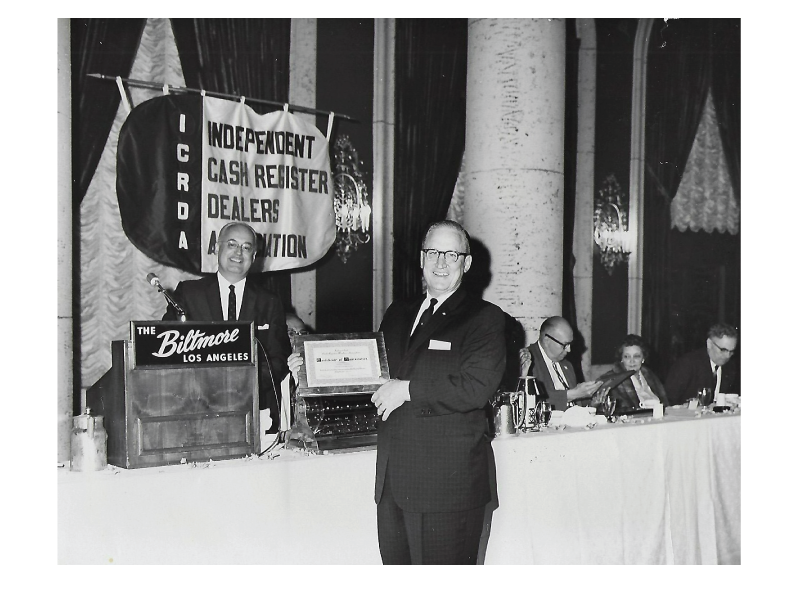 RetailNOW-2022_6_800w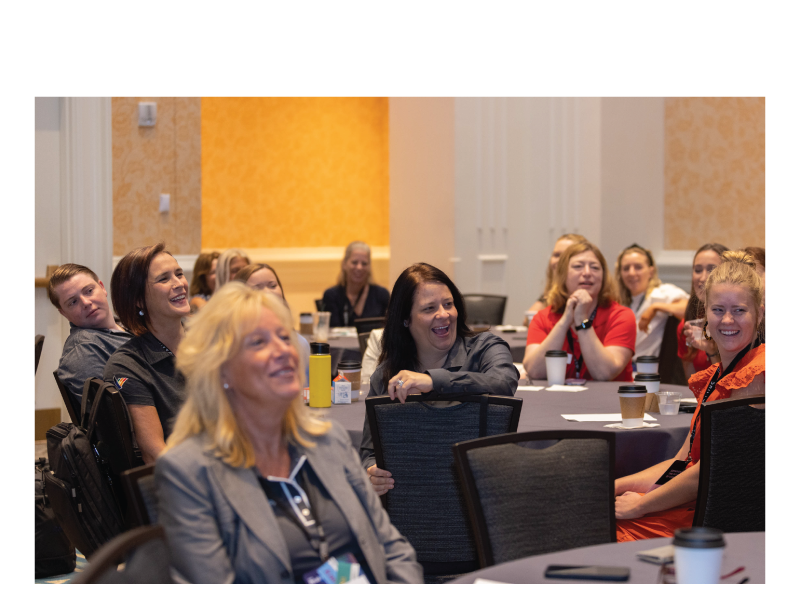 RetailNOW-2017_800w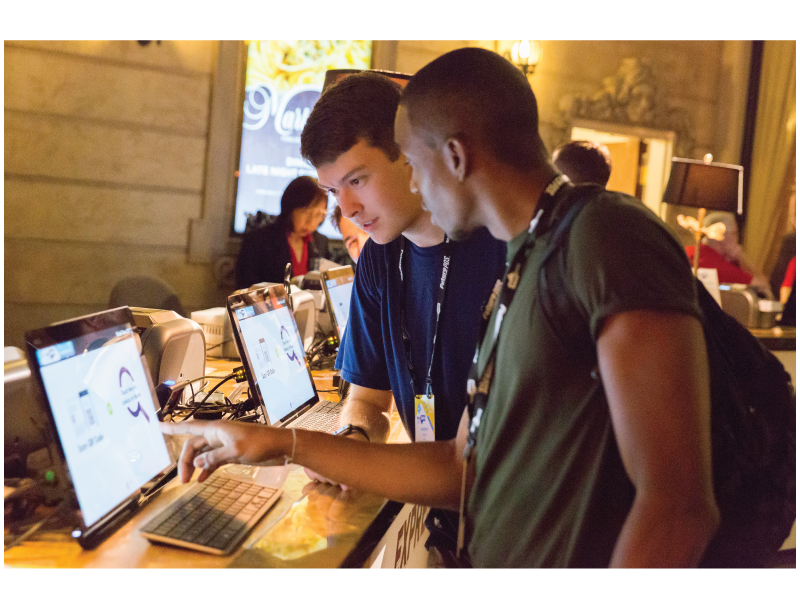 RetailNOW-2018_13_800w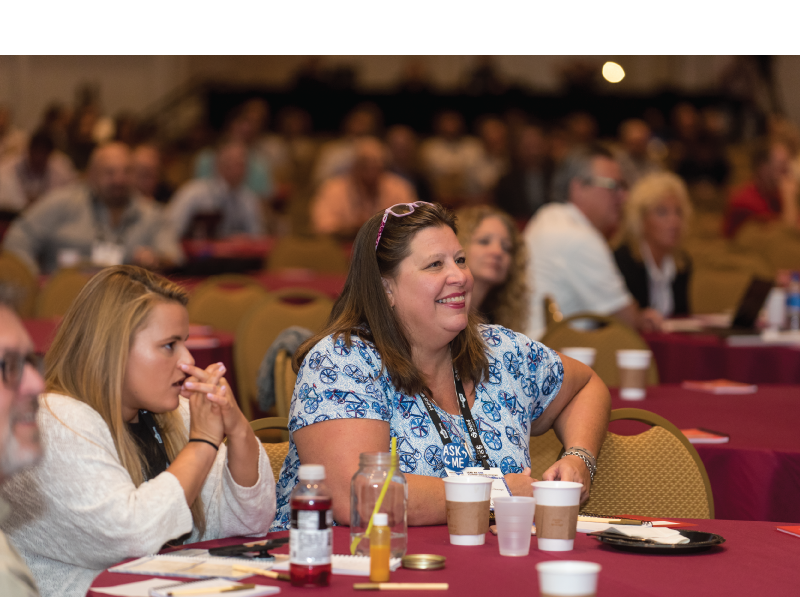 Cy-Hornstra-award-with-HO-Whistler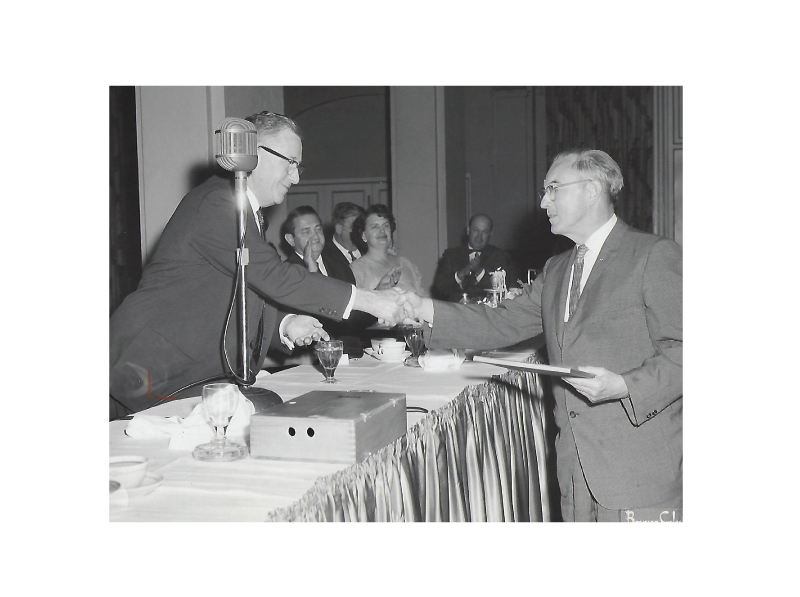 RetailNOW-2017_10_800w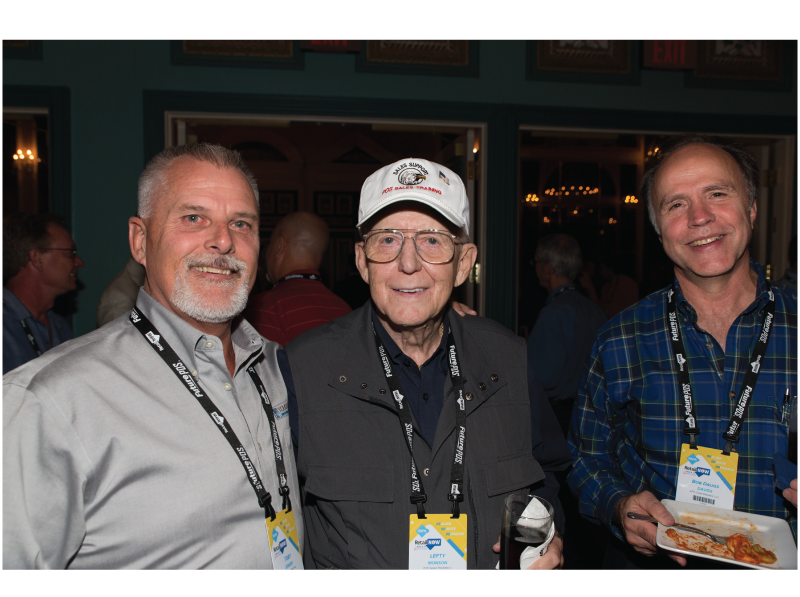 RetailNOW-2018_9_800w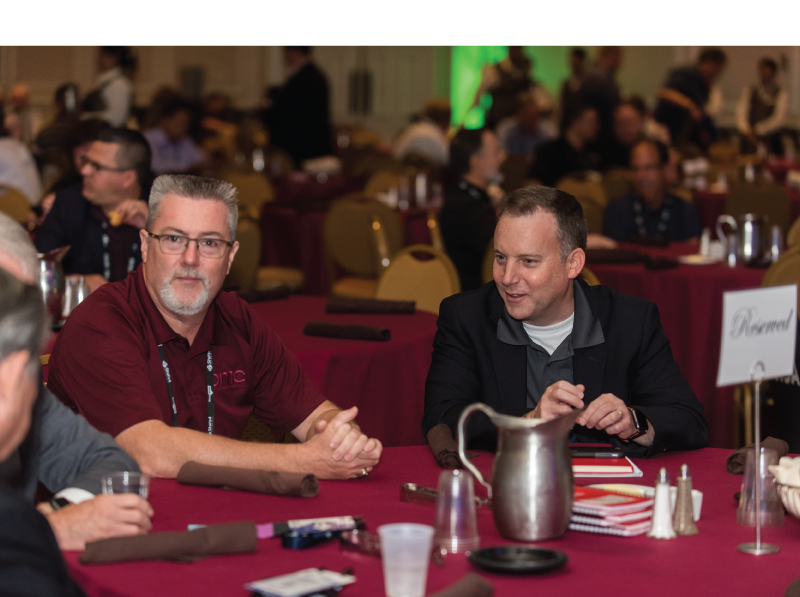 RetailNOW-2018_11_800w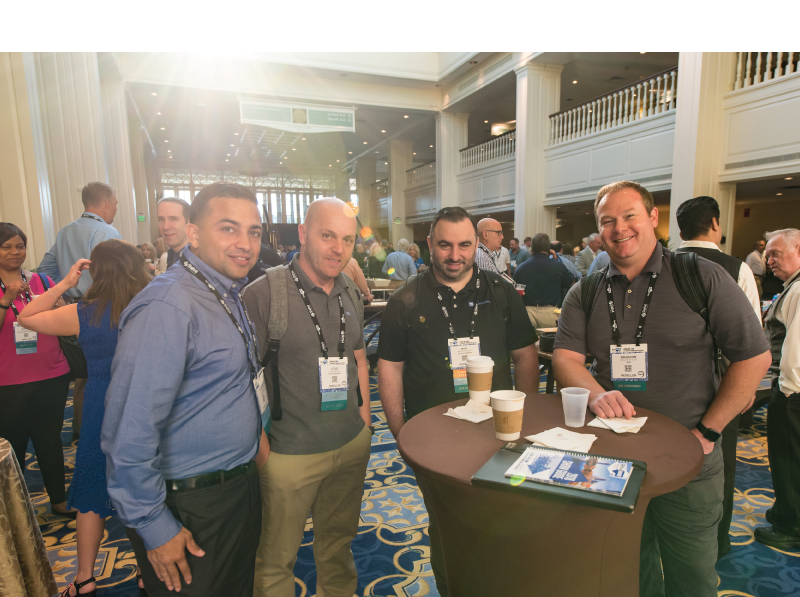 Group-Memories_-800w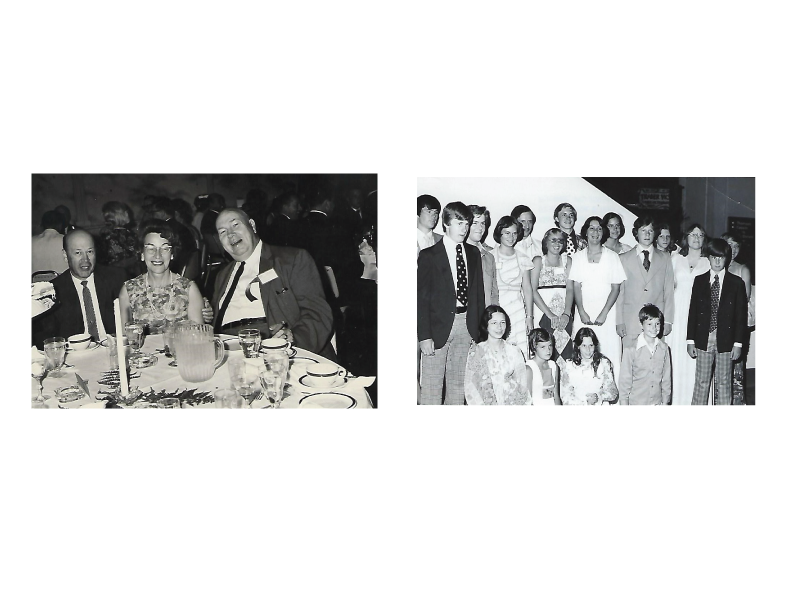 RetailNOW-2022_7_800w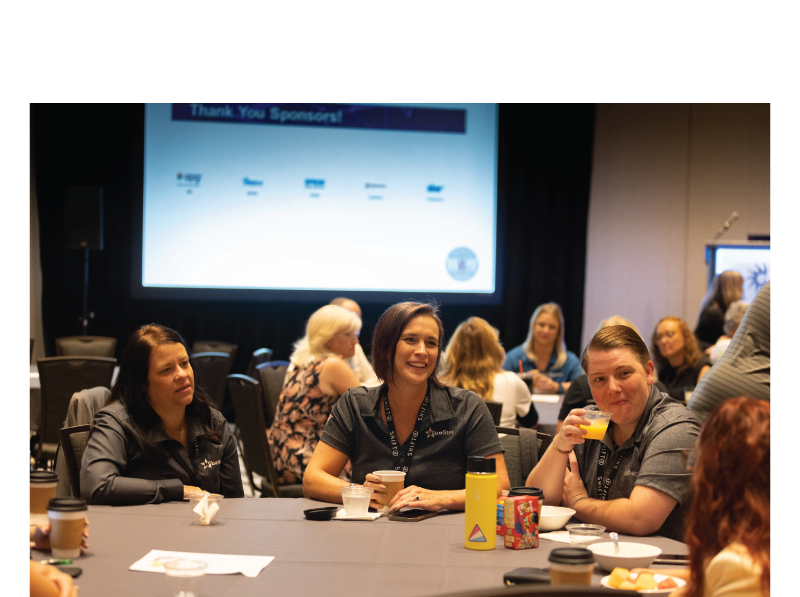 RetailNOW-2018_7_800w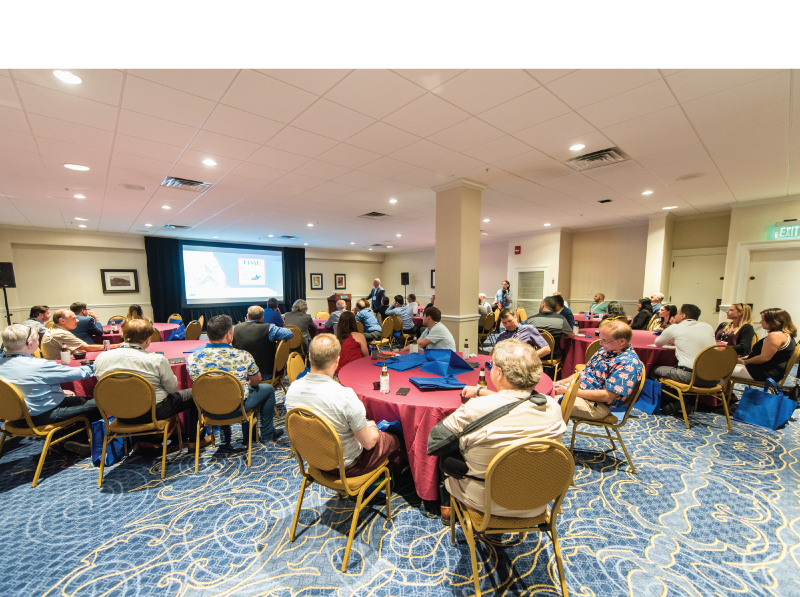 RetailNOW-2017_14_800w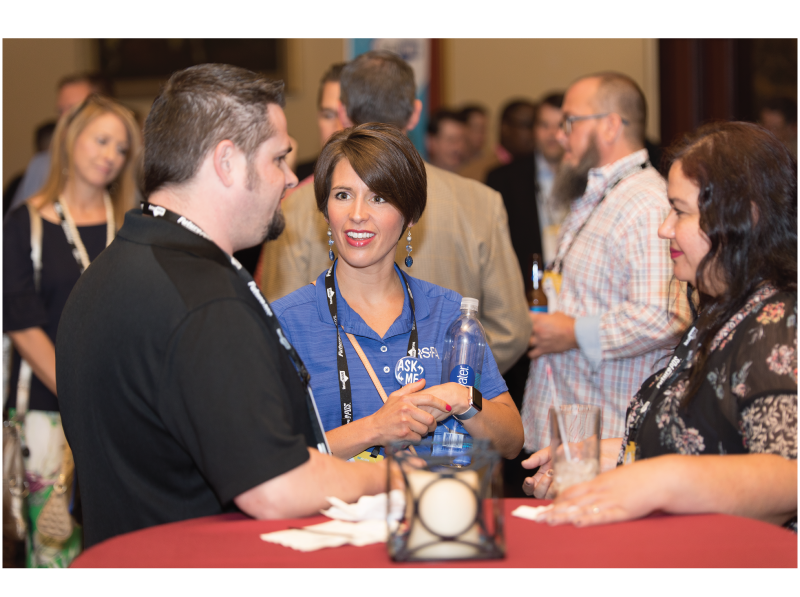 RetailNOW-2018_16_800w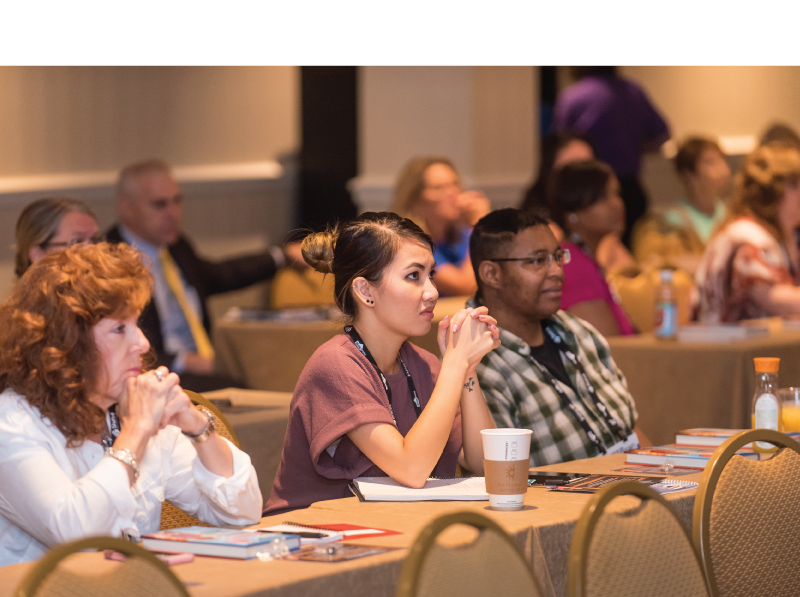 Group-Memories-2_800w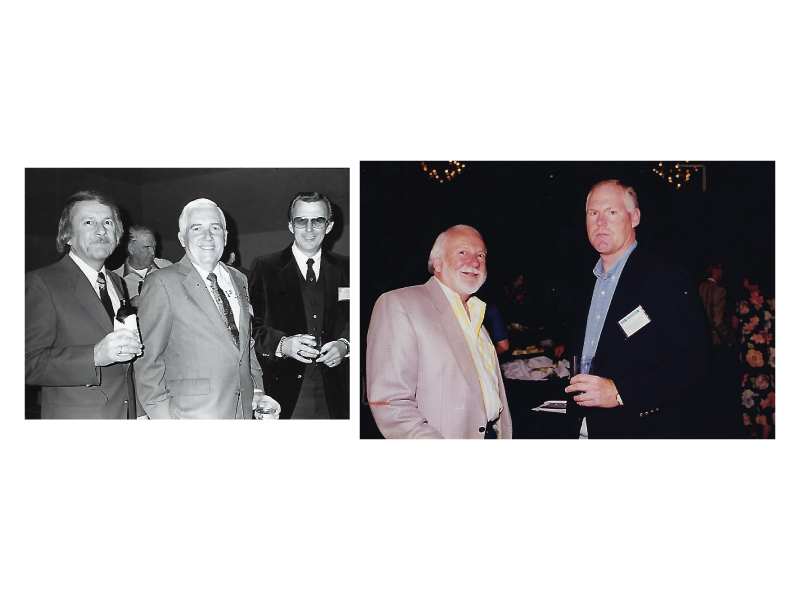 RetailNOW-2018_10_800w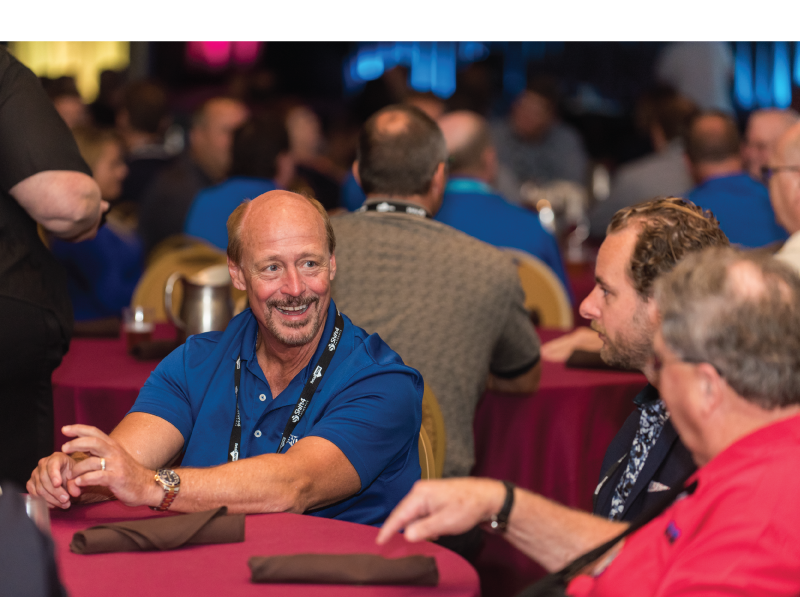 RetailNOW-2017_2_800w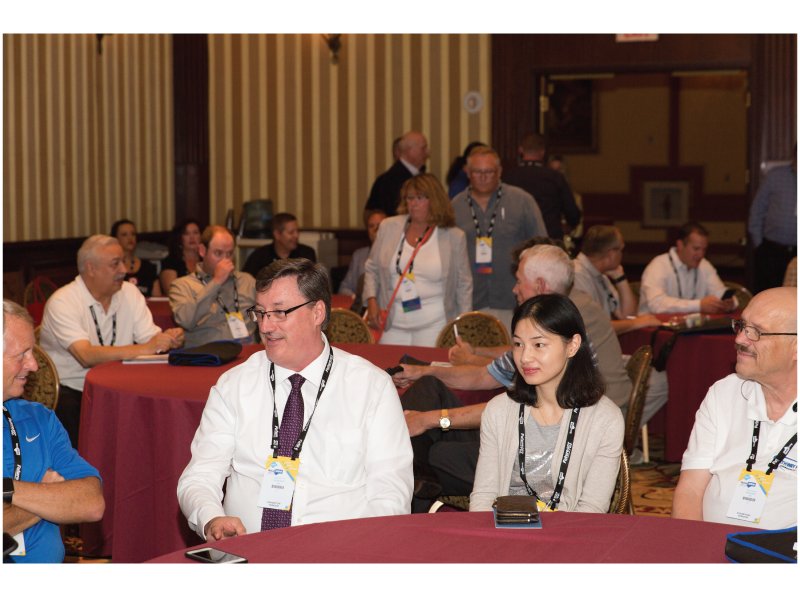 RetailNOW-2017_12_800w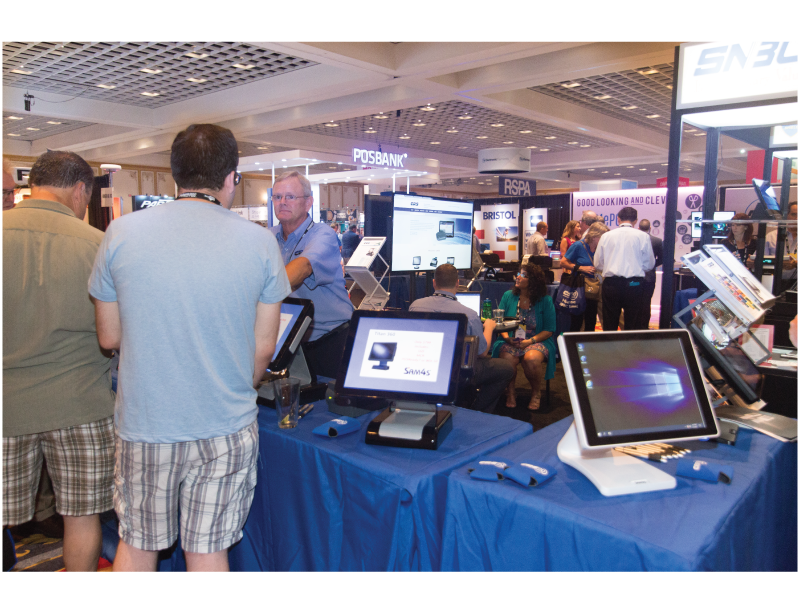 RetailNOW-2018_4_800w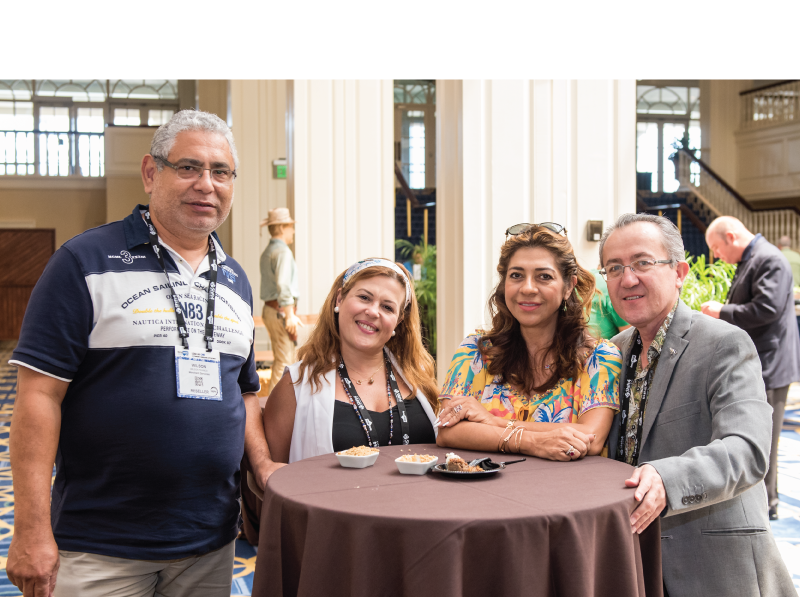 RetailNOW-2022_9_800w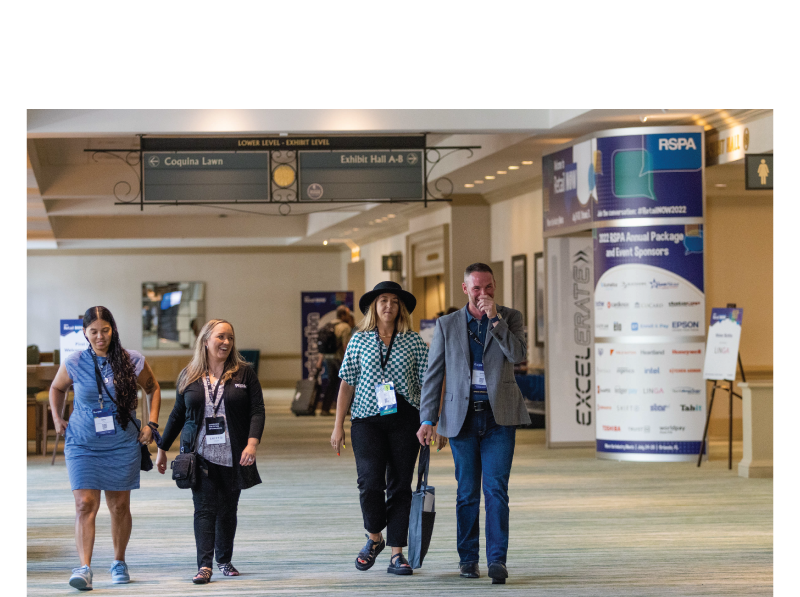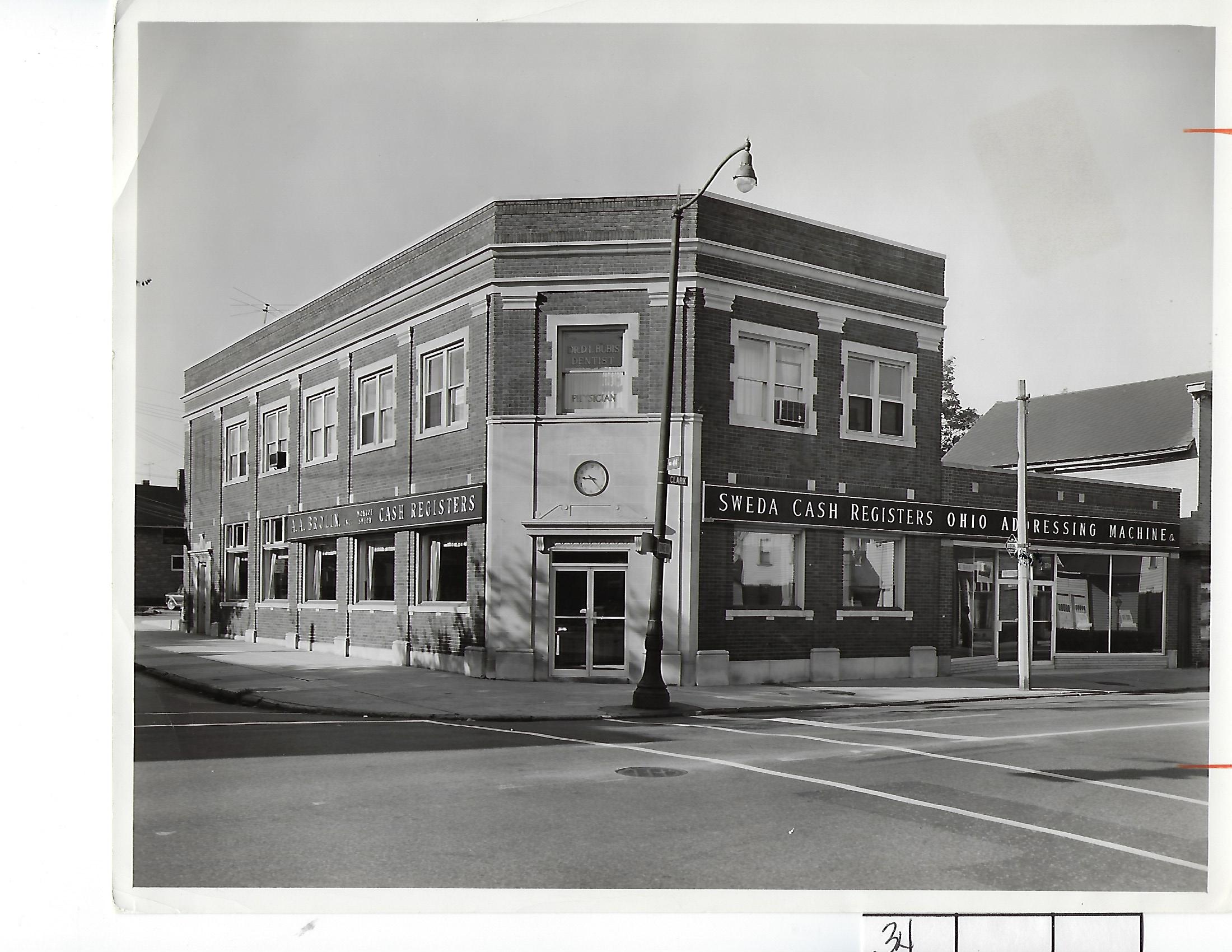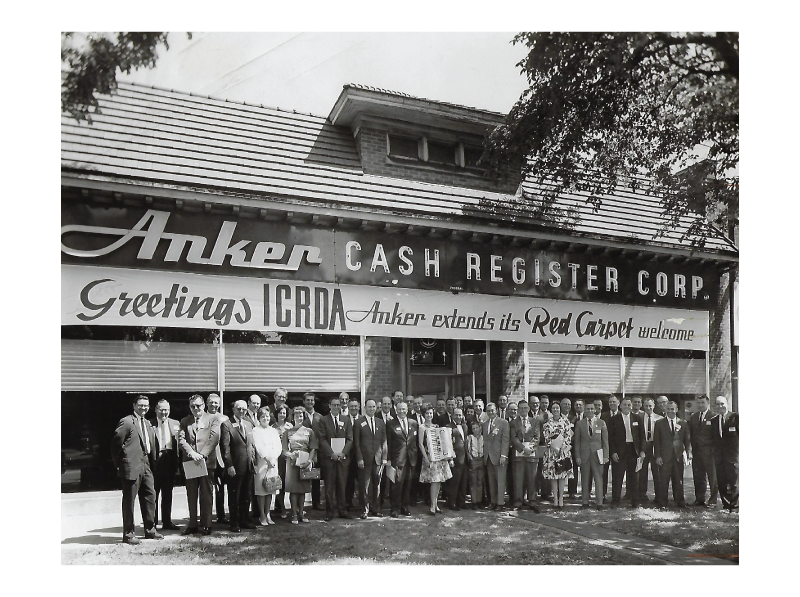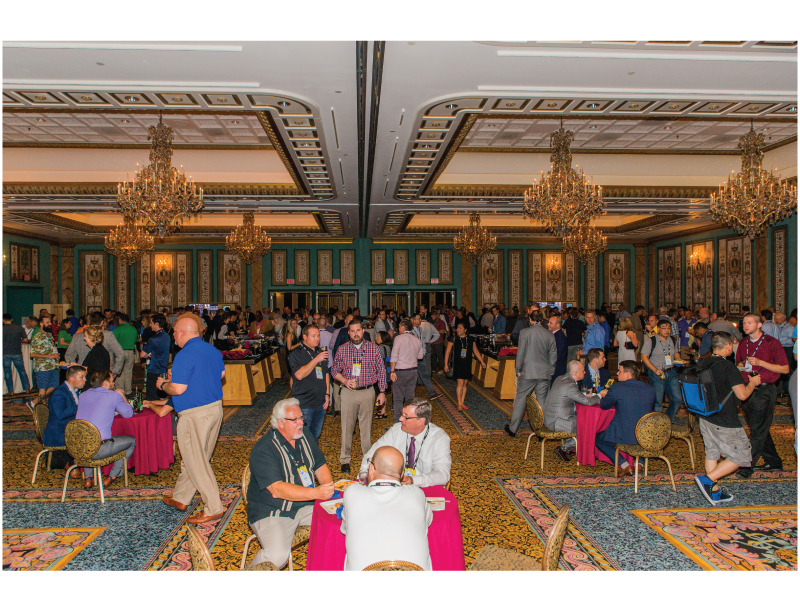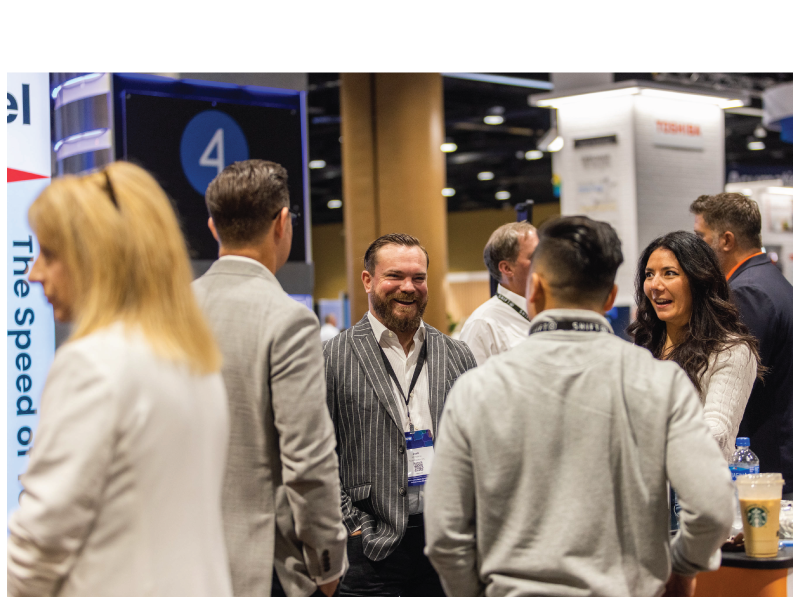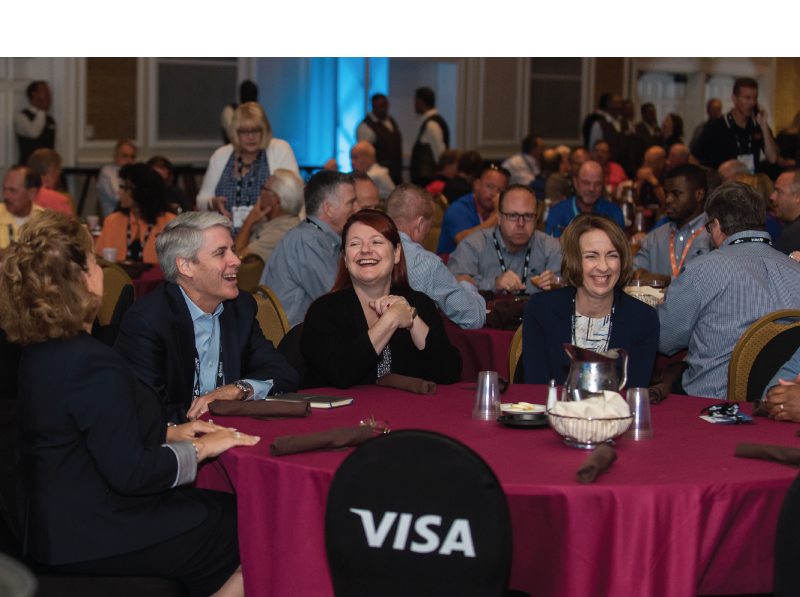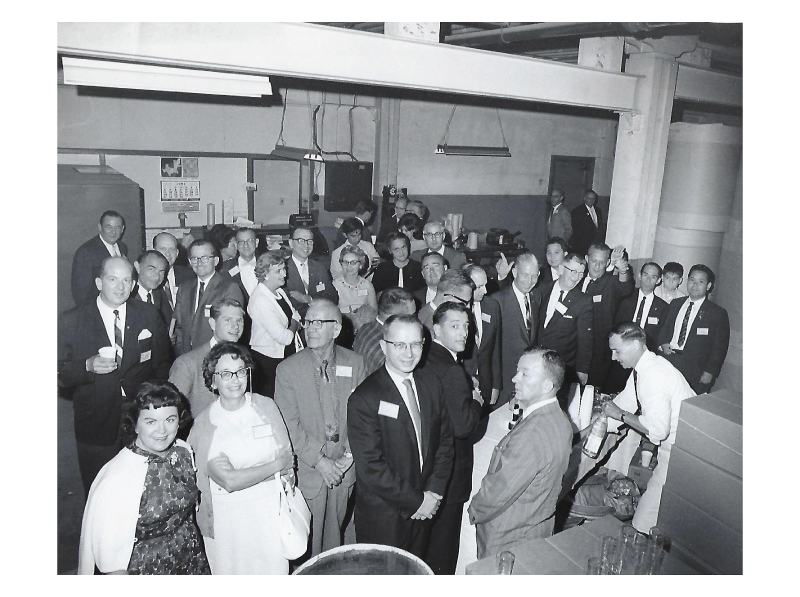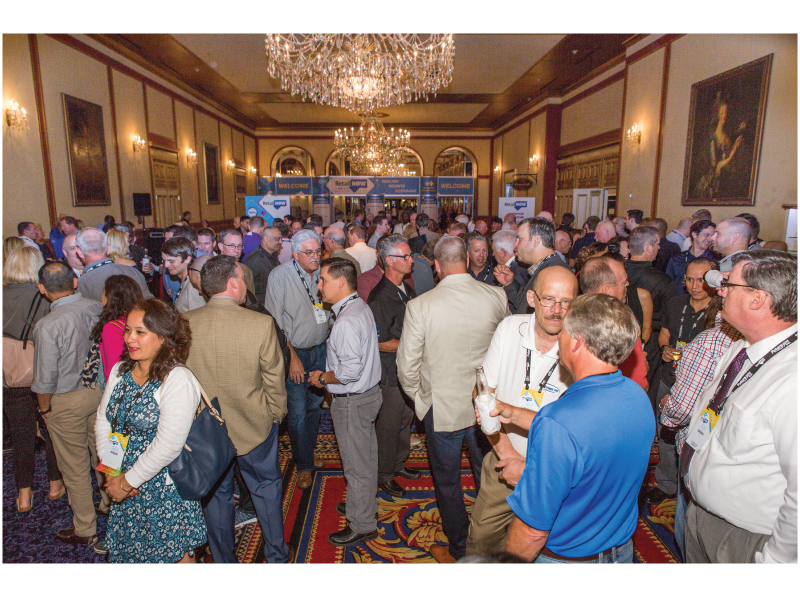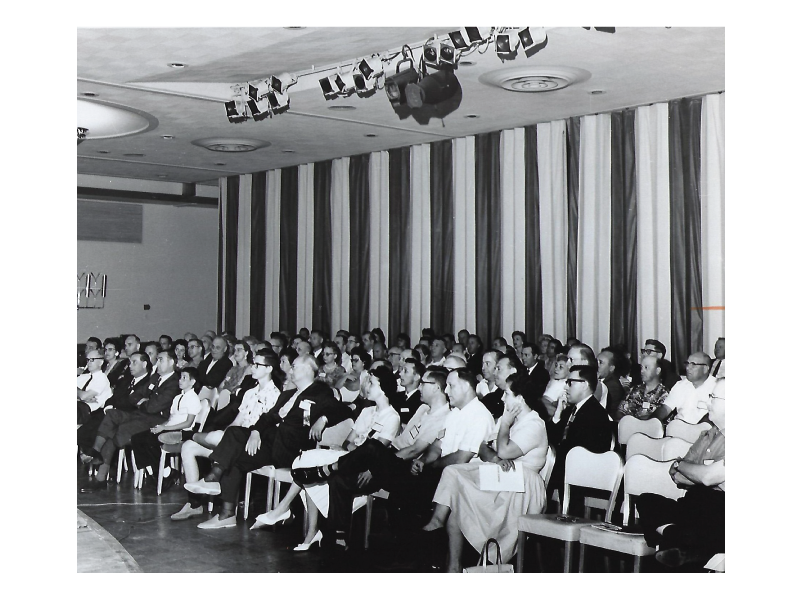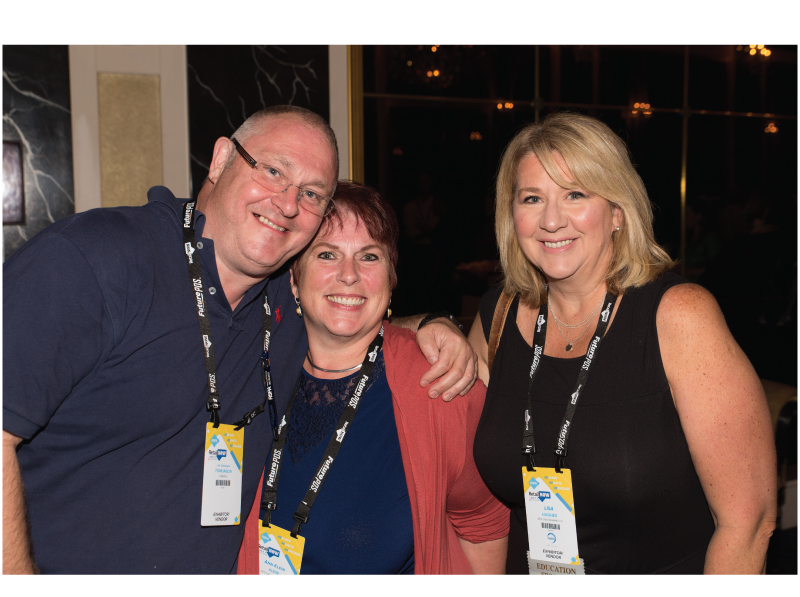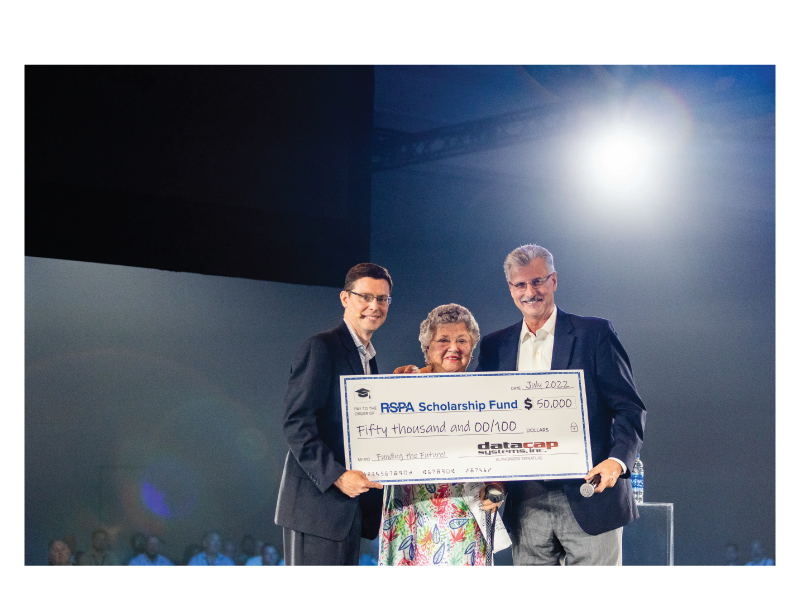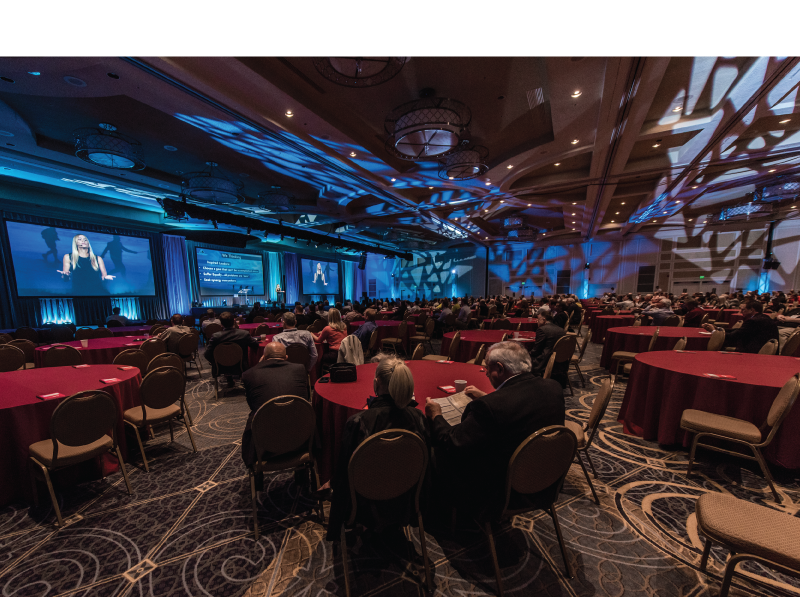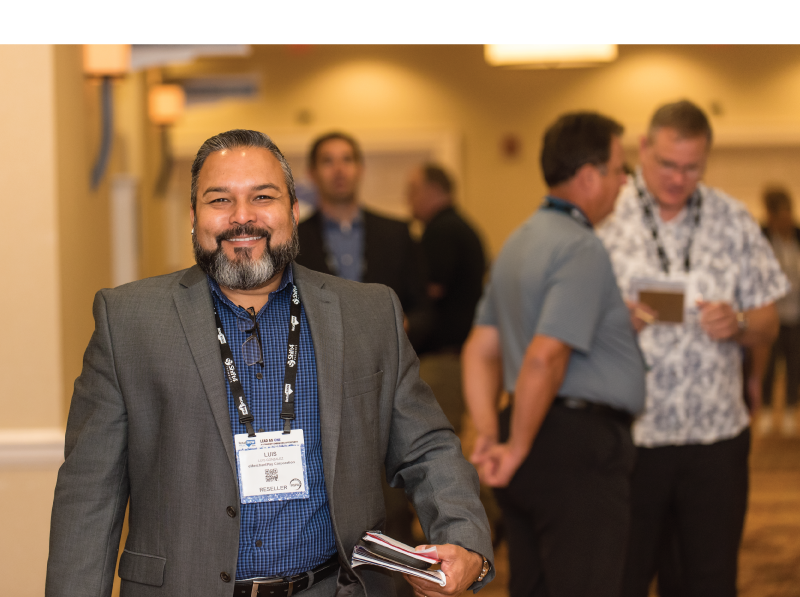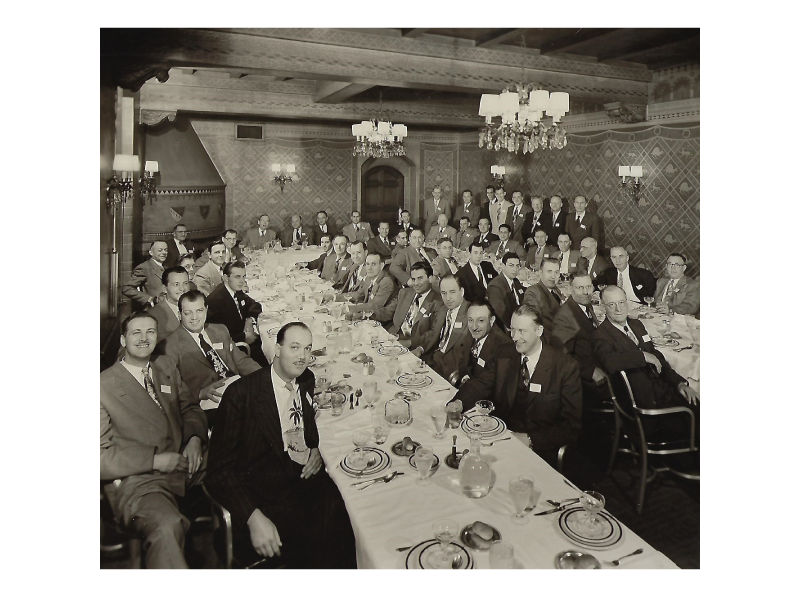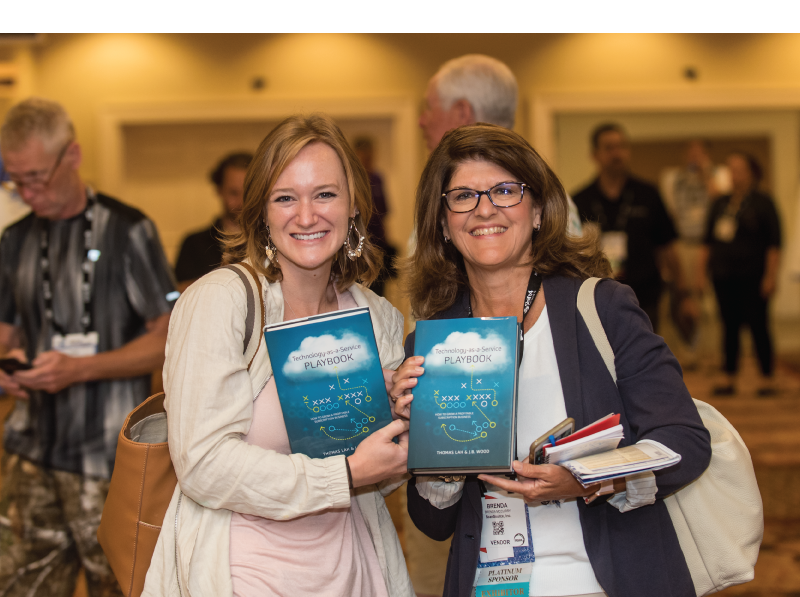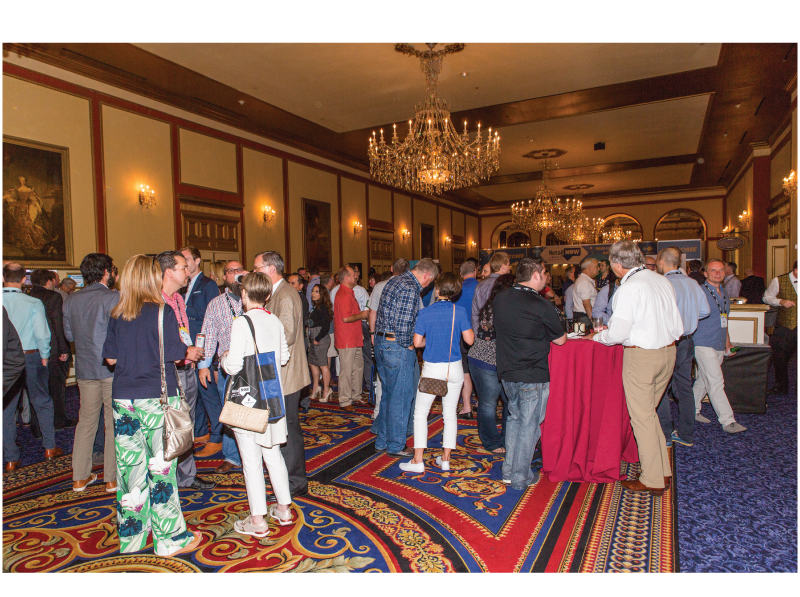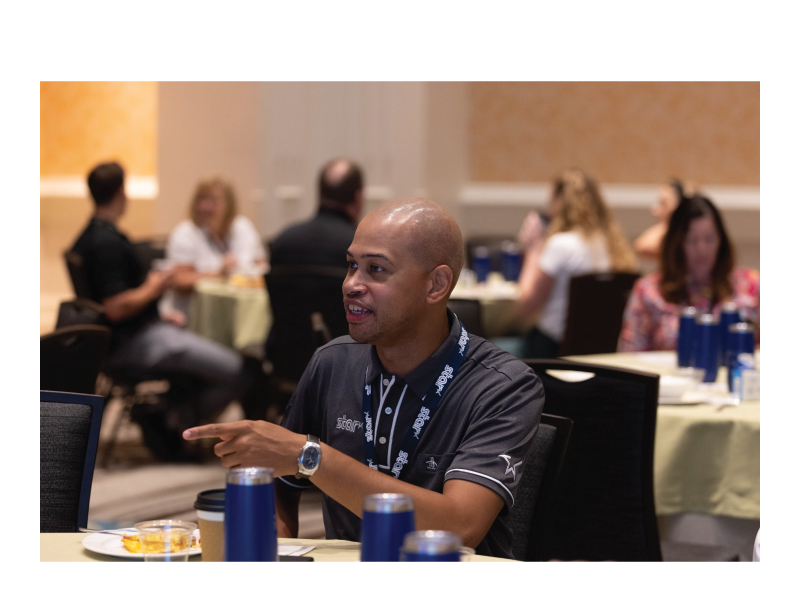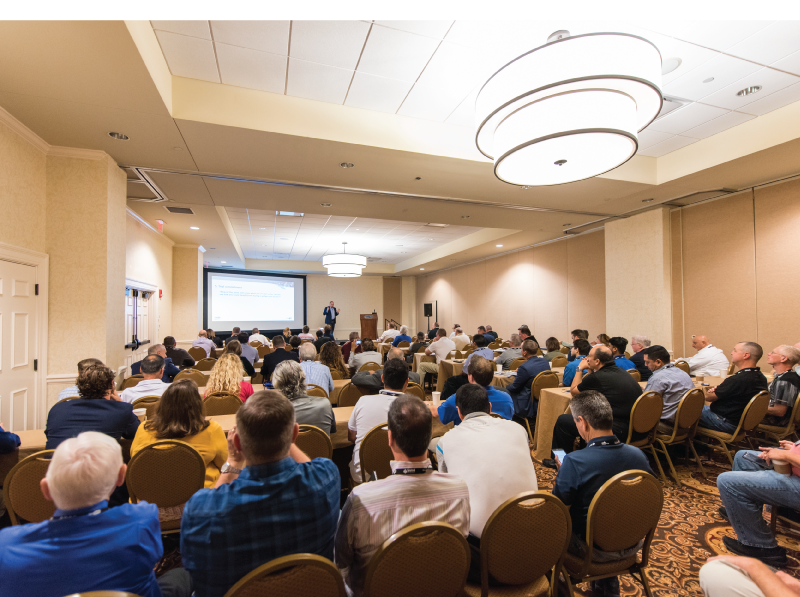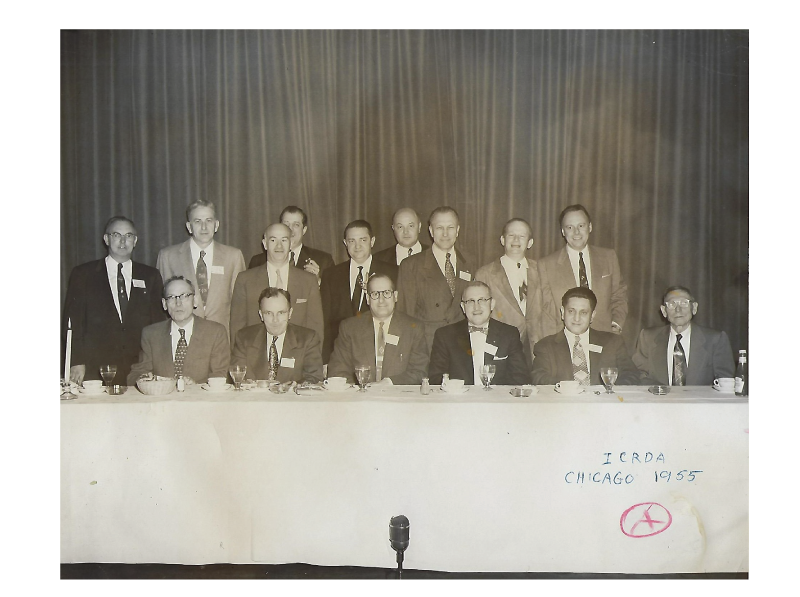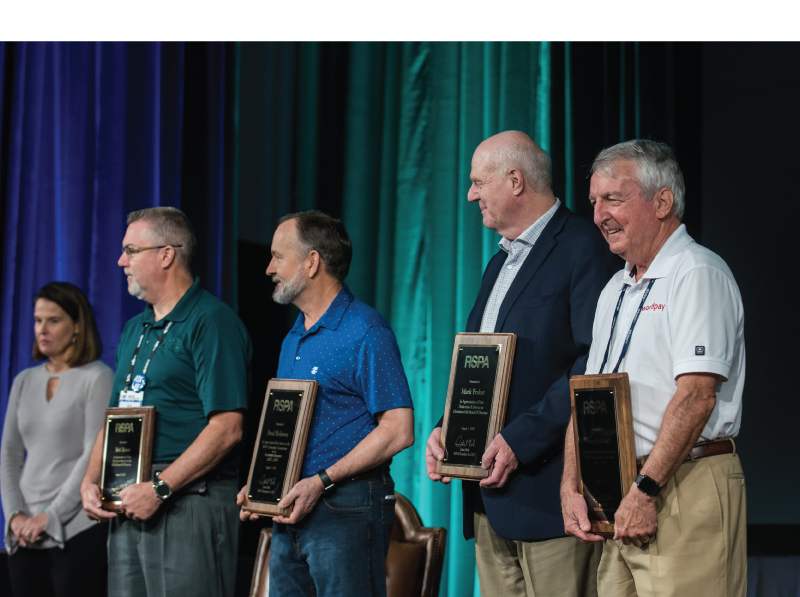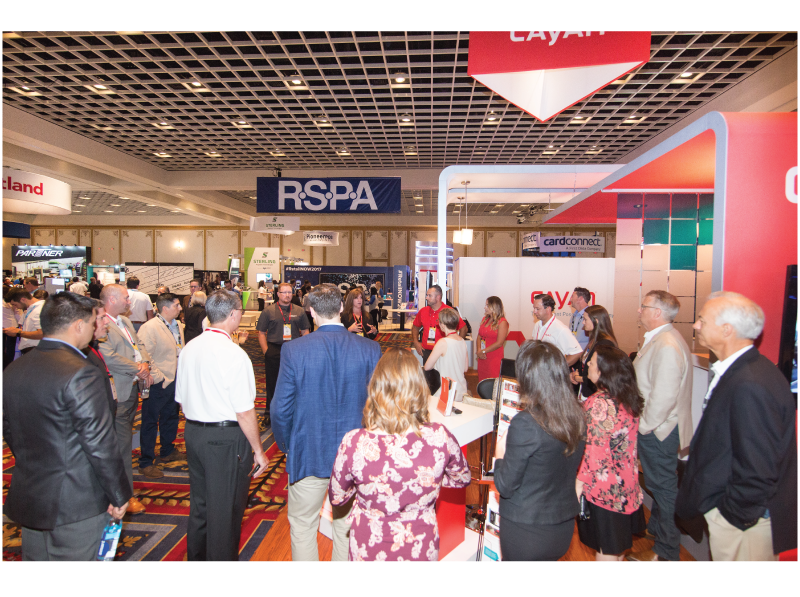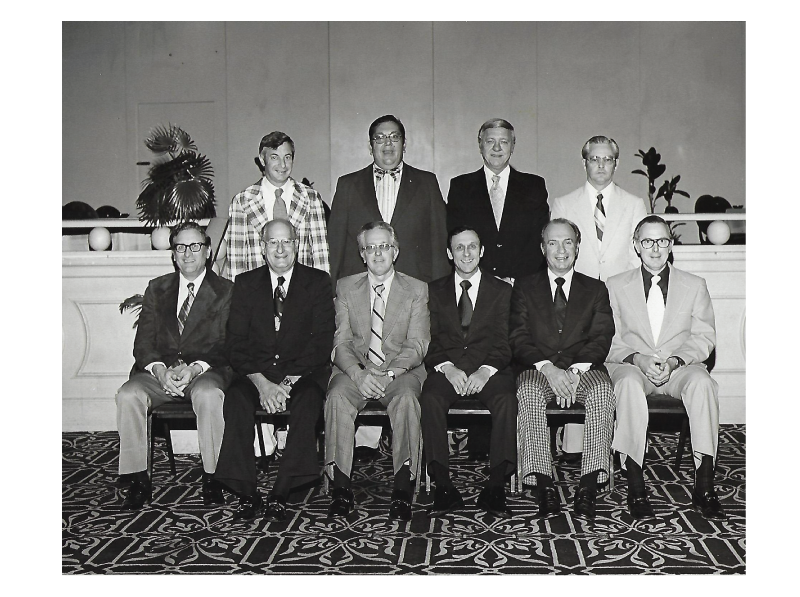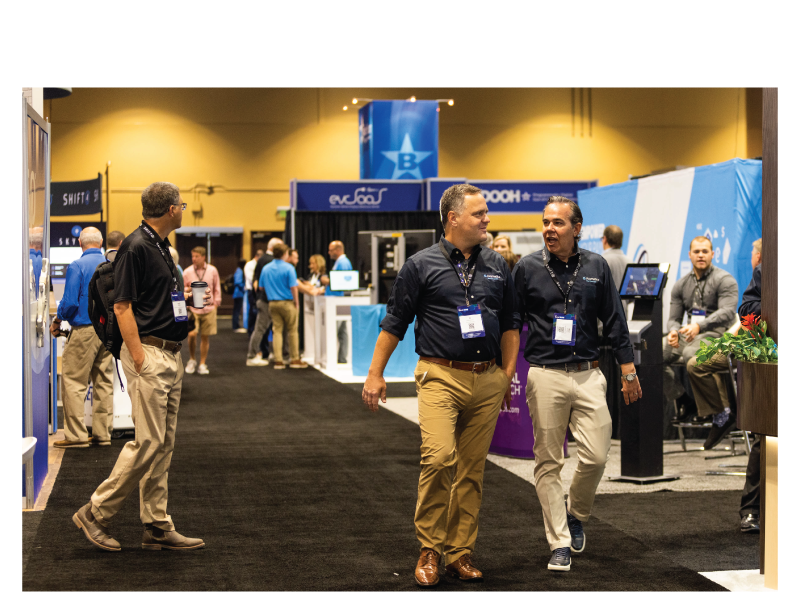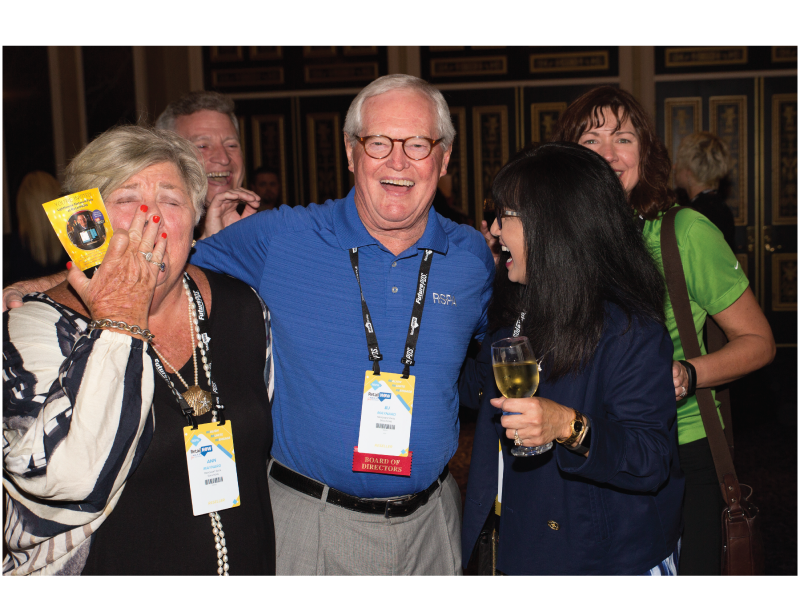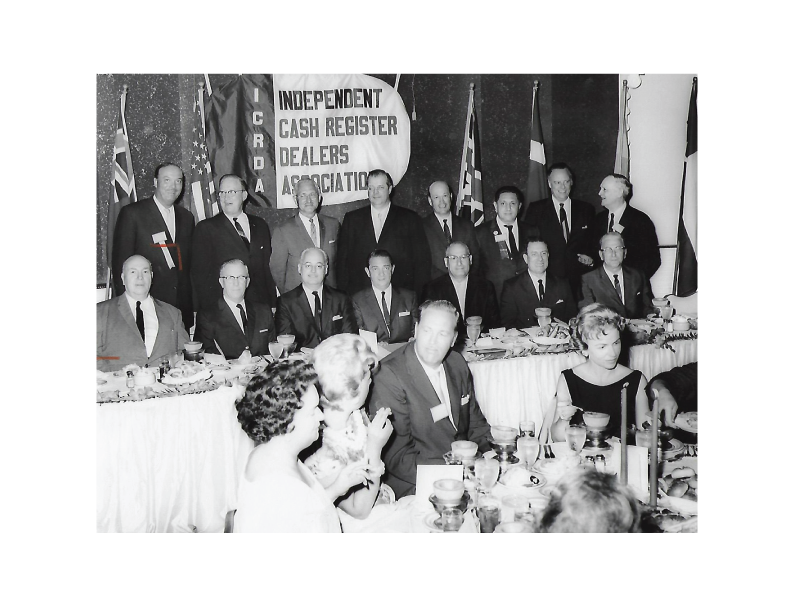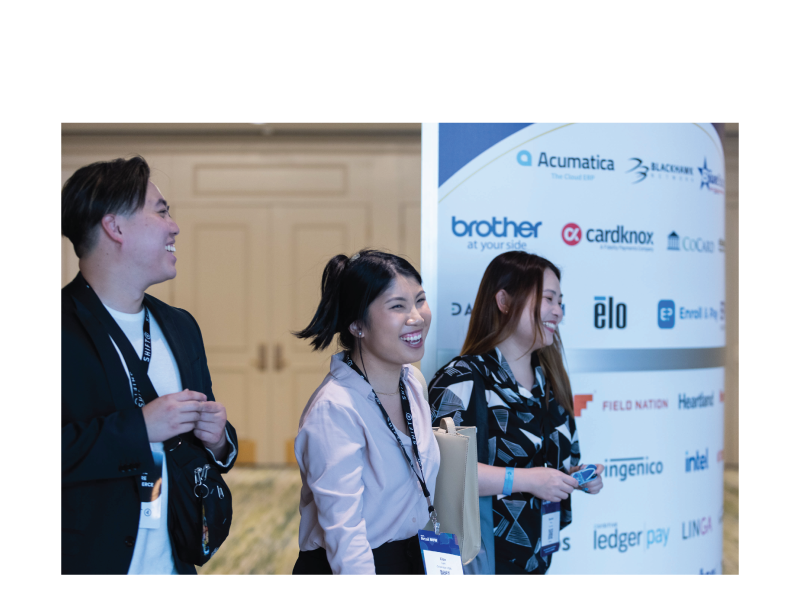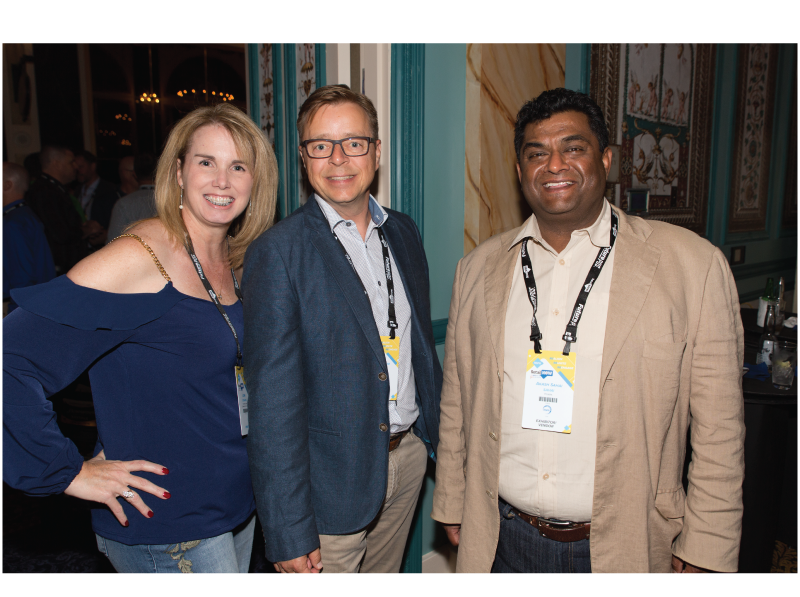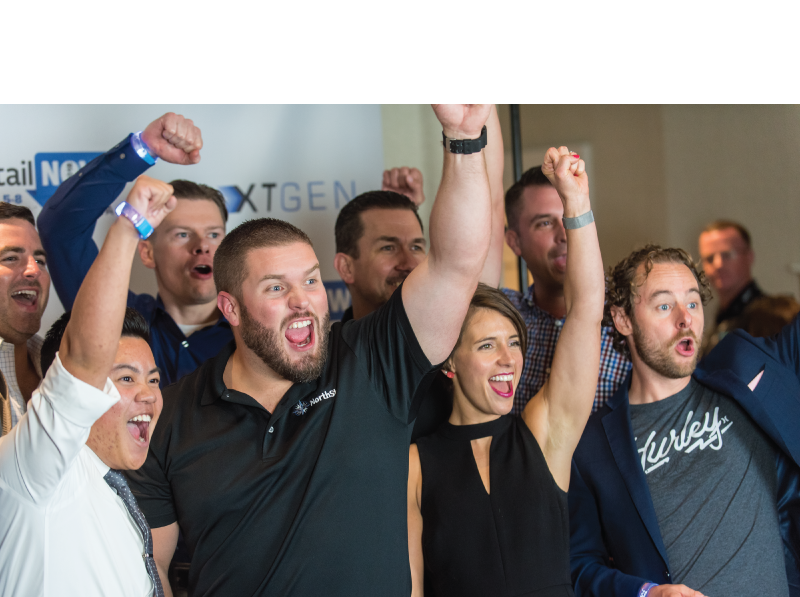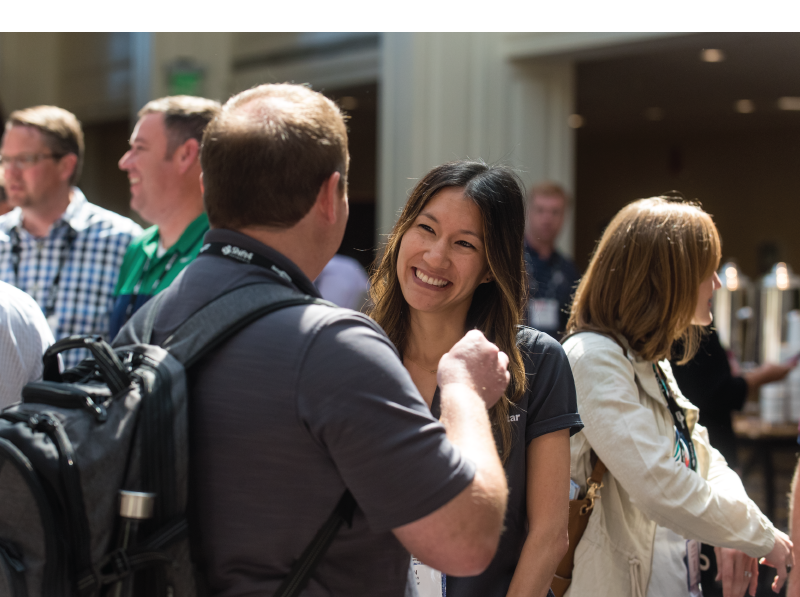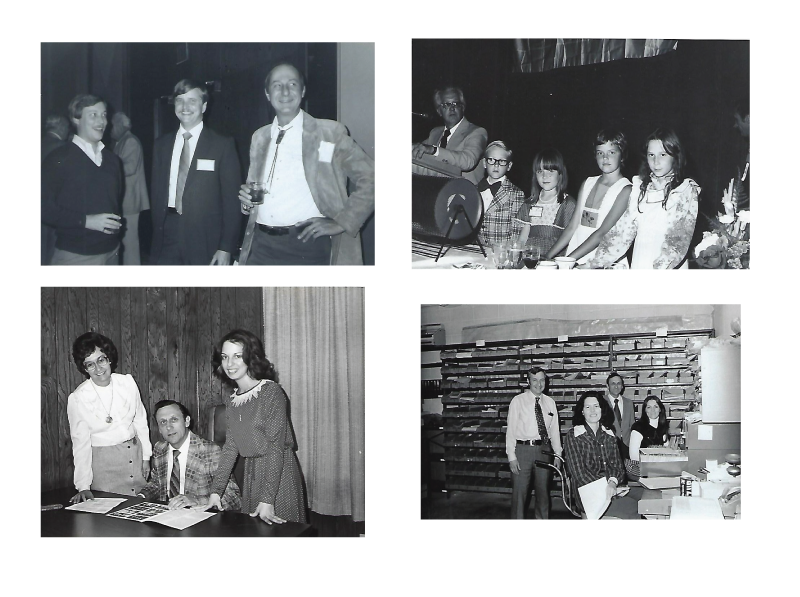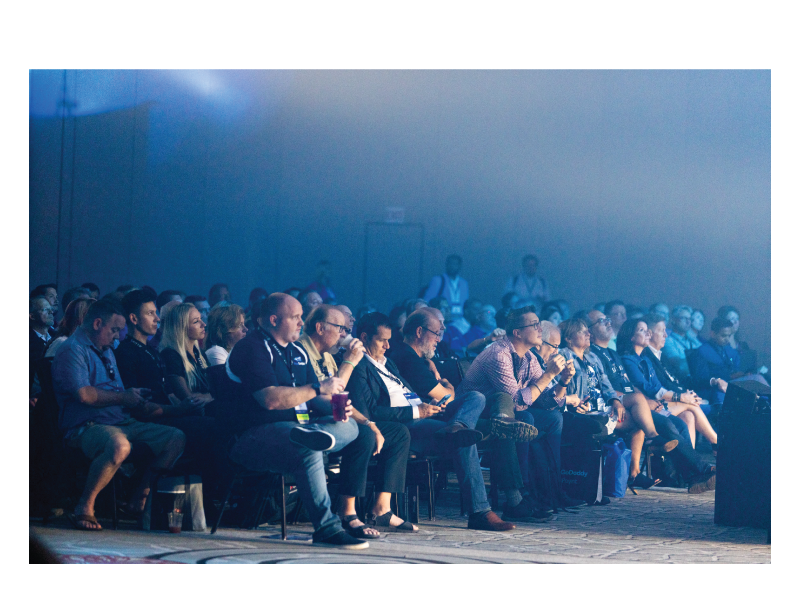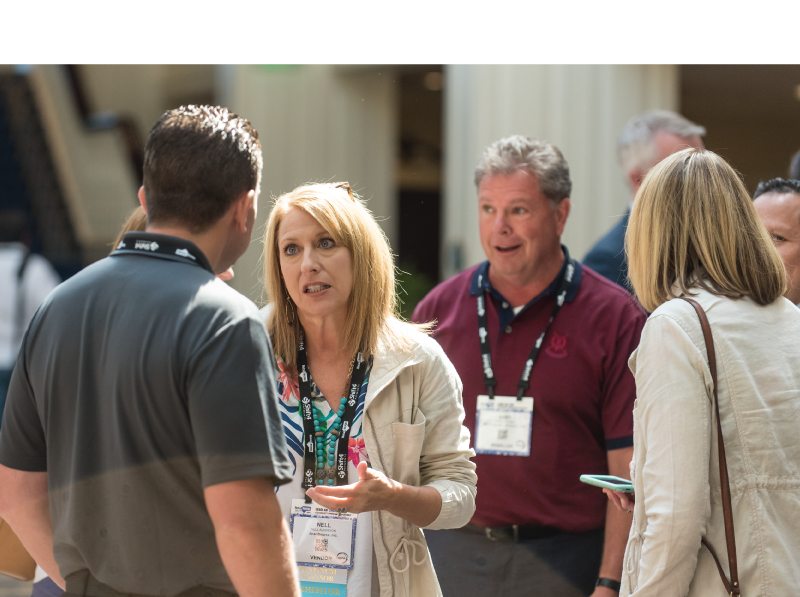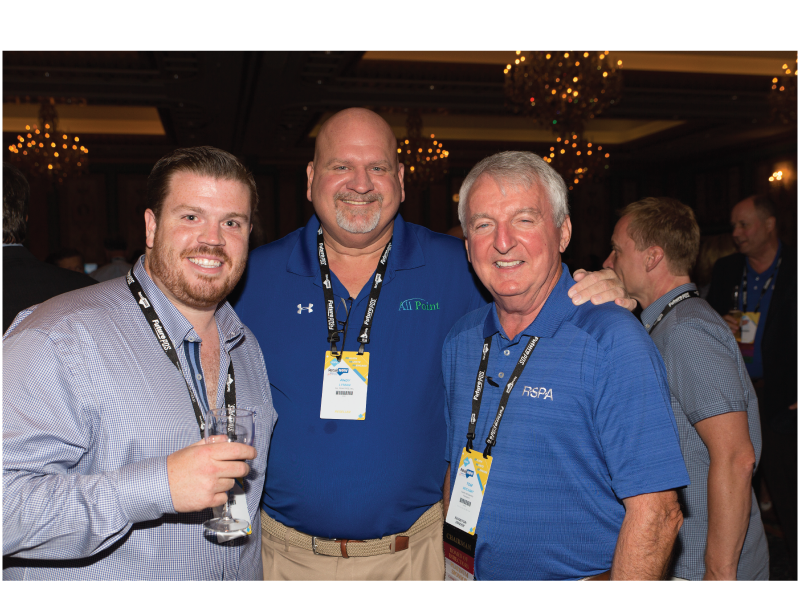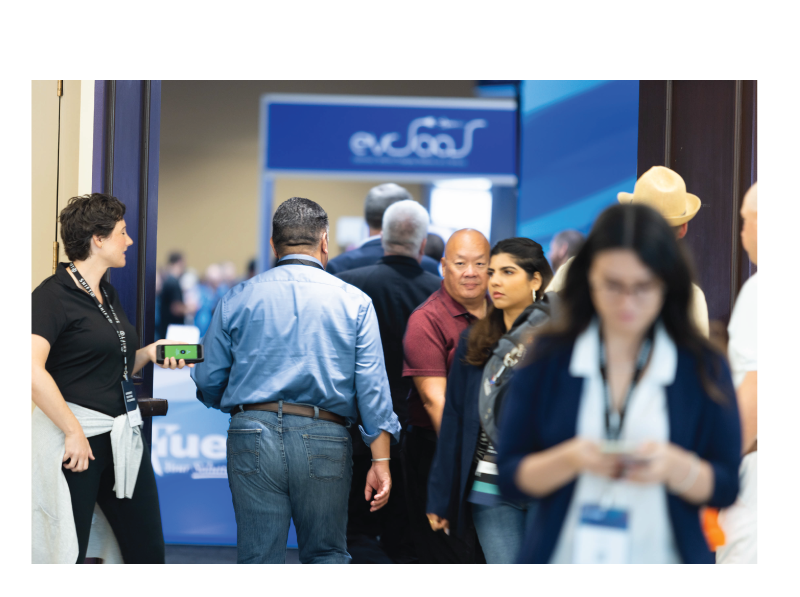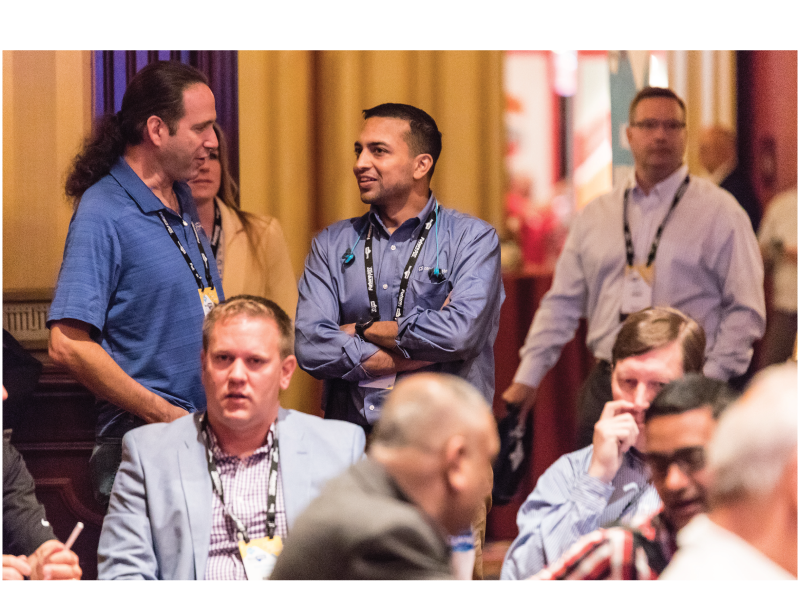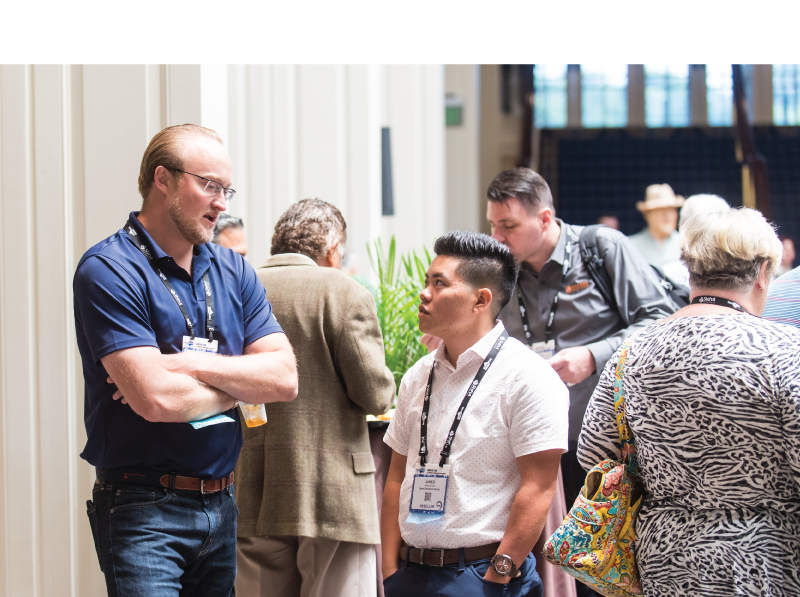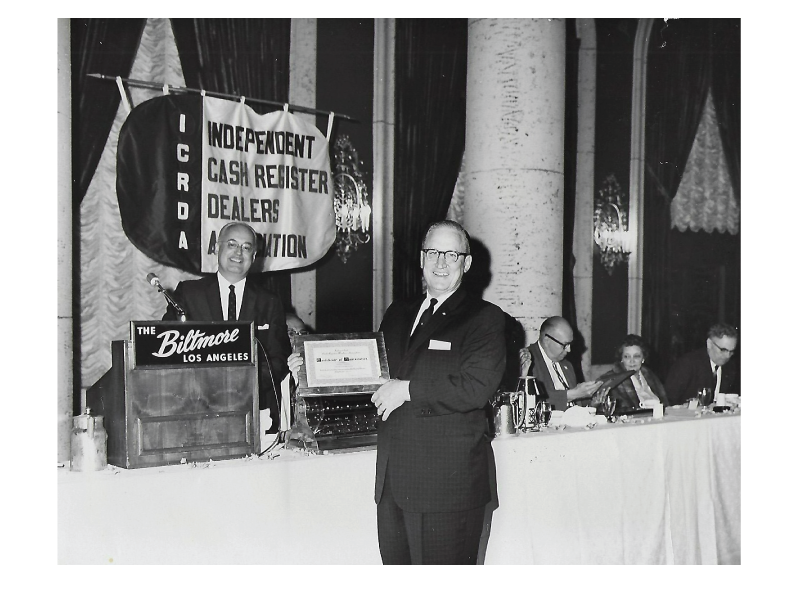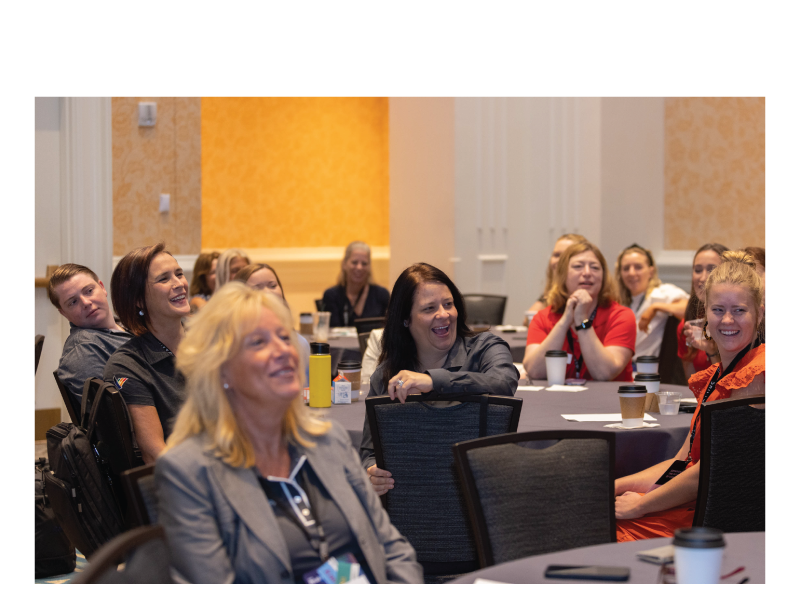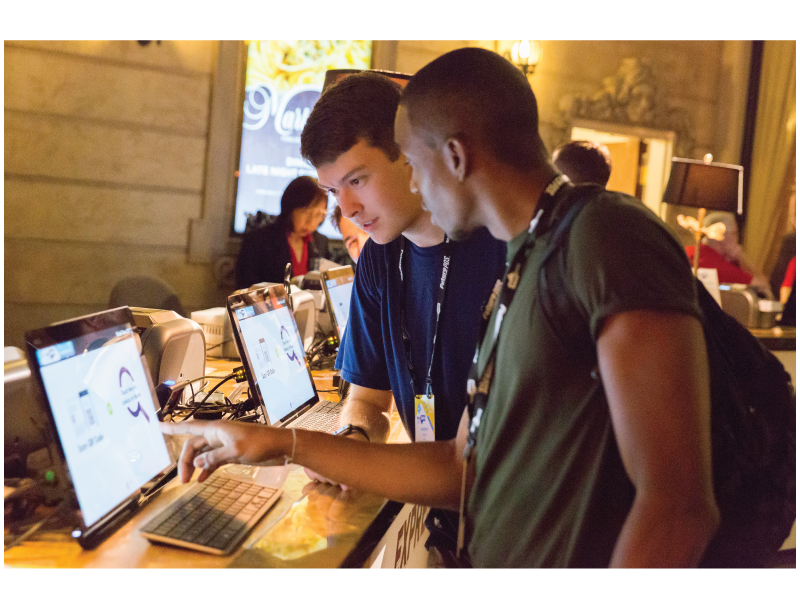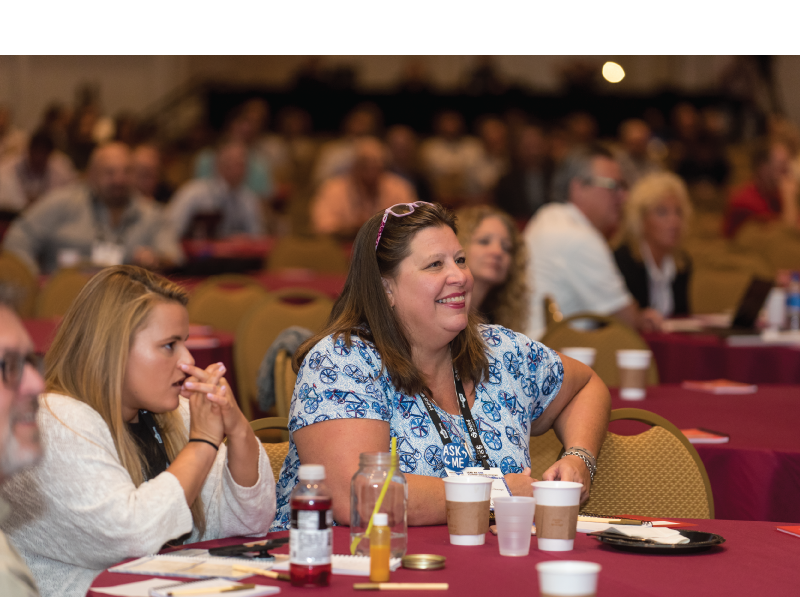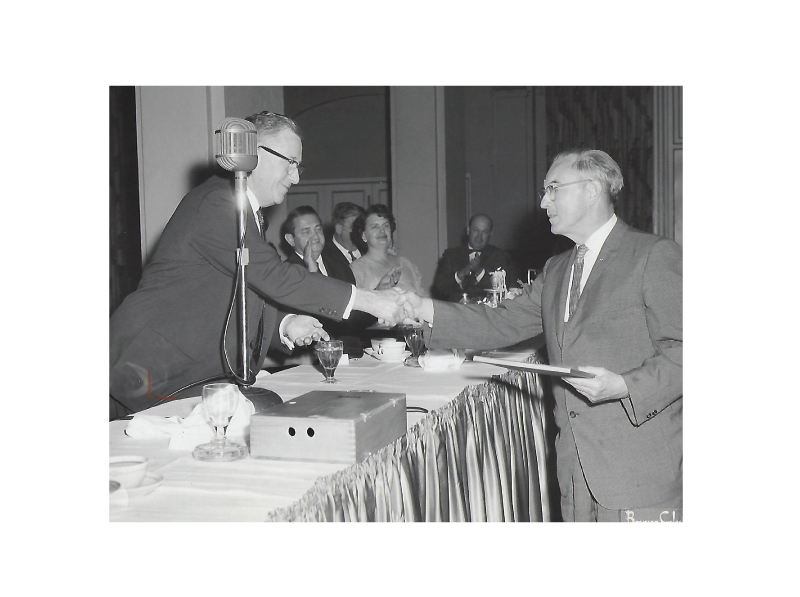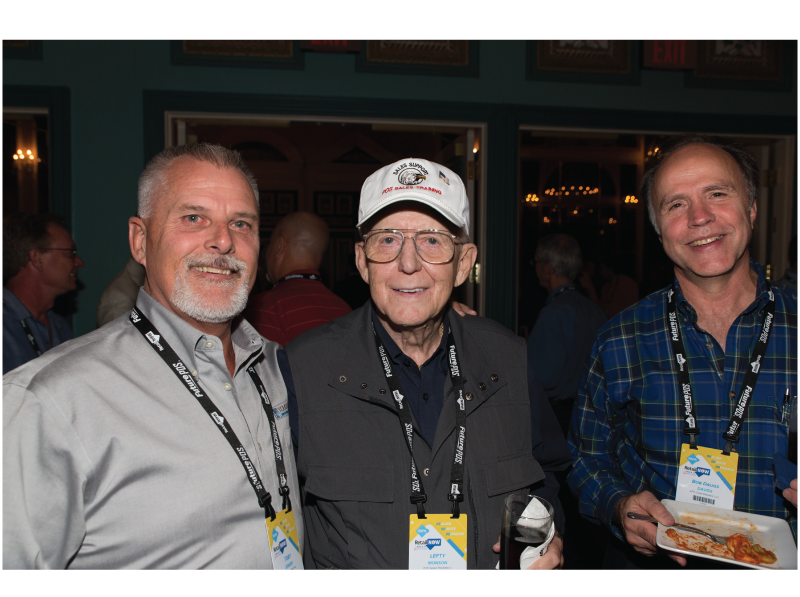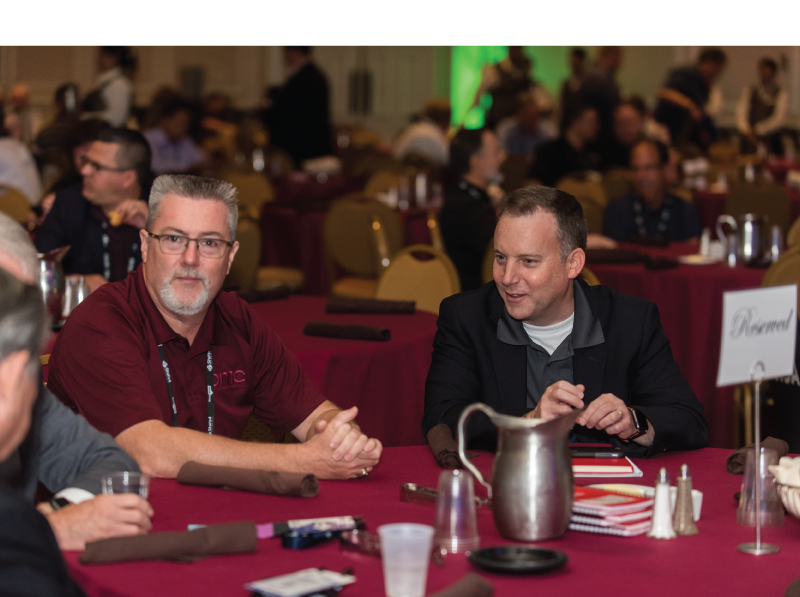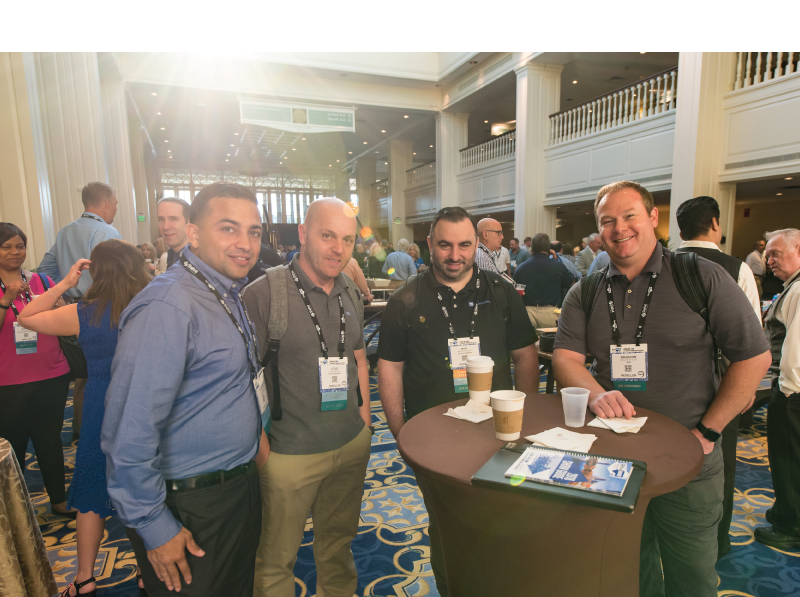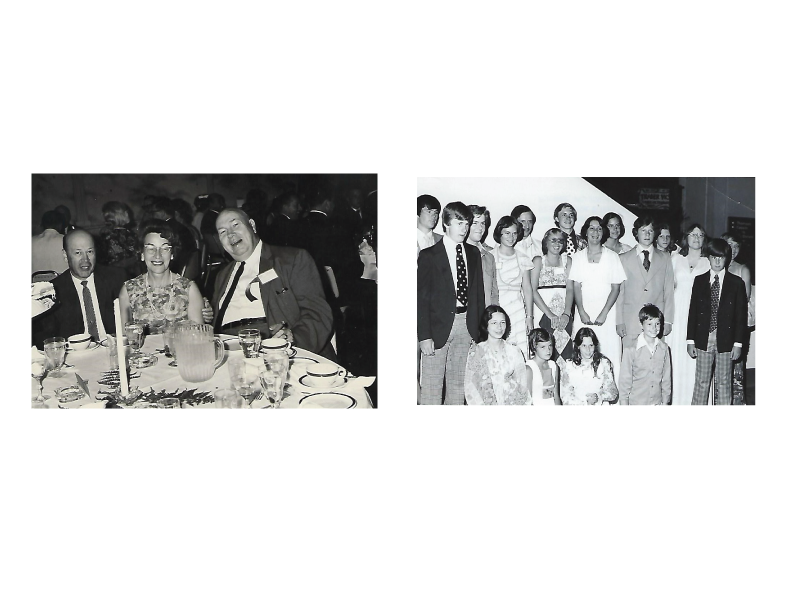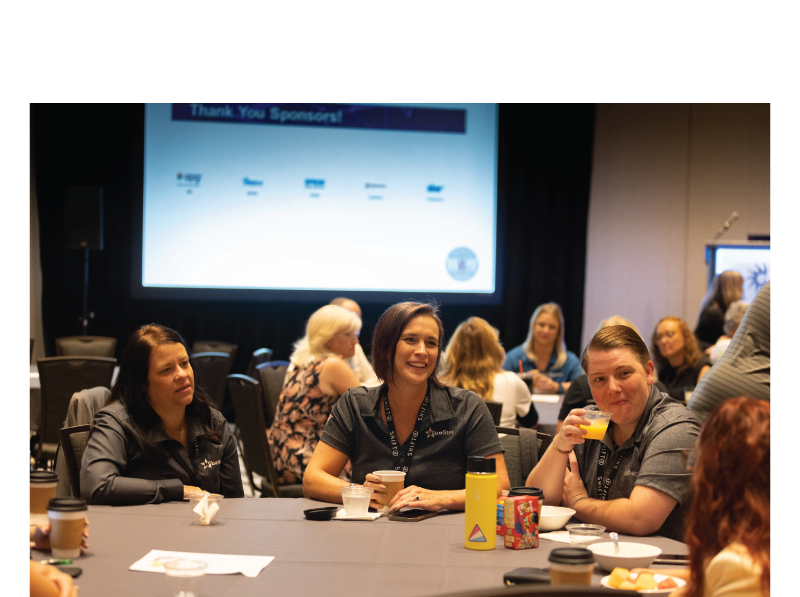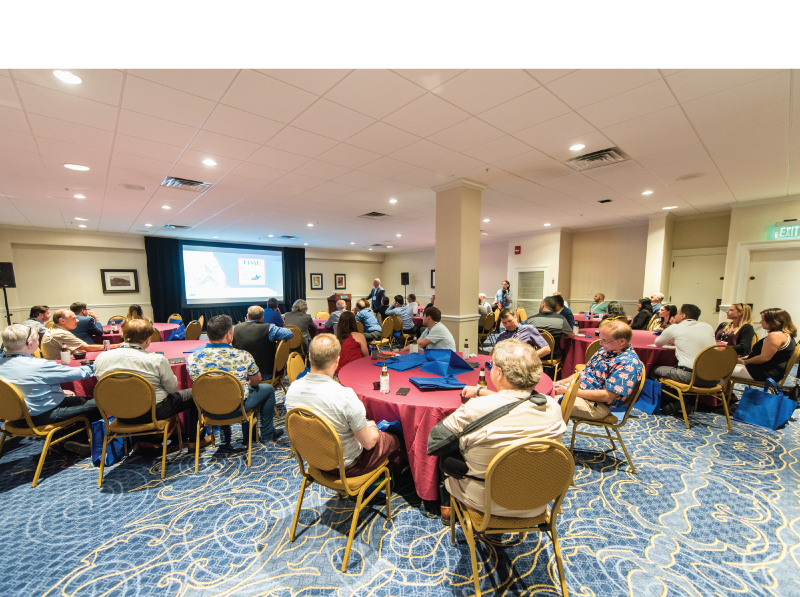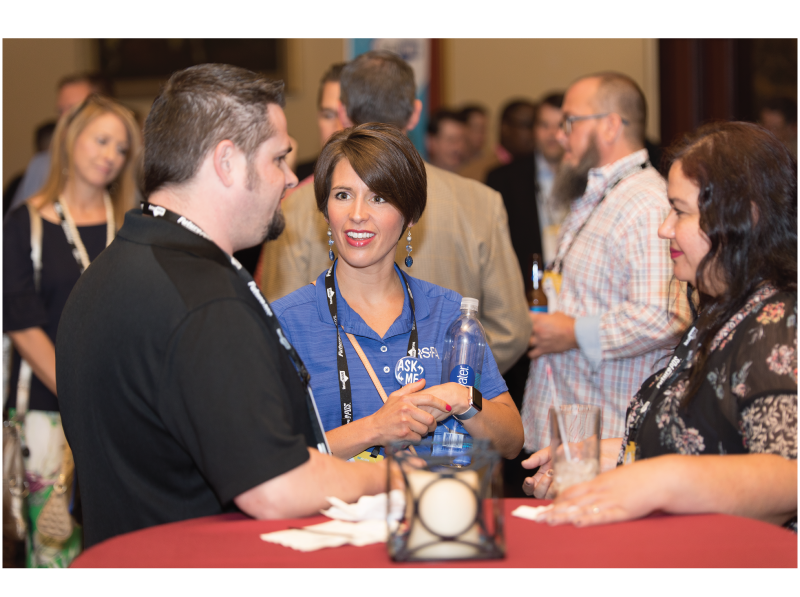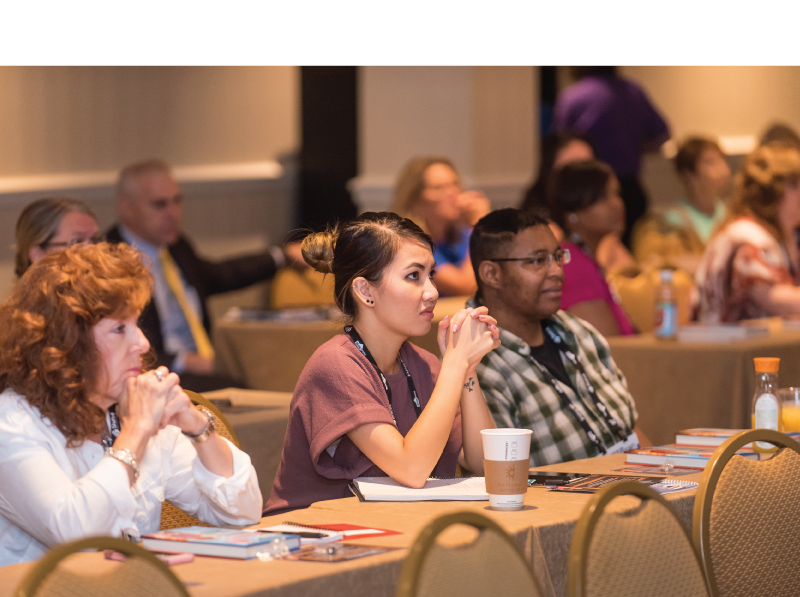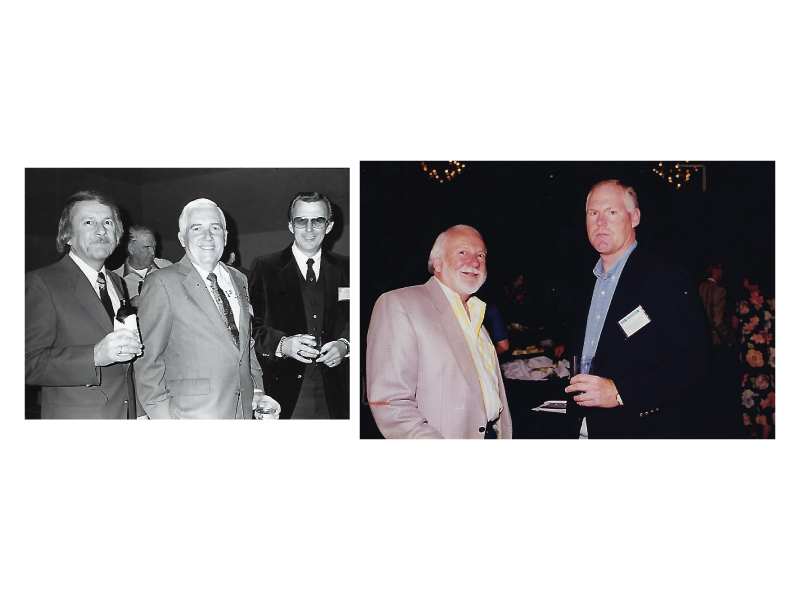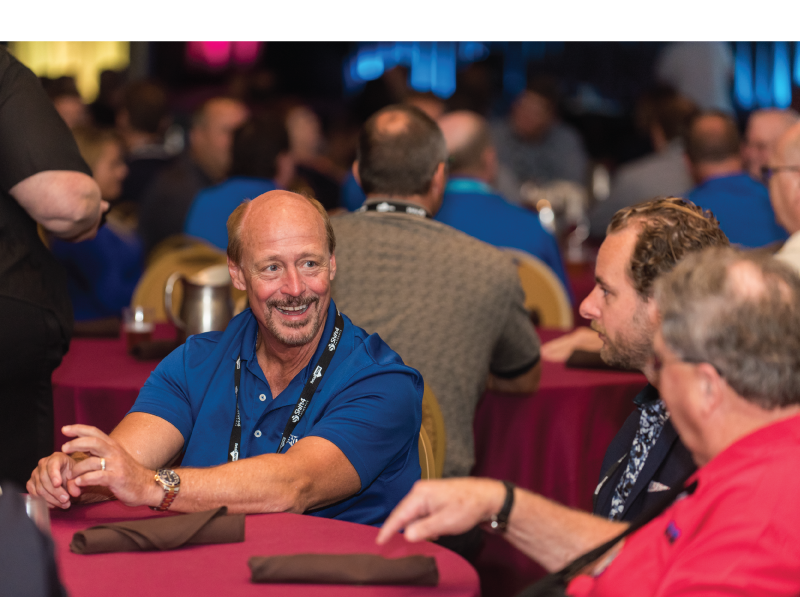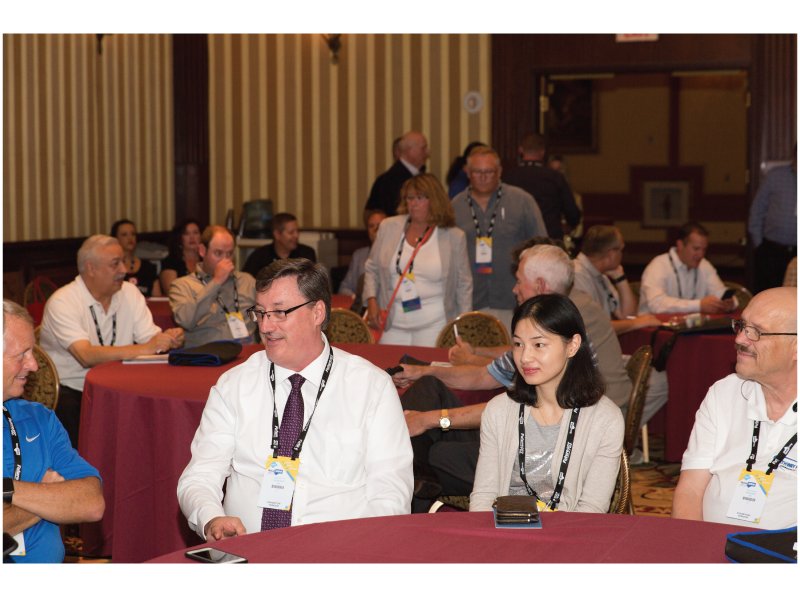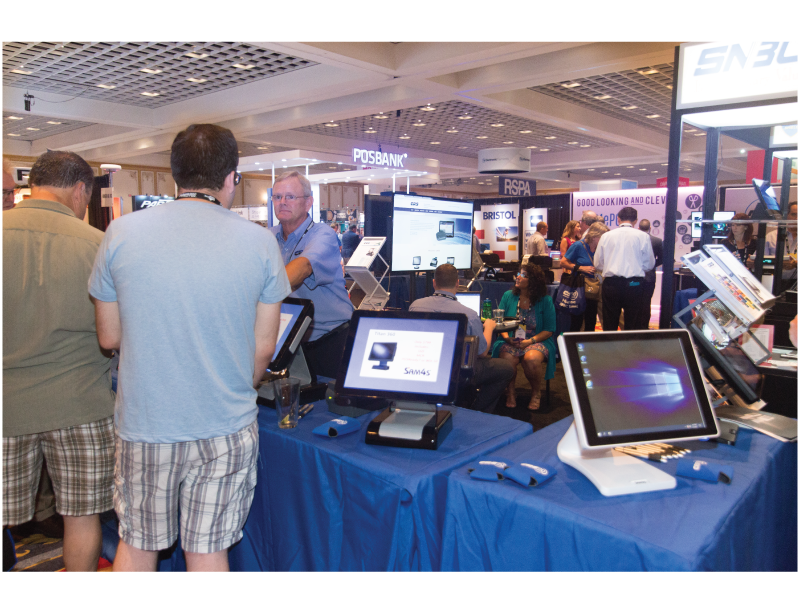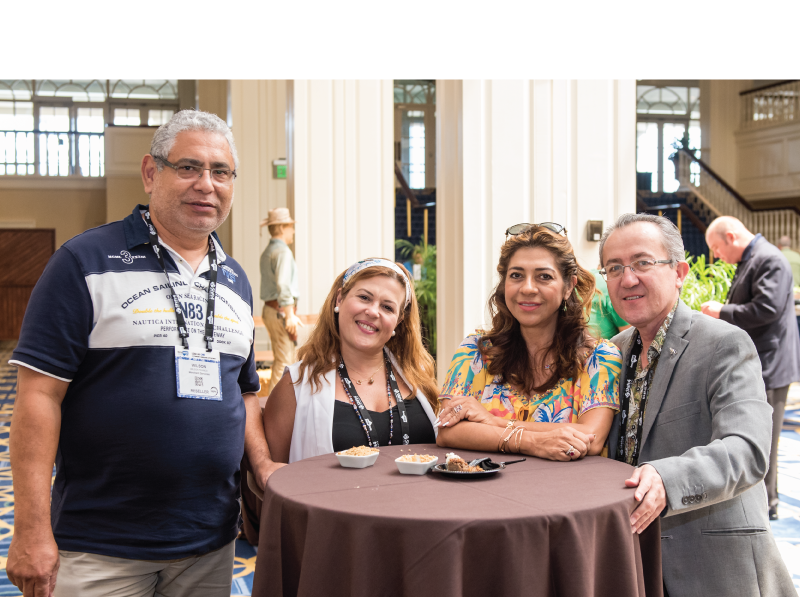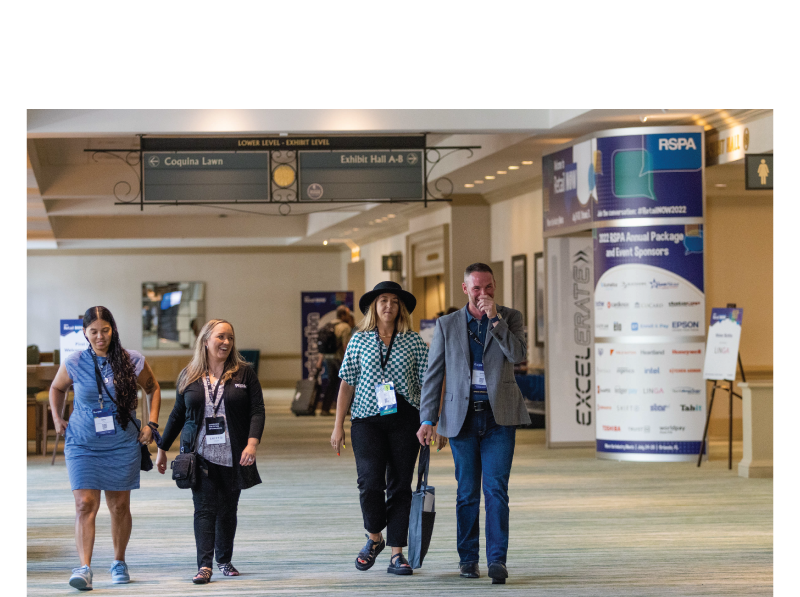 Check out these RSPA members and friends Association stories: