Register Today: "Retail IT Roundtable: The Rise of the DISD in Retail IT" RSPA Roundtable
The RSPA Niche & Startup ISV Community is hosting an online roundtable June 9 focused on "The Rise of the DISD in Retail IT." In this roundtable, we'll discuss the current and future impact of Direct Independent Software Developers (DISDs). All RSPA members will receive an on-demand recording of the Roundtable to share with their team members and one registrant will win a copy of the business bestseller "The Tipping Point: How Little Things Can Make a Big Difference" by Malcom Gladwell.
Participating in the Roundtable series is easy and beneficial to your business. Learn more and register today at no charge: RSPA Series of Retail IT Community Roundtables.
The RSPA Niche & Startup ISV Community helps software developer executives meet and network with fellow RSPA ISV members, helps ISV executives learn from each other's experiences and insights, and fosters business development opportunities for RSPA ISV members, all in a vendor-neutral setting.
Among the topics discussed during our community meetings are building and managing a VAR channel, technical support, insourcing vs. outsourcing software development, implementation strategies, go-to-market strategies, marketing, human resources/hiring, business models, billing/labor charges, and effective internal operations software.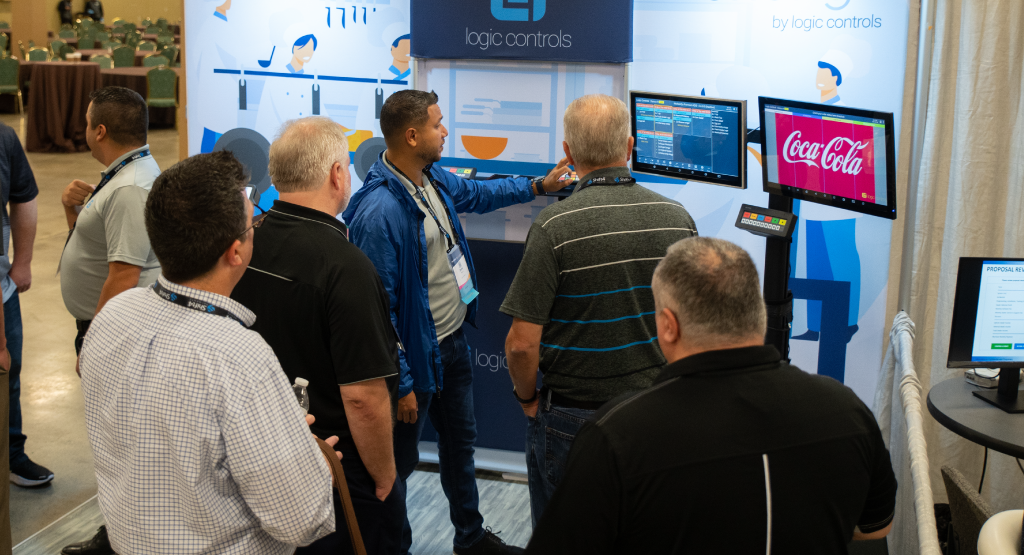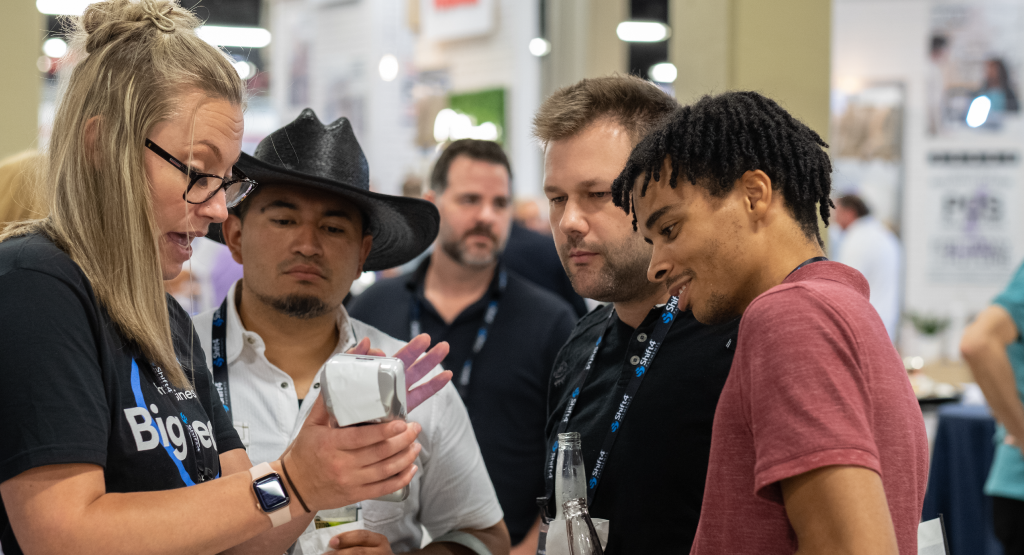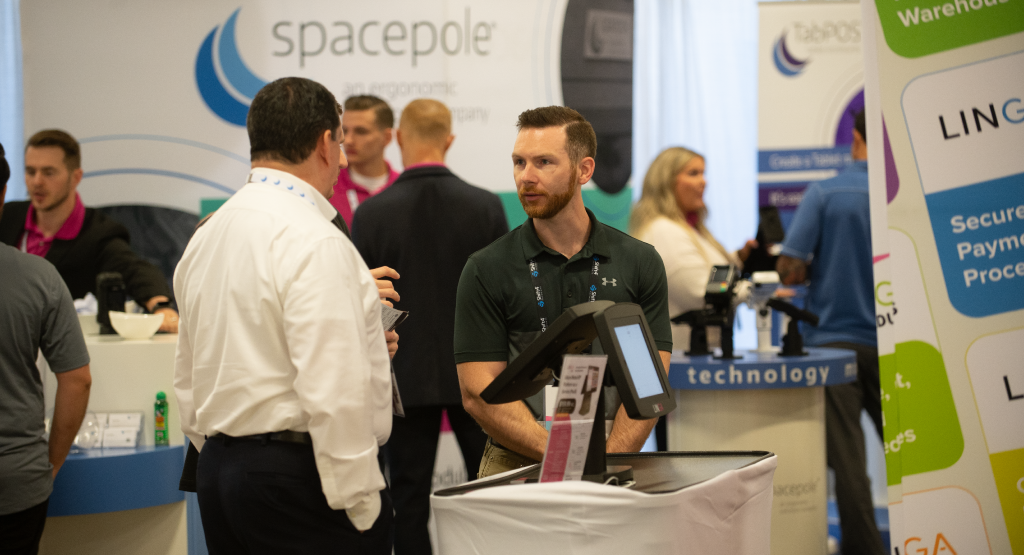 ---
Learn how the RSPA has helped ISVs and software developers in the retail IT channel:
For more information about the community, please contact the RSPA's Jim Roddy at JRoddy@GoRSPA.org.
A special thanks to our ISV Community sponsors: