Register Today: RSPA ISVs Spill the Tea Series
The RSPA Niche and Startup ISV Community is hosting an online ISVs Spill the Tea roundtable Thursday, September 28 at 12:00 PM ET. During each roundtable, 10+ ISVs representing a variety of verticals will showcase their company's offerings in 90-second segments, enabling you to quickly meet potential new partners who can accelerate your growth. After the ISV introductions, you can participate in an open-forum roundtable discussion. Participating in the series is easy and beneficial to your business. Learn more and register today at no charge:
RSPA ISVs Spill the Tea Roundtable Series
.
Access Today: RSPA Software Provider Ecosystem
The RSPA is proud to launch the
RSPA Software Provider Ecosystem chart
. This graphic compiles all RSPA software members and groups them by vertical market or application. This is a prime resource for VARs, software developers, vendors, and distributors to discover new software partners. If you have any questions about the ecosystem or would like an introduction to an RSPA software member, please contact
Membership@GoRSPA.org
.
The RSPA Niche & Startup ISV Community helps software developer executives meet and network with fellow RSPA ISV members, helps ISV executives learn from each other's experiences and insights, and fosters business development opportunities for RSPA ISV members, all in a vendor-neutral setting.
Among the topics discussed during our community meetings are building and managing a VAR channel, technical support, insourcing vs. outsourcing software development, implementation strategies, go-to-market strategies, marketing, human resources/hiring, business models, billing/labor charges, and effective internal operations software.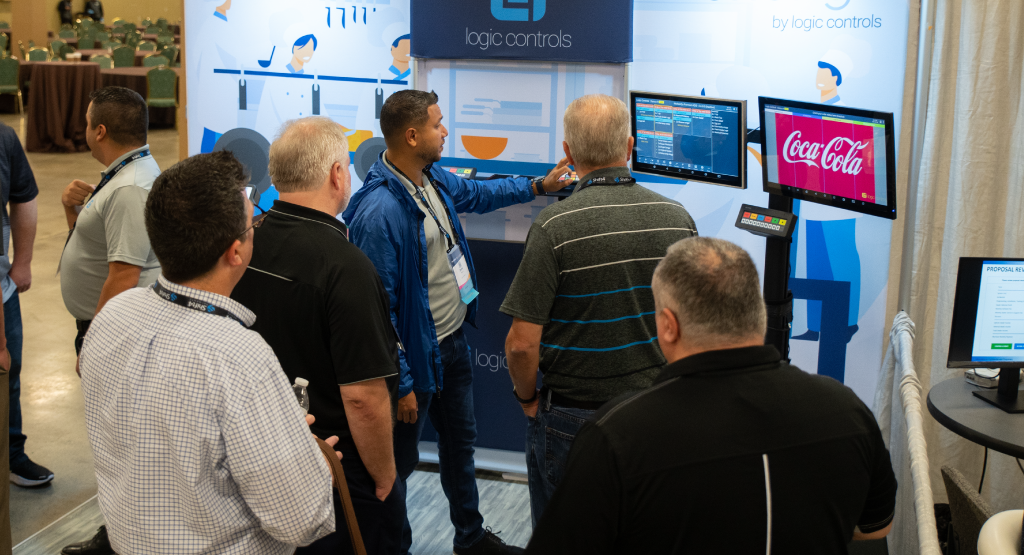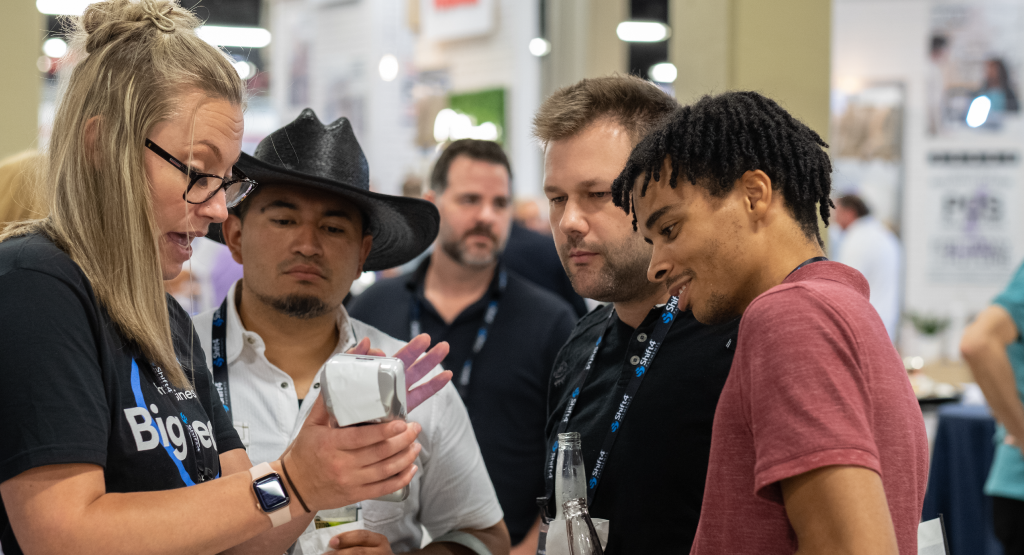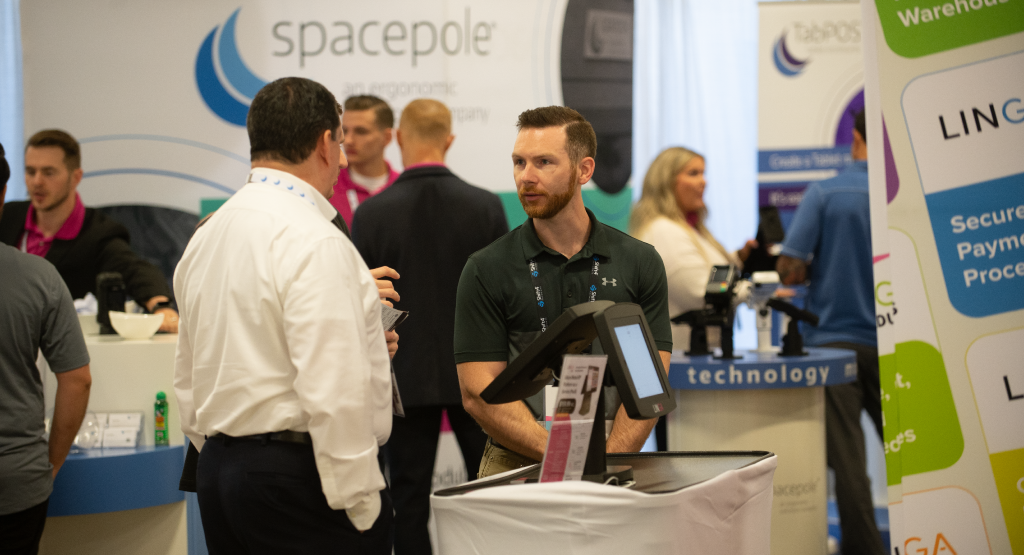 ---
Learn how the RSPA has helped ISVs and software developers in the retail IT channel:
For more information about the community, please contact the RSPA's Jim Roddy at JRoddy@GoRSPA.org.