The Future Of Our Industry Is NextGEN
If you're a rising star of the retail technology industry, you belong in the NextGEN community. We were founded on the belief that today's up and coming innovators are tomorrow's industry leaders. Joining our community allows you to meet others who share the same passion for retail technology and provides a forum for you to share your ideas as to how the industry, and the RSPA, should move forward into the future. It doesn't matter what your title is, and you don't have to be an RSPA member to join. Everyone is welcome!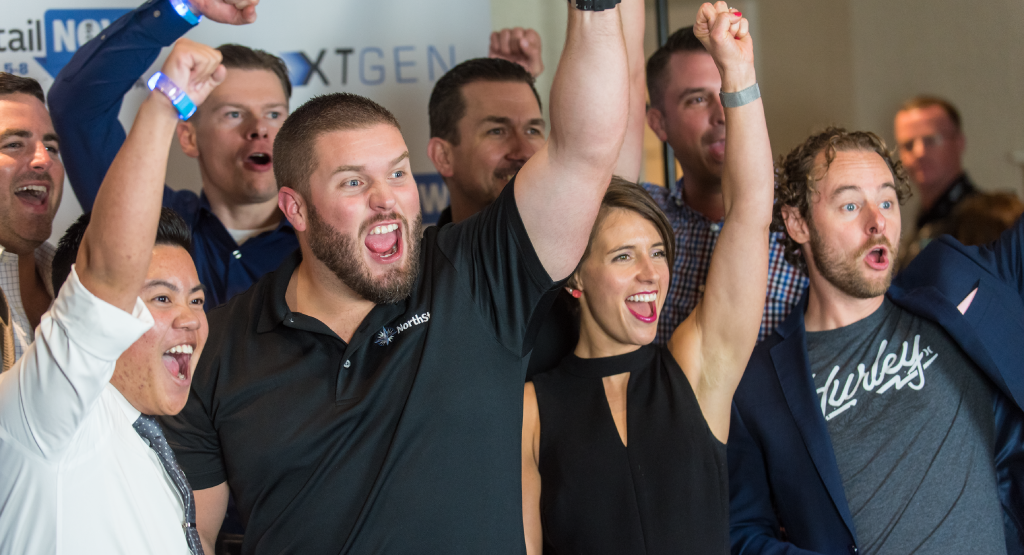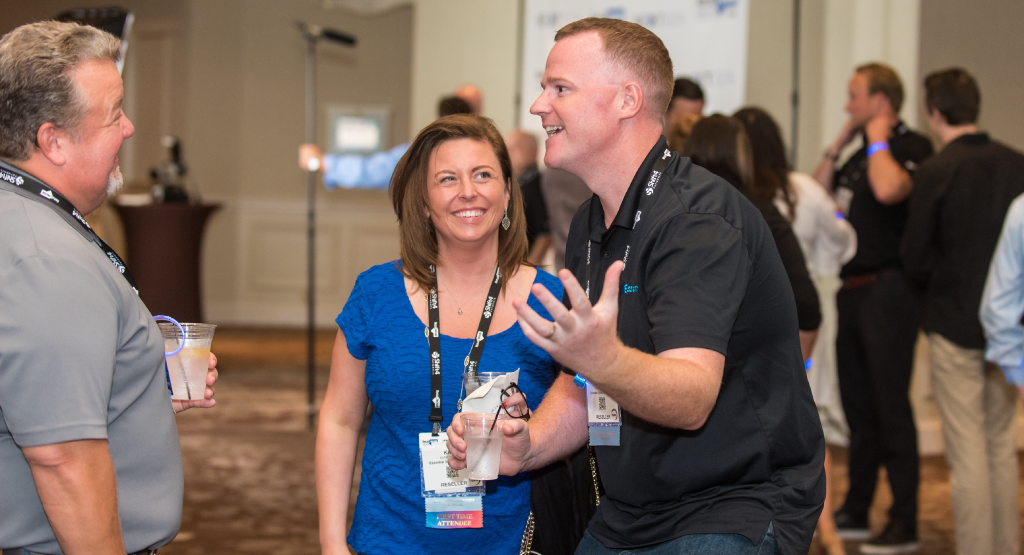 Goals and Accomplishments in 2018/2019:
Continued to grow NextGEN Community and had 14 companies sponsor the NextGEN initiatives and Grant.
Awarded 5 NextGEN Grants providing winners the opportunity to attend both RetailNOW and Inspire to network with the leaders of our industry.
Held a highly impactful networking event at RetailNOW highlighted by keynote speaker Ted Kingsbery, President of The Shark Group.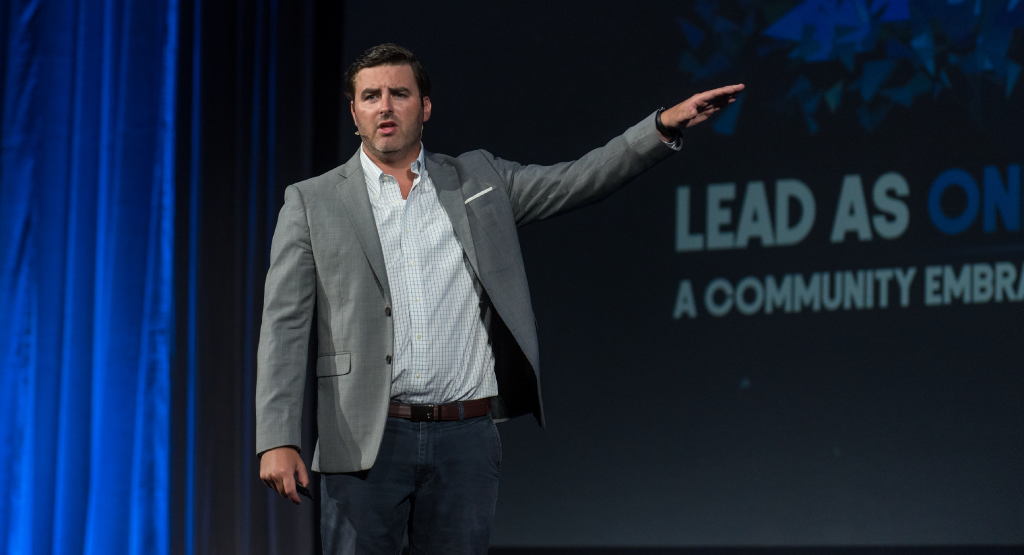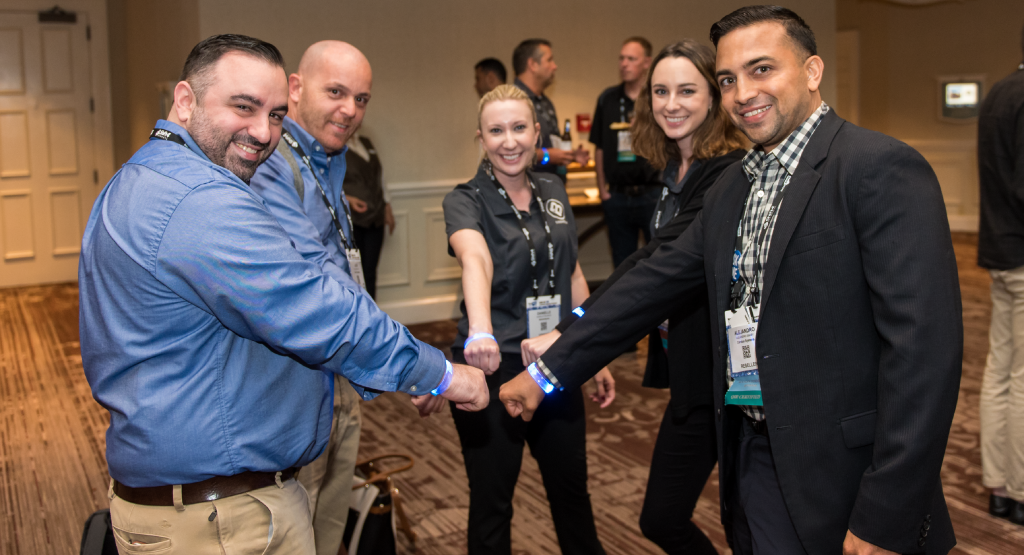 How Can You Get Involved In The Community?
Sign Up! If you could be a future leader in the POS ecosystem get on our email list by clicking here.
Spread the Word – Invite your friends and coworkers to join the community.
Join Us – Attend our RetailNOW 2019 Event in San Antonio to learn more.
NextGEN Rising Star Grant
To recognize and reward individuals who display the qualities you'd like see in our industry's next leaders, we're proud to continue the tradition with the NextGEN Rising Star Grant. Awarded yearly to five of our industry's brightest new stars, grant winners will be given an all-expense paid trip to RetailNOW 2019 where they can experience the show's exceptional networking opportunities and top-notch education courses. Click to learn More about NextGEN's Rising Star Grant.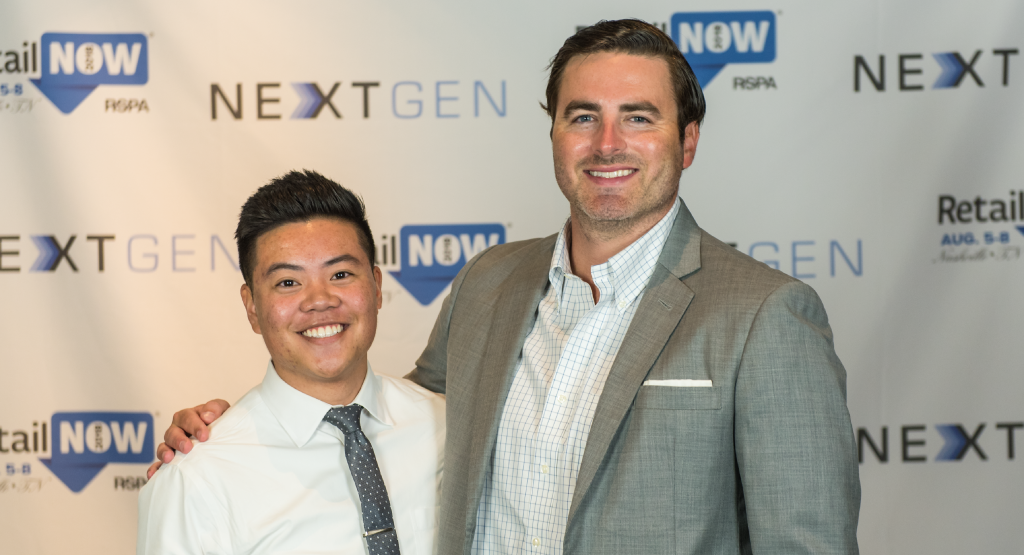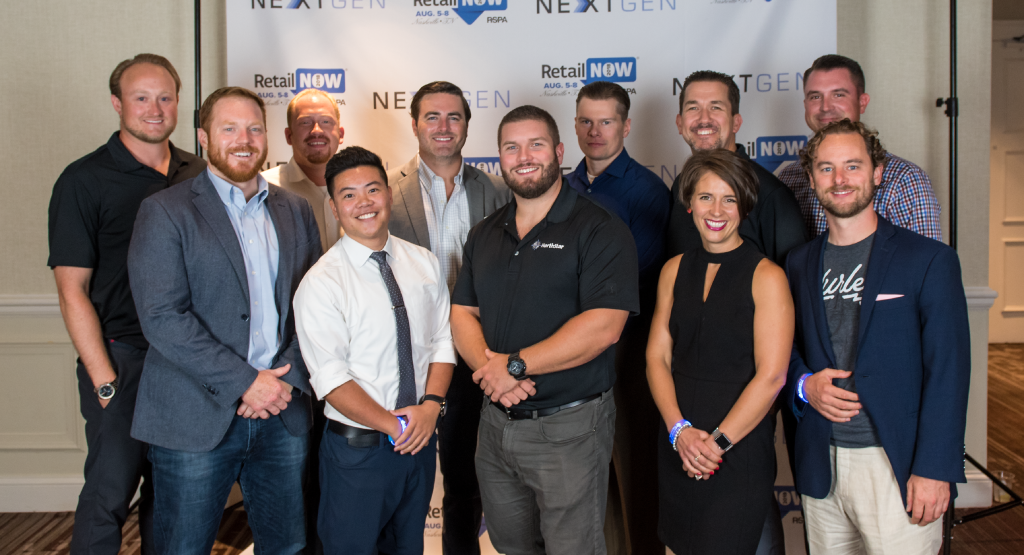 Sponsor The Future Of Our Industry
We are looking for companies who share our common goal of supporting the industry's next leaders to sponsor the NextGEN community. Our flexible sponsorship program allows your organization to choose the right level of support that meets your marketing & media needs. Becoming a sponsor gives you direct access to one of the RSPA's fastest-growing communities and provides the opportunity to gain awareness amongst the association's next leaders. Don't wait, slots are filling up quickly!
---
A special thanks to our NextGEN Community partners: