Next generation of future leaders networking and sharing ideas and insights into the rapidly changing technology landscape.
The Future Of Our Industry Is NextGEN
If you're a rising star of the retail technology industry, you belong in the NextGEN community. We were founded on the belief that today's up and coming innovators are tomorrow's industry leaders. Joining our community allows you to meet others who share the same passion for retail technology and provides a forum for you to share your ideas as to how the industry, and the RSPA, should move forward into the future. It doesn't matter what your title is, and you don't have to be an RSPA member to join. Everyone is welcome!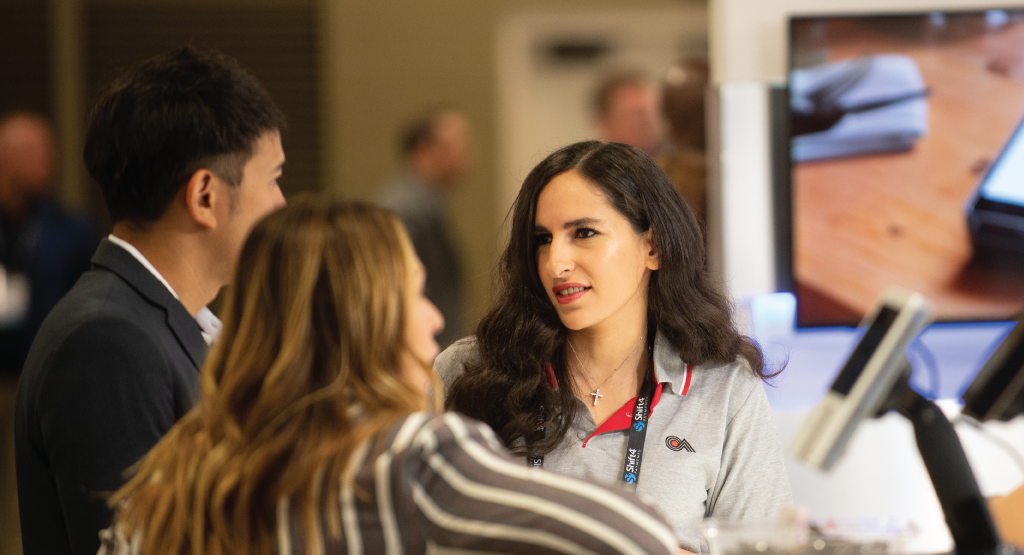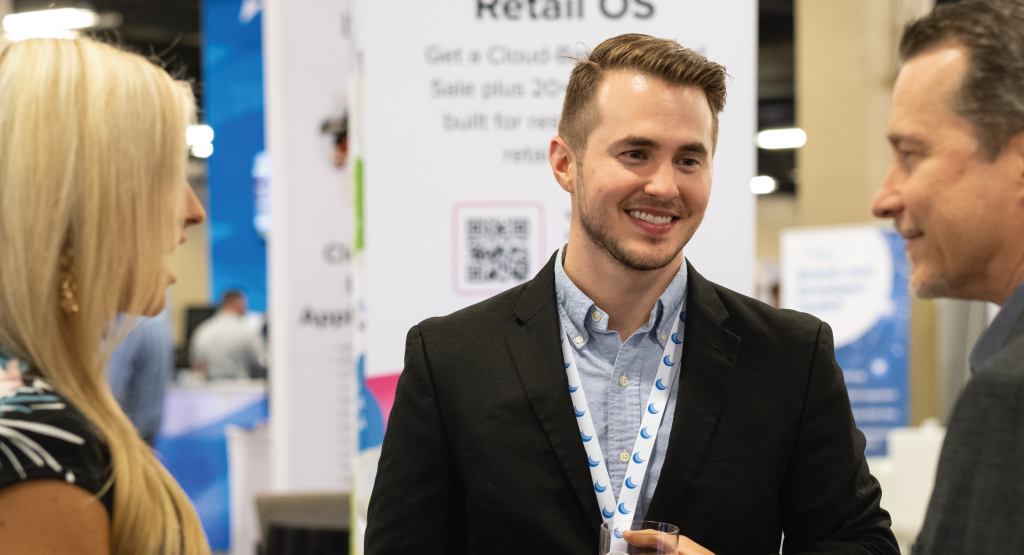 2021-2022 Education and Events:
"Best Practices to Sync Sales & Marketing" Retail IT Community Roundtable
The RSPA NextGEN Community hosted an online roundtable March 4 focused on "Best Practices to Sync Sales & Marketing." The open forum discussion was attended by 60+ channel executives. Many internal and external strategies to align sales and marketing efforts were shared during this open forum discussion, focusing on:
Biggest challenges when coordinating sales and marketing
Effective actions and tools to integrate sales and marketing efforts
New sales and marketing tactics channel orgs can embrace in 2021
You can listen to the entire roundtable and view the slides via this RSPA webpage.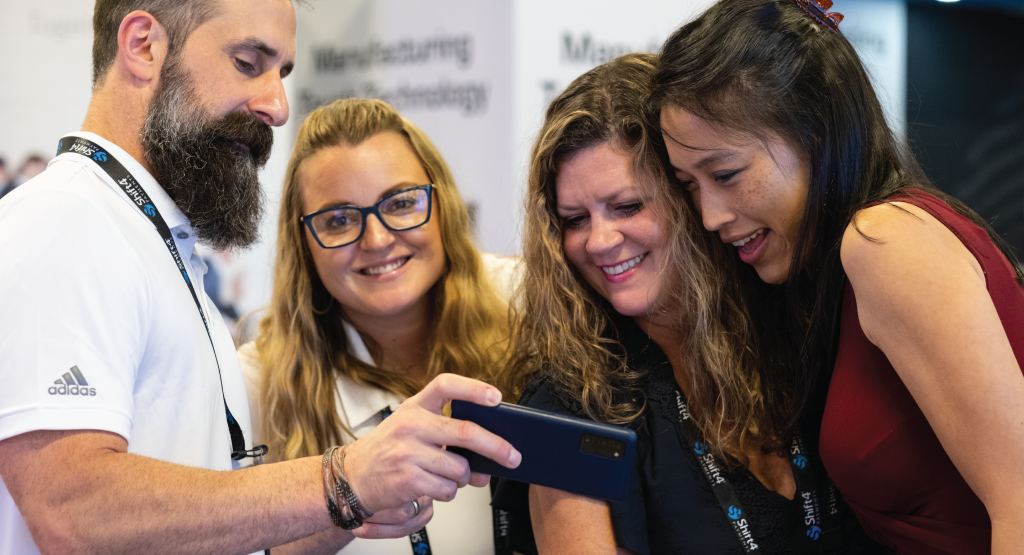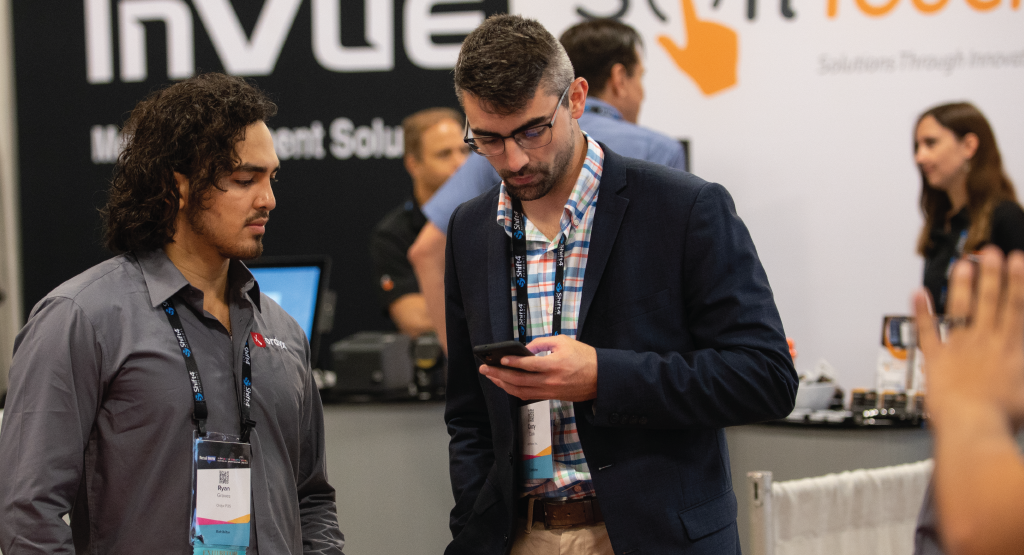 How Can You Get Involved In The Community?
Sign up! If you are interested in joining this community of future retail IT leaders, please email Membership@GoRSPA.org
Spread the Word – Invite your friends and coworkers to join the community.
Join Us – Attend our RetailNOW Community Events to learn more.
NextGEN Rising Star Grant
To recognize and reward individuals who display the qualities you'd like see in our industry's next leaders, we're proud to continue the tradition with the NextGEN Rising Star Grant. Awarded yearly to five of our industry's brightest new stars, grant winners will be given an all-expense paid trip to RetailNOW 2019 where they can experience the show's exceptional networking opportunities and top-notch education courses. Click to learn More about NextGEN's Rising Star Grant.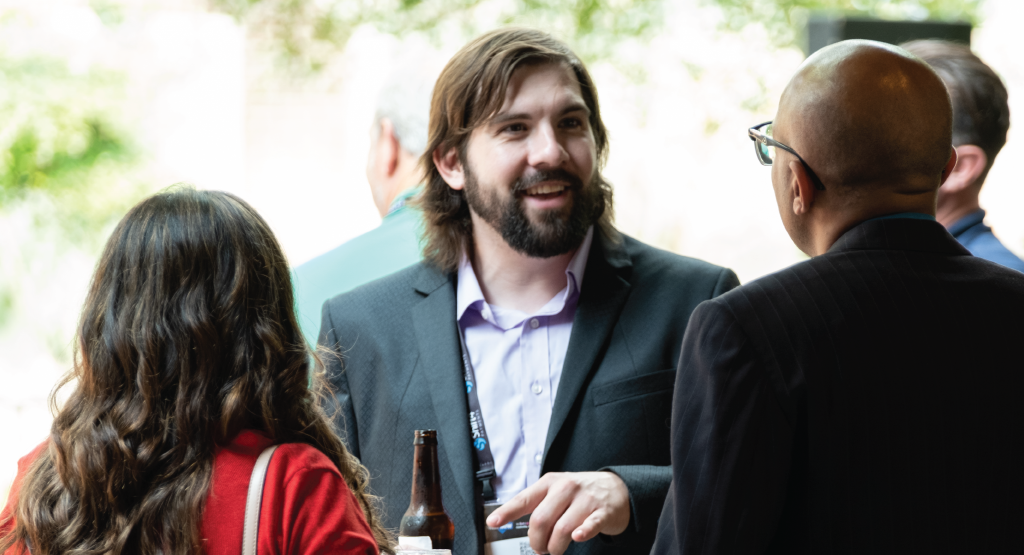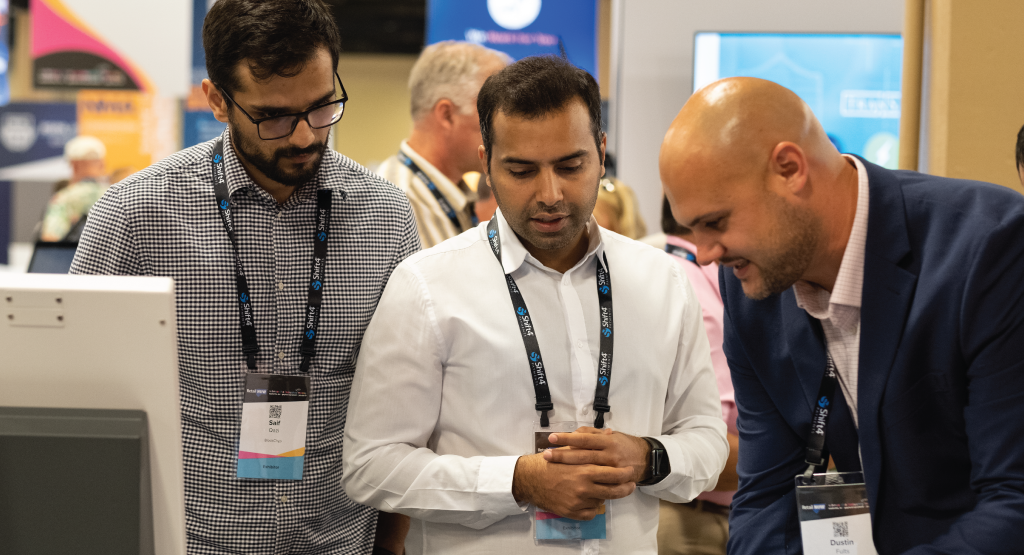 Sponsor The Future Of Our Industry
We are looking for companies who share our common goal of supporting the industry's next leaders to sponsor the NextGEN community. Our flexible sponsorship program allows your organization to choose the right level of support that meets your marketing & media needs. Becoming a sponsor gives you direct access to one of the RSPA's fastest-growing communities and provides the opportunity to gain awareness amongst the association's next leaders. Don't wait, slots are filling up quickly!
---
A special thanks to our NextGEN Community partners: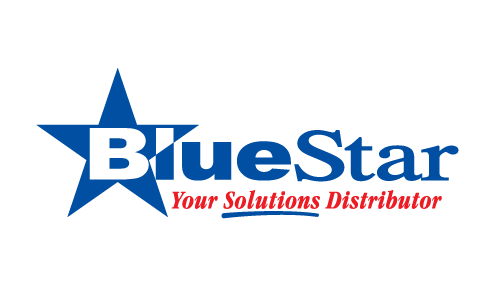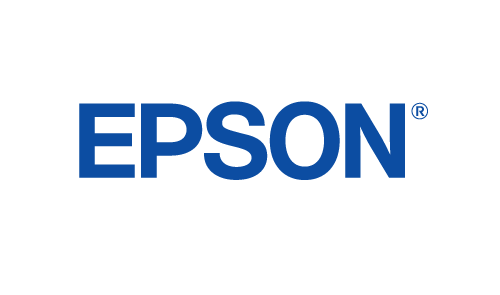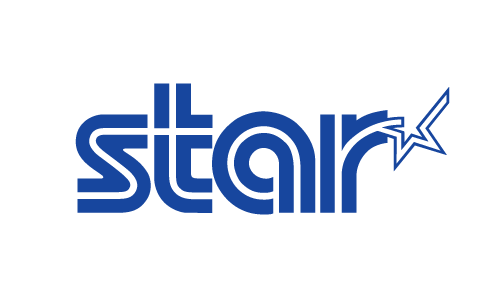 If you have questions or want to learn more about sponsorship, please contact Membership@GoRSPA.org.