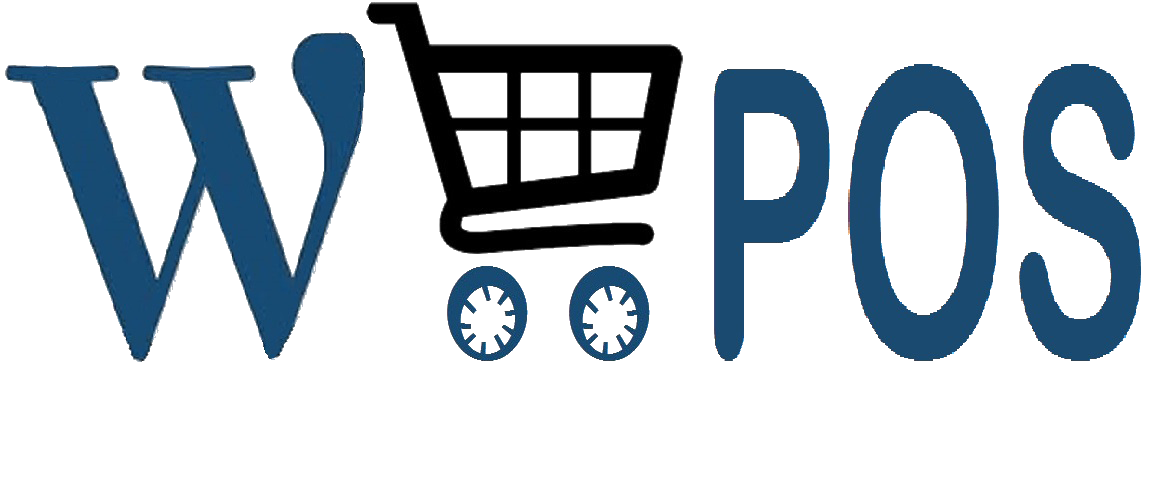 WooPOS is a leading retail point of sale systems. We provide high-end top-class ecommerce point of sale and inventory management solutions. The software has been developed from custom requests of thousands of retail businesses across the US and Canada in last 30 years with recently added WooCommerce and Shopify integration.
Why did you join RSPA?
WooPOS joined RSPA to interface with industry leaders as well as build partnerships with resellers that allow our customers access to the best products and service.
What are the core values of your company?
Flexibility, Customer Satisfaction, Partnership.
Name one fun fact that makes your company different from others.
Our customers always be surprised how quick we are to add new features and release new versions.
How do you currently support the channel/what services do you provide to the channel?
We offer POS and inventory management Windows desktop software. The software is all-in-one solution covers every aspect of the retail business. We provide hybrid databases which allow data synchronize between multiple locations and make POS fully functional when internet goes offline.
What is the most encouraging thing you see for the future of the point of sale technology industry?
Technology keeps getting better and better. Reliability and cost effectiveness continues to progress.
Connect With Us
WooPOS
SooPOS
WooPOS on Facebook
WooPOS on Twitter
The best point of contact is Benny Zhu
Email: benny@woopos.com
Phone: 778.783.0000
---