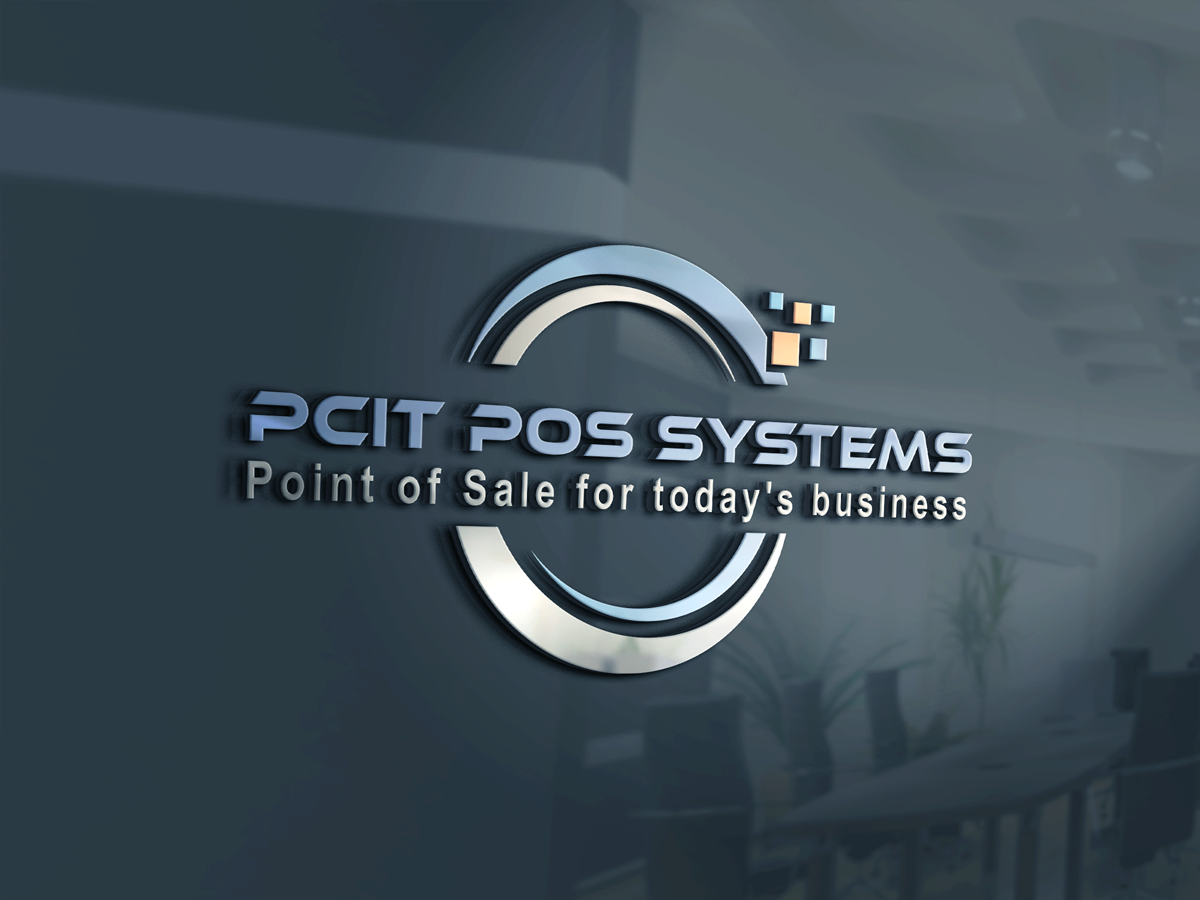 Why did you join RSPA?
To keep in touch with the industry and developments
In one sentence, what do you want RSPA members to know about your business?
We don't sell POS, we create solutions.
Name one fun fact that makes your company different from others.
Our first Major POS was the entire LA Coliseum serving up to 90,000 football fans. We would set up and tear down in 1 day
What new/existing technologies do you have an interest in learning more about?
Business analytics provided by POS and CCTV
What would you tell other resellers like you about the need to join RSPA?
You need to belong to RSPA to keep up with our rapidly changing industry.
Connect With Us
Website
PCIT POS on Facebook
PCIT POS on LinkedIn
PCIT POS on Twitter
The best point of contact is Dan Cascioppo
Email: dan@pcitpos.com
Phone: 863.875.8680
---