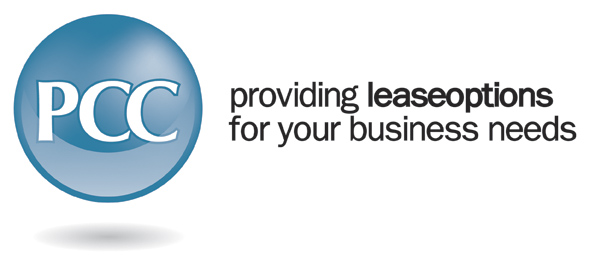 PCC is a full service equipment leasing company specializing in Point of Sale equipment and Software
Why did you join RSPA?
We joined RSPA in order to develop more relationships within the payment industry.
What are the core values of your company?
Integrity, Customer Focus, Passion, Ownership
Name one fun fact that makes your company different from others.
We go to work, even during a snow blizzard
How do you currently support the channel/what services do you provide to the channel?
We have a number of relationships with POS manufactures, dealers and ISOs, providing them with financing programs and options for their customers.
What is the most encouraging thing you see for the future of the point of sale technology industry?
The integration of signage, menus and kiosk ordering all tied into the POS system.
Connect With Us
Website
The best point of contact is: Michael Noville
Email: mnoville@leaseoptions.com
Phone: 315-233-4020
---