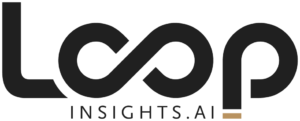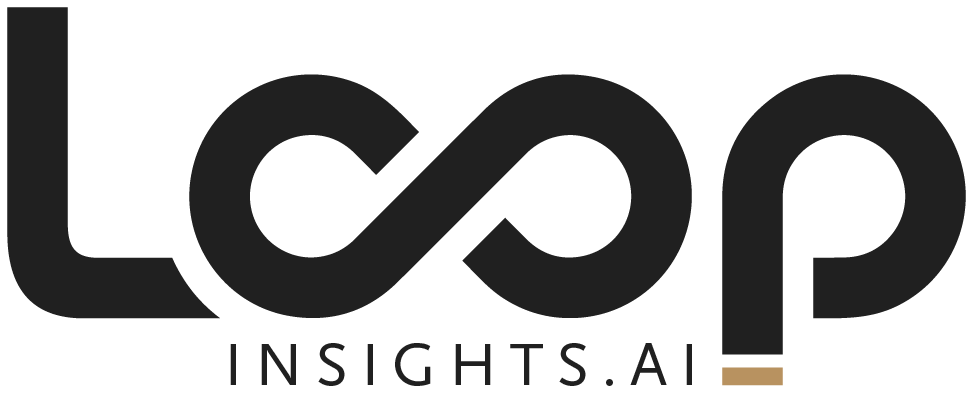 Please provide a description of your company in 50 words or less.
Loop Insights Inc. is a Vancouver-based artificial intelligence Internet of Things ("IoT") technology company that aggregates data across online and brick and mortar retail platforms to provide: real-time insights; personalized engagement; and automated contact tracing.
Why did you join RSPA?
As a brick and mortar retail solution, Loop joined RSPA to optimize its channel reseller opportunities with merchants and leading Point-of-Sale (POS) companies.
What are the core values of your company?
Loop's aims to level the playing field between brick and mortar retail and ecommerce. To accomplish this mission, Loop's team is motivated by 3 core values: Innovation, Quality and Simplicity. We equip our clients with innovative tools to create the same customer experience as their online competitors, while ensuring the technology is dependable, convenient and offers seamless integration.
Name one fun fact that makes your company different from others.
One fun fact about Loop is that all of our services are built off one product stack – no reconfigurations, or added features, are needed to utilize Loop's complete solution.
What products/services do you provide?
The services we provide the channel is: data aggregation across POS/locations/online; automated, personalized marketing; fully managed contact tracing using wallet pass technology and/or wearables, physical cards.
What is the most encouraging thing you see for the future of the retail IT industry?
Increasing the revenue-generating opportunities at the point of sale with Loop's automated, personalized marketing. Loop can deliver promotions through loyalty app, email, SMS, wallet pass, or receipt, with immediate redemption capabilities—creating a seamless, value-added service at the point of sale for customers, and revenue generation for retail clients.
Connect With Us
Website
Facebook
LinkedIn
Twitter
The best point of contact is Dev Seidel
Email: devon@loopinsights.ai
Phone: 604-373-5051
---