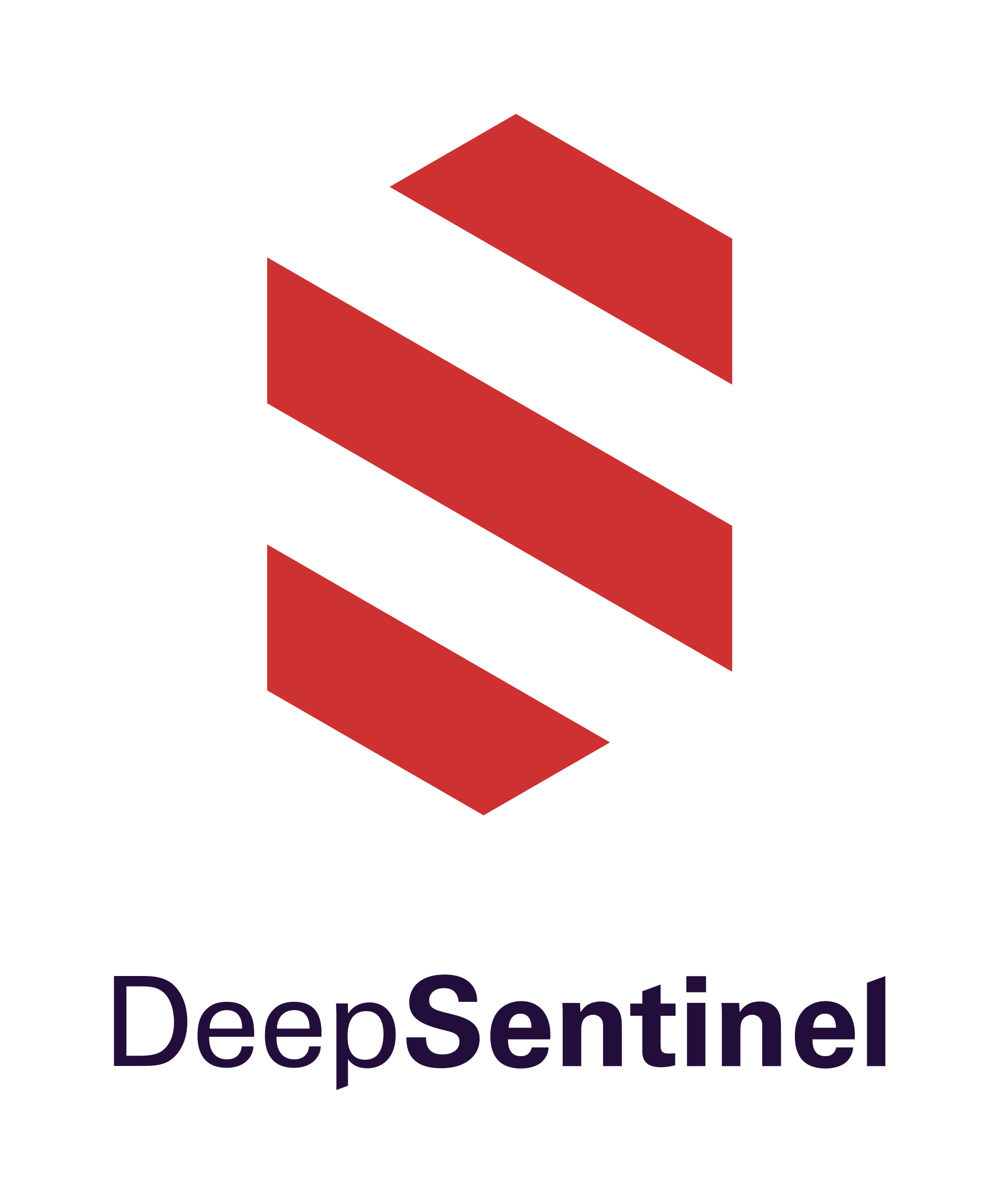 Please provide a description of your company in 50 words or less.
Deep Sentinel is the only system blending next-gen cameras, artificial intelligence and human intervention to provide 24/7 surveillance beyond the perimeter of your property. Using multilayers of deterrence, Deep Sentinel provides proactive steps to prevent crime and keep homes & business protected. We prevent hundreds of crimes everyday, and protect thousands of customers across the country.
Why did you join RSPA?
Deep Sentinel joined the RSPA with hopes to reach more retail-focused resellers and dealers. We provide a security solution that is quintessential for all retail stores, offering live-guard surveillance after-hours to keep their properties and assets protected.
What are the core values of your company?
Deep Sentinel's primary mission is to fix home and business security for good — we stop crimes every single day, and we take pride in keeping our customers protected. Our product offering actually STOPS crimes before they happen, rather than react after a break-in or home invasion occur.
Name one fun fact that makes your company different from others.
Deep Sentinel is the ONLY camera system on the market that comes with live guards included!
How do you currently support the channel/what services do you provide to the channel?
The Deep Sentinel partner program gives resellers everything they need to build a profitable and monthly recurring revenue stream. From rich margins to real co-marketing that drives leads to your doorstep, our partner-centric approach complements our visionary live-monitored security services. By partnering with Deep Sentinel, resellers have the opportunity to run and manage their own business as they help home & business owners protect what matters most. We offer extensive industry, product, and sales training, as well as advertising support. Our live monitoring center provides national coverage, so resellers have the ability to expand your market further and faster.
What is the most encouraging thing you see for the future of the point of sale technology industry?
Being a company that is so closely tied in with artificial intelligence and machine learning, we can't help but feel that AI will help make the brick-and-mortar experience even more enjoyable. We've seen a few instances recently where AI and deep learning have made the consumer experience even more seamless (for example, Amazon Prime grocery stores where you can get in, grab what you need, and automatically check-out as you exit the store). We're very excited to see these new emerging technologies really benefit the retail industry.
Connect With Us
Website
Twitter
Facebook LinkedIn
Instagram
YouTube
The best point of contact is Chris Sterbenc
Email: chrissterbenc@deepsentinel.com
Phone: (408) 204-7277
---