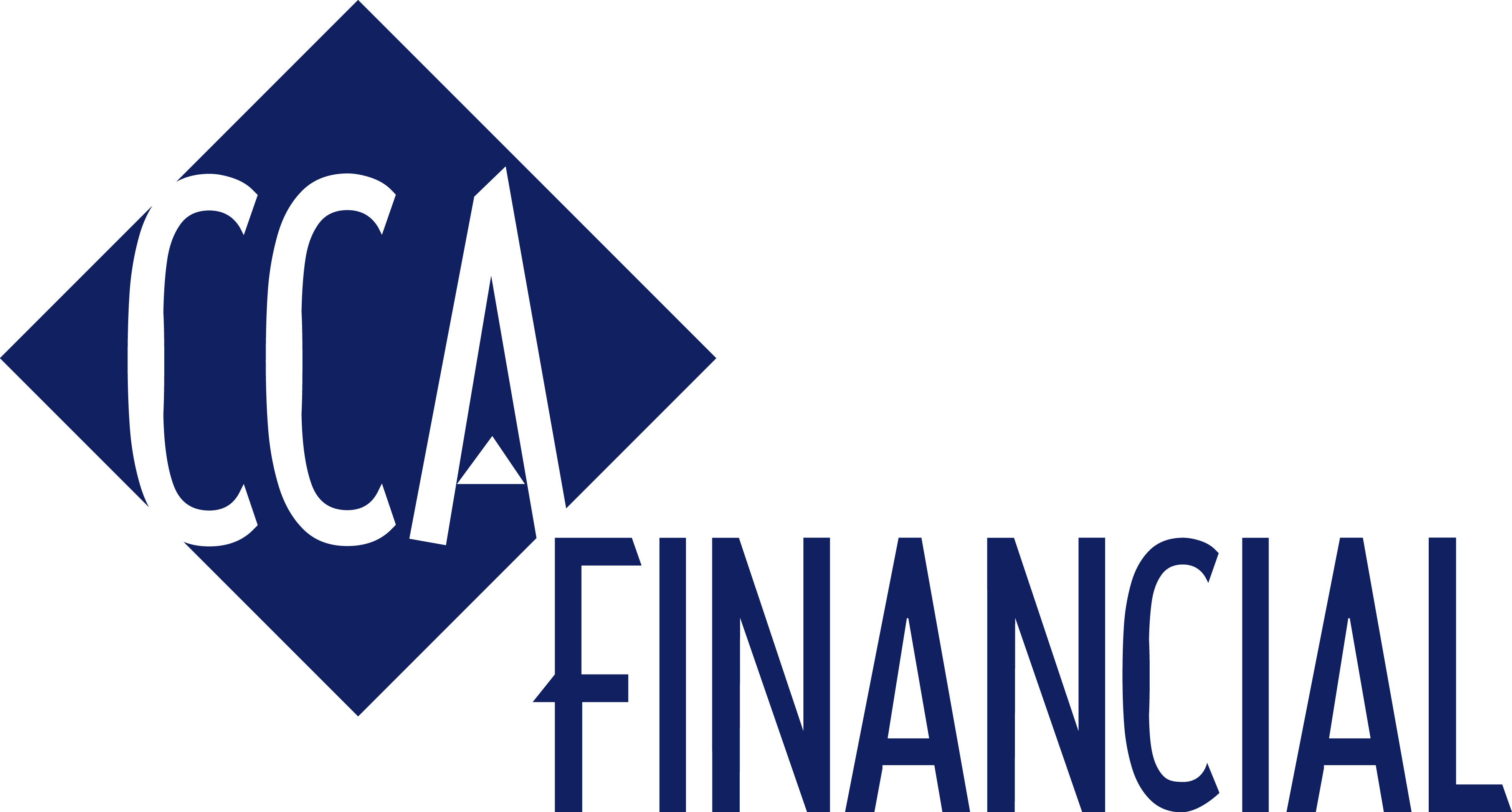 CCA Financial, LLC is one of America's largest independent technology and equipment lessors with 20 years of experience in the Point of Sale industry. CCA can provide the tools and resources to implement a customized, private label As-A-Service program for providers of hardware, software, and services.
Why did you join RSPA?
CCA joined RSPA to connect with providers of hardware, software, and services in the Point of Sale space. CCA would like to collaborate with fellow members to offer creative financing and As-A-Service solutions to help members expand sales and better serve customers.
What are the core values of your company?
CCA's core values are integrity & honesty to support our dedication to establishing long-term partnerships and offer superior customer service.
Name one fun fact that makes your company different from others.
CCA is the oldest independent leasing company in the USA with the same ownership since being founded in 1972.
How do you currently support the channel/what services do you provide to the channel?
CCA currently works with hardware resellers, software companies, and service providers to support leasing and finance solutions to customers.
What is the most encouraging thing you see for the future of the point of sale technology industry?
The optimization of the customer/merchant relationship and the focus on secure transactions.
Connect With Us
Website
The best point of contact is Andrew Warker
Email: andrew@ccafinancial.com
Phone: 804-285-5513
---