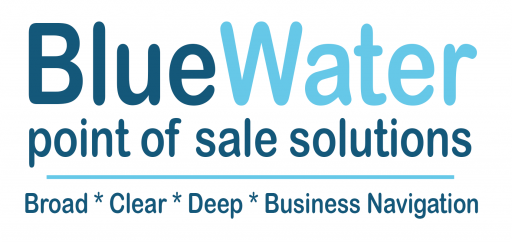 Why did you join RSPA?
Employee benefits, great channel relationships and education
In one sentence, what do you want RSPA members to know about your business?
We provide best of breed solutions and services to the hospitality industry.
Name one fun fact that makes your company different from others.
We have an equal amount of combined time in technology and hospitality ownership/ operations, we speak geek and food.
What new/existing technologies do you have an interest in learning more about?
Cloud and network management
What would you tell other resellers like you about the need to join RSPA?
Join RSPA to stay ahead of the curve with technology and business direction.
What is the most encouraging thing you see for the future of the point of sale technology industry?
Development and adoption of mobile
Connect With Us
Website: www.BlueWaterPOS.com
BlueWater on Twitter
BlueWater on Facebook
BlueWater on Instagram
The best point of contact is: Todd Underwood
Email: info@bluewaterpos.com
Phone: 844-929-7677
---