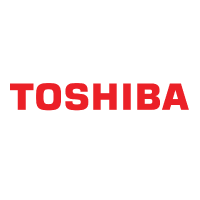 Toshiba Global Commerce Solutions
Toshiba Global Commerce Solutions is a global market share leader in retail technology. Toshiba has become a leader and trusted partner by combining the right mix of proven solutions, innovative capabilities and expertise that retailers need to better engage their customers. We make that possible by delivering point-of-sale, self-checkout, point-of-sale applications, peripherals, services and other solutions, all uniquely designed for retail.
We have focused our innovation on creating industry-changing retail technology from our portfolios of hardware and software, that are designed for speed, security, availability, and flexibility across a broad range of retail environments, including grocery, mass merchandising, hospitality, specialty, convenience and department stores. Our clients include 60% of the top 25 retailers worldwide and we have been transforming the retail environment for over 40 years in over 120 countries.
Toshiba is a partner-driven business and partners are critical to our success. Together, through close collaboration and long-standing relationships, we advance the future of retail with innovative commerce solutions that enhance customer engagement, transform the in-store experience, and accelerate digital transformation. We look forward to working with you!
Toshiba's Retail Hardened Solutions – WOW!
Retailers don't have time to deal with disruptions caused by common hazards. Reliability and durability are important considerations when they are investing in point-of-sale hardware. That's why it's vital that your customers' retail technology is retail hardened.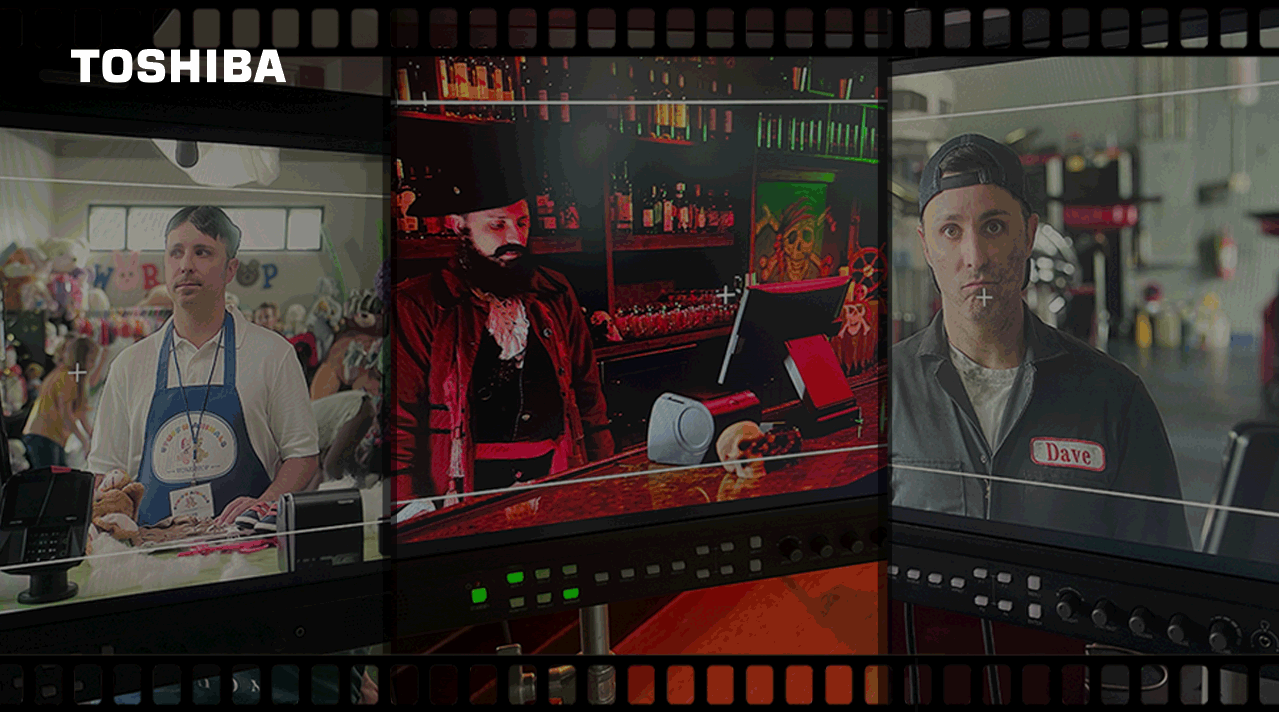 Other Products and Services