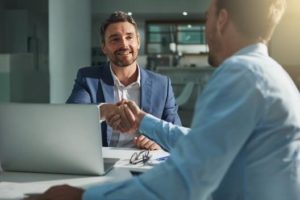 By: Stephen Bergeron, VP of Global Marketing and SMARTtill Business Development at APG Cash Drawer
Partnerships between POS ISVs and resellers provide mutual benefits: They help ISVs scale the distribution of their software solutions while opening opportunities for VARs to add value for their customers.
How can ISVs find reliable reseller partners to build long-term relationships? Typically, the best path to these relationships is through hardware manufacturers. Channel-focused technology manufacturers play an integral role in the channel ecosystem and offer ISVs a valuable resource to build sustainable, lucrative relationships.
Manufacturers with two-tier distribution networks can put ISVs in touch with both VARs and distributors. Distributors are always looking for ways to add value for their channel and alliance partners. That's one of the main reasons they work with ISVs and manufacturers. In some cases, distributors and manufacturers develop solution bundles they get into the market through alliance partners. Those bundles typically need software purpose-built for specific verticals. That's where ISVs come in.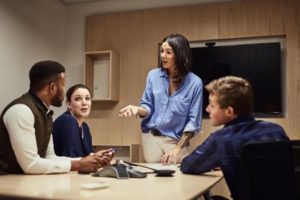 Manufacturer Value-add To help create value for channel partners and grow their reseller networks, many hardware manufacturers stratify their sales and product focus by vertical. They then develop dedicated programs to help grow sales in these specific verticals. The bundles they create with distributors and ISVs often are targeted at specific verticals, such as retail and hospitality.
The stratification helps manufacturers hone their focus while creating the conditions to increase sales for all parties in the distribution ecosystem. For more complex solutions, many manufacturers require product certification, which helps partners acquire the requisite knowledge on both the product and the vertical. Vendor certification, when available, helps show commitment and differentiate the VAR from traditional resellers. Certifications are especially useful in helping ISVs and resellers become trusted advisors to their customers.
Partner Support
As ISVs participate in the channel ecosystem, it's important to recognize support for VARs isn't the same as for end users. ISVs should offer training for reseller partners to cover technical aspects such as configuration and integration, as well as sales questions on how to sell the solution and highlight its unique features.
ISVs should remember to let the reseller control the sale, since they are the entity directly touching the customer. ISVs that properly support resellers stand to benefit by expanding their sales.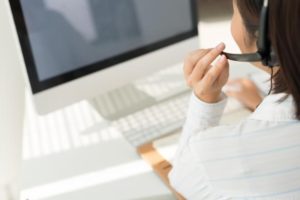 Best Practices
In the channel ecosystem, each party has its specific roles and responsibilities. Successful channel-focused hardware manufacturers put the right elements in place to help partners succeed. For instance, APG provides support to reseller and ISV partners in multiple ways:
Product training
Live tech support
FAQs on our website
Online tech support
Over the years in working with a community of ISVs, we've also picked up some pointers in how to they work with resellers that could prove beneficial to other ISVs:
Participate in annual user conferences to hear users discuss their needs
Attend reseller conferences to learn their needs and challenges
Create an advisory board of end users and resellers
Establish limited and controlled territories for sales purposes
Look for elite resellers – more isn't always best
The value of working together with resellers, distributors and hardware manufacturers cannot be overemphasized for ISVs. By picking the right partners and following best practices, ISVs seriously increase their chances of expanding the market for their solutions.