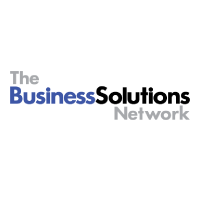 The Business Solutions Network
The Business Solutions Network's vision is to facilitate connections and foster collaborations throughout the IT channel and software community.
VARinsights.com: VARinsights.com feeds fresh business-enabling content to VARs in the IT channel on a daily basis through multimedia delivery of newsletters and exclusive content that can't be found anywhere else.
SoftwareBusinessGrowth.com: SBG readers build business value that differentiates them from the competition through a daily stream of news and exclusive insight served up by winners in the software development community, our multimedia newsletter, and site content.