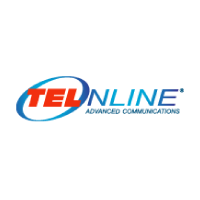 TELONLINE LLC
To transform the future of business communication using the latest telecom technologies.
Providing high-quality and cost-effective telecommunications solutions for businesses and organizations large and small.
Through bespoke VoIP, SMS, MMS, IoT, SaaS, and consulting services that fully support our client's communications needs.
Shopper Direct
Shopper Direct is a SMS-MMS digital solution focussed on shoppers retention, developed for Grocery Stores, Restaurants, and Pharmacies. Our services included a custom Telecom solution for Grocery Stores.
Other Products and Services