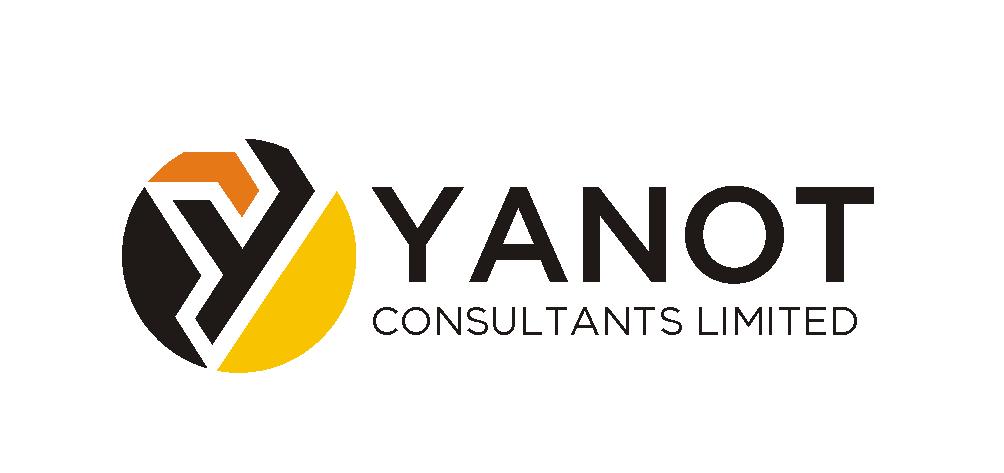 Please provide a description of your company in 50 words or less.
At Yanot Consults, we deliver the best software solutions that manage sales, inventory, and warehouse operations in retail, hospitality, and manufacturing.
Our solutions provide managers of these businesses with the right tools which they need to grow their business. We offer the best after sales service that maintains engagement between customers, partners, and employees.
Why did you join RSPA?
To be abreast of the industry standards.
What are the core values of your company?
Innovative, quality, and excellence
What verticals do you serve?
Retail, hospitality, and manufacturing
What products/services do you provide?
ERP software solutions to manage sales and inventory in these organisations.
Name one fun fact that makes your company different from others.
We lead, others follow.
What is the most encouraging thing you see for the future of the retail IT industry?
The advancement of technology is geared towards improving analytics which enables the business to make better informed decisions.
Connect with us:
The best point of contact is Tunde Odunlami.
Email: tunde@yanot.ng
Phone: +2348033040576