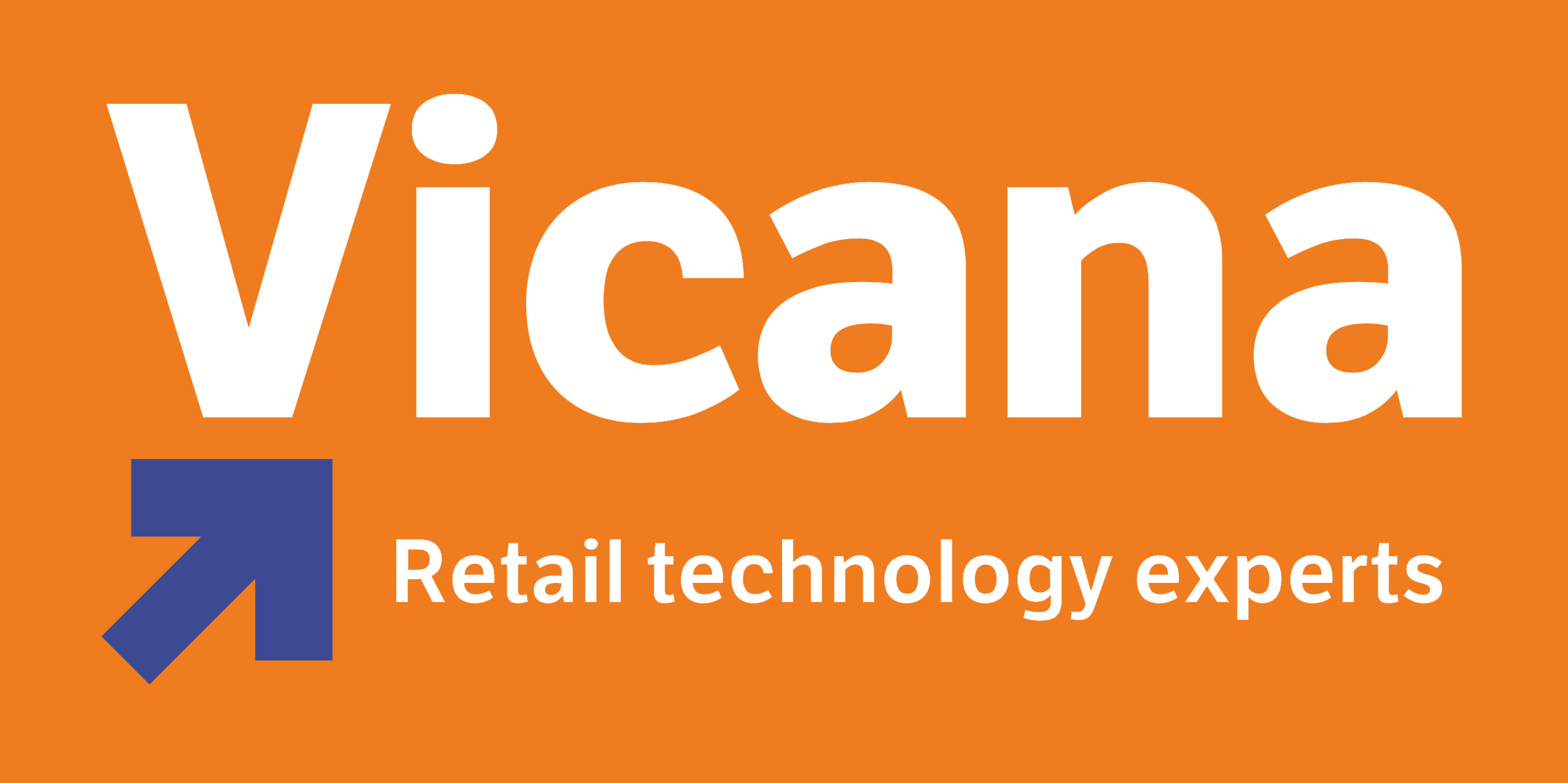 Please provide a description of your company in 50 words or less.
Vicana Systems is a systems integrator, VAR and software company based in Puerto Rico with an office in NY.  Vicana provides POS hardware, software, support and services to independent grocers and specialty retailers.  Vicana also provides business and technology services to small and medium size businesses, including custom web apps.
Why did you join RSPA?
To learn more about our industry and be able to share and learn from other members
What are the core values of your company?
Vicana strives to support our customers as they were our own businesses.
What verticals do you serve?
Independent grocery, specialty retail, non-retail small and medium businesses
What products/services do you provide?
Toshiba hardware and software
Datalogic scanners and scanner-scales
Payment integration platform for Puerto Rico
System integration
Custom programming
Mounting solutions
Custom web apps
Web sites
Project management
Help desk support
Microsoft 365 and Azure
Aruba/HPE networking solutions
Name one fun fact that makes your company different from others.
We provide a POS agnostic payment platform to integrate with Evertec in Puerto Rico
What is the most encouraging thing you see for the future of the retail IT industry?
Healthy retailers still succeed
Connect With Us
Website
The best point of contact is Kevin Rosenzweig.
Email: kevin@vicana.com
Phone: 914-472-1512