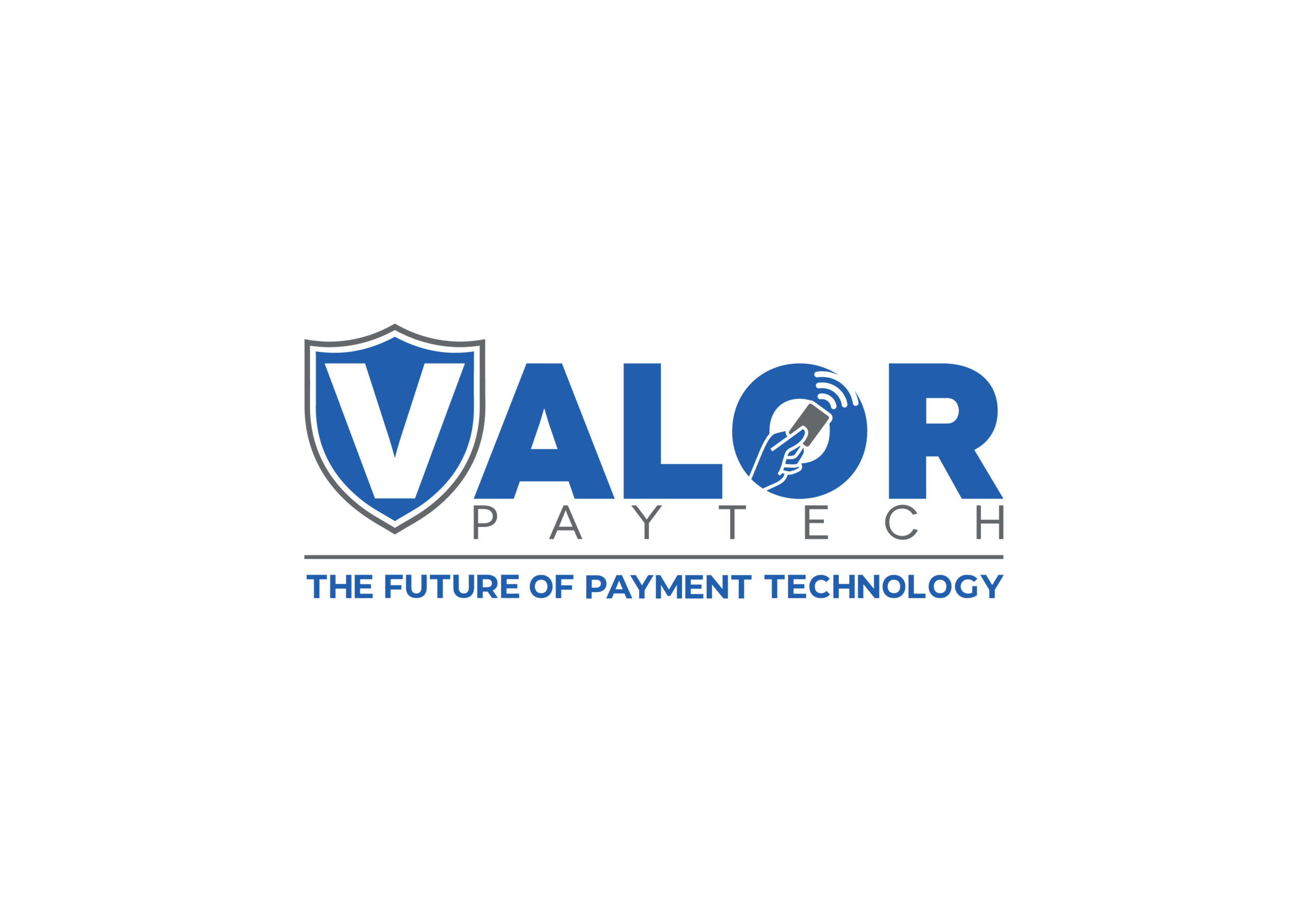 Please provide a description of your company in 50 words or less.
Valor PayTech is a fast-growing fintech provider of end-to-end, processor-agnostic omnichannel payments solutions. The company equips both merchants and reseller partners with comprehensive, cutting-edge tools and flexibility to succeed in today's rapidly changing business environment. Experience the future of payments technology with Valor PayTech.
Why did you join RSPA?
Valor PayTech is experiencing tremendous growth in retail and restraint verticals. Our omnichannel solutions are highly sought-after by RSPA's ISV, VAR, software developer and distributor members, so it made perfect sense to join the association.
What are the core values of your company?
With respect to our reseller partners and their merchants, it's to do the right thing—to treat people the way we like to be treated and overall, just be honest stewards of the industry. We say what we do and do what we say. It seems obvious, but most of our partners appreciate simply being treated fairly and honestly.
With respect to our cloud-based omnichannel platform, it's simplicity and agility. We strive every day to provide solid simple solutions quickly for our reseller partners that makes their lives, and the lives of their merchants, easier and less complicated.
What verticals do you serve?
Valor PayTech has clients in just about every vertical.
What products/services do you provide?
End-to-End, Cloud-based Omnichannel Payment Solutions that are Processor Agnostic
Linux & Android Countertop and Wireless POS Acceptance Terminals
Virtual Terminal Acceptance
E-Commerce Acceptance with Popular Shopping Carts
Mobile App Acceptance
Bluetooth mPOS Acceptance
QR Code & Text Acceptance
E-Invoicing
One-Click API Integrations
Remote Key Injection (RKI)
Omnichannel Merchant & Reseller Portal
Comprehensive, Flexible Reporting
Cloud Receipt Storage
Tip Adjustment
Voids
Chargebacks & Disputes
Gift Card & Loyalty Solutions
Marketing & Promotional Tools
Dual Pricing
Inventory Management
Menu Management
Value-Added Business Apps Downloaded via App Store
Name one fun fact that makes your company different from others.
Valor PayTech is focused on creating the future of payments technology. As such, our heavily-staffed software development team utilizes three-week sprint cycles for quick software enhancements and updates turnaround—typically three, six or nine weeks, instead of the usual three, six or nine quarters the industry is typically accustomed to.
Bottom line, Valor PayTech helps reseller partners 1) win more business today, and 2) retain merchant customers longer. We help them make more money and grow their businesses.
What is the most encouraging thing you see for the future of the retail IT industry?
The retail IT industry is becoming more and more focused on creating solutions that are simple and cost-effective to implement, use and maintain. This enables end-users to focus on growing their businesses with technology aiding the effort, and without spending significant time and money on managing the technology being used.
Connect with us:
The best point of contact is Gene Schenberg, VP Sales.
Email: gene@valorpaytech.com
Phone: 1-314-827-4363