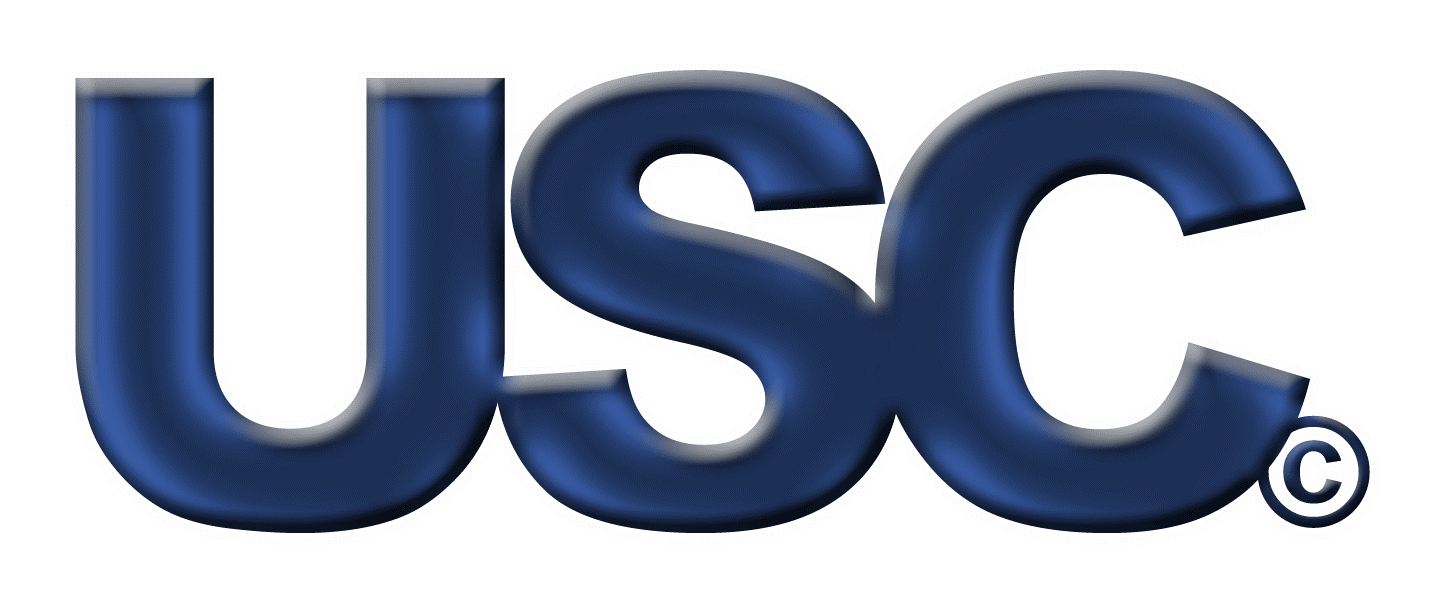 Please provide a description of your company in 50 words or less.
We manufacture, distribute, install, service, support and provide training for all our liquor, wine, and beer control products. With 25 years of expertise and experience every decision is inspired by our main mission, to provide the highest standard of product and service to both resellers and customers.
Why did you join RSPA?
We like what the RSPA is doing to help businesses. We are looking forward to connecting with hospitality resellers and being of service to members.
What are the core values of your company?
Build for durability: We want to create something worth creating, that will endure the test of time. We do this by relentlessly focusing on our customers' success, building high quality systems, and planning for long-term scale. We are grounded by humility and driven by ambition.
Make something better, today: We're hungry, we are passionate, and we love tough problems and new challenges. You do not hear a lot of "I don't know how" or "I can't" at USC.
Customers first: Our company exists to help resellers sell more. We make every decision and measure every outcome based on how well it serves our customers.
What verticals do you serve?
We serve the hospitality industry: Restaurants, bars, hotels, and stadiums.
What products/services do you provide?
Liquor, draft beer, and wine dispensing and control systems, POS integration, sales, training, and installation.
Name one fun fact that makes your company different from others.
We manufacture and distribute dispensing control products since 1995. We know the hospitality industry very well and we have been instrumental in many of the changes in the control segment over the last 25 years.
What is the most encouraging thing you see for the future of the retail IT industry?
The future of the food and beverage segment in hospitality will require integration of dispensing control of liquor and beer with POS systems.
Connect With Us
Website
Facebook
YouTube
Instagram
The best point of contact is Jim Leonis
Email: jim@usc4you.com
Phone: 514-664-5872, Ext. 201