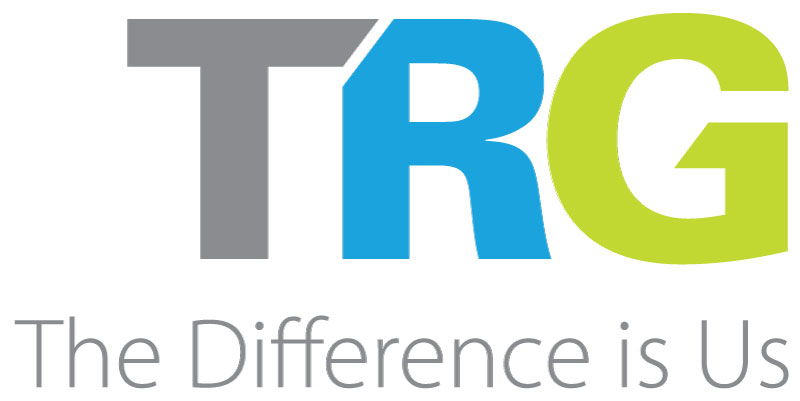 Please provide a description of your company in 50 words or less.
TRG is a global managed solutions provider for enterprise mobility, point of sale and payments. With facilities across the United States, Canada and Europe, we Make Technology Simple with our suite of lifecycle management services―from warehouse to boardroom and deployment to retirement. Learn why The Difference is Us at www.trgsolutions.com.
Why did you join RSPA?
To connect with other service providers and explore opportunities to collaborate and complement each other's capabilities.
What are the core values of your company?
CHARACTER, INTEGRITY, TRUST: We conduct all interactions with character, integrity and trust. We walk exactly as we talk. We keep our commitments.
CUSTOMER DRIVEN: Our solutions are 100% focused on the customer. We make decisions with one question in mind: "What is best for the customer?"
INNOVATIVE & RELENTLESS: We are relentless in our drive to find new, innovative ways to solve our customers' problems and help them achieve their goals.
PASSION FOR WINNING TOGETHER: We are crazy competitive and love winning together, for the benefit of all. We will always seek an approach where everyone wins.
EMPLOYEE CENTRIC CULTURE: We take exceptional care of our employees and their families. We embrace each employee's strengths to maximize results.
What verticals do you serve?
Field Service & Delivery
Healthcare
Hospitality & Restaurants
Manufacturing
Retail
Transportation
Warehouse & Distribution
What products/services do you provide?
Products: Mobile Computers, Printers, POS & Payments, MDM & UEM, Wireless Networking, RFID, Media & Consumables, Other Accessories
Services: We provide the industry's most comprehensive suite of lifecycle management services for any enterprise mobility, point of sale or payment need, including staging/kitting/configuration/deployment, payment terminal key injection, repairs & managed logistics, spares pool management, onsite installations & services, 24/7/365 help desk, short-term rentals and asset destruction & disposal.
Name one fun fact that makes your company different from others.
At TRG, we recognize that employees are key to our success, and that great employees demand (and deserve!) a great environment and culture. We maintain a full-length indoor sport court, spacious gym, yoga studio, indoor patio area, video games, ping pong tables, golf simulator, and more. Our indoor Tiki Bar offers access to fresh coffee drinks in the morning and on-tap beverages in the evening (via 2 kegerators and beer vending machine). Many unique décor items can be seen around the office, including a life-sized t-rex head, flying pterodactyl, sasquatch and many super heroes and other action figures.
What is the most encouraging thing you see for the future of the retail IT industry?
Technology is driving so many of the changes that are happening with retail, and the net result is going to be a much better experience for the customer. While many changes were unfortunately due to the pandemic and were implemented quickly without much time, they are ultimately resulting in an easier, more seamless experience for the customer.
Connect With Us
Website
LinkedIn
YouTube
Instagram
The best point of contact is Adam Jatich
Email: ajatich@trgsolutions.com
Phone: 440-788-2293