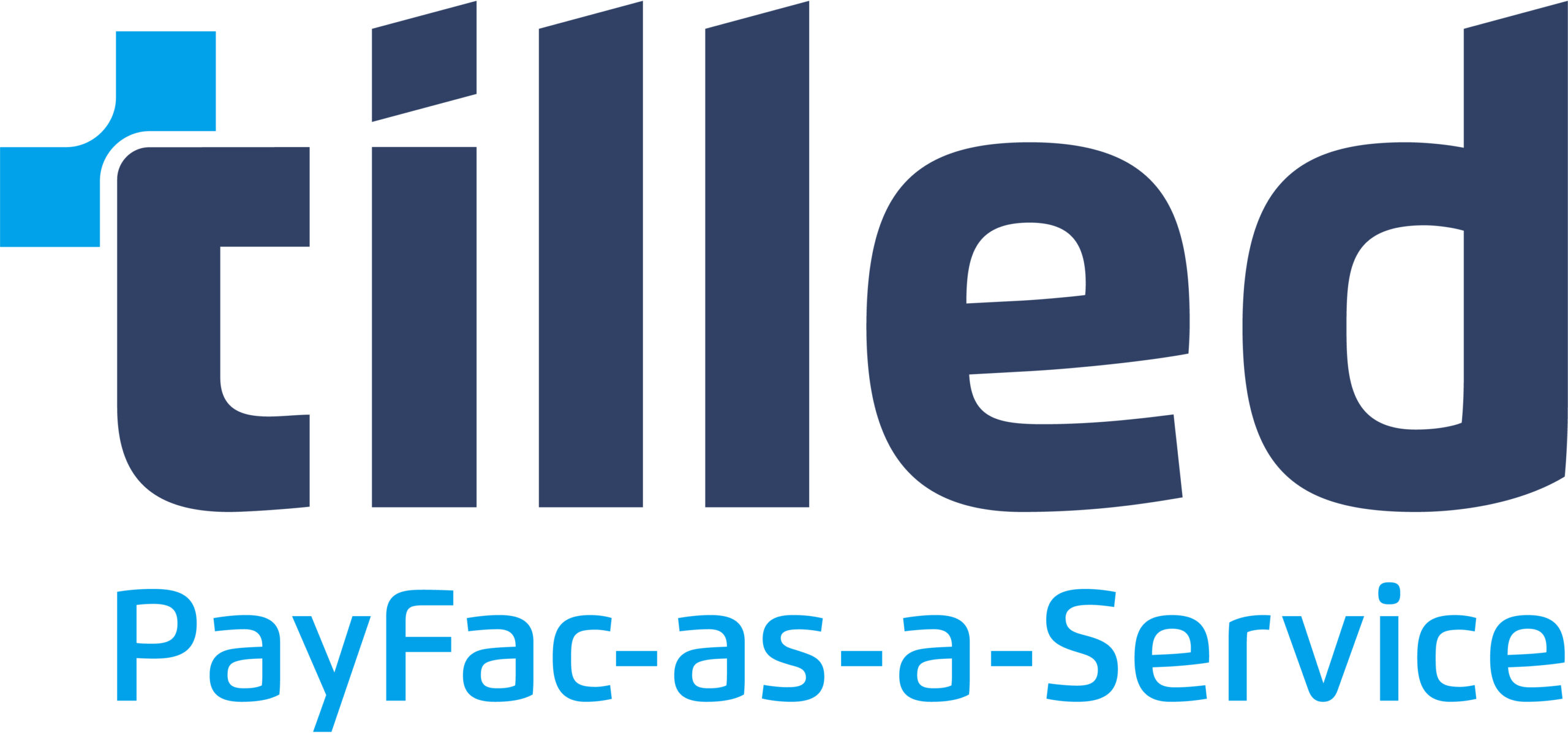 Please provide a description of your company in 50 words or less.
Tilled empowers ISVs to monetize the payments flowing through their platforms. With PayFac-as-a-Service, Tilled makes it easy for any software company to take advantage of the benefits of payment facilitation, without any of the headaches, regulatory compliance, or liabilities of becoming a fully registered facilitator.
Why did you join RSPA?
Tilled's target market is vertically integrated softwares with the retail and restaurant industries being a very large focus. We are excited to build long-term relationships.
What are the core values of your company?
At Tilled, we believe that fairness and transparency are key. We have a pricing page —need we say more? We're on a mission to revolutionize the payments industry, and we pride ourselves on finding new ways to solve problems for our business and our customers. We believe we only win when our partners win. While we take our work seriously, we don't take ourselves too seriously, and believe we can have fun while working towards a common goal of changing the payments landscape for the better.
Name one fun fact that makes your company different from others.
At Tilled, we coined the term "PayFac-as-a-Service". While you might see it everywhere now, we said it first!
How do you currently support the channel/what services do you provide to the channel?
PayFac-as-a-Service
What is the most encouraging thing you see for the future of the point of sale technology industry?
The increase of vertical specific POS systems that provide increased value and functionality to its users.
Connect with us:
The best point of contact is Ryan Thiede.
Email: rthiede@tilled.com
Phone: 404-989-5762