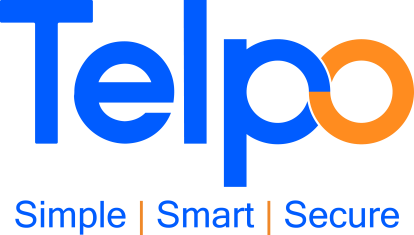 Please provide a description of your company in 50 words or less.
Telpo is a leading smart terminal and solution provider. Designated to provide better localization service, we have set up an India office, three branches (Hong Kong, Nigeria, Sri Lanka), and 28 overseas service centers. Telpo's products have served more than 120+ countries and provided customized services to 5000+ customers.
Why did you join RSPA?
To develop our channel partnerships and be a worthy member of a great retail IT community. RSPA's focus perfectly conforms to our goals and mission to jointly a healthier and brightest world.
What are the core values of your company?
With the mission of creating a colorful life, Telpo aims to make worldwide people enjoy a more convenient and comfortable life through innovative, accessible, and affordable technological devices.
What verticals do you serve?
Retail, Restaurant, Hospitality, Payment, Lottery, Transportation, Healthcare services
What products/services do you provide?
Telpo products cover EFT-POS, mini POS, cash register, self-service kiosk, barcode scanner, food weighing scale, AI food recognition cash register, face payment terminal, access control and time attendance terminal, and personalized solutions.
Name one fun fact that makes your company different from others.
In virtue of 22-year customization experience, Telpo can provide all-in-one customization services from product design to mass production, which gain greatly recognized by our partners and market. We also own a CNAS national-level laboratory to ensure high-quality products.
What is the most encouraging thing you see for the future of the retail IT industry?
Omni-channel marketing, namely, the offline and online strategies perfectly combined and gain strong momentum, smart store digitalization become normalcy. Telpo store can gather more excellent software to make merchants and vendors easily get what they want and expand store revenues.
Connect With Us
Website
Twitter
LinkedIn
Facebook
YouTube
The best point of contact is Alisa.
Email: alisa@telpo.com
Phone: 1-370-302-5672