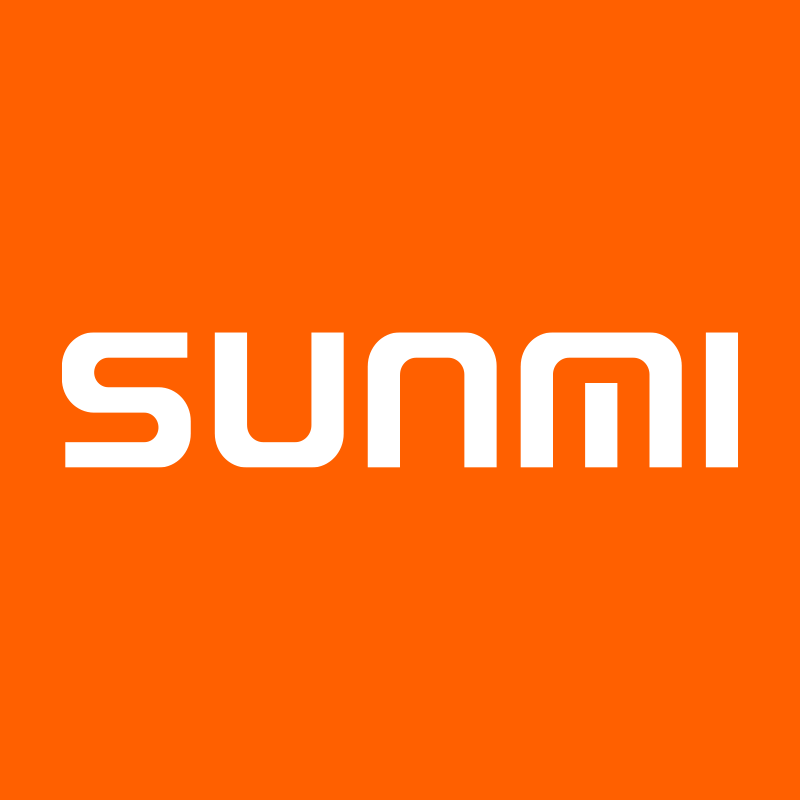 Please provide a description of your company in 50 words or less.
SUNMI is leading the move to Android for business digitization solutions through attractive intelligent hardware and a full software ecosystem.
Focusing on R&D and innovation, SUNMI product lines include Payment and Mobile Terminals, POS, Kiosks and Network & Video Analytics and are recognized by customers for their quality and design.
SUNMI's products and solutions have been successfully implemented in retail, food & beverage, healthcare, services and other businesses large and small, empowering clients in more than 150 countries.
Why did you join RSPA?
RSPA is the largest community for VAR, vendors and distributors in Retail in North America. We are looking to expand our partnerships on this market and grow our market
What are the core values of your company?
With "altruism" as its core value, SUNMI aims to help merchants around the globe by providing innovative Android solutions and deliver the future of Business
What verticals do you serve?
Retail, Hospitality, Healthcare services, Logistics and Warehouse
What products/services do you provide?
SUNMI has already a wide range of devices from Point of Sale (ECR and Mobile), Payment devices, Tablets, Kiosks, Printers, KDS and more.
Name one fun fact that makes your company different from others.
Although unknown (for now!) on the North American Market, SUNMI Technology has actually more than 20 offices around the globe, serves more than 150 countries and counts 13k app on our SUNMI Android Store, with a total of 60Million downloads globally.
What is the most encouraging thing you see for the future of the retail IT industry?
While Innovators jumpstarted the move to Android for Business, we now see more and more traditional players adopting this OS because of its openness, stability and affordability. We hope that more VAR and distributors will join us in the Android Revolution.
Connect With Us
Website
Twitter
LinkedIn
Facebook
YouTube
The best point of contact is Aude Moras.
Email: aude.moras@sunmi.com
Phone: +1-214-674-6829