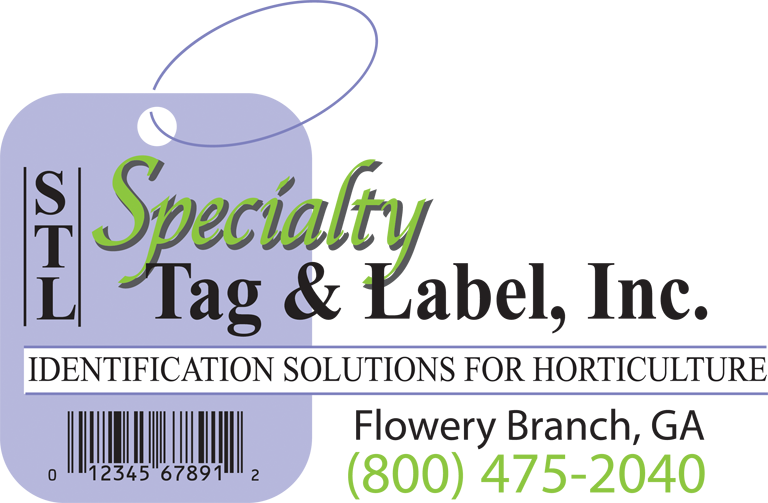 Please provide a description of your company in 50 words or less.
Specialty Tag & Label, Inc. joined RSPA to network with other businesses that find solutions for clients. We also want to gain exposure in a new vertical – Cannabis/Hemp.
In one sentence, what do you want RSPA members to know about your business?
Specialty Tag & Label, Inc. offers weatherproof identification solutions to assist growers, processors and other specialists identify their inventory and remain compliant with changing regulations.
Name one fun fact that makes your company different from others.
Our annual company meeting takes place on a pontoon boat on Lake Lanier.
What new/existing technologies do you have an interest in learning more about?
To bring back trust to the industry by being a company of quality and service in providing value to our partners.
What is the most encouraging thing you see for the future of the retail IT industry?
While we have a working knowledge of barcodes, QR codes and RFID technologies, we would like see if there is anything new to learn and be part of the conversation.
What would you tell other resellers like you about the need to join RSPA?
Based on the testimonies we have heard, the organization is more than helpful in growing in knowledge, client base, and in community.
Connect With Us
Website
LinkedIn
Facebook
Twitter
The best point of contact is Mary Landry
Email: Mary@SpecialtyTag.com
Phone: 800-475-2040