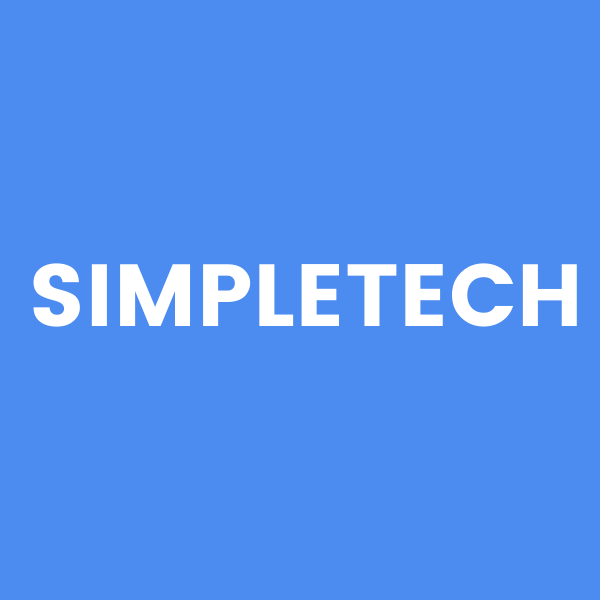 Please provide a description of your company in 50 words or less.
Simpletech LLC is a POS VAR specializing in Restaurant and Retail POS. We are located in Cincinnati, Ohio and primarily service the tri-state area of Southern Ohio, Southeast Indiana, and Northern Kentucky. We provide a consultative approach to software selection and offer hands-on local implementation, installation, training, and support services.
Why did you join RSPA?
We joined RSPA to learn from and network with industry professionals.
What are the core values of your company?
Our passion is helping restaurant and retail owners select the right software for their needs, helping them implement it successfully and supporting them so they continue to get the most value they can out of the solution. Honesty and transparency are core values in how we do business.
What verticals do you serve?
Restaurants, Food Trucks, Bars and Retail
What products/services do you provide?
We are a reseller of two Restaurant POS systems including SpotOn Restaurant and Linga rOS. We are also a reseller of Vend POS.
Name one fun fact that makes your company different from others.
We have over 25 years of IT experience which allows us to fully understand the technical aspect of implementing a POS solution and we are currently family operated.
What is the most encouraging thing you see for the future of the retail IT industry?
Embracing cloud-based solutions and online/mobile ordering systems can create new ways of doing business for many. When executed correctly, businesses can create a simple, efficient and memorable experience for their customers while potentially tapping into new revenue streams and even new customer demographics.
Connect With Us
Website
Twitter
LinkedIn
Facebook
Instagram
The best point of contact is Ryan Nicley.
Email: ryan@simpletechllc.com
Phone: 513-616-0367