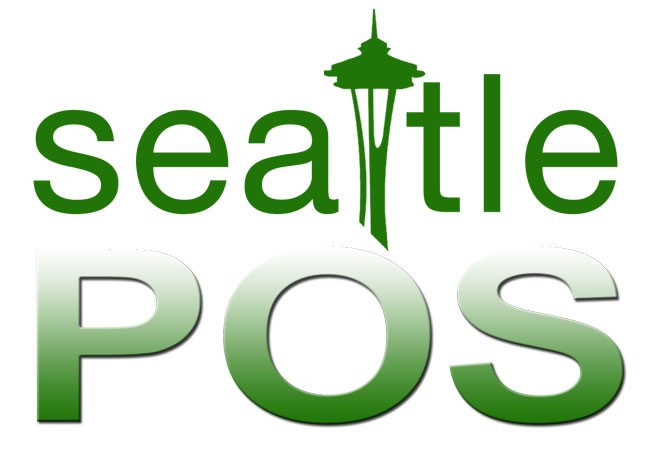 Please provide a description of your company in 50 words or less.
Seattle-POS provides services to over 300 local merchants in the greater Seattle/Tacoma area with their payment processing, point of sale equipment, products and solutions. As a certified QIR and CPP, Seattle-POS provides profession turn-key installations and support to its clients.
Why did you join RSPA?
Seattle-POS joined RSPA for the networking and exposure to new products and opportunities.
What are the core values of your company?
Seattle-POS believes that caring for its customers will ultimately lead to growth and profitability.
What verticals do you serve?
Grocery, Retail, and Restaurant.
What products/services do you provide?
Payment Processing, Point of Sale Systems, E-commerce, Tech Support.
Name one fun fact that makes your company different from others.
Seattle-POS Is a local merchant service provider.
Connect With Us
Website
Facebook
Instagram
The best point of contact is Sam Tartaglia.
Email: sam@seattle-pos.com
Phone: 260-274-6723