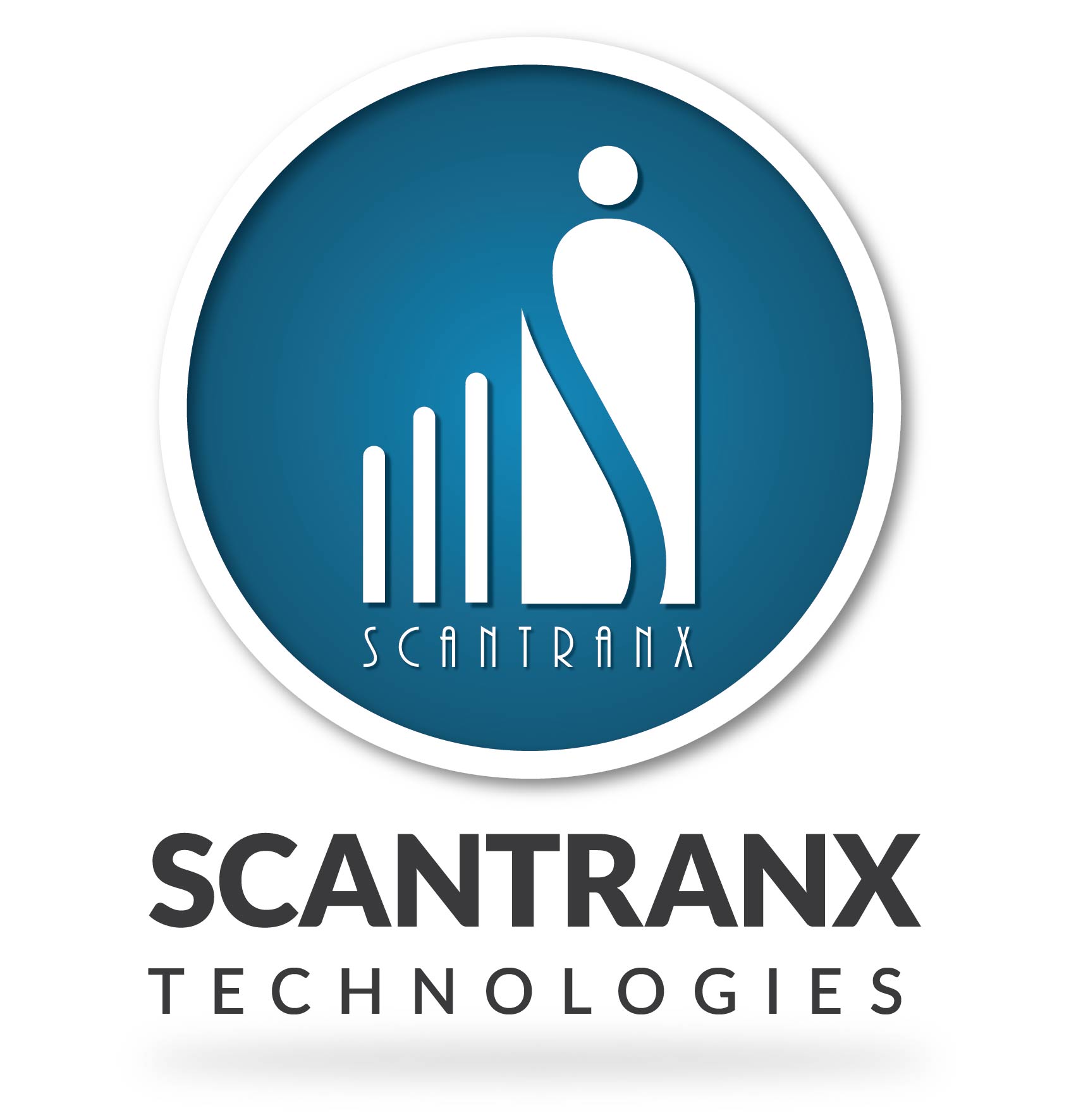 Please provide a description of your company in 50 words or less.
Scantranx Technologies Inc. is an Award-winning IT company with focus on Mobile Innovations, and customized software applications for the retail industry. Our platform helps retailers to adopt Omni-channel retail in a simple and effective model.
Why did you join RSPA?
Scantranx joined RSPA to make valuable industry connections and network with other reputable organizations in the retail technology space.
What are the core values of your company?
Integrity, Innovative, Fun and Teamwork.
What verticals do you serve?
Grocery, Retail, Warehousing, Food and beverage.
What products/services do you provide?
Inventory Management System, Point of Sales (POS) Software, eCommerce, Customer Loyalty solutions, Payment Processing, API for third party integration, and Analytics solution.
Name one fun fact that makes your company different from others.
We differentiate ourselves with our innovative and technological capacity and leverage modern technologies such as Artificial Intelligence (AI) to support our clients and provide valuable offerings at an affordable price.
What is the most encouraging thing you see for the future of the retail IT industry?
COVID-19 accelerated the adoption of ecommerce and online solutions for retailers. Ever since the global pandemic hit, retailers have started switching towards different online mediums which has created more opportunities for the retail IT industry.
Connect With Us
Website
Facebook
Instagram
The best point of contact is Adetunji Adelakun.
Email: aadelakun@scantranx.com
Phone: 1-888-203-2502