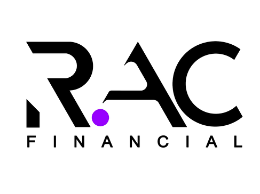 Please provide a description of your company in 50 words or less.
RAC Financial provides superior financial products while keeping cost as low as possible to our RSPA members.
Why did you join RSPA?
To bring the trust back to members, we handle your business as if it were our own. We try to find savings to put back into your business to help you grow.
What are the core values of your company?
We are available to our members 7 days a week and you speak with us, not a call center.
Name one fun fact that makes your company different from others.
A Fun fact, one of our business partners is the 8x NHRA Top Fuel Drag Racing World Champion
What is the most encouraging thing you see for the future of the retail IT industry?
Working together will help understand the needs of todays businesses. Technology is continuously changing and sharing the knowledge helps stay ahead of the game.
Connect With Us
Website
LinkedIn
The best point of contact is Dwight Williams, SrVp of Sales.
Email: dwight@racfinancial.com
Phone: 757-585-9593