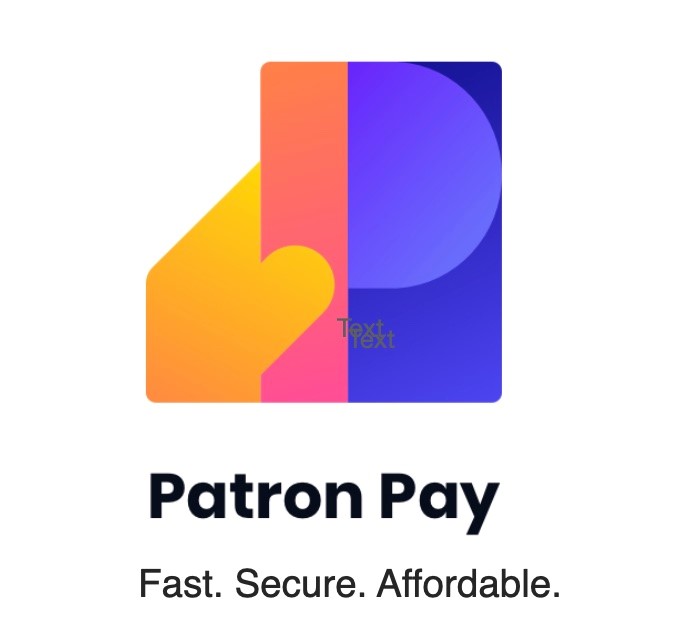 Please provide a description of your company in 50 words or less.
PatronPay provides a family of modern, portable, pocket sized, payment terminals and apps for ISO's and resellers that allows them to offer new & differentiated payment solutions that can be used anywhere. PatronPay solutions supports "cash discounting", "two tier pricing" and revenue splits between the ISO, end merchant, and salesperson.
Why did you join RSPA?
PatronPay joined RSPA to expand our network of ISO's and resellers.
What are the core values of your company?
We are on a mission to make it fast and easy for organizations of all sizes to take payments from anywhere.  We believe in the future of contactless payments and developing affordable, safe, and secure solutions that our customers are excited to use.
What verticals do you serve?
PatronPay is popular with the following merchant types: Small Retail, Charities, SpecialEvents, Transportation / Parking, Sports Complexes / Arenas, Fundraising Organizations, Colleges and Universities, Religion and Faith Organizations, Country Clubs / Resorts, Food Trucks, Flea / Farmers Markets, Home Service Providers and Cannabis.
What products/services do you provide?
We offer a choice of two different pocket sized all in one Android based terminals, apps, and a full back end.  The entire system can be white labled for ISO and resellers.  We can act as a merchant of record or can process through all the most popular payment gateways using ISO provided credentials.
Name one fun fact that makes your company different from others.
CEO Glenn and CRO Paul are both musicians and drummers and love Rock music!
What is the most encouraging thing you see for the future of the retail IT industry?
That technology is pushing new ideas and creating more flexibility and security in the payment ecosphere.
Connect with us:
The best point of contact is Paul McElhinney.
Email: paul@partonpay.us
Phone: 781-771-6931