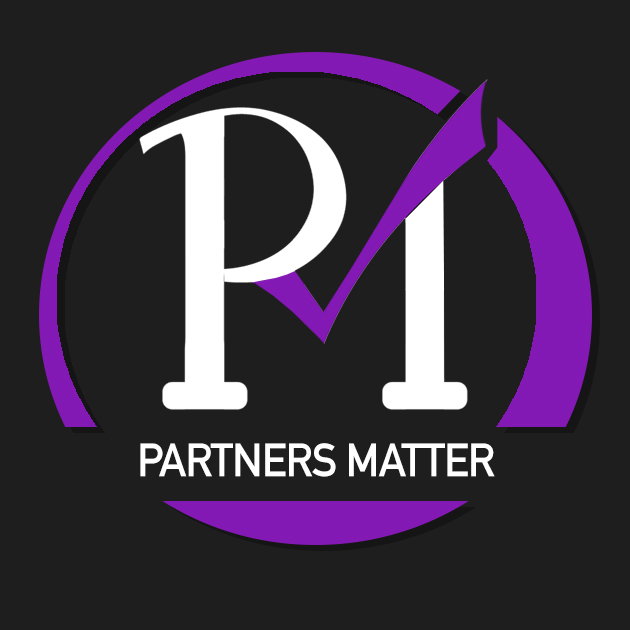 Please provide a description of your company in 50 words or less.
We are a hospitality-focused technology and payments company with offices in Michigan, New York, Tampa and more coming soon.
Why did you join RSPA?
I love the RSPA and everything the Association has done for VARs and our industry.
What are the core values of your company?
Everything we do revolves around our core values of F.A.I.T.H.
Focus…on our successes
Acquire…partners, not clients
Inspire…everyone that we connect with
Trust…through transparency
Help…or others will
What verticals do you serve?
98% hospitality
What products/services do you provide?
Oracle-Micros
SpotOn
Custom Integrated Payment Solutions
Name one fun fact that makes your company different from others.
We keep things fun with random TopGolf trips, episodes of Survivor and an unrelenting drive to be the best.
What is the most encouraging thing you see for the future of the retail IT industry?
The final adoption of cloud-based POS and the phasing out of the traditional server-based POS systems.
Connect With Us
Website
Twitter
Facebook
Instagram
LinkedIn
The best point of contact is Duane Owens.
Email: sales@partnersmatter.com
Phone: 248.504.6100