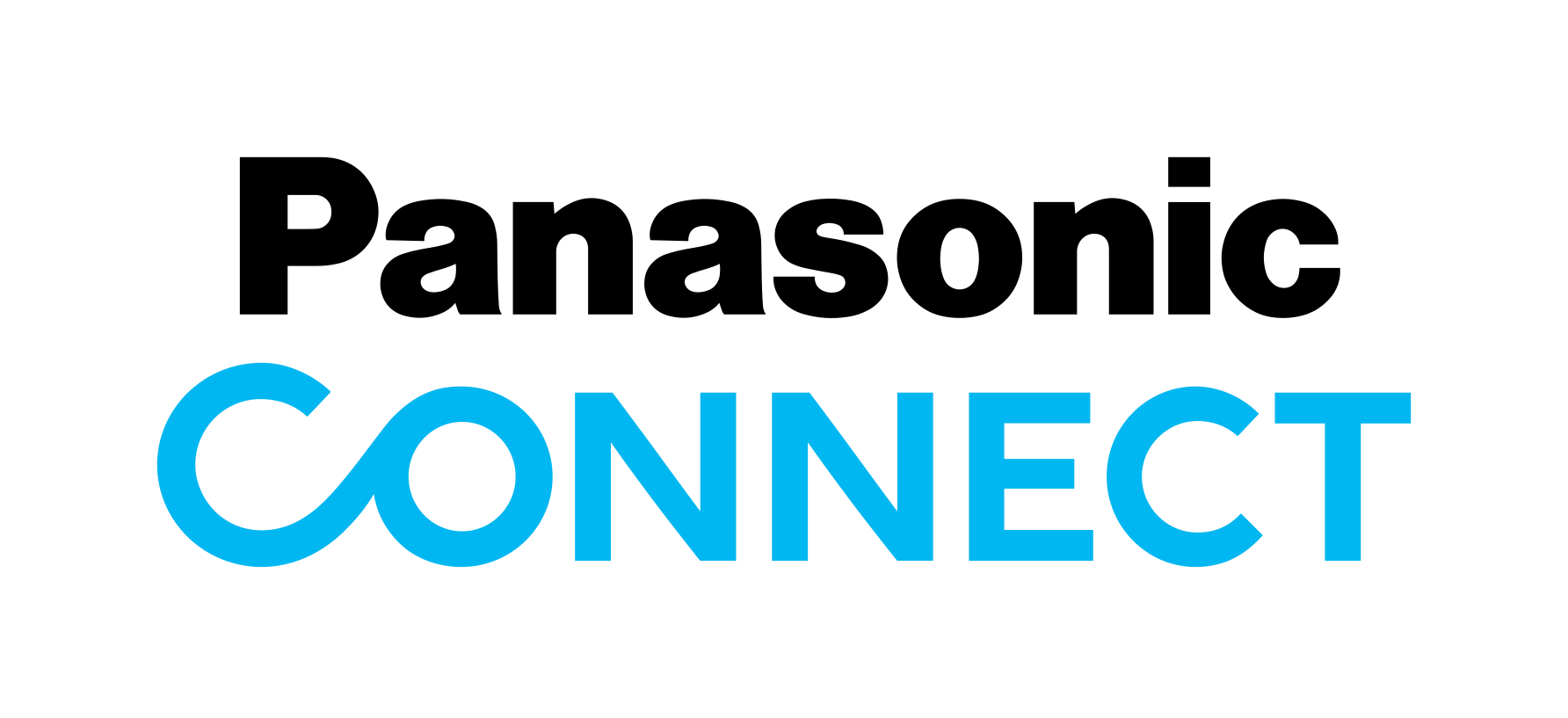 Please provide a description of your company in 50 words or less.
Panasonic Connect is a B2B company offering device hardware and professional services for the connected enterprise. Our diverse portfolio includes self-ordering kiosk, POS hardware, BOH solutions, and drive thru communication systems. By working with our customers and ecosystem of partners, we provide the right technologies to address our customers' needs.
Why did you join RSPA?
Panasonic Connect North America has long been known as a manufacturer of POS terminals and drive-thru communication systems for the Foodservice Industry.
As Panasonic Connect continues to develop POS hardware and end point engagement hardware, we seek to connect with companies dedicated to bringing the next generation of in-store technologies to retailers.
What are the core values of your company?
By connecting the power of people and technology, we bring innovation to our customers' operations and create a better future.
Build Innovative Technologies – Collaborate with Ecosystem – Deliver Added Value
What verticals do you serve?
Panasonic Connect North America's Hospitality Group serves the Restaurant, Retail, and Hospitality industries.
What products/services do you provide?

Point-of-Sale workstations
Self-Ordering Kiosks
Drive-Thru Communication Systems
Digital Menu boards
Imaging and Staging Services
Name one fun fact that makes your company different from others.
Panasonic's international reputation for consumer technology continues to thrive. Today, a customer can purchase a Panasonic Hair Dryer in store and proceed to check out where a Panasonic POS terminal will complete their transaction.
Many films and shows set in the 2000's era pay homage to Panasonic's legacy in the music retail industry. It's very common to spot a Panasonic logo on your favorite 80's character's stereos and tape players!
What is the most encouraging thing you see for the future of the retail IT industry?
AI can be a slippery slope for retail. However, we find the proper use of it very encouraging for the industry's future in a couple of ways. It can augment the associate experience and increase productivity which can lead to labor savings. Additionally, AI can enhance the customer experience in multiple situations, such as product availability, shortened wait times, more available/responsive store personnel, and higher order accuracy to name some options.
Connect with us:
The best point of contact is Tim Page.
Email: tim.page@us.panasonic.com
Phone: 513-967-0156