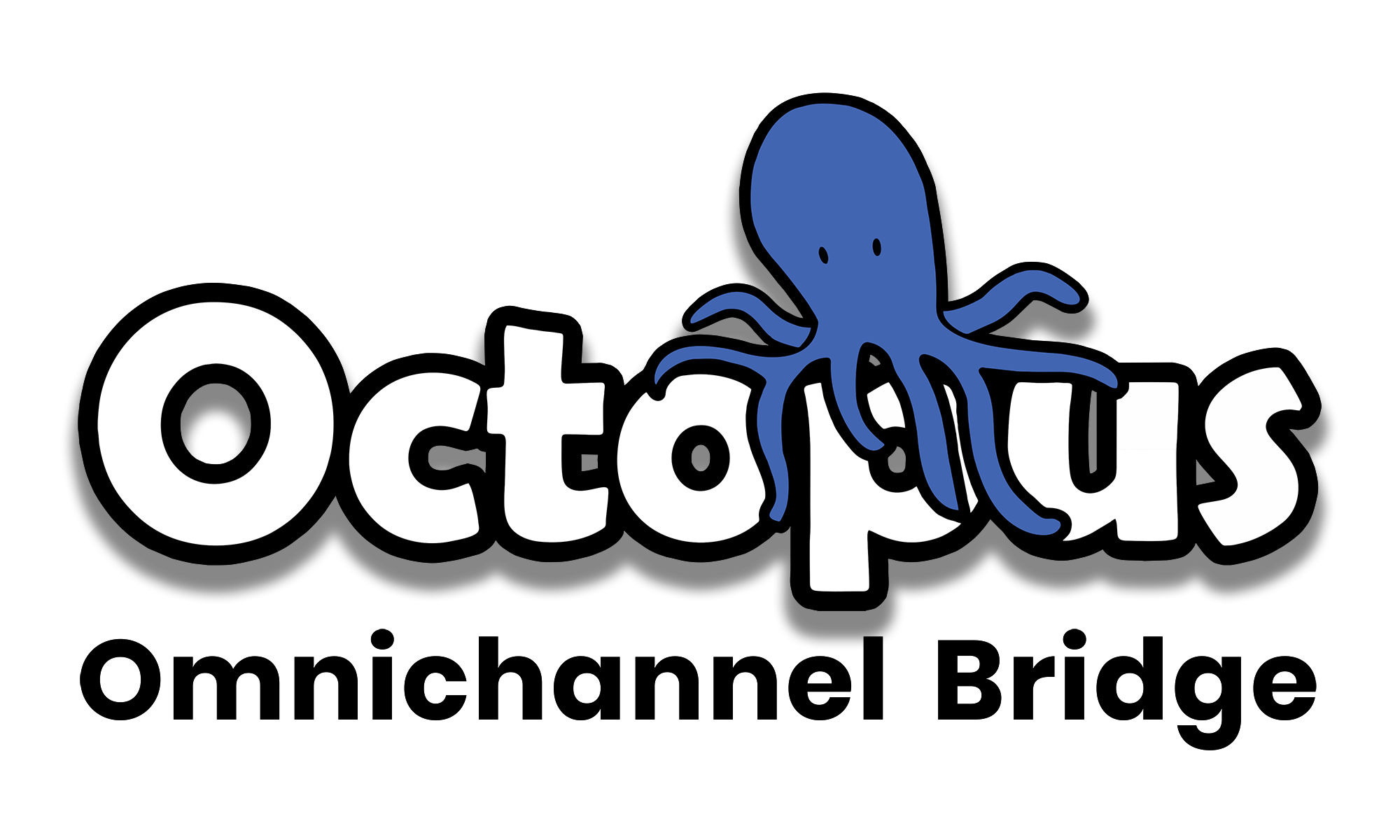 Please provide a description of your company in 50 words or less.
For over 15 years, Octopus Bridge has enabled retail stores to become omni channel sellers. It has allowed them to sync POS inventory, sales and customer information across various ecommerce platforms.
Octopus Bridge (IaaS platform) has also helped POS developers to offer omni channel services to their customers by utilizing Octopus Bridge integration.
Why did you join RSPA?
We joined RSPA because we recognize the value of being part of a professional association dedicated to the retail industry. RSPA provides numerous benefits such as networking opportunities, access to industry resources and best practices, educational programs, and advocacy for the retail technology sector. By joining RSPA, we aim to enhance our industry knowledge, strengthen our professional relationships, and contribute to the overall growth and success of the retail IT ecosystem.
What are the core values of your company?
The core values of our company are:
Innovation
Reliability
Customer-centricity
Collaboration
We prioritize innovation by constantly seeking new and improved ways to serve our customers and stay at the forefront of technology trends in the retail industry.
We emphasize reliability in our solutions and services to ensure that our customers can trust us with their critical business operations.
Customer-centricity is a fundamental principle for us, as we strive to understand and address the unique needs of each retailer.
Collaboration is key to our success, both internally within our team and externally with our customers and partners.
What verticals do you serve?
We work with various types of brick-and-mortar retail businesses that have in-store inventory and want to sell via their website and/or using various marketplaces.  
What products/services do you provide?
Octopus Bridge is an Integration-as-a-service (IaaS) platform.
The platform enables POS developers to offer omni-channel solutions without having to build multiple integrations. Some of the advantages are:
One publisher – From POS to all eCommerce platforms & Marketplaces
One Order Format – One order-format from all various eCom platforms
Safety Net Rules: Prevent overselling using various rules
Affordable – Solution is developed for small to medium sized businesses
Quick Deployment – deployment in hours, not days/weeks
Rev share program – we offer revenue share with our partners
The integrated solution enables retailers to synchronize their inventory, sales, and customer data between their physical stores (POS) and online platforms.
In addition, we offer a comprehensive range of services including eCommerce website development, catalog management, content marketing, and search engine optimization. These services are designed to assist retailers in their journey to establish a strong online presence, and we strive to act as their dedicated eCommerce Manager, supporting their growth and success in the digital marketplace.
Name one fun fact that makes your company different from others.
Post pandemic, more and more consumers are shopping online and using features like Buy Online, Pickup in Store (POPIS), or have the products delivered.
Top 500 Retailers offering curbside pickup:

Pre-pandemic (2019) – 10.1%
Post-pandemic (2021) – 62.3%

BOPIS making up 9% of all ecommerce sales (nearly $96 billing)
50% of online shoppers use BOPIS
So the one fun fact that makes our company different is that we had already implemented a cutting-edge geolocation feature in Octopus Bridge even BEFORE 2019. This means that when customers place an order for in-store pickup, our system intelligently determines their location and suggests the nearest store for pickup. It's like having a personal shopping assistant in the palm of your hand!
What is the most encouraging thing you see for the future of the retail IT industry?
The most encouraging thing we see is the increasing integration and convergence of offline and online retail channels. As more consumers adopt omnichannel shopping behaviors, retailers are recognizing the importance of providing a seamless and consistent experience across all touchpoints.
We are excited about the potential for innovation in this space, as well as the positive impact it can have on retailers' ability to serve their customers effectively and grow their businesses in the digital age.
Connect with us:
The best point of contact is Anil 'AJ' Jindal.
Email: anil@24SevenCommerce.com
Phone: 650-434-4116