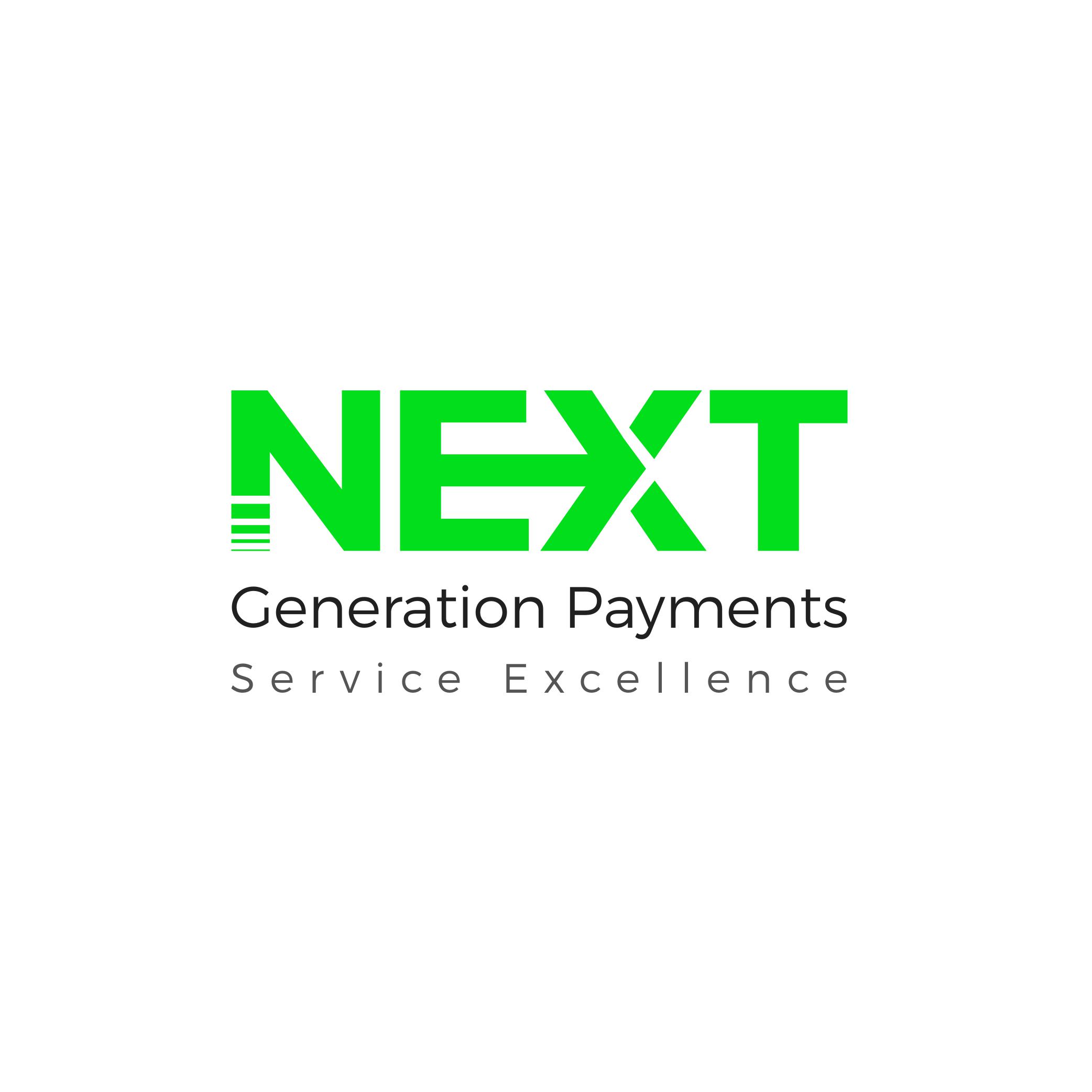 Please provide a description of your company in 50 words or less.
Next Generation Payments was formed with the vision of being the Next Generation Partner for business owners , providing the most technologically advanced and future-proof payment- related solutions to merchants within the United States and Globally. We are a wholesale brokerage firm built on Integrity, Trust, Clarity and exceptional customer service.
Why did you join RSPA?
Joining was a no brainer , the ability to connect with the industry, network with others and help contribute to a positive environment
What are the core values of your company?
Providing Fun, Freedom & Fulfillment to our people whilst helping smb's achieve their goals
What verticals do you serve?
We serve many verticals such as QSR, Fine dinning , e-commerce, high risk space, F&B , healthcare and much more.
What products/services do you provide?
We provide transparency and integrity to an industry that's lost just that . Merchant services with transparency and an omni channel software suite to help drive SMB's and increase their bottom-line.
Name one fun fact that makes your company different from others.
We operate lean and with the help of our merchants , we grow by word of mouth and instill a culture that drives growth, but fun fact is we are minority owned and work with many minority business to help them grow.
What is the most encouraging thing you see for the future of the retail IT industry?
Its an ever-changing environment and its exciting to know technology is at the forefront to keep us relevant in our current environment.
Connect with us:
The best point of contact is Calvin Francis.
Email: cfrancis@nexgenerationpayments.com
Phone: 888-705-6008