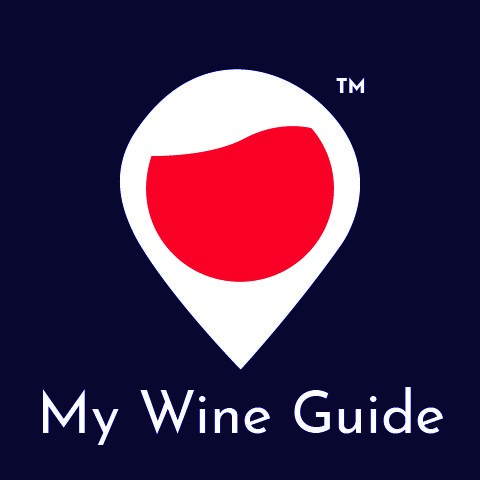 Please provide a description of your company in 50 words or less.
My Wine Guide is a software platform that provides restaurants, hospitality groups and retailers services to sell more wine, using Data, AI and a Virtual Assistant Sommelier Mobile App that delivers location-based personalized wine recommendations and content that uniquely matches an individual's: tastes, budget, occasion, and food.
Why did you join RSPA?
My Wine Guide decided to join the RSPA to connect with Hospitality, Restaurants and Retailers POS systems and peripheral solutions vendors and resellers, as we see great complementarity with My Wine Guide enterprise software platform in further improving FOH operations, guest's satisfaction and monetization.
What are the core values of your company?
Transparency, Integrity, Innovation
What verticals do you serve?
Any food delivery segment, whether in-venue, online, or through a marketplace. Common customers include Breweries, Table Service Restaurants, Hotels, Catering, Stadiums & Events.
What products/services do you provide?
HOSPITALITY (HOTELS, RESORTS, CASINOS, CRUISE LINERS)
QR ordering with integrations into a number of POS platforms
RESTAURANTS
BARS
WINE RETAILERS
GROCERS
Our software platform includes:
A Portal to easily upload a wine-list, configure promotions and loyalty offers, and manage food and wine pairing suggestions.
A consumer-facing mobile application to deliver personalized wine recommendations.
Use of our consumer app in white label
Use of our API in order to integrate our services into an existing app or eCommerce offering.
Name one fun fact that makes your company different from others.
We are a wine focused software company that does not sell, distribute or produce wine; we help others sell wine from the perspective of the casual wine consumer.
What is the most encouraging thing you see for the future of the retail IT industry?
Continued innovation in the field of digital engagement based on AI driven personalization leading to informed selection and frictionless ordering and buying.
Connect With Us
Website
Facebook
Instagram
The best point of contact is Philippe Tregon.
Email: philippe.tregon@mywineguide.com
Phone: (650) 678-0872