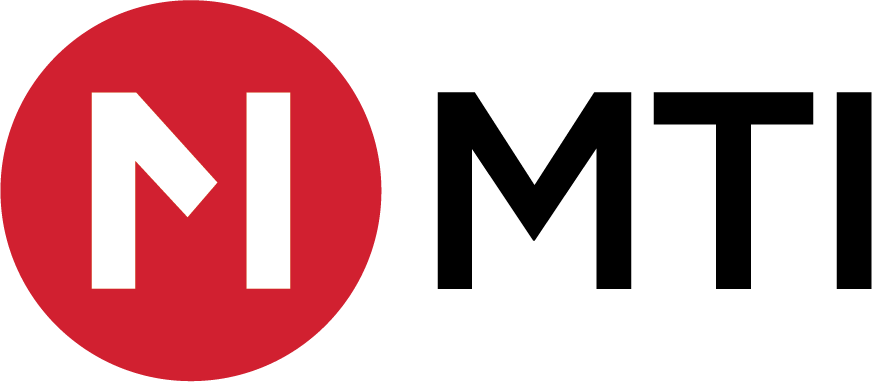 Please provide a description of your company in 50 words or less.
MTI empowers leading brands to excel in today's integrated digital environment. We provide POS and Self-Service Kiosks, Smart Locks, and loss prevention hardware. Our software tools enhance security and efficiency.
Headquartered in Oregon with offices in Hong Kong, Ireland, and London, MTI has been helping customers achieve goals for over 40 years.
Why did you join RSPA?
MTI is excited to join RSPA to learn from others in the retail space and share our insights, as well as build relationships and network with other members.
What are the core values of your company?
At MTI, our mission is #makinglivesbetter for our customers, their customers, our employees, and our communities. We embrace a diverse global team of employees, vendors, and customers, and are fully committed to sustainable business practices.
What verticals do you serve?
MTI has a diverse customer mix comprising Consumer Electronics, Big Box Retail, Pharmacies, Department Stores, Sporting Goods, DIY, as well as Restaurants and Quick Serve Restaurants.
What products/services do you provide?
MTI provides loss prevention solutions to retail, from Smart Locks to products designed to secure and showcase retail demonstration models for mobile phones, cameras, laptops and tablets. We also provide a variety of turnkey tablet and Kiosk solutions to assist in Self Service, Mobile Service, At Table Service (for restaurants) and in-store guided purchase initiatives.
Name one fun fact that makes your company different from others.
MTI was founded as a supplier to the automotive accessory industry. The red button that still makes up our logo today was the red button selection tool when choosing different speaker systems in store.
What is the most encouraging thing you see for the future of the retail IT industry?
I believe that companies that embrace BIPOS and embrace virtual in-store demos of products will lead the customer experience and maintain control of shrink.