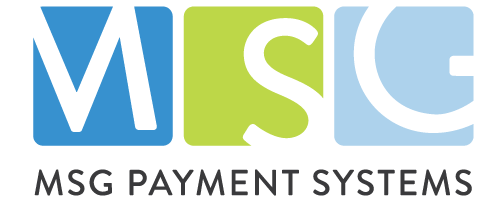 Please provide a description of your company in 50 words or less.
We are a merchants services ISO that partners with ISVs to guide payments integration. We give our partners the freedom to choose the technology that accomplishes their goals. Our business development team onboards users and facilitates a smooth and elevated merchant services experience, from beginning to end.
Why did you join RSPA?
We joined RSPA to connect with ISVs that are looking for a merchant services partnership without limitations.
What are the core values of your company?
We are committed to providing smart and thoughtful solutions to our partners and merchants. We're in it for the long run.
What verticals do you serve?
We partner with ISVs in many markets, including, but not limited to, retail and restaurant.
What products/services do you provide?
We provide ISVs with payment integration solutions for all sales channels and industries. We help them select and implement technology that accomplishes their goals and meets the needs of their customers. Then, we work together to provide a smooth and positive merchant services experience for those users.
Name one fun fact that makes your company different from others.
We are completely independent – we are not restricted to a certain network, gateway, or technology provider. This gives our ISV partners and clients numerous advantages. They have the freedom to choose the payment solution that works best for them. They don't have to compromise their goals to meet the limitations of their merchant services provider.
What is the most encouraging thing you see for the future of the retail IT industry?
It's very inspiring to see how quickly and easily payment technology can be implemented. Just a few years ago, ISVs had to invest thousands of development hours into launching integrated payments. Now, it can be done quickly and more efficiently, while improving security and PCI compliance.
Connect with us:
The best point of contact is Michelle Hemping.
Email: michelle@msgpay.com
Phone: 888-697-8831
Get to know MSG Payment Systems: