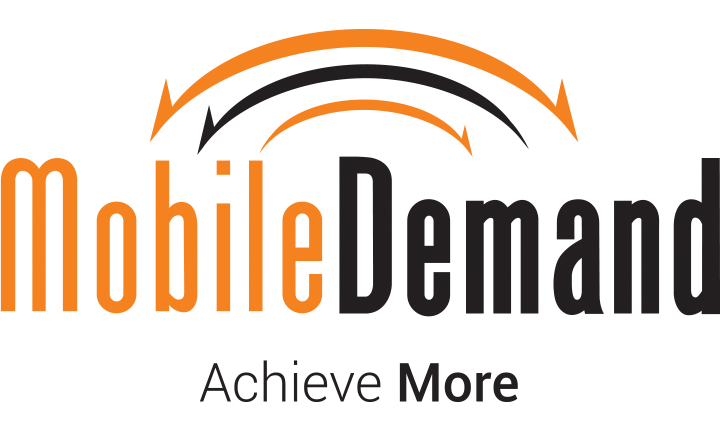 Please provide a description of your company in 50 words or less.
MobileDemand is a technology leader in rugged tablets and mobile computing solutions, committed to bringing more functionality and capabilities to the mobile workforce. Specializing in the design of productivity tools for myriad on-the-go applications, the company is driving the future of mobile productivity.
Why did you join RSPA?
To develop strategic partner relationships from the payments industry and explore ways we can complement each other's capabilities.
What are the core values of your company?
– Innovation and creativity
– Relentless pursuit to win
– Superior customer experience
– Extraordinary teams with extraordinary results
What verticals do you serve?
Retail in-store, retail supply chain, restaurant, manufacturing, healthcare, field service, energy, education, food and beverage distribution, agriculture, construction, public sector, law enforcement, transportation, warehousing.
What products/services do you provide?
Rugged tablets, cases, accessories and mobile all-in-one computing solutions for enterprise productivity.
Name one fun fact that makes your company different from others.
In addition to our broad portfolio of rugged mobile tablets and add-ons, MobileDemand also offers innovative software subscriptions such as xDIM Mobile Dimensioning and xKeyPad. Convenient software utilities like our free online barcode generator are available as well.
What is the most encouraging thing you see for the future of the retail IT industry?
Technology coupled with effects of the pandemic are driving transformation throughout the retail industry. With the heightened focus on easy and seamless customer experiences, we're proud our products support the demands of this transformation today and in the future.
Connect With Us
Website
Facebook
LinkedIn
Twitter
Instagram
The best point of contact is Leslie Griggs, Director of Marketing.
Email: lgriggs@mobiledemand.com
Phone: 319-363-4121