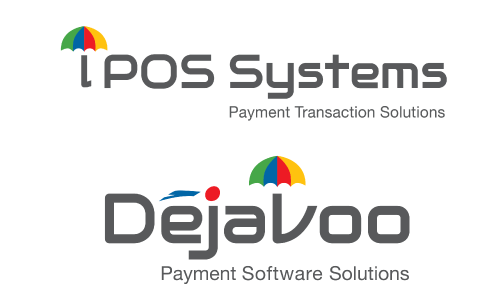 Please provide a description of your company in 50 words or less.
IPOS Systems mission is to provide the payment industry with a unique, agnostic, and not competitive Omni Channel Payment offering.  Using its Terminal brand – "Dejavoo", Software Technology – "DeNovo" and Cloud Secure Payment Interface "SPIn" we provide, Smart and secured terminal products, Cloud systems, cloud-based back-office applications, Transaction Gateway and Inventory control apps – all together creates the A differentiating, authentic and cutting edge custom payment platform for ISO's, ISV's and their Merchants and Patrons.
Why did you join RSPA?
Dejavoo should be a part of such organizations in the industry. We welcome the opportunity to showcase our capabilities in such an amazing forum.  We found Retail Now is a vital show to exhibit at, and we are excited to be first-year exhibitors! Showing our products to Retailers helps us better identify and improve our offerings.
What are the core values of your company?
Innovative, Reliable Technology and the highest level of service.
What verticals do you serve?
Retail, Restaurant, MOTO, eCommerce, Web Cart, Mobile  
What products/services do you provide?
POS Terminals, Registers, Cloud POS, Custom Software, switching services, Tap On Phone
Name one fun fact that makes your company different from others.
We support 1,000,000 POS terminals! What is the most encouraging thing you see for the future of the retail IT industry?
It will continue to change and evolve with QR code, Consumer Banking, move into NFC contactless
Connect with us:
The best point of contact is Chris Clarke.
Email: cclarke@dejavoosystems.com
Phone: 1-877-358-6797 EXT 106