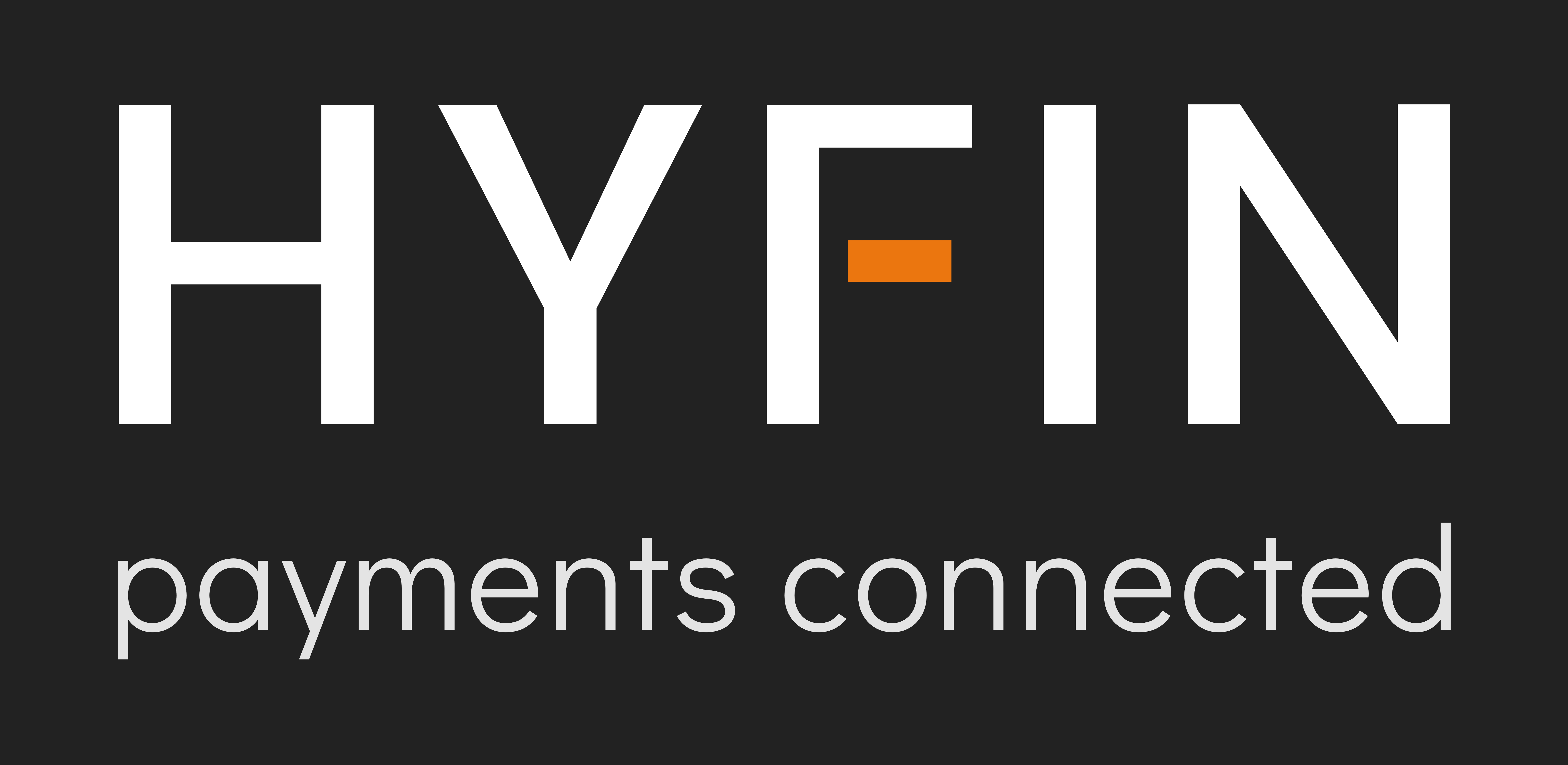 Please provide a description of your company in 50 words or less.
Hyfin is the contactless payment company that gets businesses paid faster with mobile friendly text-to-pay and QR code payment options. Whether using our white-labeled portal or open API, Hyfin offers our partners the fastest and easiest go-to-market solutions.
Why did you join RSPA?
Hyfin is a proud member of RSPA.  Our primary growth strategy is fulfilled through partnerships with VAR's, ISV's, and distributors across the restaurant, grocery, retail industries.  This makes RSPA the perfect organization for building our strategic network and establishing ourselves as a partner that can provide industry leading solutions where they are needed the most and help our partners pursue industries previously underserved or out of reach!
What are the core values of your company?
Our primary objective each day is to disrupt industries through simplification.  We listen to the needs of our customers, find intuitive/efficient solutions, and then use technology to deliver enterprise grade value to businesses of every size.
What verticals do you serve?
Hyfin is designed from the ground up to be industry agnostic and as a result we successfully serve contracted, transportation, professional & utility services, retail, travel, and entertainment.  Whether a restaurant, real estate management company, accounting firm, dentist, bakery, hardware retailer, or transportation provider, Hyfin empowers merchants to collect payment they way they do business.
What products/services do you provide?
Hyfin is our flagship product in 2022, allowing merchants to create invoices, recurring payments, and product links that can be paid using the most accessible options on the market. In a few simple steps, merchants can consolidate all their payment collection methods under a single umbrella and allow their customers to remit payment immediately. Today, 78% of all invoices created in Hyfin are paid the same day.
Name one fun fact that makes your company different from others.
When we rebranded from Dash Now to Hyfin in 2022, we aimed to better align our product and goal of connecting.  Like a hyphen links phrases, HYFIN links partners to merchants across all verticals and all merchants with their customers to create a seamless user-friendly payment request/submission experience achieving business growth. A hyphen is also a synonym for a dash, allowing to pay tribute to our origin, Dash Now, while looking to our future as Hyfin.
What is the most encouraging thing you see for the future of the retail IT industry?
Consumers continue to flood businesses and retailers are stepping up to the challenge to exceed customer service and checkout expectations through personalization and convenience.  Technology is no longer an obstacle for retail merchants and no longer only available to those with massive in-house tech teams. Retailers of all sizes are actively seeking partnerships with technology providers to satisfy their own efficiency needs and finding affordable solutions.
Connect with us: