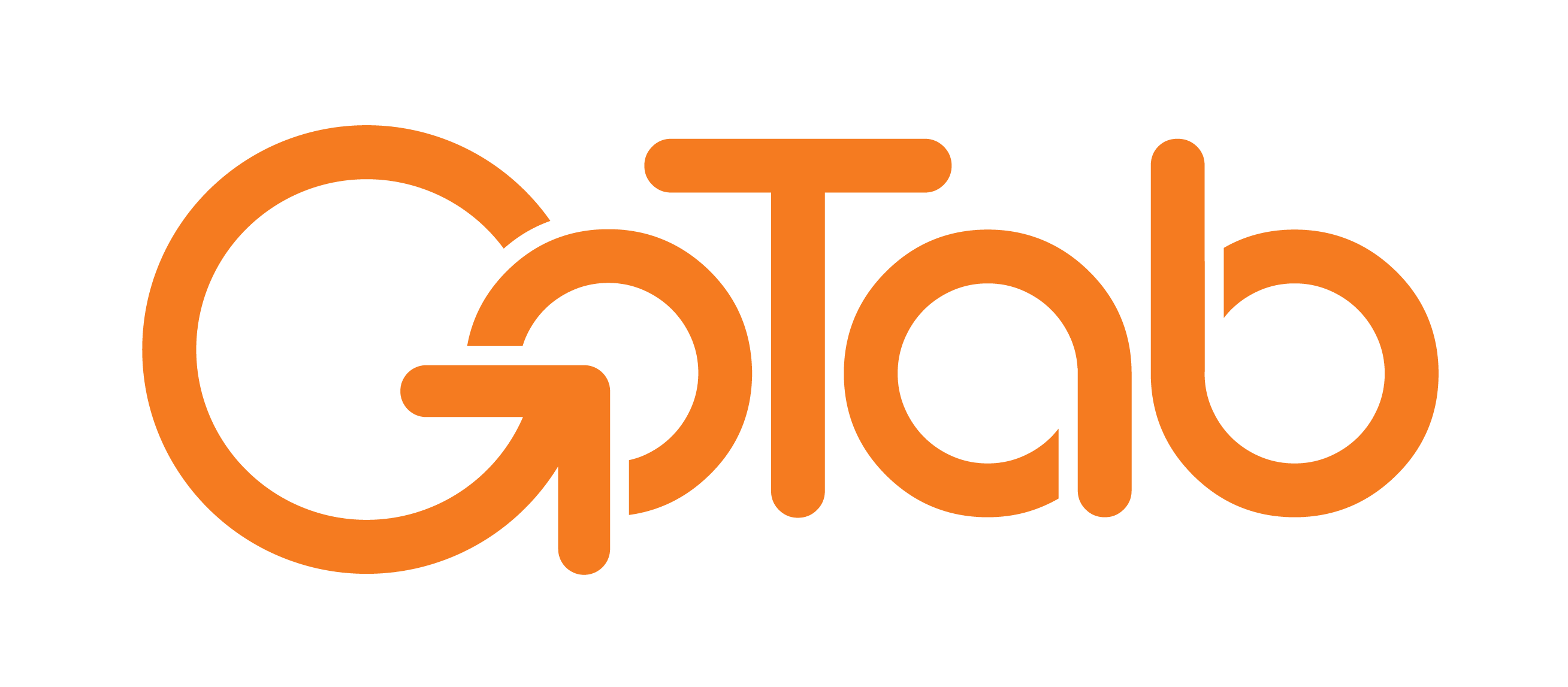 Please provide a description of your company in 50 words or less.
GoTab empowers consumers with contactless ordering technology that puts them in control during their dining experience. GoTab operators run lean, profitable hospitality operations with easy-to-use restaurant commerce tools. With QR based contactless ordering, embedded payments, a proprietary KDS and a cloud based POS, GoTab streamlines hospitality operations for consumers and operators.
Why did you join RSPA?
With over 1,000 active customers, GoTab is now building a reseller network in North America. We view the RSPA as the premier organization for supporting value added resellers. GoTab strongly believes in partnerships and look to RSPA members as being ideal partners as GoTab grows its partner ecosystem.
What are the core values of your company?
Creating an on-demand solution, putting the guest in control of how they want to experience each dining establishment. We all have computers in our pockets, GoTab is a platform that enables a consumer to experience the Restaurant in new, unique ways.
Transparency. GoTab believes in month to month agreements – we're only as strong as our technology and people. We are easy to work with and value our relationships – with our operators and partners.
What verticals do you serve?
Any food delivery segment, whether in-venue, online, or through a marketplace. Common customers include Breweries, Table Service Restaurants, Hotels, Catering, Stadiums & Events.
What products/services do you provide?
GoTab Point of Sale
QR ordering with integrations into a number of POS platforms
QR Ordering to GoTab's Point of Sale
Kitchen Display System focused on food runner efficiency
Online Meal Ordering
Marketplace Ordering
Name one fun fact that makes your company different from others.
GoTab was doing QR codes in 2016 before it was cool! At that time consumers had to download an app to read a QR code.
What is the most encouraging thing you see for the future of the retail IT industry?
Merchants continue to look for a trusted advisor to help solve business problems. Merchants increasingly look to buy-local and have support that a tech giant simply can't provide.
Connect With Us
Website
LinkedIn
Twitter
Instagram
The best point of contact is Jake West.
Email: Jake.West@GoTab.io
Phone: 970-799-3642