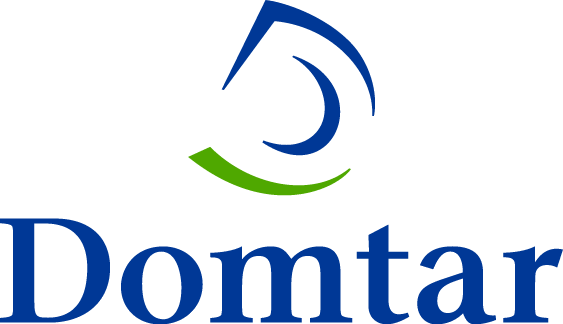 Please provide a description of your company in 50 words or less.
Domtar is a leading provider of a wide variety of fiber-based products including communication, specialty and packaging papers, market pulp and airlaid nonwovens. Domtar is driven by a commitment to turn sustainable wood fiber into useful products that people rely on every day. Domtar's annual sales are approximately $3.7 billion.
Why did you join RSPA?
Last year Domtar expanded its participation in the POS paper business with the purchase of a thermal coater. Our hope is that by joining RSPA we will be able to grow our knowledge of the VAR world and gain a better understanding of the needs of the consumers and end users in the market.
What are the core values of your company?
Domtar's core values are to be agile, caring, and innovative.
What verticals do you serve?
We serve all verticals.
What products/services do you provide?
POS receipt papers.
Name one fun fact that makes your company different from others.
We're the largest uncoated paper manufacturer in North America.
Connect With Us
Website
Twitter
Facebook
Instagram
The best point of contact is Kelley Shepherd.
Email: kelley.shepherd@domtar.com
Phone: (678) 641-8956