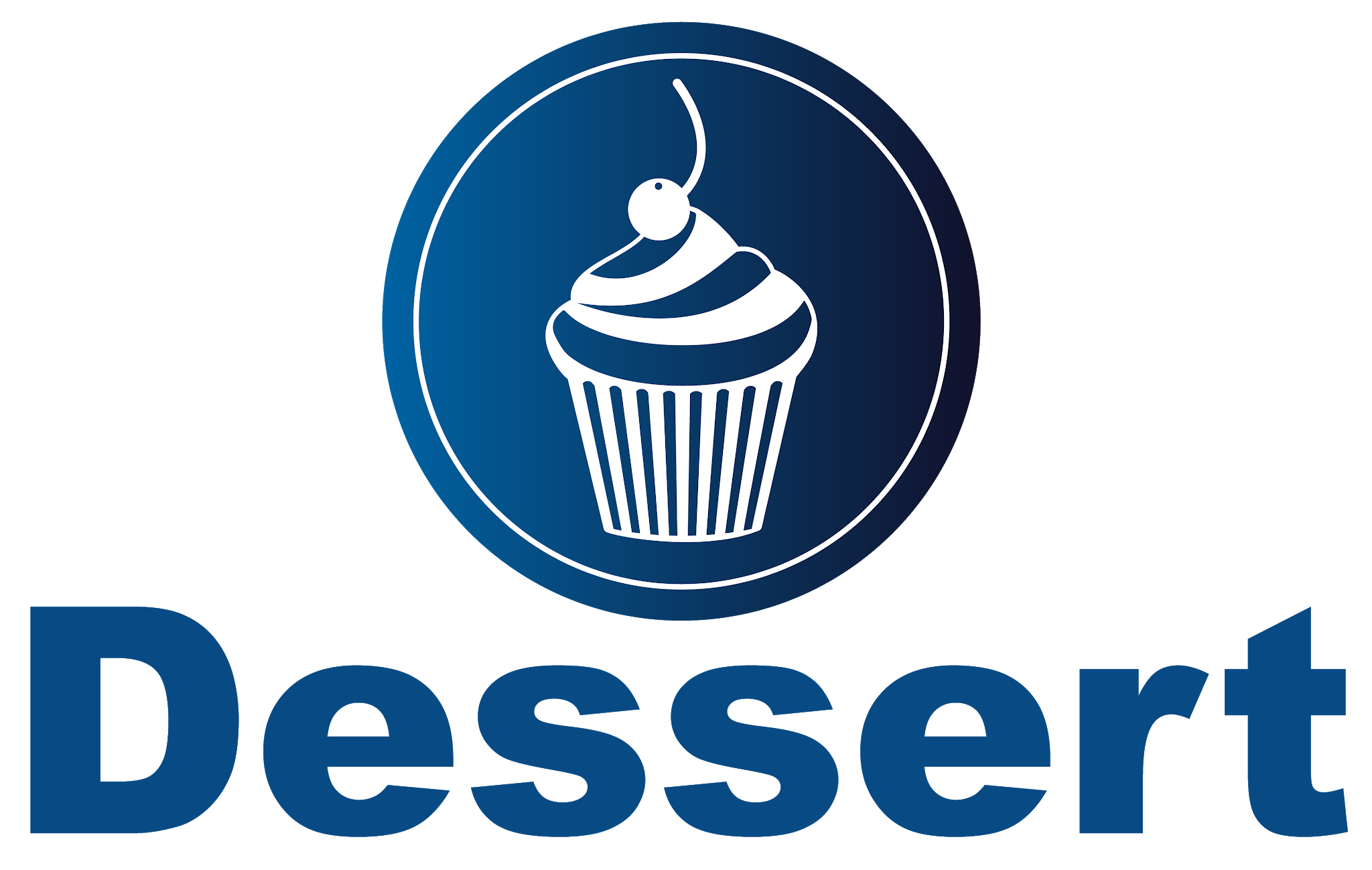 Please provide a description of your company in 50 words or less.
DESSERT POS is a cloud-based point of sale system that assists restaurants, quick services, food trucks, franchises, bars, and nightclubs. We intend to facilitate business administration. Some of the features include:
Online ordering
multi-store management
Floor plan management
Menu building
Contactless payment
Order and pay at the table
Curbside ordering
Delivery & pick up
Mobile ordering
Customer relationship
E-gift card purchasing
Why did you join RSPA?
To connect with companies in our field that share the same business objectives and form strategic alliances for mutual benefit.
What are the core values of your company?
Exceptional customer service
Competitive pricing
Innovative products Customer Centricity Integrity
Security Loyalty
What verticals do you serve?
Hospitality
What products/services do you provide?
Cloud-based POS system
Business management
Name one fun fact that makes your company different from others
An amazing fun fact of Dessert POS is that our clients do not need to include a third-party food delivery service because Dessert POS has a unique integration for online orders. Some other incorporated features are:
Virtual restaurant
Menu building
Table management
Consumers nutrition
Staff management
Customer relationship
What is the most encouraging thing you see for the future of the retail IT industry?
Demographic changes, multichannel and mobile commerce, personalized marketing, the distribution revolution, and emerging retail business models
Connect With Us
Website
Twitter
Facebook
Instagram
The best point of contact is Jasmerlin Hernandez.
Email: jasmerlin.h@abposus.com
Phone: 888-330-3974 etx 305