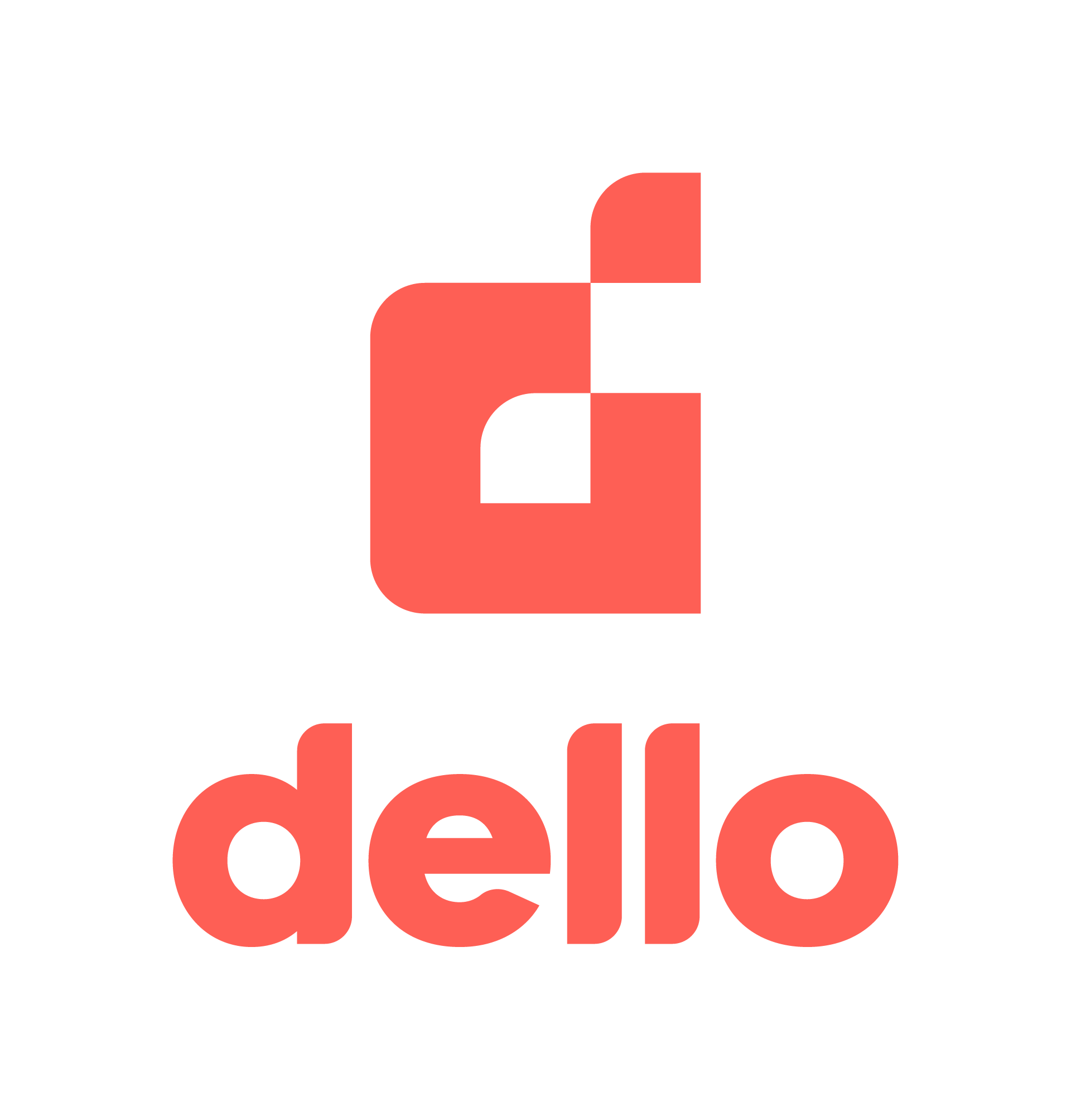 Please provide a description of your company in 50 words or less.
Our innovative crypto POS systems allow your business to accept crypto and receive settlement in cash directly to your bank account. With Dello, you can accept crypto payments—from customers around the corner and around the world—as easily as traditional payment methods.
Why did you join RSPA?
For the community and the possible connection to make
What are the core values of your company?
• Innovation
• Trust
• Collaboration (because we help every industry to transform)
• Audacity (because we take technology to another level, and we are not afraid to do so)
What verticals do you serve?
Most industries that have a B2C profile. Ei: restaurants, car dealerships, spa, dentist, clothing store, barbershop, etc
What products/services do you provide?
We provide an extra payment solution to our merchants. Just like accepting Debit or credit, they can now accept crypto as a payment method.
Name one fun fact that makes your company different from others.
We are a multi-generational company that has a very opened view into the future and that is not afraid to take on new challenges. We believe in the future of technology.
What is the most encouraging thing you see for the future of the retail IT industry?
New concepts are coming, new mindset as well and soon there will be multiple new ways to pay for your retail. We are going towards a more numeric age and soon everything will be done on your device. We want to be part of this new and improving wave.
Connect with us:
The best point of contact is Stephanie Roy.
Email: sroy@dello.com
Phone: 1-514-339-5200