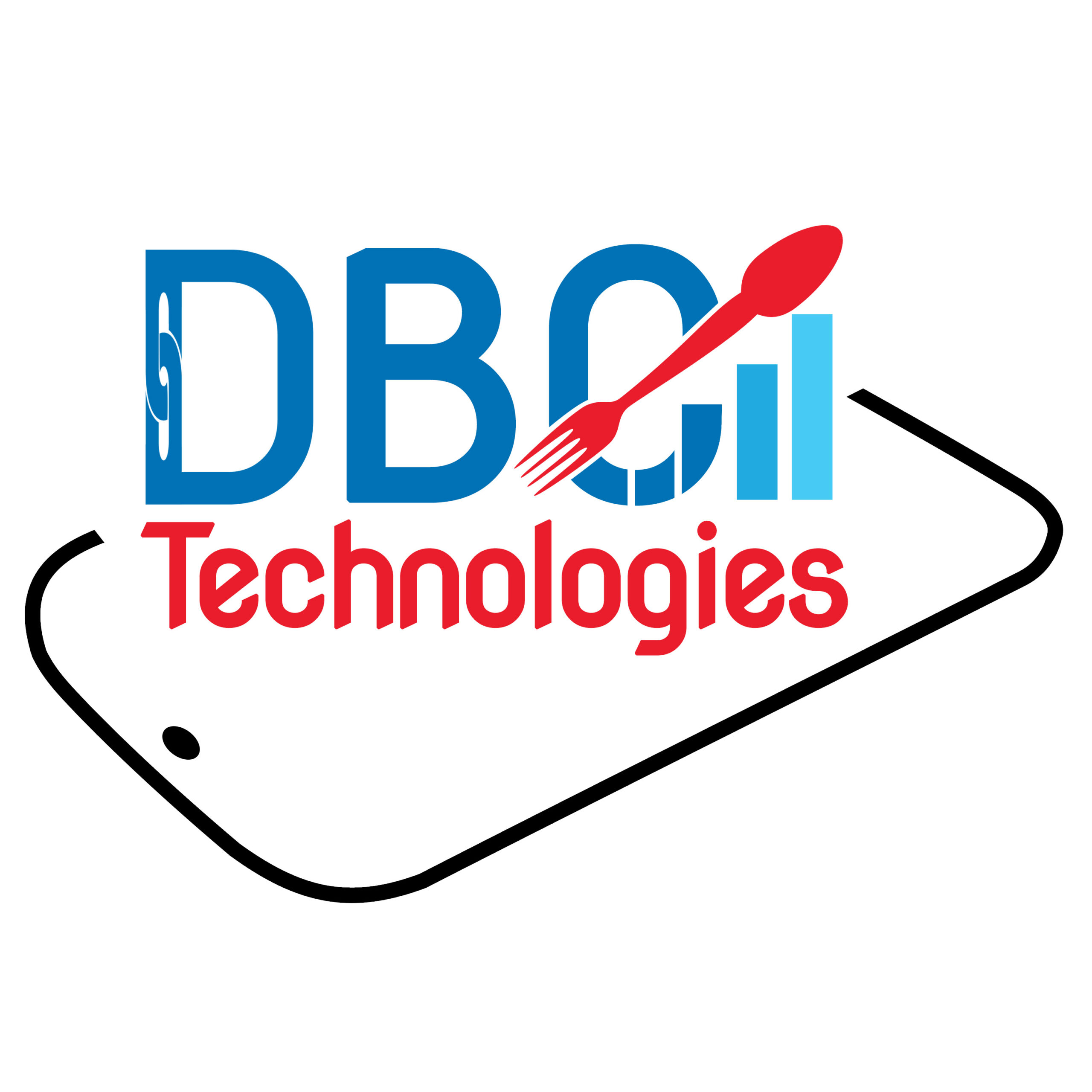 Please provide a description of your company in 50 words or less.
We combine AI, robust restaurant CRM with online/mobile ordering, and bespoke restaurant marketing content. Our frictionless JV/Reseller program allows you to give your restaurant clients 3 months access to our Facebook daily posting app, branded to you. ($387 Value) The app up-sells our services for you, earning trailing residuals.
Why did you join RSPA?
Looking for JV and Reseller Opportunities
What are the core values of your company?
Innovation: DBC consistently seeks out new technologies and integrates them into our offerings, such as AI and a robust CRM system, to provide the most effective solutions for our restaurant clients.
Restaurant Success: A strong focus on driving restaurant success as shown by our efforts to create tailored marketing content and strategies that drive measurable results for our restaurant clients.
Partnership and Collaboration: With our commitment to providing value for our joint venture partners and resellers, We demonstrate a strong value in fostering beneficial relationships and win-win scenarios.
What verticals do you serve?
Restaurant Industry: We provide advanced marketing technologies to restaurants, enhancing their customer acquisition and retention with AI-assisted strategies.
Software and Technology Providers: We can integrate with POS systems and other software solutions to enhance their offerings with our innovative technology.
Marketing and Advertising Agencies: Agencies can leverage our technology to provide high-impact, data-driven marketing solutions, giving them an added edge in the competitive digital marketing landscape.
What products/services do you provide?
AI-Assisted Restaurant Marketing Solutions: We offer a suite of products centered around technology combining AI with human expertise to automate and enhance restaurant marketing efforts. These services include written-for-you social media content generation for platforms like Facebook, email marketing, and SMS marketing.
Restaurant Customer Relationship Management (Restaurant CRM) System: Our robust Restaurant CRM allows restaurants to track customer data, enabling personalized marketing and improved customer retention.
Online and Mobile Ordering System: We offer a user-friendly online and mobile ordering platform branded to the restaurant, making it easy for customers to order. The system is integrated with our CRM and AI-assisted marketing tools to facilitate data-driven decision making.
Joint Venture and Reseller Opportunities: For potential partners such as POS providers, software solutions, and marketing agencies, we offer the opportunity to augment their current offerings with our innovative technology, adding value to their clients and generating new revenue streams.
Done-For-You Restaurant Content Creation: As part of our AI-assisted restaurant marketing solutions, we provide custom-written content for various marketing channels. This takes the burden off restaurant owners, letting them focus on what they do best – running their restaurants.
Name one fun fact that makes your company different from others.
DBC Technologies' innovative marketing strategy combines powerful artificial intelligence with human skills and robust restaurant tech. DBC is unusual in offering restaurants a free Facebook posting app trial. This shows off our AI-assisted capabilities and gives restaurants value before they become customers.
What is the most encouraging thing you see for the future of the retail IT industry?
AI integration in retail IT is encouraging. It's helping DBC Restaurant Technologies Inc.'s restaurants scale up their marketing. These AI tools along with human knowledge enable great content development and customer engagement, previously reserved for major companies with big resources. As RSPA members, we're delighted to help make advanced marketing tools available to everyone.