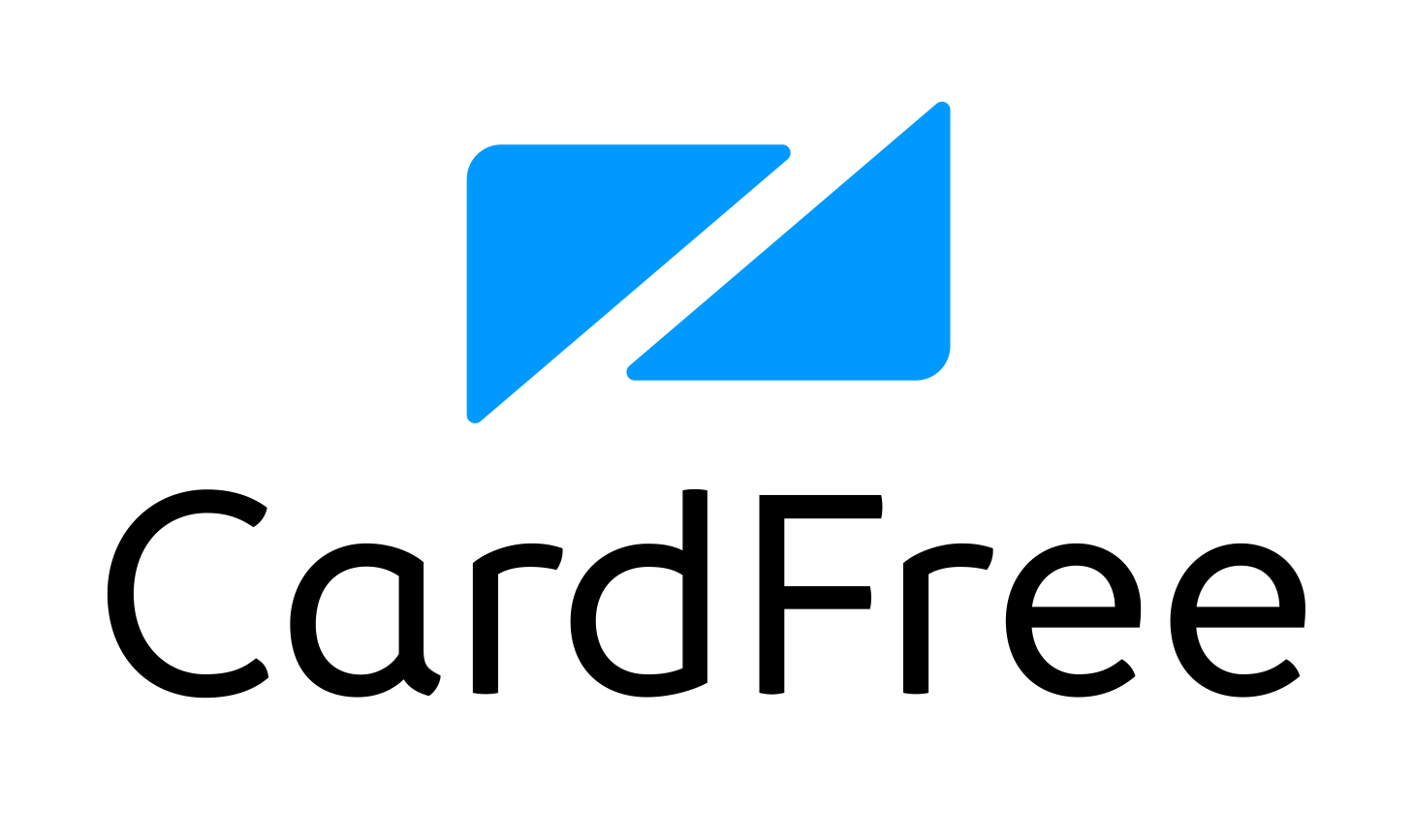 Please provide a description of your company in 50 words or less.
CardFree offers a suite of digital commerce platforms including Ordering, Mobile Payments, and Engagement integrated with numerous POS, processors, gateways, gift card providers, 3rd party loyalty providers, and more. Founded in 2012, CardFree has launched over 21,000 locations across the US with over $2B of volume through its platforms.
Why did you join RSPA?
We have relied almost exclusively on direct sales since launching, but recently developed a channel partnership with a large payment processor. We joined RSPA to meet resellers, grow channel sales, and sell into new industries. 
What are the core values of your company?
We are a client-driven company. We place a significant amount of value on doing what is best for our customers, providing superior customer support, and listening to our customers' needs. We also pride ourselves on behind open and honest. From a sales and sales channel perspective, that means behind honest about the products and features we are selling and being realistic about the type of feature requests we are willing and able to develop. That is to say, we do not sell vaporware as hardened products nor do we promise future development for expediency.
What verticals do you serve?
Most of our clients are restaurants, though we are growing in the hotel / resort vertical as well with clients such as Great Wolf Lodge and The Hoxton. We also have brewery and retail clients. We believe we have strong product-market fit with other verticals such as c-store, grocery, and cannabis though we have not dedicated sales resources to these markets yet.
What products/services do you provide?
Order Ahead (online, app, kiosk for takeout, pickup, curbside, delivery, and catering)
On-Premise Ordering (QR-code ordering, Order@Table, Room Service, Tableside Ordering for servers)
Mobile Payments (Mobile Pay@Table, Text-to-Pay, EMV@Table)
Engagement (Loyalty & Rewards, Offers Engine)
Development (Web, Kiosk, Native App)
Name one fun fact that makes your company different from others.
Our team built & managed the Starbucks app, including team members from Starbucks that eventually took the program in-house.
What is the most encouraging thing you see for the future of the retail IT industry?
A silver-lining from the pandemic is that it greatly accelerated technology adoption both the merchant side as well as the consumer side, cutting across all sizes and types of merchants. That has led to some immediate wins (Mobile Pay@Table, Text-to-Pay, e.g.), but more importantly it has created a savvier customer base that will be more willing to adopt new technologies in the future.
Connect with us:
The best point of contact is Alan Paul, Chief Revenue Officer
Email: apaul@cardfree.com
Phone: 312-320-1104
LinkedIn