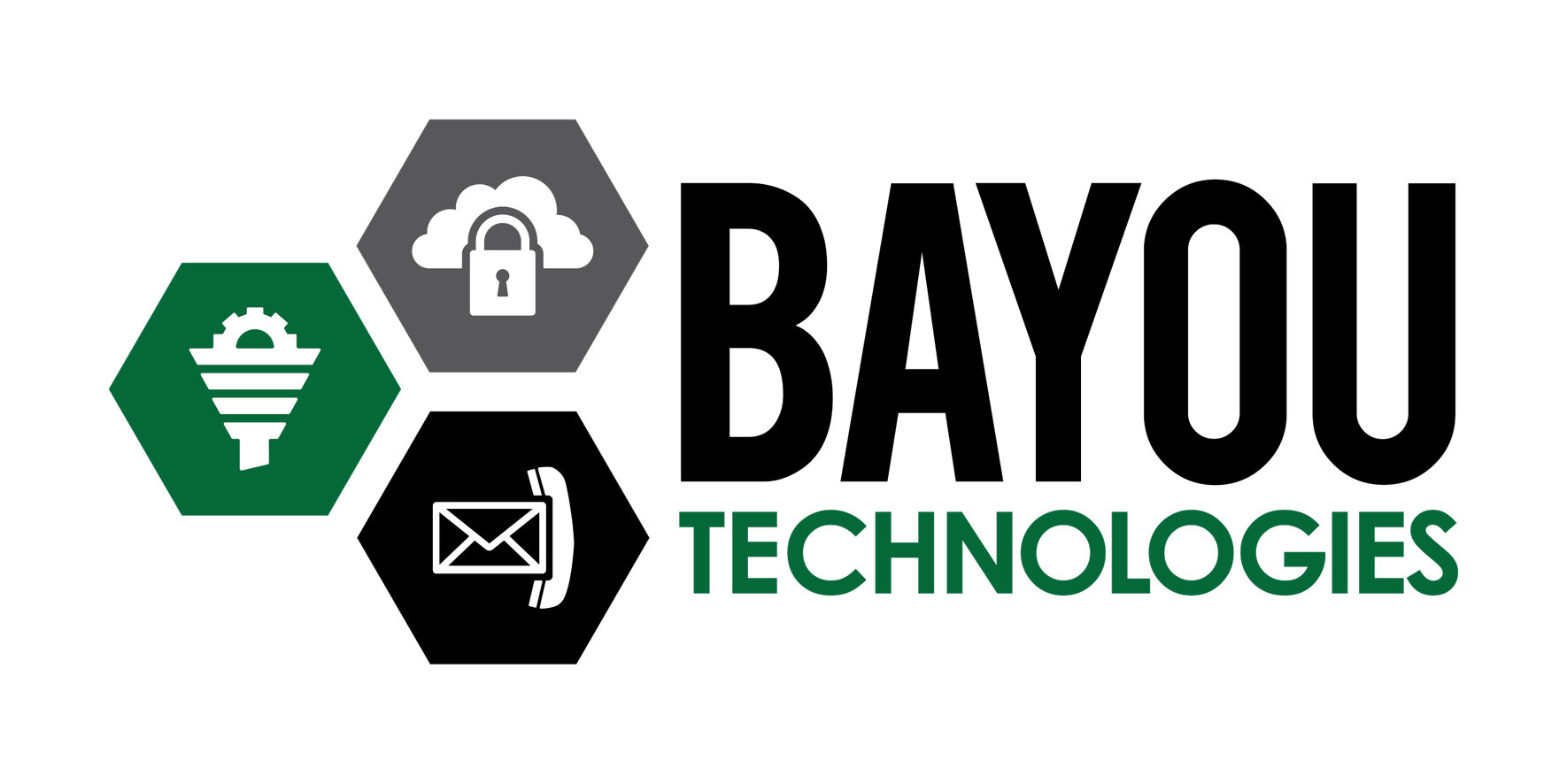 Please provide a description of your company in 50 words or less.
Bayou Technologies provides business solutions for Technology, Cybersecurity, Communication, and Marketing.
Why did you join RSPA?
 We joined to learn more about retail technologies, particularly in the cannabis vertical.
What are the core values of your company?
We provide a full concierge solution for our clients, allowing them to thrive in what they do while we support their needs in our areas of focus.
What verticals do you serve?
 Cannabis, Restaurants, Retail, and others
What products/services do you provide?
 We are a Managed Services Provider with a focus on cybersecurity and provide marketing and advertising services as an agency for clients.
Name one fun fact that makes your company different from others.
We are also a marketing and advertising company.
What is the most encouraging thing you see for the future of the retail IT industry?
Improved efficiencies for better buyer experiences
Connect with us:
The best point of contact is Victor Wukovits.
Email: vic@bayou.tech
Phone: 1-337-214-1172