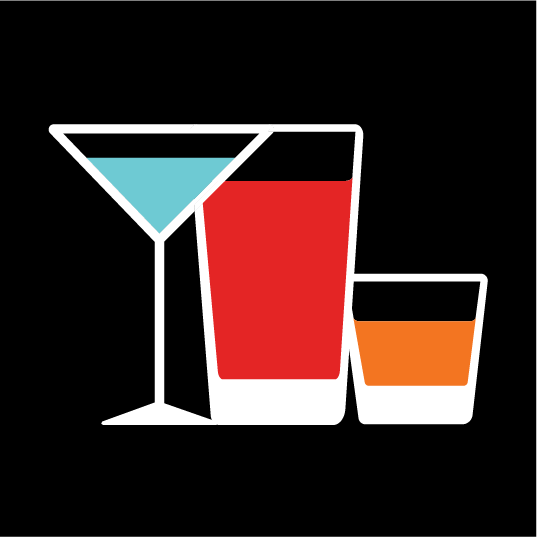 Please provide a description of your company in 50 words or less.
AndroBarUSA provides solutions for the Hospitality industry's most profitable AND most un-controlled products: Liquor. AndroBarUSA provides:
Portion control
POS control through our Punch to Pour™ technology
Built in recipes in our cocktail stations
Consistent drinks every time
With our Punch to Pour™ technology anyone can become a bartender.
Why did you join RSPA?
RSPA is a very well-respected organization in the Hospitality industry. AndroBarUSA integrates directly into existing POS systems, making us want to be in a community that leads to the POS marketplace. RSPA has the values and reputation that would allow us to be successful in the POS world. Integrating our Punch to Pour™ technology into POS systems, makes it the perfect POS partner.
What are the core values of your company?
AndroBarUSA is a solution driven organization that is backed with service and support. Our President and CEO, Bill Muise has over 25 years working in liquor control. Bill's focus has been on customer service, staff support and increasing profits of any liquor serving establishment. He brings that rich background to AndroBarUSA strengthening the AndroBar Difference.
What verticals do you serve?
Hospitality, Restaurants, Bars, Bowling Centers, Stadiums, Arenas, Airports
What products/services do you provide?
AndroBar liquor management system has the Punch to Pour™ liquor control, integrates with your POS, a recipe catalog for mixed drinks and the ability to add draft beer and wine metering as well. AndroBarUSA provides a complete easy to use drink preparation system that reduces inventory loss across your entire bar combined with accessible and knowledgeable customer service, support and training.
Name one fun fact that makes your company different from others.
Our Punch to Pour™ technology, no drink gets poured unless it is rung into the POS system, even custom orders.
What is the most encouraging thing you see for the future of the retail IT industry?
Automation is making a giant push in the retail industry. The industry has had to do a lot of pivoting in the last few years. With the quit rate increasing from 4.8% to 6.9%, and the job openings increasing from 5.8% to 8.4% there is a need for products that will help with the labor issues. Owners and businesses have embraced automation to fill the labor shortage and it has created a quickly growing new market in the retail industry. AndroBarUSA builds on this trend, with our large cocktail catalog that allows anyone to become a bartender.
Connect with us:
The best point of contact is Bill Muise.
Email: sales@androbarusa.com
Phone: 833-476-7396