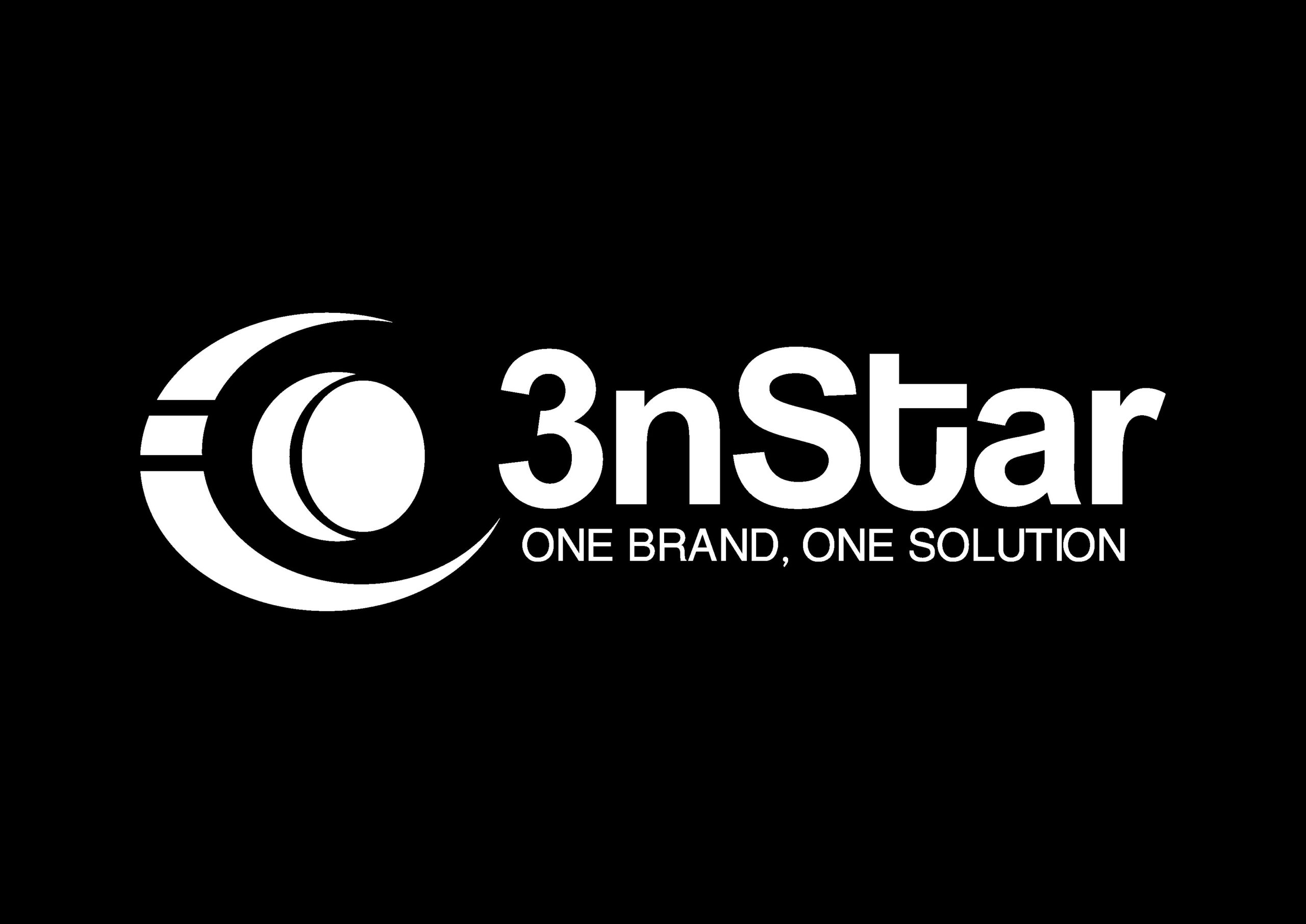 Please provide a description of your company in 50 words or less.
We're a 15-year-old hardware manufacturer specialized in point of sales. Our reliable and efficient products are used by businesses in over 50 countries. We are customer driven and we're committed to providing top-notch solutions for our clients.
Why did you join RSPA?
We are joining the RSPA organization because we understand the value of networking and collaborating to create mutually beneficial solutions for our business partners and, most importantly, the small and local businesses that serve our communities and customers.
What are the core values of your company?
Personal Growth and Development of our employees.
Diversity and Inclusion.
Giving back to our community.
Customer Focus.
Accountability and Transparency.
What verticals do you serve?
Hospitality Industry
Retail Industry
Logistics
Manufacure
What products/services do you provide?
Point of Sales Systems
Data Collectors
Name one fun fact that makes your company different from others.
We practice reverse mentoring by allowing our younger employees of different generations to show us and educate us new and emerging trends and social media and new technologies.
What is the most encouraging thing you see for the future of the retail IT industry?
I'm encouraged by the ongoing innovation in retail IT, which holds the promise of making business-customer interactions more efficient, personalized, and convenient than ever before. With new technologies emerging every day, the future of the retail industry looks bright, and I'm excited to see how these advancements will shape the way we shop and do business in the years to come.
Connect with us:
The best point of contact is Anna Cerna.
Email: anna.cern@3nstar.com
Phone: 786-233-7011